Emily Bass on 'The Voice' Is Talented, but Young — What Did the Judges Think?
Emily Bass on 'The Voice' first auditioned for the show in 2019 — but was her 2020 blind audition enough to get her through to the next round?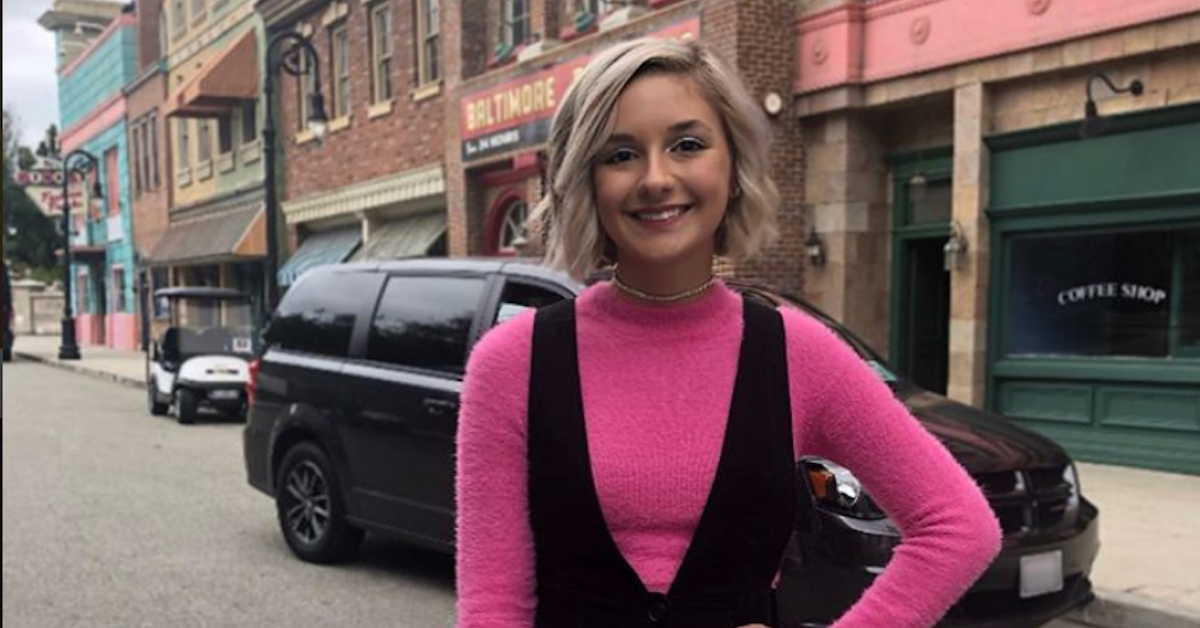 If you're a loyal fan of The Voice, then you were likely simultaneously heartbroken and delighted by a contestant named Emily Bass, a young teenager whose blind audition aired on Feb. 24. Because although she did not make it to the next phase of the competition, Emily's performance was definitely a memorable one.
Article continues below advertisement
Emily sang a respectable cover of Justin Beiber's "Love Yourself" on the Season 18 premiere. Unfortunately, she didn't quite have that "wow" factor the judges were looking for — because none of them ended up spinning their chairs around to claim her as a member of their team.
Obviously, the teen was crushed that her The Voice journey had ended. What happened next, though, made the rejection a bit more bearable for viewers at home — and likely for Emily, too.
Article continues below advertisement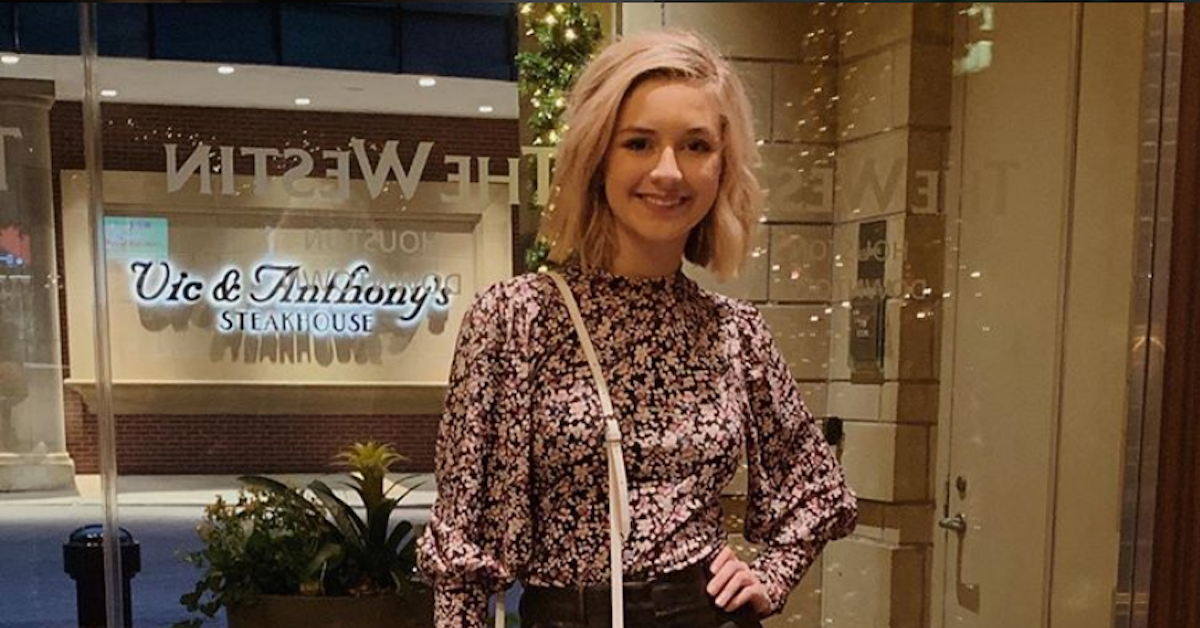 She first auditioned for 'The Voice' last season.
Emily sang "Blank Space" during the blind audition phase of The Voice. None of the judges ended up turning around their chairs for her that time. They did, however, encourage her to come back and try again.
Article continues below advertisement
When Emily finished her 2020 blind audition — again, without any of the judges turning around — John didn't seem to recognize her at first, and asked the contestant what her name was. "My name is Emily Bass. I was here last season and I drew you guys," she answered. "Oh my goodness, I remember that," John said.
"I do too," Kelly Clarkson chimed in.
Article continues below advertisement
The judges gave Emily helpful feedback.
Thankfully, the judges let her down gently in an attempt to not discourage the young singer from working on her talent. "Emily, sometimes we can tell when someone sounds young just because the polish isn't there yet," John told the visibly upset 16-year-old. "That doesn't mean it's not gonna be there. It just means you have to spend a little more time honing your craft before you're ready. But we really appreciate you coming here and sharing your gift with us."
Article continues below advertisement
Kelly pointed out Emily's age. "And you're so young. You said 16, right? You just started driving, okay," she told her. "I actually can't drive," Emily said sheepishly while laughing.
"What is wrong with kids these days? I got my license and I was like, 'Dueces' to my parents," Kelly replied. "Anyway, please don't let this discourage your dream."
Kelly continued, "You did sound really good. And I know that we told you to come back last time. Let's just celebrate the fact that you made it this far to this stage."
"Emily, this is the toughest part of this job," Nick confessed. "I know this hurts, but it's gonna be all right. You do have the raw talent."
Article continues below advertisement
Emily is a talented artist, too.
After her first blind audition on The Voice in 2019, Emily presented a gift to each of the judges: hand-drawn portraits of Blake Shelton, Gwen Stefani, Kelly Clarkson, and John Legend. And they were spot-on, too.
Article continues below advertisement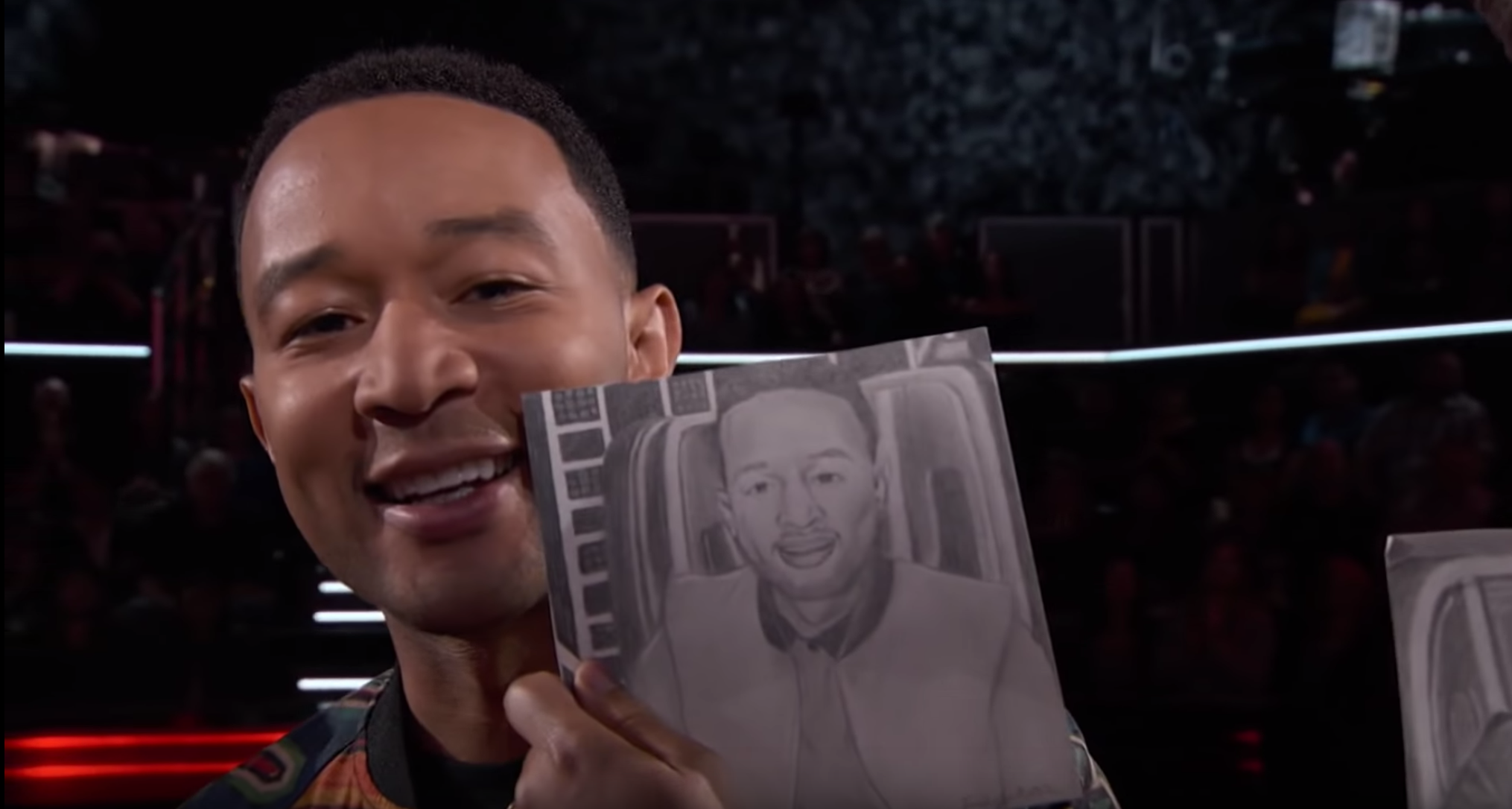 This time around, Emily brought something for Nick Jonas, who is new to the show this season. "Well so, my sister has something for Nick." A younger girl proceeded to walk onstage to hand her a piece of paper — with a seriously impressive portrait of Nick sketched on it. Check it out!
Article continues below advertisement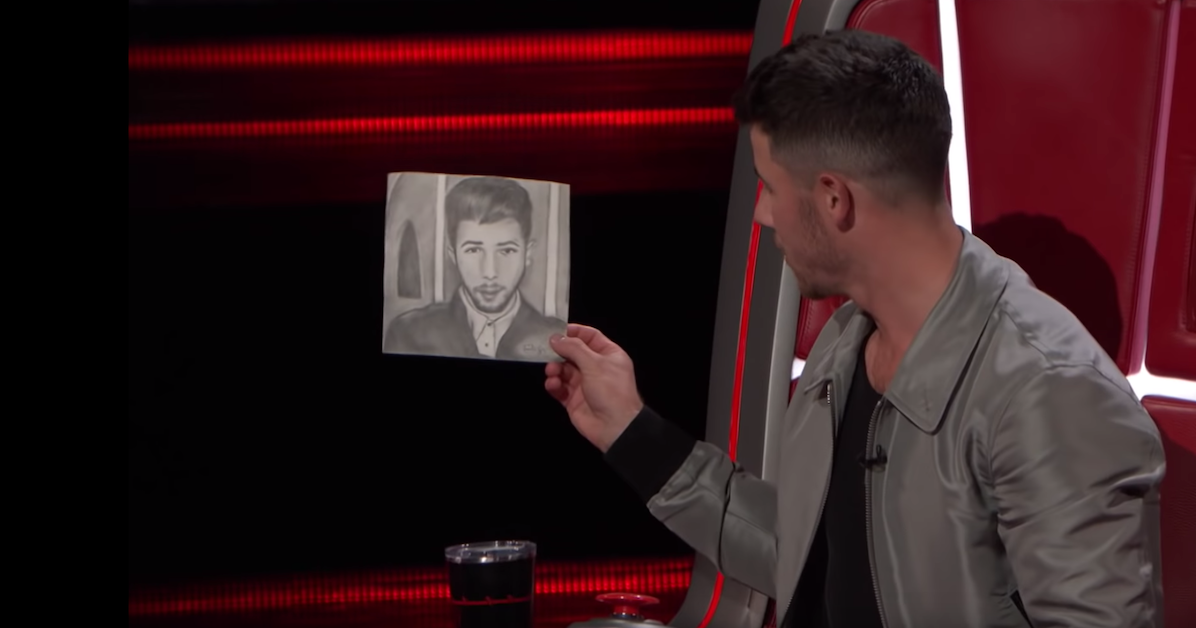 But the absolute best part? Nick made a "portrait" of Emily, too. "I am a notoriously bad drawer," he said. "But I did my best for you with a little smiley face." LOL.
Article continues below advertisement
Who knows? With Emily's raw talent — combined with the exposure she's gained from her memorable audition on The Voice — perhaps her singing career will really take off now. And if not? Hey, there's always next year.