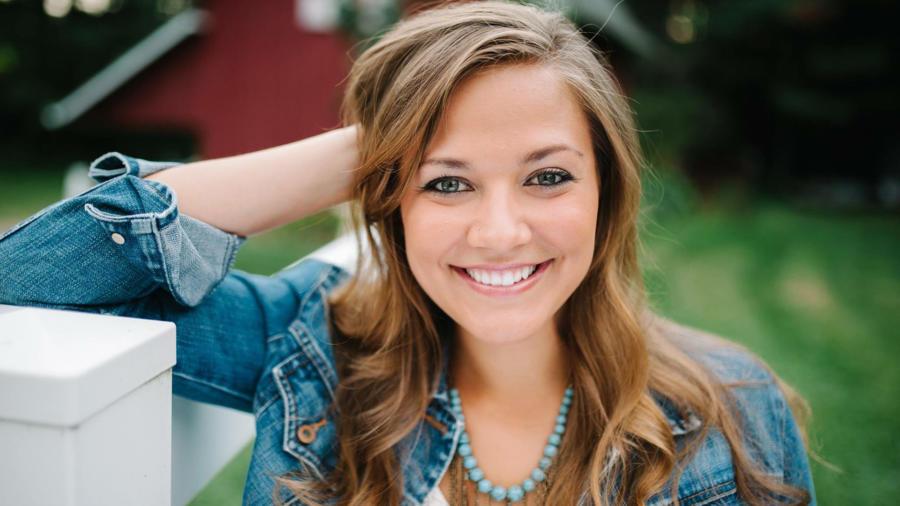 Emily Kroul From 'Storage Wars' Is a Bonafide Cowgirl
There are tons of auction shows that have captivated the attention of viewers for years. Who can forget the pain and glory of Antiques Roadshow when folks discovered that their heirloom mirror was actually from some Cracker Jack box toy, or when someone discovered that a blanket passed down from generation to generation was legitimate treasure worth a life-changing amount?
Storage Wars is now one of the top auctioning shows on TV, and it features a colorful cast of characters, like Emily.
Article continues below advertisement
Emily from 'Storage Wars' got started in auctioning at a very young age.
A&E's bio of Emily Wears Kroul states that she "was only seventeen years old when she finished auction school," and that she's "one of the youngest auctioneers around."
While she's primarily working in a male-dominated field, that's not a dynamic she's unfamiliar with. A self-proclaimed "Cowboy's wife," Emily is no stranger to rodeos, and her social media posts show her perfectly comfortable hauling wheelbarrows and engaging in some of the "rougher" aspects of farm life.
She also launched her own line of cowboy-esque clothing and leather goods called Western Wears, which you can check out here. Emily's also an aspiring singer and even appeared on American Idol where she sang "Bring on the Rain" for the series in 2016. Before belting out into her song, she demonstrated an uncanny ability to rattle off tongue twisters.
Article continues below advertisement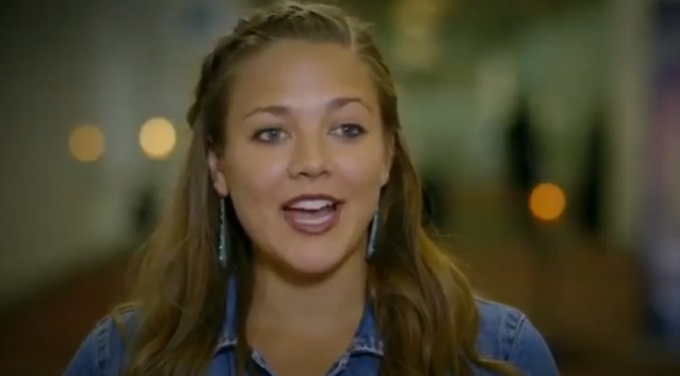 She ultimately didn't make the final cut for the show, even though the judges thought she had a "sweet" voice and believed that she had a great aesthetic that could've definitely worked for the program. However, because she didn't possess the power that they were looking for and her "pitch was all over the place," they ultimately all said no. However, Harry Connick Jr. did say it was a no from him at the time, leaving a potential door open.
Article continues below advertisement
Check out Emily's audition below and judge for yourself. While all of their concerns were certainly valid, it was clear that she possessed an authentic quality not many other contestants brought to the table. While she was palpably nervous, many who saw her sing thought she did a great job, considering how anxious she was.
Article continues below advertisement
Emily made a big impression on her first appearance on Storage Wars, and managed to form a bond with Mary early on in the face of all the dudes trying to throw their weight around in the auction room. She also called out Darrell and Rene for attempting to look inside a box prior to the auction and she clapped back at Ivy.
She's also participated in auctioneer competitions, like this 2018 International Auctioneer Championship in Jacksonville, Fla. Her aptitude in tongue-twisters definitely came into play here — just look at her handiwork below. That's some blistering speed, holy moly.
Article continues below advertisement
Emily is married to Cody Kroul, who she knew for a long time as their two families would often go out horseback trail-riding together. The two had a baby girl together by the name of Millie Rose on Aug. 14, 2019. She's worked for Wears Auctioneering (her father's company), Wyoming Kaufman Auction, the Al Rose Auction company, and a ton of other businesses.
Article continues below advertisement
The young woman also helped to expand her father's auction business by bringing its operations online, so people all over the world would be able to utilize Wears' services to facilitate the sales of their prized possessions.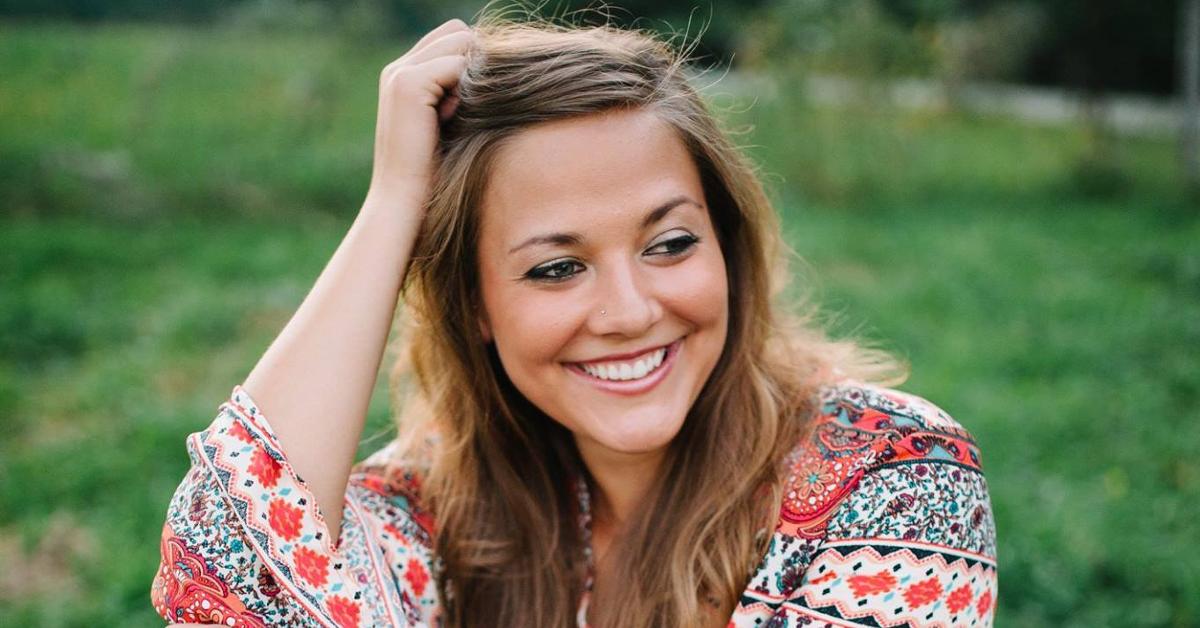 You can catch Emily on Storage Wars, which has been getting a huge promotional push from A&E after the network dropped its top-rated Live PD program.