Brandi Passante Is Back on 'Storage Wars' — and Dating Someone New
What happened to Brandi from 'Storage Wars'? She is back for Season 15 of the A&E reality series, but no longer with her partner Jarrod Schulz.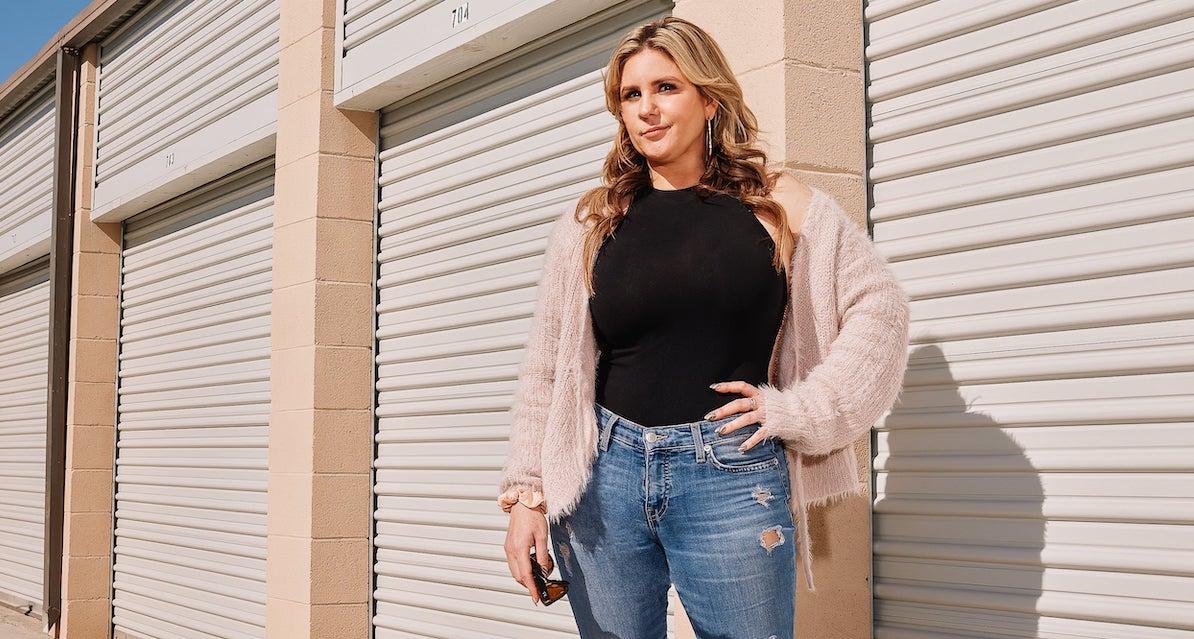 The concept behind A&E's Storage Wars is that professional buyers bid on stale storage lockers after only getting to briefly look at them at an auction. There's an inherent risk every time the buyers begin to make their bids, as the units could be filled with worthless trash, or they could be hiding treasure.
Article continues below advertisement
Between Dan and Laura Dotson's quick auctioneering skills, the strong personalities of the bidders, and the intrigue of seeing the items get appraised, Storage Wars is an addictive watch.
It's no surprise then that the show was renewed for Season 15 in 2023 with some familiar faces, including Brandi Passante.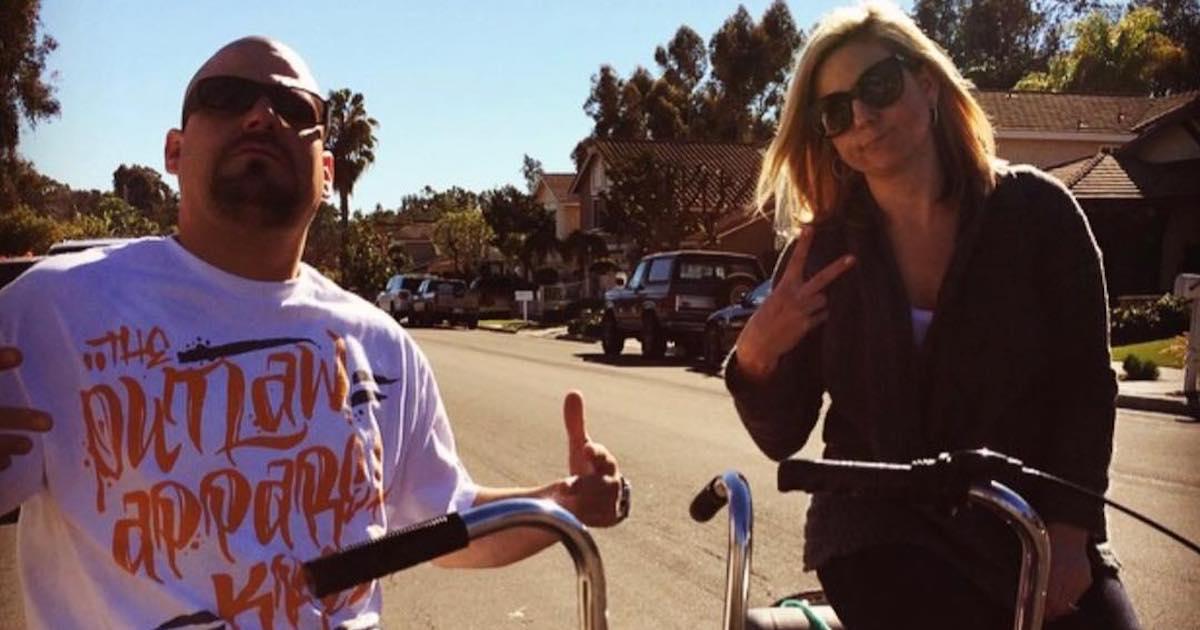 Article continues below advertisement
Fans will remember Brandi as one-half of The Young Guns in past seasons of the show, alongside her then-partner, Jarrod Schulz. However, they have since split — but that has not stopped Brandi from bidding on abandoned storage units.
So, what is she up to today? Keep reading to find out.
What happened to Brandi from 'Storage Wars'?
Brandi, Jarrod, and their children briefly had their own spinoff series, Brandi and Jarrod: Married to the Job in 2014, but it ended after eight episodes. Their kids, Cameron and Peyton, were featured on the show as well. However, the couple split in 2018, but continued working together until 2020.
Article continues below advertisement
"Luckily I don't run into him that often," Brandi told Distractify in 2021. "It's been three years since we broke up and I would like to say that it was a little nicer than it is but it's not. It is a little tense but we seem to get through it."
Sadly, shortly after the interview, Jarrod was arrested and charged with misdemeanor domestic violence after getting into an altercation with Brand in May 2021, per TMZ.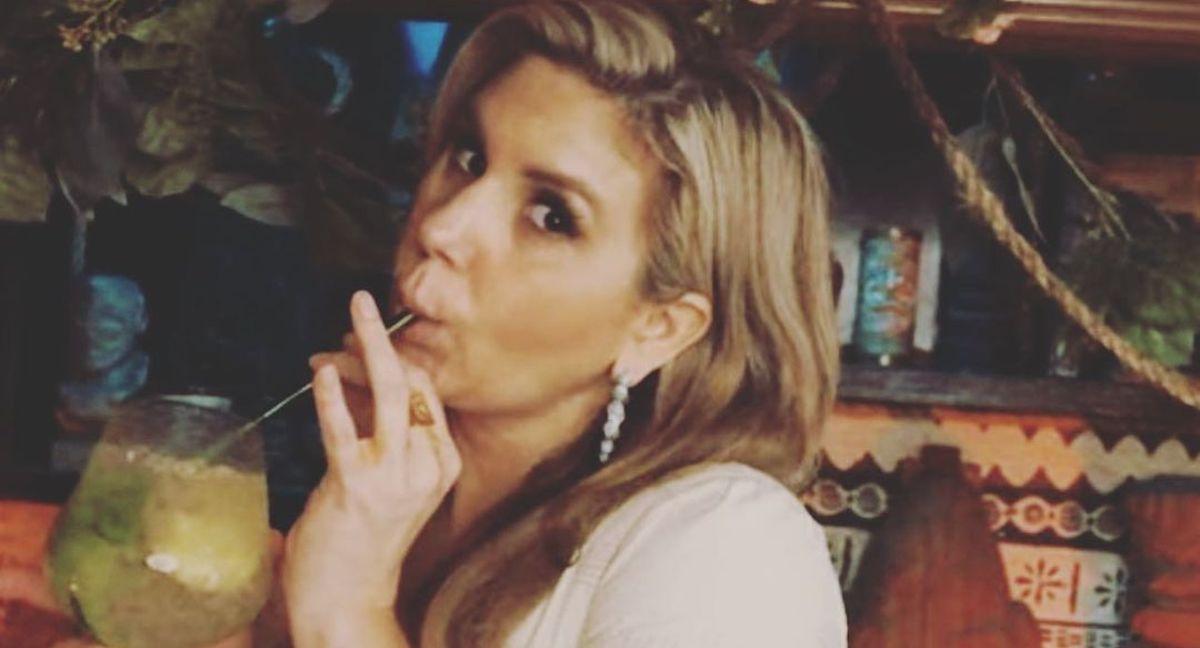 Article continues below advertisement
Since then, Brandi has been focused on her career and has been going solo on Storage Wars since Season 13.
"I'm actually really excited that I'm out there by myself doing this," she told us ahead of the Season 13 premiere. "I brought a couple of friends with me and I think it's going to be funny and interesting and I think I'm more excited about this season than I have been in the past."
Where is Brandi today? She is dating someone new!
Along with getting a tattoo of the word "Free" to commemorate her breakup, Brandi has moved on from her ex and is dating someone new.
She is in a relationship with Clifford Beaver, and in a touching Instagram post, Clifford gushed about Brandi, writing, "Happy birthday Brandi. I love you so much and happy we found each other."
As for reality TV, she is appearing in Season 15 of Storage Wars, which premiered in June 2023. Brandi is also the host of her podcast called Happening Now With Hammer on YouTube.
Watch Storage Wars on Tuesdays at 10 p.m. EST on A&E.