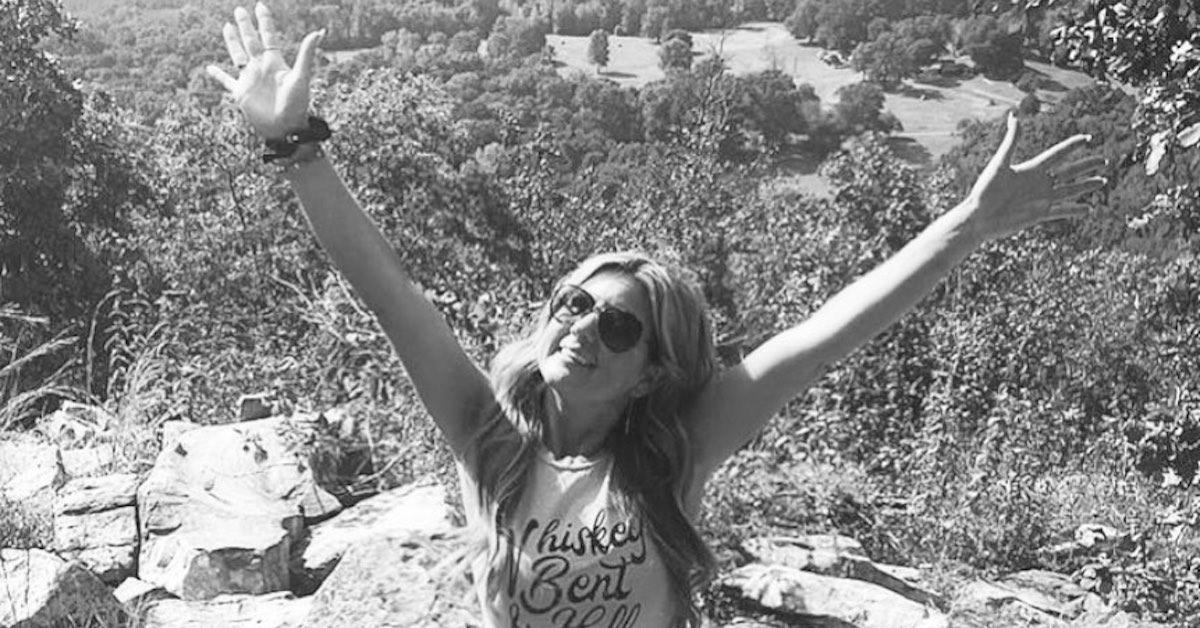 Brandi Passante Has Been Busy Since Season 12 of 'Storage Wars' Ended (EXCLUSIVE)
The concept behind A&E's Storage Wars is that professional buyers bid on stale storage lockers after only getting to briefly look at them at an auction. There's an inherent risk every time the buyers begin to make their bids, as the units could be filled with worthless trash, or they could be hiding treasure.
Article continues below advertisement
Between Dan and Laura Dotson's quick auctioneering skills, the strong personalities of the bidders, and the intrigue of seeing the items get appraised, Storage Wars is an addictive watch. It's no surprise then that the show was renewed for Season 13 after initially ending in 2019.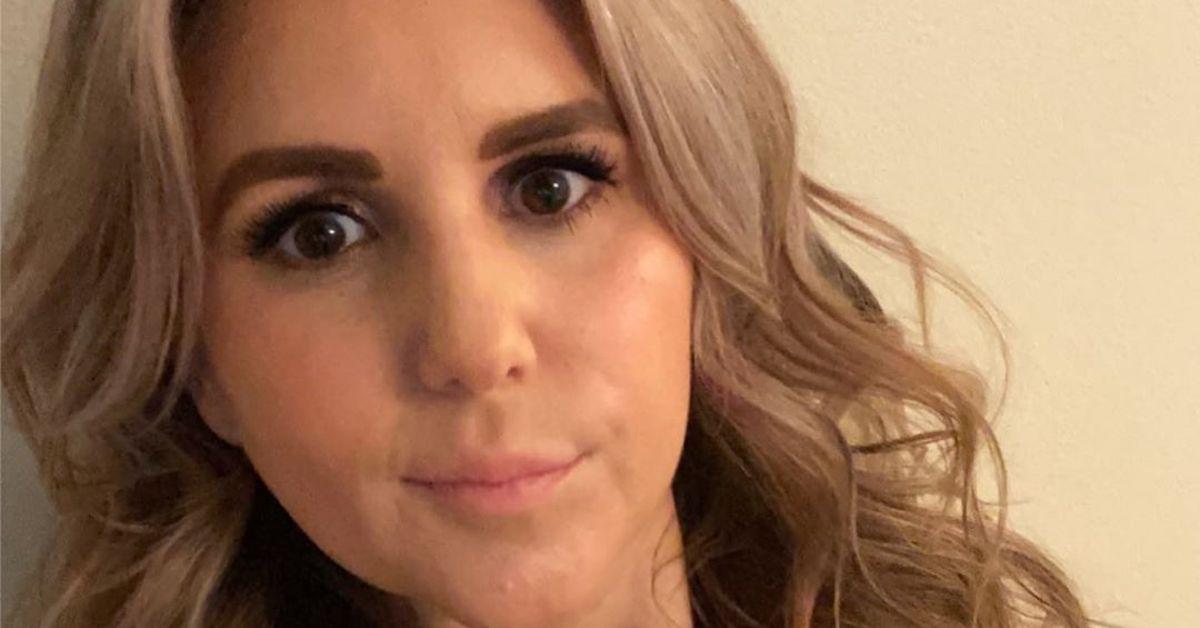 Article continues below advertisement
Jarrod Schulz and his on-screen partner Brandi Passante were known as The Young Guns on the show, and they proved themselves to be sharp buyers and good negotiators. Their back-and-forth banter added another unique element to the series, and viewers sometimes had to stay tuned to find out if their relationship would make it to the end of the episode.
What happened to Brandi from Storage Wars after Season 12 ended? She gave Distractify an exclusive update on what she's been doing leading up to the new season.
What happened to Brandi from 'Storage Wars'?
Season 12 of Storage Wars finished airing in January of 2019, which was nearly 10 years after viewers first met the likes of Jarrod and Brandi, Darrell and Brandon Sheets, and Barry Weiss.
Brandi, Jarrod, and their children briefly had their own spinoff series, Brandi and Jarrod: Married to the Job in 2014, but it ended after eight episodes. Their kids, Cameron and Peyton, featured on the show as well.
Article continues below advertisement
Brandi sporadically posts photos of her kids on social media, but she noted that she had to stop doing so for a time because some of her followers were leaving "creepy" comments.
"I stopped posting photos of my babies," she wrote in February of 2020 along with a slideshow of photos of her daughter. "Because some creepy a-- dudes were harassing them. I am reluctantly posting this because, I am so proud of how beautiful my little is in her winter formal fit ... Don't be gross."
Article continues below advertisement
Now she says her kids don't really want to be featured in the spotlight as much, and she respects their wishes by leaving them off her feed as much as possible.
"As they've gotten older, they don't really care for some of the aspects of it," she said. "They're teenagers now, they're 17 and 15, so they have their own lives and it's not something they really want to be a part of at the moment."
Are Brandi and Jarrod still together?
Though Brandi and Jarrod were listed as spouses on several episodes of Storage Wars, the two never legally married (which explains why they didn't share a last name on the show).
The pair reportedly broke up in 2018, though they kept it very quiet until 2020, not commenting publicly on their split for some time. In the new Season 13, though, the pair are back at the auctions, but this time, they're not bidding together.
Article continues below advertisement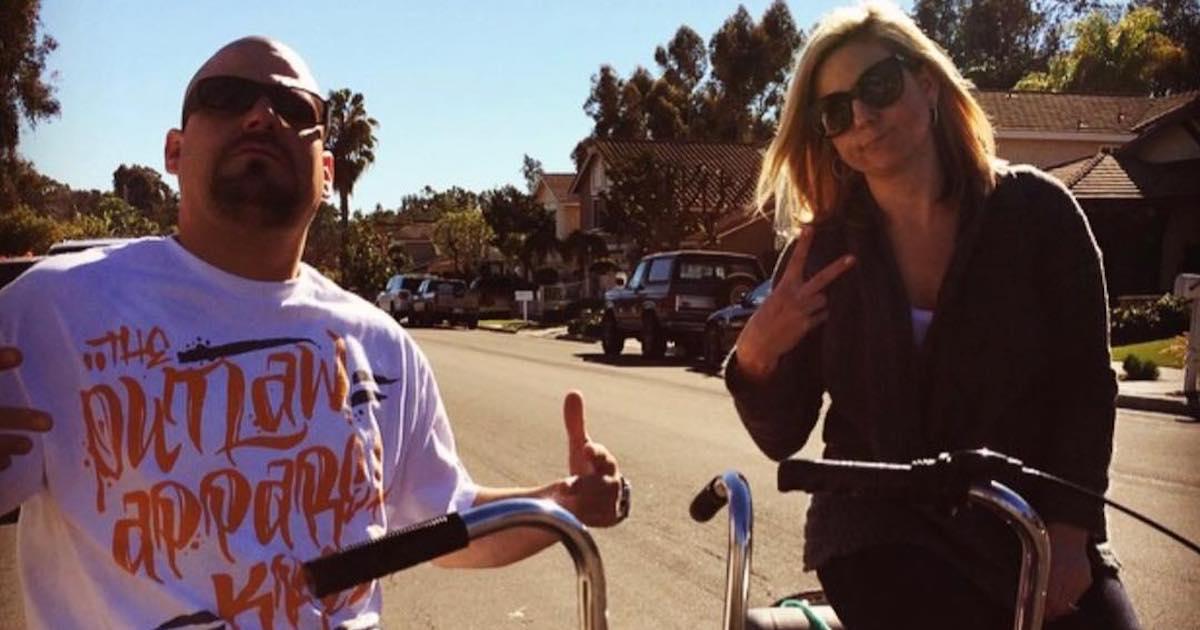 "Luckily I don't run into him that often," Brandi said to Distractify about being on the show with her ex. "It's been three years since we broke up and I would like to say that it was a little nicer than it is but it's not. It is a little tense but we seem to get through it."
Instead, Brandi says she brought some of her friends along with her to the auctions this year for a change of pace — and she said it helped make this season more enjoyable than some of her previous ones.
"I'm actually really excited that I'm out there by myself doing this," she said. "I brought a couple of friends with me and I think it's going to be funny and interesting and I think I'm more excited about this season than I have been in the past."
You can watch Season 13 of Storage Wars on Tuesdays at 9 p.m. EST.