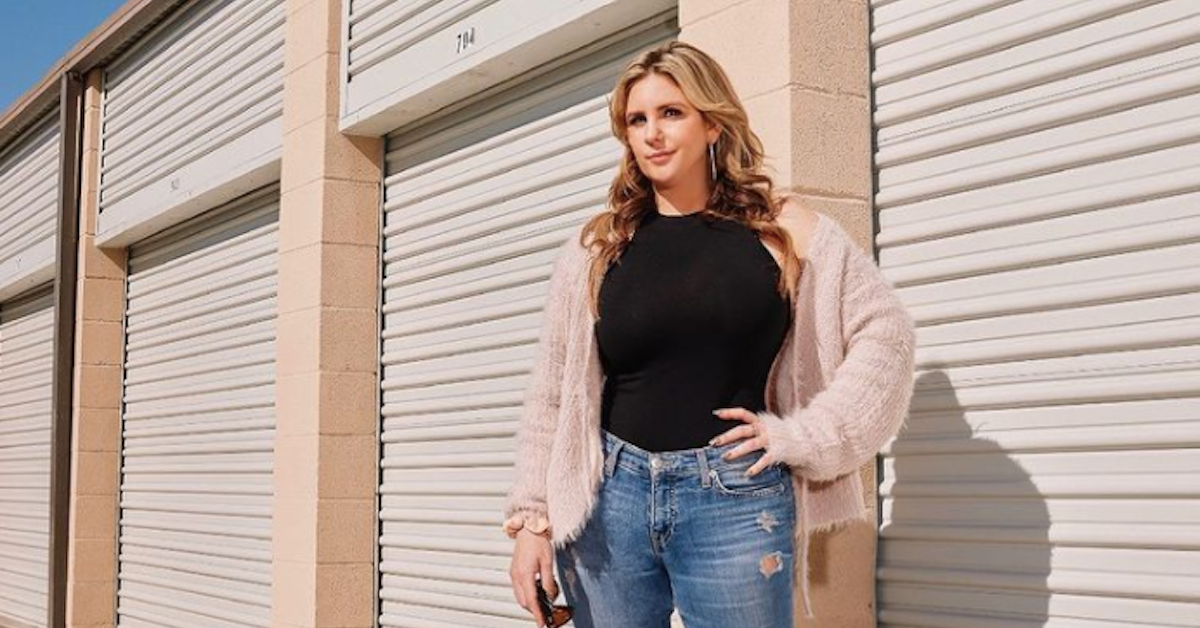 Brandi and Jarrod From 'Storage Wars' Are Done — Is She Dating Anyone New?
Some viewers believe Storage Wars is totally staged and scripted, while others think the hit series is totally legitimate. Regardless of where you stand when it comes to this reality TV show, what we do know for sure is that the cast of the show is super interesting to keep up with. Brandi Passante is one of the main stars of Storage Wars who's been around for its 13 seasons since 2010.
Article continues below advertisement
She wastes no time when it comes to bidding on storage units and profiting off of interesting collector items she might find. It's interesting to watch Brandy and the rest of the cast pretend to be treasure hunters on the quest to earn more money for themselves and their families. Here's what you should know about Brandi's current dating life.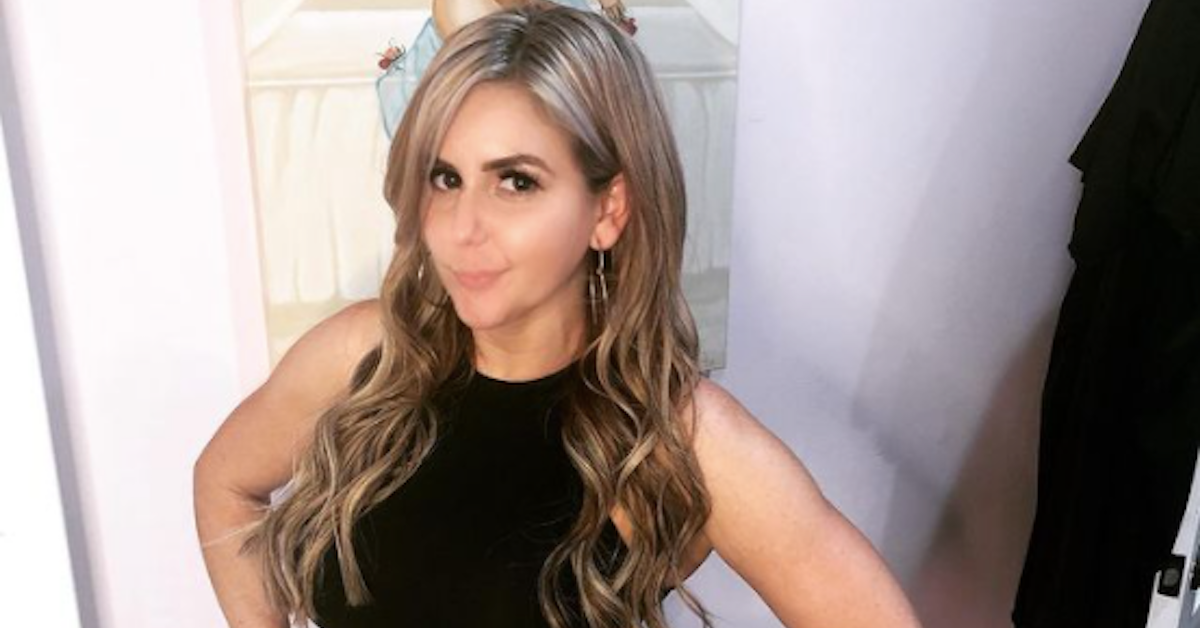 Article continues below advertisement
Is Brandi Passante from 'Storage Wars' currently dating anyone?
According to Instagram, Brandi most likely isn't dating anyone at the moment. Her most recent posts are about Storage Wars, celebrating Oktoberfest, and spending time with some of her costars. She posted a photo of the new finger tattoo she got in October 2021 that says the word "free" with a bird attached on the end.
In the caption, Brandi wrote, "I managed to escape a very difficult situation that so many people fall victim to. I will be eternally grateful for the life and freedom without fear that I get to live now." She added a hashtag about national domestic violence awareness to the post as well. In the comment section, it seems her fans are convinced she's referring to none other than her ex-boyfriend Jarrod Schulz.
Article continues below advertisement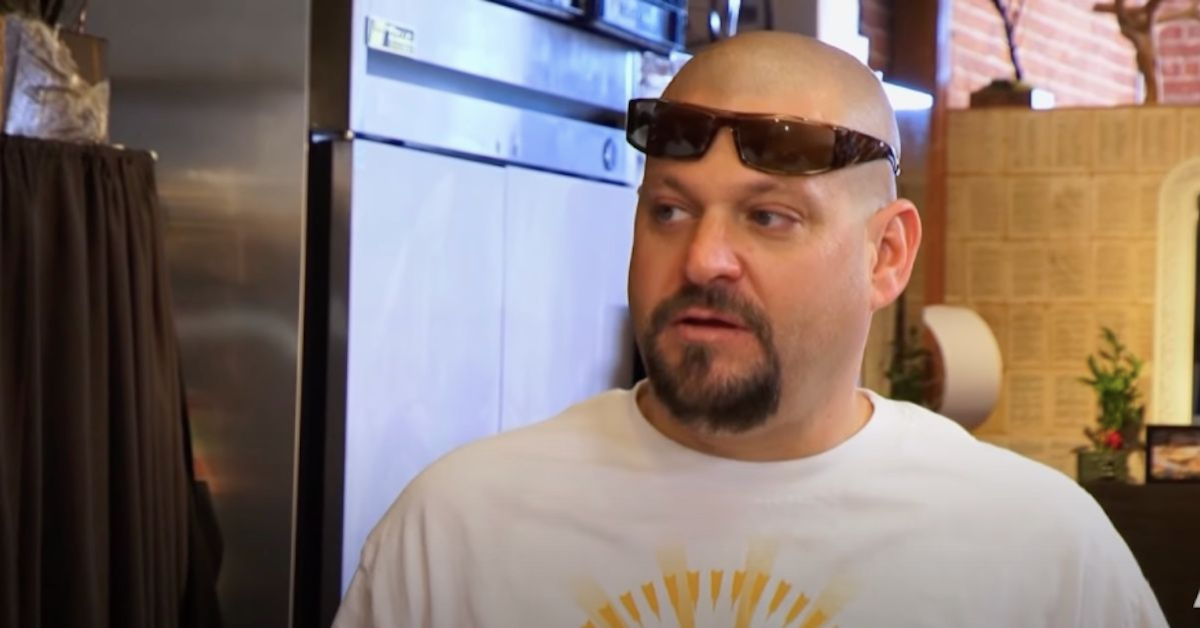 What exactly happened between Brandi and Jarrod?
It seems Brandi and Jarrod parted ways secretly in 2018 without notifying the world of their split. They share two kids together named Payton and Cameron, and even though their relationship ended, they pretended it wasn't truly over for quite a long time. Brandi and Jarrod were never married, but they relied on each other as long-term business partners and media personalities. The brand they built together on Storage Wars kept them in the same social circle beyond their breakup.
Article continues below advertisement
In Jan. 2020, Jarrod's relationship with another woman named Rochel Beckham became Facebook official. His choice to do that seemingly confirmed that he and Brandi were definitely over. Brandi has spoken up about the difficulties of raising her adolescent children while navigating through such an emotional time. According to TMZ, things between Brandi and Jarrod actually ended up getting physical at one point. He allegedly assaulted her after running into her at one of their local bars.
Article continues below advertisement
A heated exchange took place. He was accused of pushing her twice and engaging in verbal altercations with her and the friends she was with that night. Jarrod fled the scene before the police arrived and later denied that he ever laid hands on her at all.
The Orange County DA's office still charged him with a single count of misdemeanor domestic violence battery. If the allegations are true, Brandi's finger tattoo and caption make a lot of sense. Since Jarrod, it seems Brandi is living the single life still.
New episodes of Storage Wars air every Tuesday at 9 p.m. EST on A&E.