Meet 'Storage Wars' Star Ivy Calvin's Wife Wendy
It's interesting to learn details about Ivy Calvin's life outside of 'Storage Wars' –– including who his wife is and where his net worth stands today.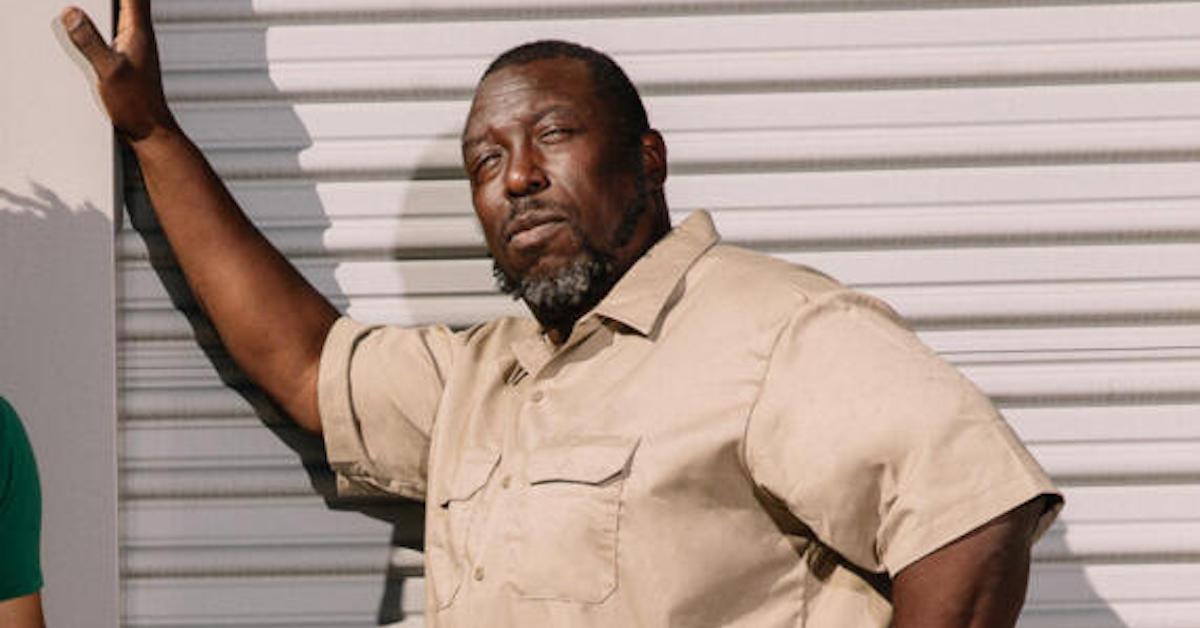 Episodes of Storage Wars are so much more enjoyable to watch thanks to the presence of Ivy Calvin. The reality TV star has been in the spotlight for a while, as he was once an MMA fighter and football player before landing his spot on the show.
Article continues below advertisement
It's interesting to find out certain details about Ivy's life behind the scenes … including who his wife is, and where exactly his net worth stands today.
Article continues below advertisement
Who is Ivy Calvin's wife? Meet Wendy Calvin.
Ivy and his wife, Wendy Calvin, tied the knot in 2014, according to Screen Rant. The couple share two sons together. Their boys are named Isaiah and Ivy Jr. Fans of Storage Wars have seen his sons make appearances on the show.
As TV Star Bio notes, one of Ivy and Wendy's most notable public appearances as a couple was in 2014 when they attended the Reality Wanted Awards event in Los Angeles together. Being a family man alongside his wife is obviously super important to Ivy when you take into account the way he spends his free time. Whenever brand-new Storage Wars episodes aren't being filmed, he's often spending his time fishing or hunting with his boys, and road-tripping across California.
Article continues below advertisement
What is Ivy Calvin's net worth?
It appears that Ivy Calvin has a net worth of $1.5 million, according to Celebrity Net Worth. Being one of the stars of Storage Wars has obviously made a huge impact on his income. His nickname on the show is "The King," after all. A lot of the people on Storage Wars know exactly what they're doing in the business, and because of that, they're able to accumulate a lot of wealth. Ivy is no different from his castmates.
Article continues below advertisement
Before Ivy was part of the popular reality TV show, he was once a football player and MMA fighter. Sports and fitness used to be the biggest focuses in his life earlier on in his career. Since he formerly made waves in the world of pro sports, some people might recognize him that way rather than as a reality TV star at this point in time.
Another reason Ivy's net worth stands where it stands today is that he owns a popular thrift store called Grandma's Attic.
Article continues below advertisement
The shop is located in Palmdale, Calif., and does incredibly well in sales. The shop's success stands as proof that his entrepreneurial skills are super valuable. TV Star Bio reports that every year, Ivy earns a $200,000 salary from starring on the show while also earning anywhere from $6,000 to $25,000 per month at his thrift store. Ivy's awesome store exists because he's able to fill its shelves with incredible items he finds out storage auctions. Ivy's discovered how to make his money work for him.