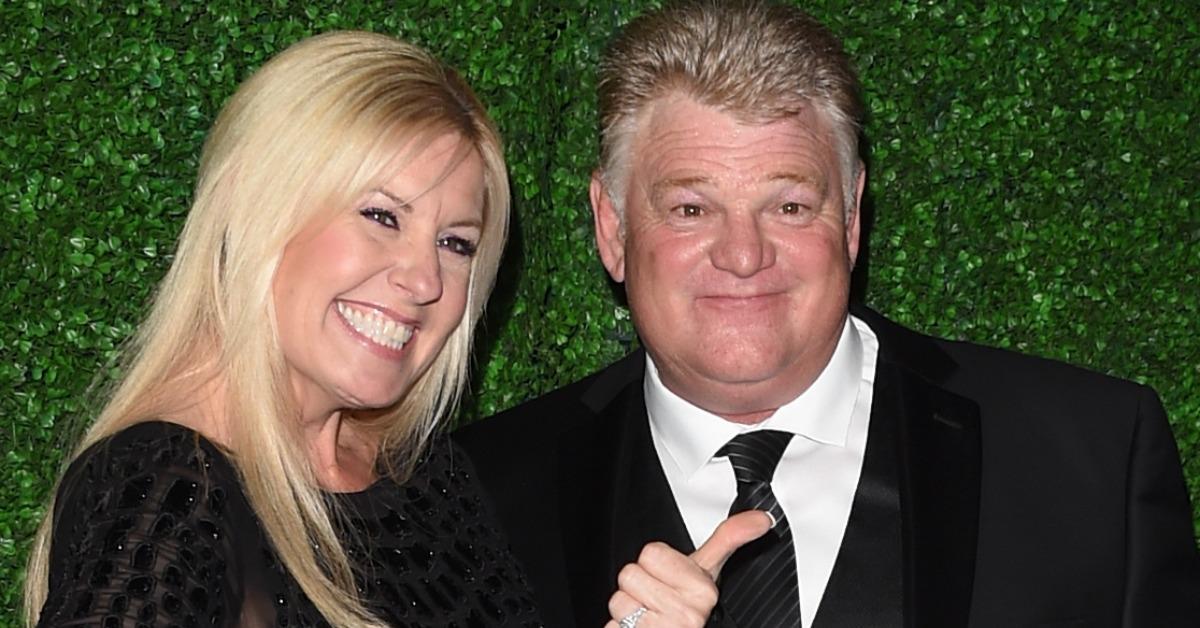 'Storage Wars' Auctioneer Dan Dotson Knows His Craft Well
To some, Dan Dotson is as synonymous with Storage Wars as the storage units themselves. Although other auctioneers have popped in from time to time, Dan and his wife, Laura Dotson, have been part of the series since its inaugural season. But some fans still wonder if Dan Dotson is a real auctioneer outside of Storage Wars.
Article continues below advertisement
It's only natural to assume he's not totally legit, especially since this is reality TV we're talking about. It's also common for viewers to question the legitimacy of Storage Wars itself. The series appears to be totally real, though, and the storage units auctioned off are the real deal. This means Dan must be too, right?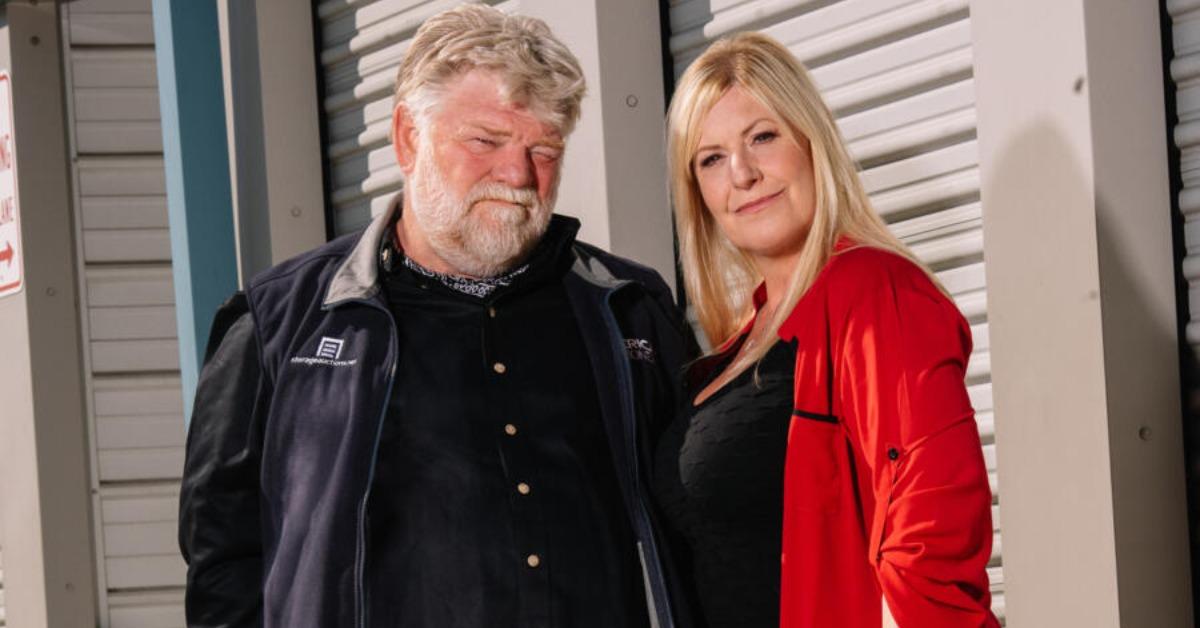 Article continues below advertisement
Is Dan from 'Storage Wars' a real auctioneer?
Like the buyers on Storage Wars, Dan is legitimate. He was already an experienced auctioneer when Storage Wars premiered. Dan and Laura run their own business, American Auctioneers, outside of the show, and it turns out, Dan knew a thing or two about the field well before he found fame with Storage Wars.
Dan's grandfather was a cattle and farm auctioneer in the Ozark Mountains in Arkansas. After learning from him, Dan started working at auctions with his grandpa until he began skipping school to go to auctions on his own and sell furniture. And he has come a long way.
According to the American Auctioneers website, Dan and Laura's company handles 300,000 auctions and appraisals each year.
Article continues below advertisement
Dan and his wife have been part of 'Storage Wars' for years.
Dan and Laura are two of the longest-running cast members on Storage Wars, which premiered on A&E in 2010. Laura told Monsters & Critics in a November 2021 interview that the show was actually her idea. She explained she had literal dreams about the type of show she and Dan wanted. Dan said in the same interview that they later pitched it to the network.
Article continues below advertisement
"We originally thought that if we could figure out a way to get a pilot and that could get out there, that would be better than just nothing," Dan said. "And then when A&E ordered the first four shows, we were just ecstatic. It's just been a super blessing for us ever since then."
He added that he believes the show is what he and Laura were "destined to do."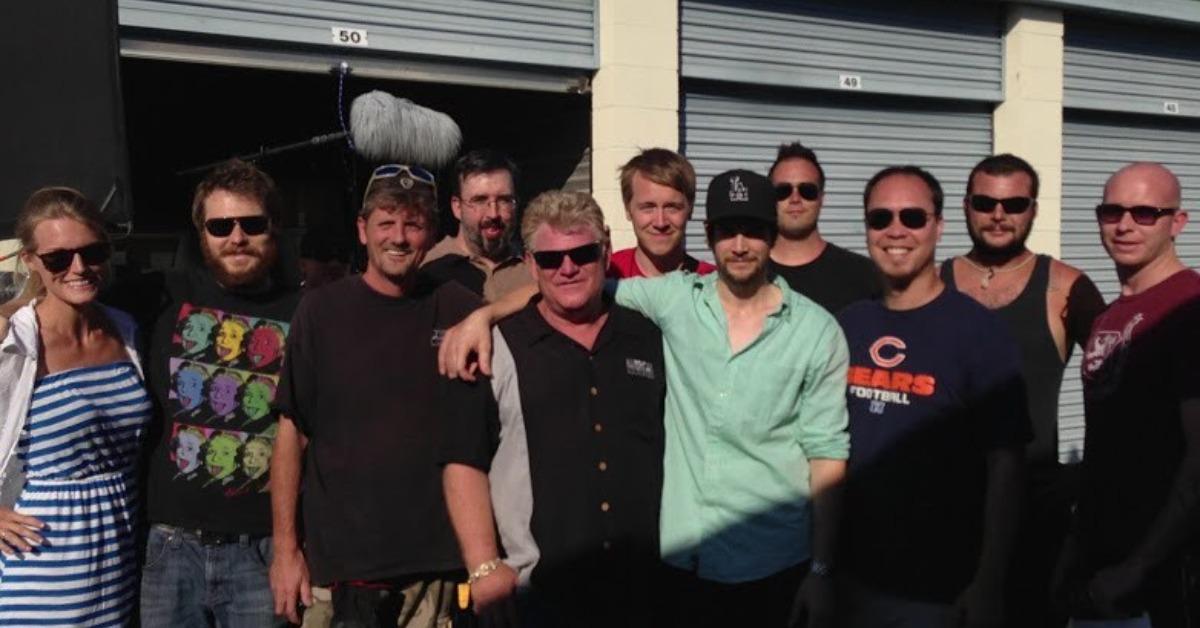 Article continues below advertisement
What happened to Dan Dotson's finger?
In a May 2021 episode of Storage Wars, Dan appeared with a bandaged hand. This led fans to wonder what happened and if he had somehow lost a finger. Well, they weren't far off. Dan explained on YouTube that one of his dogs had nearly bitten off his finger when he broke up a fight between his French bulldogs, but doctors were able to re-attach it to his hand.
None of that slowed Dan down, though. When you have a thriving auctioneer business and a reality TV show to run, you can't let a little thing like a nearly severed finger stop you.
Watch Storage Wars on Tuesdays at 9 and 9:30 p.m. EST on A&E.