'Bering Sea Gold' Captain Emily Riedel Met Her Now-Husband Through Her Brother
Who is Emily Riedel's husband? She went from a deckhand position to a captain role on 'Bering Sea Gold,' and she got married in 2021. Details.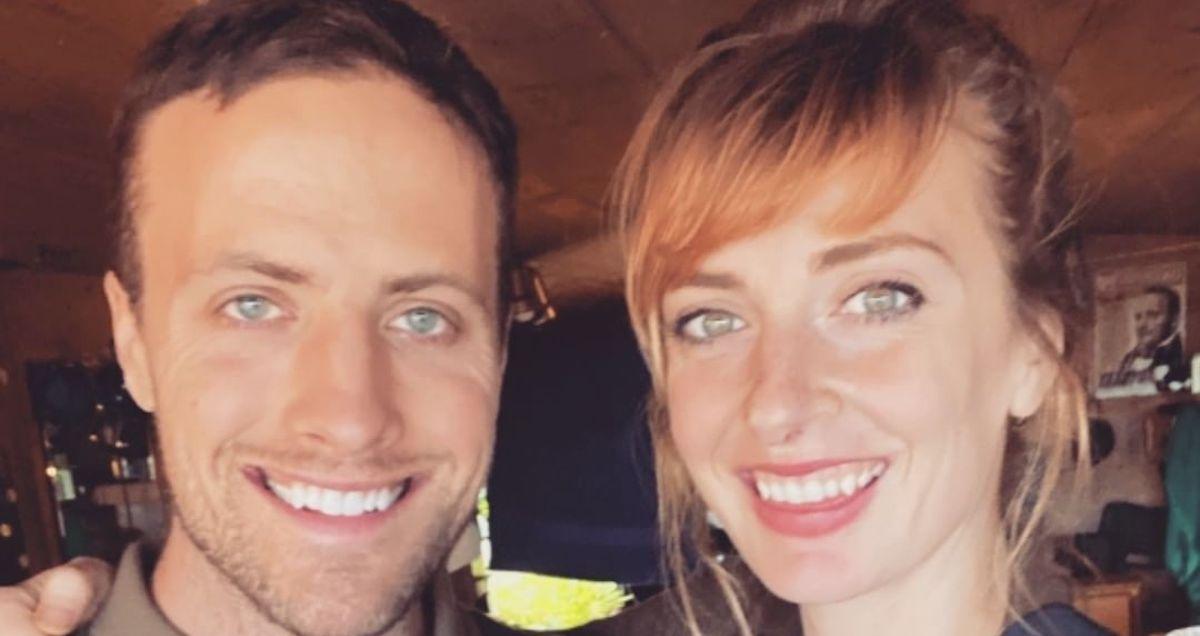 Since Bering Sea Gold premiered in 2012, viewers have watched Emily Riedel progress from working as a deckhand on The Clark to becoming the captain of her own vessel, the Eroica.
The series follows miners as they dredge for gold on various boats in Nome, Alaska. While the goal is for the crew members to find as much gold as quickly as possible, the conditions are very dangerous, and success is never guaranteed.
Article continues below advertisement
Emily is the only female captain to be featured on the original Discovery reality series, and she's made quite an impression on fans.
While the TV personality long kept the details of her personal life private, she went public with a relationship at the beginning of 2021. A few months after Emily shared that she was in a relationship, she swapped vows with her now-husband. Though the Bering Sea Gold star has offered some insight into her romance, some fans are yearning to find out even more about her spouse.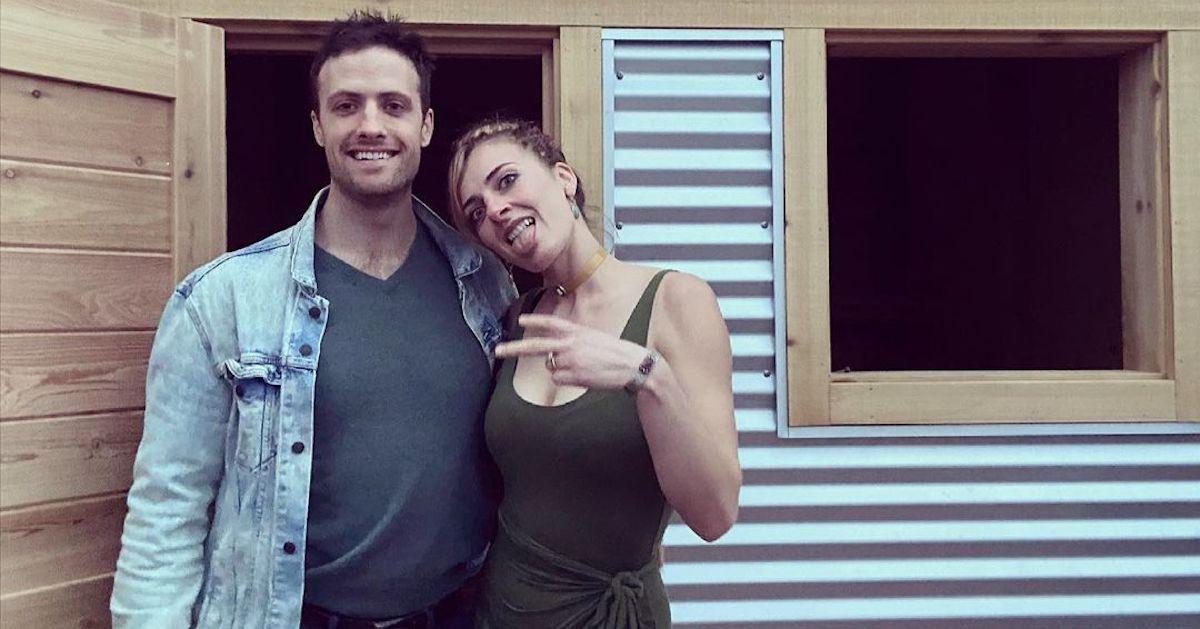 Article continues below advertisement
Who is Emily Riedel's husband, Alex Trokey?
While Emily's past connection to co-star Zeke Tenhoff has gotten a lot of attention from fans over the years, the gold dredge captain recently got married to someone else — and viewers have yet to meet him on any iteration of Bering Sea Gold.
The Discovery star met her now-husband, Alex Trokey, during the height of the COVID-19 pandemic lockdowns. She commemorated the first anniversary of their initial meeting on Instagram in April 2021, and she revealed that her brother, Paul Riedel, set them up.
"One year ago we had our first date at my Homer cabin in the midst of pandemic madness," Emily wrote in the caption of her post. "Thanks to my brother Paul for being a one-time matchmaker... Also, thank God for this gent."
Article continues below advertisement
Several months before Emily and Alex celebrated their anniversary, the two got engaged. The 33-year-old captain shared on Instagram in January 2021 that she was engaged to "a fine gentleman," which was actually the first time that she publicly confirmed their romance. Just a few months later, in May 2021, Emily revealed that she had officially gotten married.
Article continues below advertisement
The Bering Sea Gold star posted a photo of her dad, Steve Riedel. walking her down the aisle. She followed up that post with an official portrait of her and her husband from their wedding. She noted that the two swapped vows on May 7, and that it was the "happiest day" of her life."
While Emily has occasionally posted photos with Alex since the couple went public at the beginning of 2021 and he's been featured on her YouTube channel, she hasn't shared many other details about who her husband is.
Emily Riedel's husband hails from the Chicago area, and he moved to Homer, Alaska in 2018.
Though Emily herself hasn't offered too many details about Alex to her 38,000 followers, her husband was featured in a 2019 article for Homer News.
Alex moved to Homer (where Emily lives) in 2018. Prior to his big Alaska move, Alex had worked in consulting and in sales in both Washington D.C., and in Chicago. Outside of his past work in the Lower 48, most of Alex's nuclear family appears to still be living in the Chicago area. He has a twin sister named Katie, and he has a younger sister named Emily as well.
Article continues below advertisement
Alex's initial intention with the move was to do missionary work in Homer, but he later took on a job on the outfitting team at Bay Weld Boats. About a year after his move, Alex began hosting the Homer Alaska podcast.
The show featured interviews with residents from the greater Homer area. In April 2020, the name of the podcast changed to The Alaska Show. In that same month, Alex interviewed Emily for the podcast for the first time. Her first episode debuted just a few days before she went on her first date with Alex.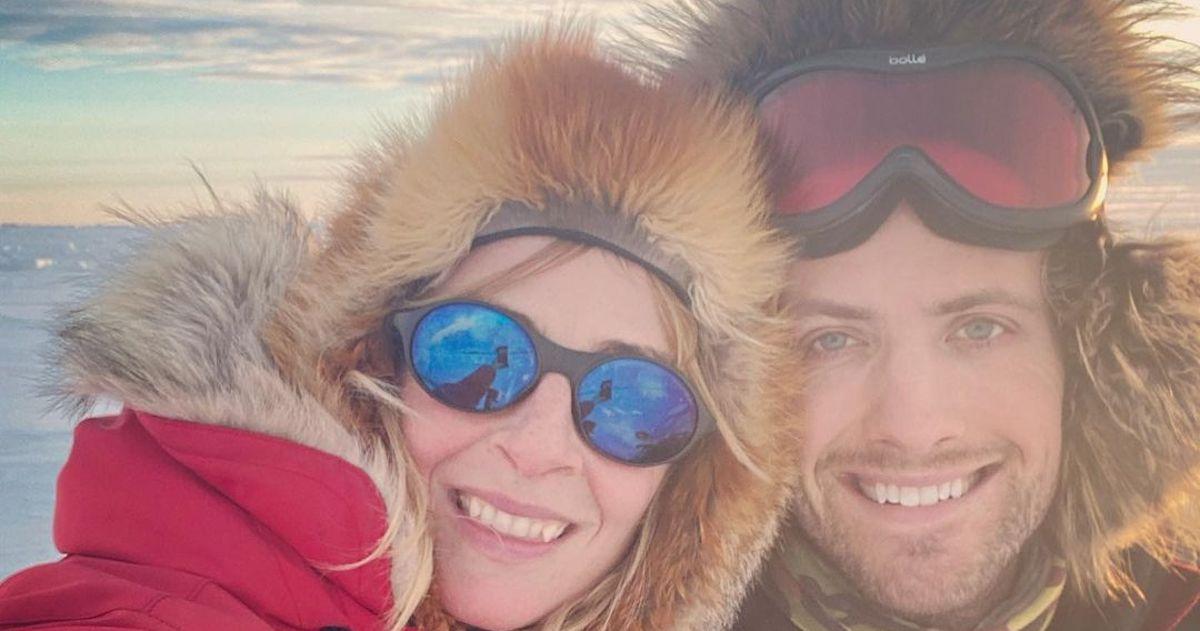 The last episode of The Alaska Show came out in September 2020.
While Emily is sitting out on the current season of Bering Sea Gold because of persisting health issues resulting from her battle with COVID-19, the Eroica captain assured her fans that she will be back on the screen for the next summer dredging season.
It remains to be seen if her husband will be featured on the show as well.
Bering Sea Gold Season 14 airs on Tuesdays at 8 p.m. on Discovery. You can catch up on the series on Discovery Plus as well.