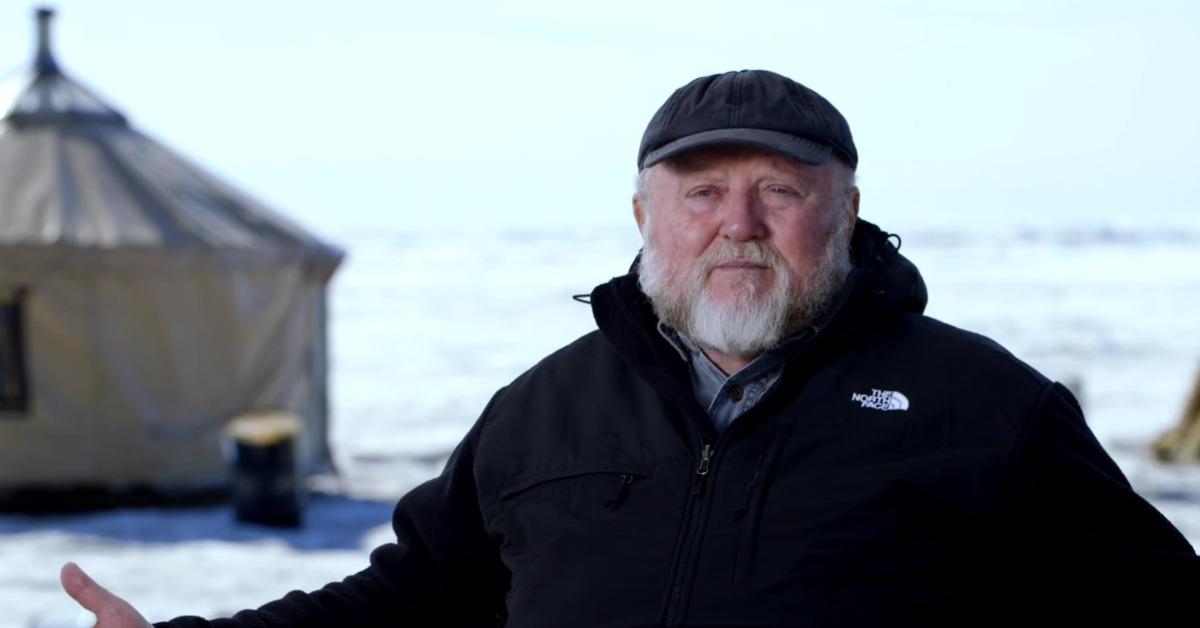 Business Is Booming for 'Bering Sea Gold's' Vernon Adkison
Vernon Adkison has been part of 'Bering Sea Gold' since the show's first season, and thanks to his gold mining business, his net worth is impressive.
Before the hit show Bering Sea Gold ever premiered on Discovery, Vernon Adkison was an expert at gold dredging and had built his business for years. And while he still does work outside of the show, he is as much a part of the cast as ever, being that he has been with the series from its inaugural season. Naturally, some fans are curious about his net worth, given all of the gold he has found over the years.
Article continues below advertisement
As viewers know, simply finding gold on Bering Sea Gold doesn't necessarily equate to being wealthy beyond the cast's wildest dreams, even if it's a good sign that they're doing something right.
But for most of them, the career has seemingly afforded them comfortable lifestyles. Vernon has made a living off using his fleet of boats for dredging to find gold and turn that gold into money. And he has done well for himself.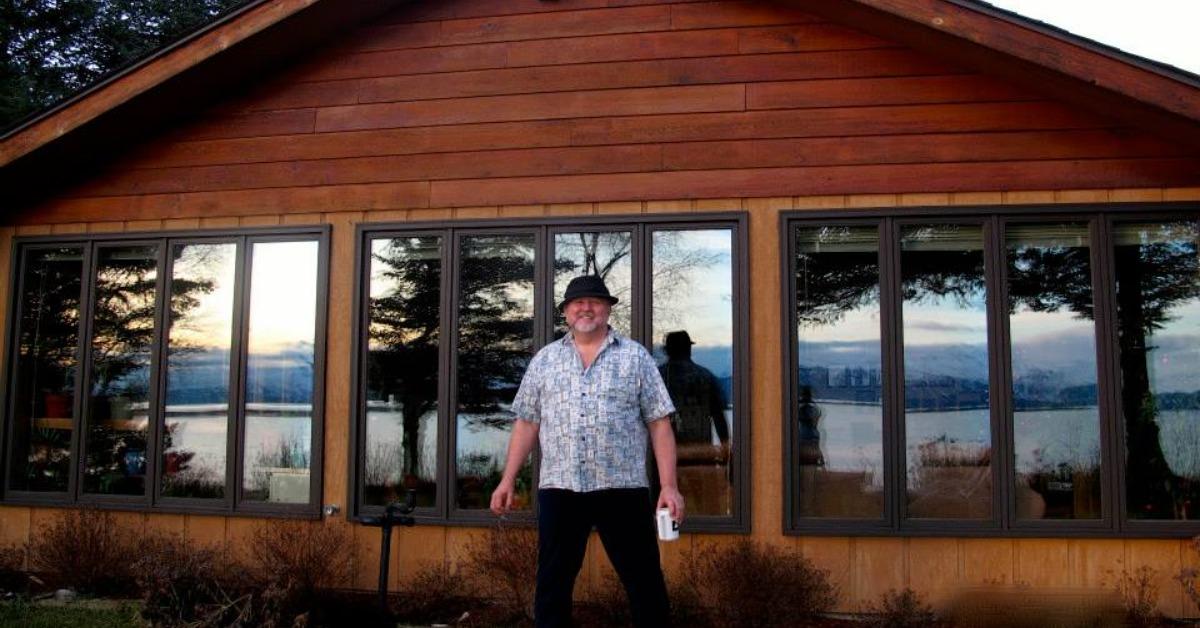 Article continues below advertisement
How much is Vernon Adkison from 'Bering Sea Gold' worth?
Each season on Bering Sea Gold, the findings are added up to determine which captain earns the most amount of money through gold. More often than not, Vernon's totals end up being more than $100,000. But that's just during filming. And, according to TVShowCasts, his net worth is estimated to be around $2 million with a yearly salary of roughly $500,000.
Vernon himself hasn't confirmed his own net worth, so that's just an estimate right now. However, it does make sense, given his years of experience in his field and the fact that he owns his own business. Plus, the guy is mining gold and he's good at it. If Vernon's net worth really is around $2 million, it wouldn't be surprising.
Article continues below advertisement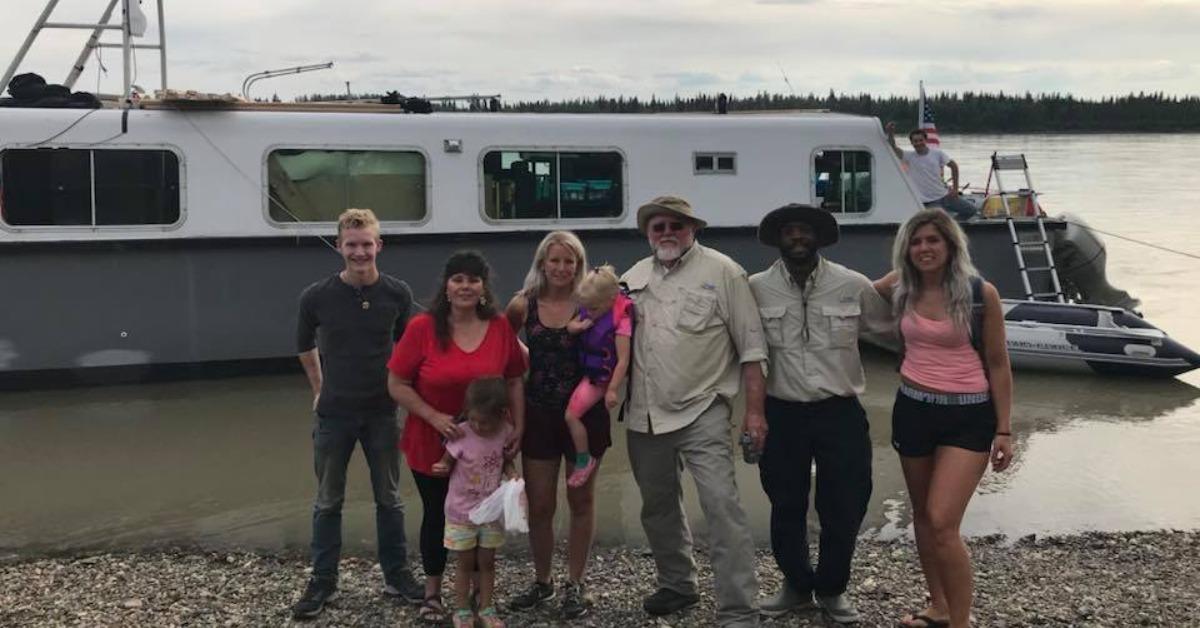 What happened to Vernon Adkison's daughter?
Both on and off Bering Sea Gold, Vernon's gold dredging company is a family business. His daughter Yvonne Adkison was a dive tender and has been featured working with her father on the show. In 2014, however, she was arrested as part of a heroin ring investigation in Nome, Alaska. The following year she was sentenced to two years in jail following her guilty plea for the distribution and possession of heroin, per The Nome Nugget.
Article continues below advertisement
According to Facebook, since the conviction, Yvonne has turned over a new leaf and now owns and operates her own salon. She isn't on Bering Sea Gold anymore, but her life seems to have improved immensely.
Vernon's other daughter, Elaine Adkison, was featured back in Season 2 as a deckhand who became a captain like her dad. In Season 12, he spoke highly of his oldest daughter following in his footsteps.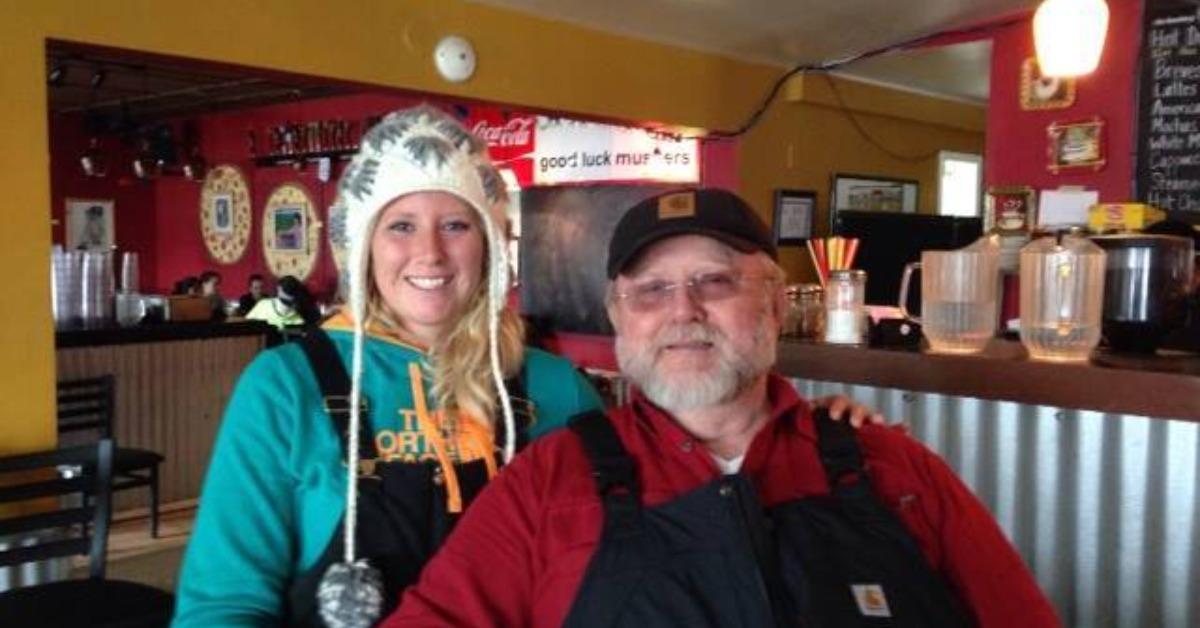 "Elaine is ambitious," he said at the time. "She wants to be the captain … The only way you're ever gonna do something like this is just strapping on, jumping in, and [doing] it. Make some mistakes, break a few things, but hopefully she'll learn before she [kills] herself. Sometimes that's the way you got to do it."
Watch Bering Sea Gold on Fridays at 9:05 p.m. ET on Discovery.