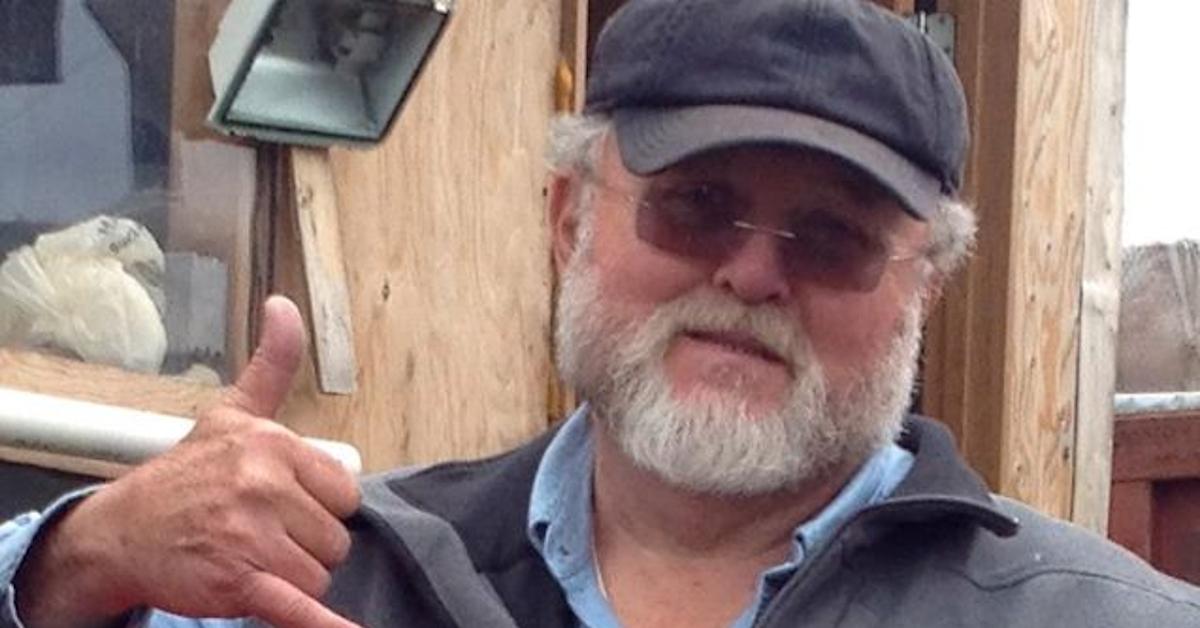 Are the Rumors True? Is Vernon Adkison From 'Bering Sea Gold' Dead?
When Season 11 of Bering Sea Gold first debuted, viewers were stoked to see that Vernon Adkison was very much alive and well after rumors of his death began circulating the internet.
But as we all know, even in the world of reality TV, episodes are usually aired well after they're filmed. So folks were worried that Vernon had indeed passed away after he finished shooting for BSG's eleventh season.
Article continues below advertisement
Is 'Bering Sea Gold's beloved Gold Daddy dead? What we know about Vernon Adkison.
But there's nothing to suggest that the "Wild Ranger" captain Vernon Adkison has kicked the bucket. As recently as December 25, 2019, he shared a Merry Christmas/Happy Holidays message to his followers on Facebook. There aren't obituaries floating around the internet with his name on them, either, so it's safe to assume that the gold-mining, cigar-smoking, wilderness badass is alive and well.
Bering Sea Gold, like Gold Rush, fulfills that very base human desire of "hitting it big," and there really isn't any better way of satisfying that feeling than finding actual gold. Sure, there were tons of people who made a killing trading cryptocurrencies, but there aren't a bunch of reality shows about people tapping buttons on a computer screen and becoming multi-millionaires by sheer luck.
Article continues below advertisement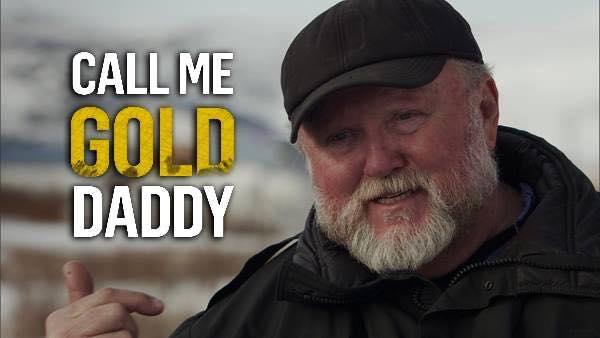 Instead, folks like Vernon have to literally mine the earth for their fortunes, a practice that many longtime BSG viewers thought he abandoned for good in 2016.
Vernon took a hiatus from television and didn't appear on Bering Sea Gold's sixth season of filming. He did, however, continue mining on his own, he just didn't feel like doing it in front of a camera for a living.
Article continues below advertisement
Many believe this had to do with the fact he was constantly coming up last in all of the vessels during gold mining season and he was fed up with failing time and again each and every season. He wanted to take a break from his crew's rough luck being broadcast to the entire world, or maybe his brawl with Scott Meisterheim had something to do with it?
Article continues below advertisement
TMZ got exclusive video of Vernon accusing Scott of not only stealing from him, but mishandling equipment on his boat. It quickly devolved into a heated argument and the two men started trading blows. They both suffered cuts and bruises from the altercation and paramedics were called in to evaluate the two men, but neither of them pressed charges.
Article continues below advertisement
Vernon Adkison's daughter has had some troubles with the law.
Vernon not only had trouble on camera, either. His daughter, Yvonne, was arrested in 2014 after she and her friend, Kevin Beamish, were caught up in a drug bust. Yvonne and Kevin were found in possession of 10 grams of heroin, packaging materials, and over $1,000 in cash.
Article continues below advertisement
The show's 12th season is set to release on April 1, 2020 at 9 p.m. ET on the Discovery channel, and reports indicate that Vernon is very much a part of the newest batch of episodes, which only further disproves rumors that the gold miner has passed away.
Who are you most excited to see return in the popular Discovery series?