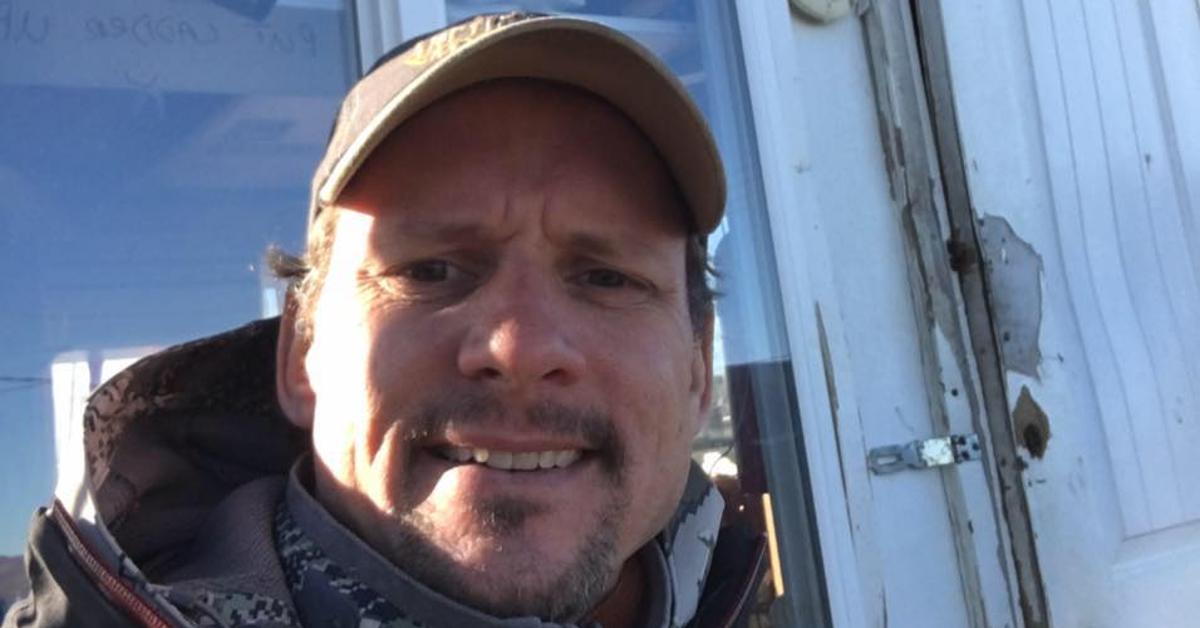 This Is the Accident That Left George Young of 'Bering Sea Gold' in a Wheelchair
George Young of 'Bering Sea Gold' had to overcome a pretty gnarly accident that left him in a wheelchair in order to get back on the dredges. Details.
The Discovery series Bering Sea Gold doesn't just highlight the big-time wins of gold miners as they smile and pull in huge hauls on their dredges. While digging for gold can be a very, very lucrative business, it's not exactly easy work, especially when you're excavating in muddy waters.
Any number of things can go wrong and it takes a special kind of fortitude, like the kind that George Young displayed after he recovered from his accident, in order to flourish in the industry.
Article continues below advertisement
The show is currently in its 12th season on Discovery channel, with its first episode, "Dawn of the Dredge," debuting on May 15 of this year. A lot of familiar faces (and voices) are returning, and there are some new(ish) faces too: Mike Rowe's still narrating the program, and Kenn Kerr, Shawn Pomrenke, Emily Riedel, Kris and Brad Kelly, along with Dave and George Young, among others, are all going to be featured in the latest season in the hopes of striking it rich.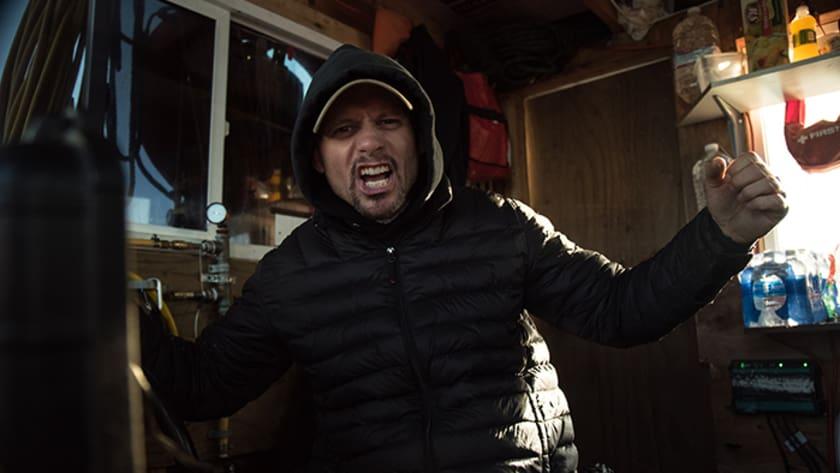 Article continues below advertisement
George Young is a relatively new addition to the 'Bering Sea Gold' cast.
The show's been around since 2012, and while George Young has been featured in a few seasons, he wasn't on the program until 2017 and is still considered a "newcomer" by longtime watchers of the program.
In addition to "dredging" for gold, George is ridiculously active: He loves sport shooting, skiing, diving, is super athletic, and is always up for an adventure.
He also overcame a gnarly accident that left him a paraplegic.
In 2001, George got into a pick-up truck accident that paralyzed him. Through grueling therapy, however, he was able to not only get back on his feet but become an outdoors madman. His high-energy and focus helped to ultimately guide him to the world of gold dredging.
It isn't a cheap venture as George's Discovery bio for the show indicates that he took on some considerable debt to get into the business, however, he isn't completely without help.
Article continues below advertisement
His brother, Dave Young, owns the Gold Dredge and asked George if he was interested in working the waters with him. As we all know, George said yes, but his reasoning for doing so is what's so compelling.
In an interview with TV Megasite, George was asked what made him accept Dave's offer. The answer, in short, was adventure. Plain and simple.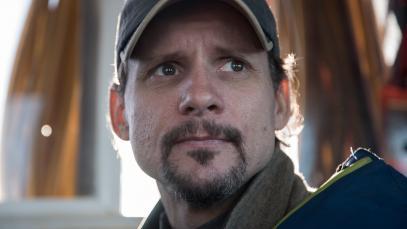 Article continues below advertisement
"I am all about adventures; it's everything that I do. I was in-between jobs at the time, really not doing anything. My brother owns the Gold Dredge and wanted to know if I wanted to go out to the Bering Sea and work it. I did because I know that going down and diving for gold at the bottom of the Bering Sea would be an adventure I would be up for and I owed my brother a ton of money, so I did I went up there and did it."
Working on a dredge isn't an easy task and there are plenty of things that could go wrong so there are lots of safety precautions one needs to take. According to George, however, closely monitoring weather patterns is the best way to keep yourself from getting seriously hurt or killed. That, and maintaining the equipment.
Article continues below advertisement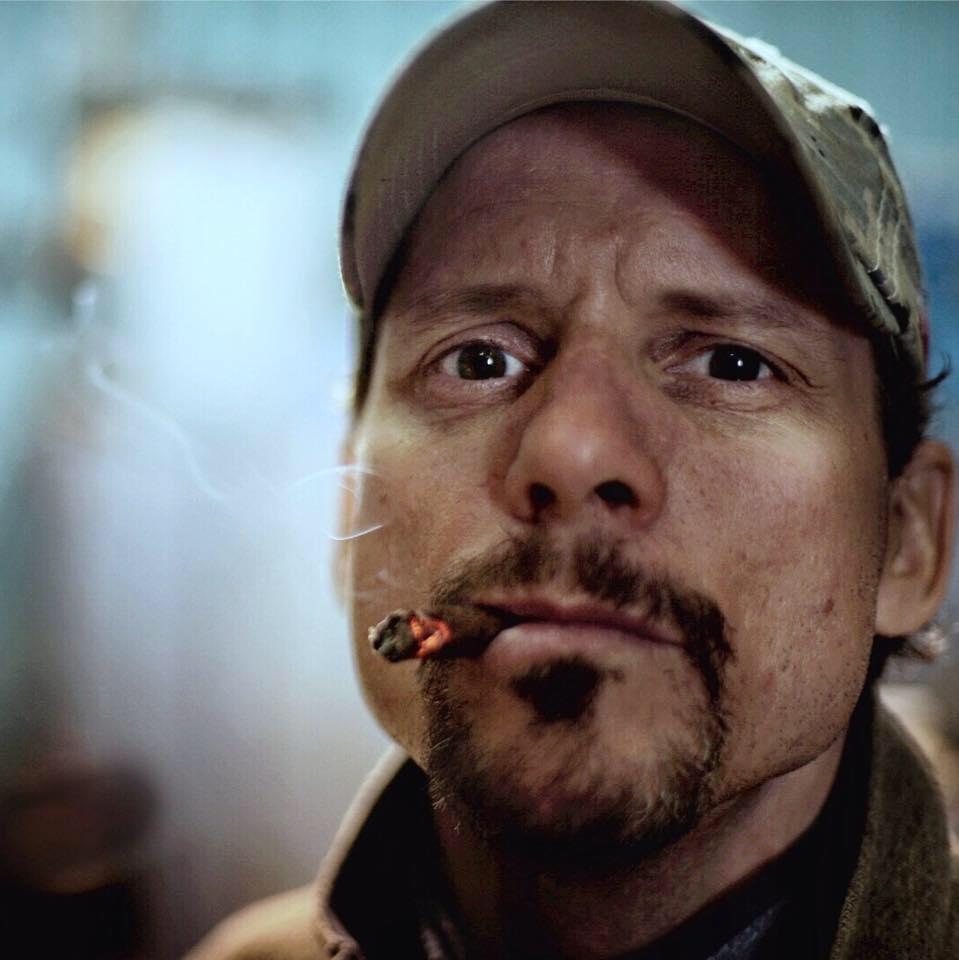 "The number one safety thing... is knowing the weather. What the weather is going to do so you don't get stuck out in a storm. That would be the number one safety thing. The number two thing would be keeping all the pumps and equipment in top running condition. The most important thing is to know your surroundings...also, you need air to be down there, so just being alert and communicating with your crew is very important."
Article continues below advertisement
Being a diver isn't the easiest of jobs, but George claims that he's pretty much "fearless" whenever he's going underwater as he's much too focused on trying to bring back a good haul of gold. Judging from the way he talks about his job, he feels that all he can do is mind every safety precaution which frees him to go after the prize with as much gusto as he wants.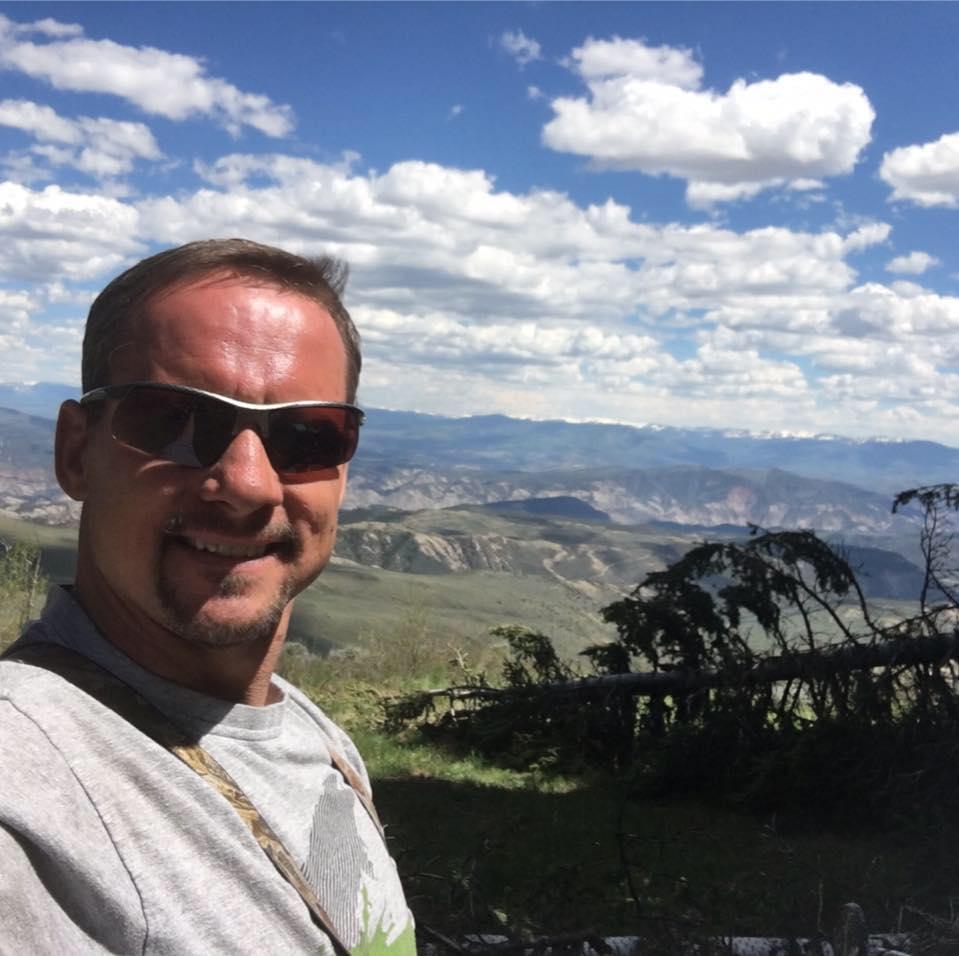 New episodes of Bering Sea Gold air on Fridays at 8 p.m. EST. Will you be tuning in?