Vern Adkison's Daughters Appear on the New Season of 'Bering Sea Gold'
Where are Vern Adkison's daughters now? Both Elaine and Yvonne took a break from setting sail with their father on 'Bering Sea Gold'.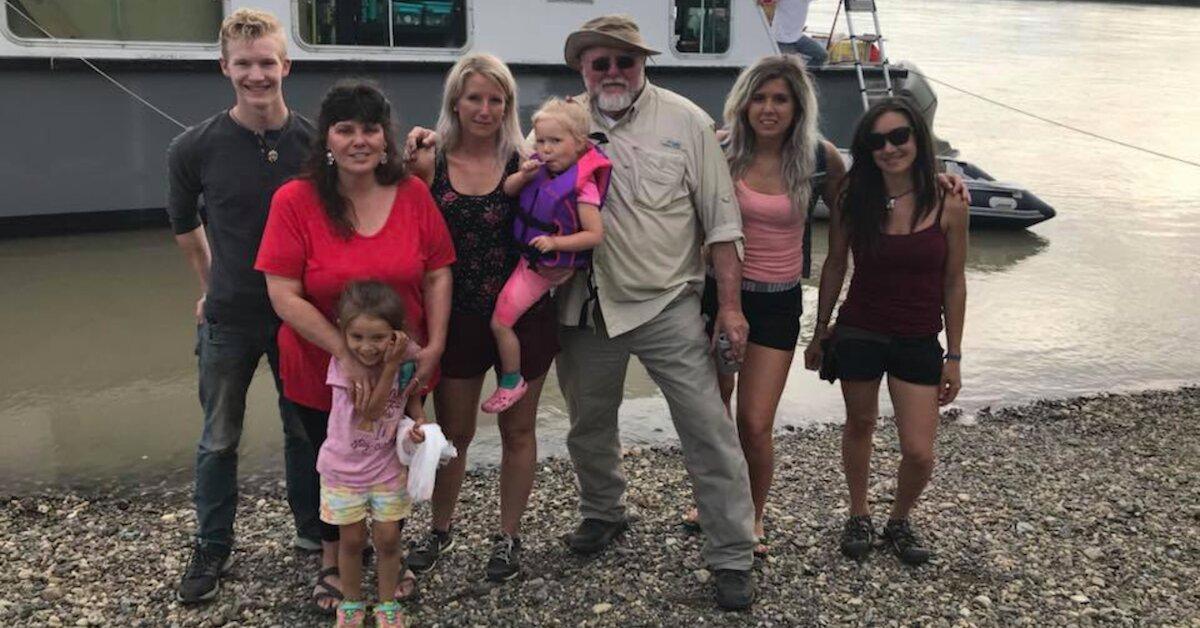 Fans of Bering Sea Gold are well acquainted with Vernon "Vern" Adkison. The former Merchant Marine and his suction dredge, Wild Ranger, have been featured on the show since Season 1, and viewers even got a chance to meet his two daughters, Elaine and Yvonne, when they worked on the boat with him.
It's been a few years since we last saw the girls help out as deckhands, and as their social media pages reveal, a lot has changed since they stepped away from the spotlight — though one sibling made it clear that she isn't done with gold mining!
Article continues below advertisement
Where are Vern Adkison's daughters now?
The captain's oldest child, Elaine, became a captain herself while appearing on the show, operating one of her dad's six dredges during Season 2.
The blonde beauty used to date diver Flint Collins, who worked aboard both the Wild Ranger and his girlfriend's boat, the Bering Booty, but he left in Season 4 following his split from Elaine. She moved on with fellow diver Shem Fogelman, and they welcomed a daughter together in 2015.
Article continues below advertisement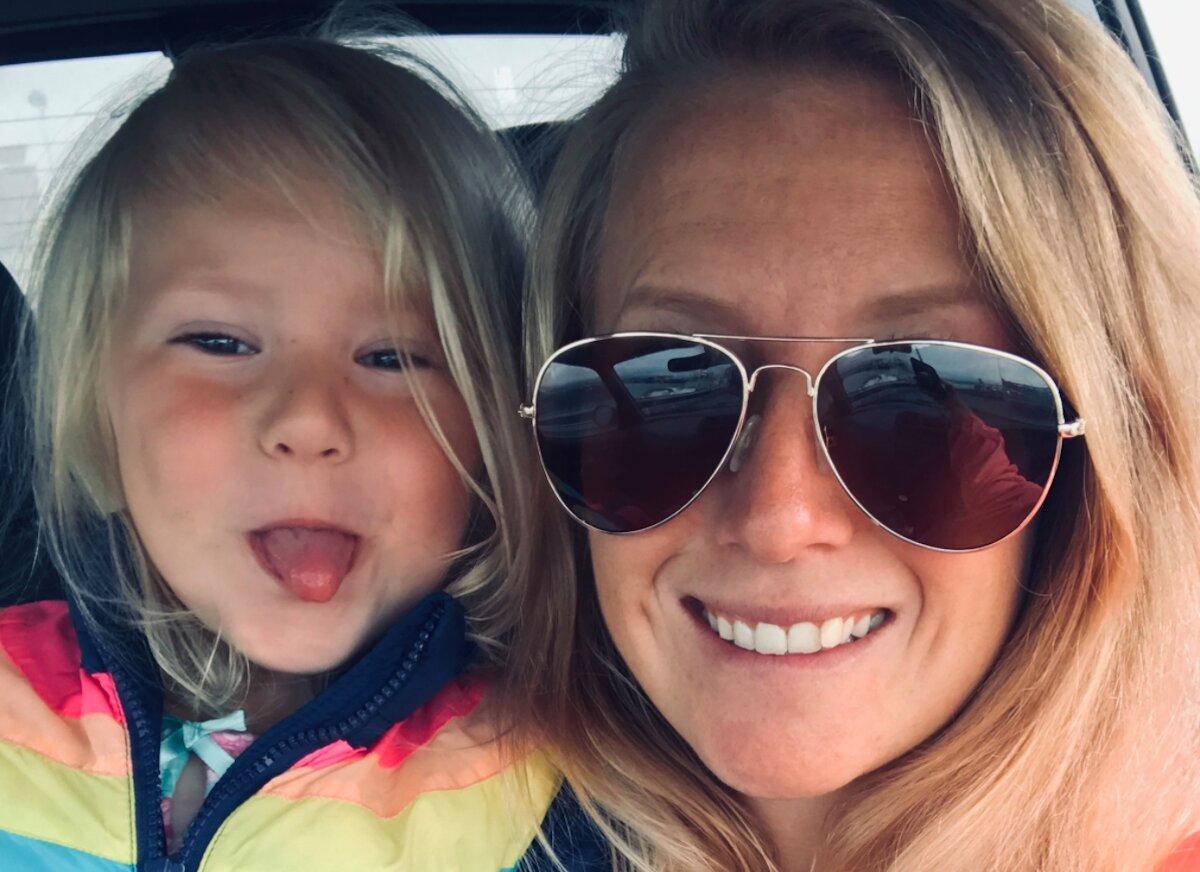 After a brief hiatus following the birth of her first child, Elaine heads back out on the open waters with her father and his one-year-old catamaran, Goldship Wild Ranger, in Season 12. "I think this is gonna be our best summer season ever," she stated on the May 15 premiere.
In an on-camera interview, Vern said of his firstborn, "Elaine is ambitious. She wants to be the captain… The only way you're ever gonna do something like this is just strapping on, jumping in, and [doing] it. Make some mistakes, break a few things, but hopefully she'll learn before she [kills] herself. Sometimes that's the way you got to do it."
Article continues below advertisement
Vern Adkison's youngest daughter spent some time in jail.
Yvonne Adkison was arrested in December 2014 for possession of heroin and intent to distribute as part of a focused effort by the Western Alaska Alcohol and Narcotics Team to combat the drug trade in and around the city of Nome.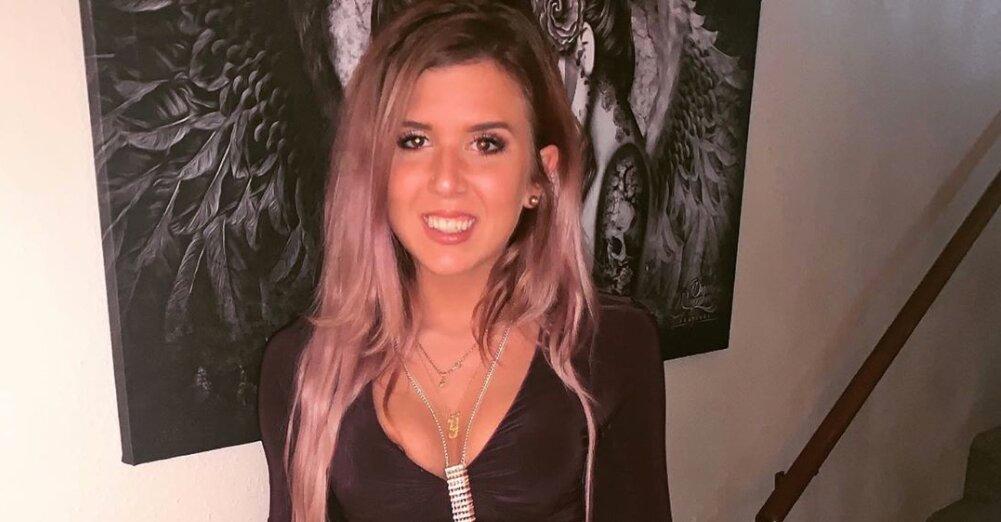 Article continues below advertisement
While executing a search warrant, police found 10 grams of heroin, $1,840 in cash, scales, packaging materials, and airline tickets. Yvonne, who was 22 years old at the time, wasn't sentenced until September 2017, roughly eight months after she agreed to take a plea deal.
The former dive tender received two years in jail, though she got one year knocked off due to time served at the Hiland Mountain Correctional Center, a women's facility that houses approximately 400 prisoners. She was also sentenced to three years' probation.
Based on her Facebook page, it looks like Yvonne has managed to turn her life around. In January 2019, the hairstylist started her own business called Beyond the Mirror Salon. "Nevertheless, she persevered," the reality star captioned an Instagram photo posted shortly after she opened up shop.
Yvonne also makes a quick appearance in the Season 12 premiere of Bering Sea Gold, though it's under stressful circumstances as her dad gets caught in a storm.
New episodes of the hit series air Fridays at 8 p.m. ET on Discovery Channel.