'Bering Sea Gold' Star Shawn Pomrenke's Business Woes Look Pretty Dire
Shawn Pomrenke on 'Bering Sea Gold' seems to be in a lot of trouble when it comes to his business, but will it get better? Details.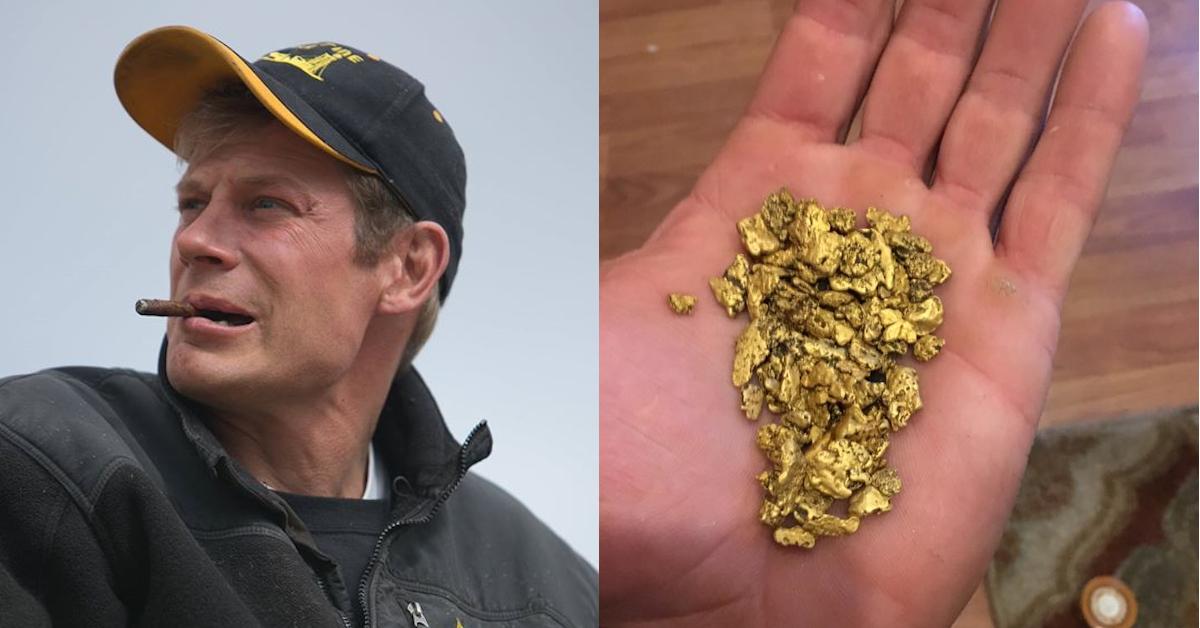 I imagine the reason shows like Gold Rush and Bering Sea Gold are so wildly popular are because of how high-stakes the operations are. Digging for the valuable yellow metal isn't an easy venture and while there are some very big rewards available to those who strike it right, there are also tons of pitfalls to running a gold-digging business. I mean just look at what happened to Shawn Pomrenke's own ventures.
Article continues below advertisement
It's been a rather tough go for the prospector to follow in the footsteps of his father, Steve, who's a bonafide legend in the gold hunting community.
The elder Pomrenke has a clear knack for not only finding gold but running a successful business and being a bonafide mentor for those who work in his crew. A lot of folks feel, however, that the apple fell far from the tree with Shawn.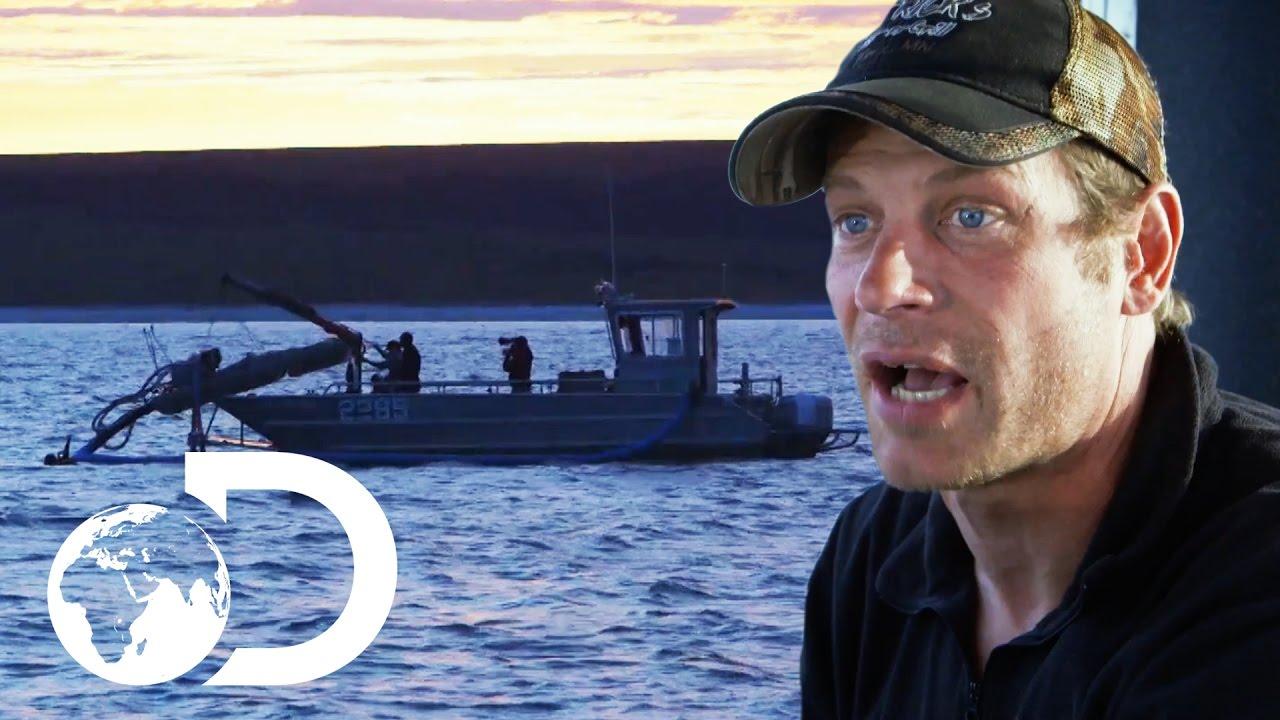 Article continues below advertisement
What happened to Shawn Pomkrenke's business?
The mining company named after the prospector hasn't been doing so hot lately. Pomrenke Mining filed for bankruptcy, which is kind of the opposite of what any business owner is going for, especially one that's all about extracting that sweet precious mineral from Mother Earth.
So if their mining company is going under, how is Shawn able to search for more gold? This is where the beauty (or ugliness) of corporate law comes into play.
Fans online have pointed out that the bankruptcy filing document submitted to the Alaska court system appears to list another owner as the proprietor of Pomrenke Mining.
Northwest Gold Diggers, a new company founded by Pomrenke, is apparently conducting business with a slew of "new" equipment which is essentially just new gear that's being purchased from their "old" company. It's a loophole, for sure, but props to them for getting creative if this is indeed the case.
Article continues below advertisement
Shawn Pomrenke's net worth is reportedly good despite his business woes.
Even though his company filed for bankruptcy and he has come up "short" on more than a few occasions on the show, word on the street is that Shawn does well for himself.
As a reality TV star on the recurring show, Shawn is reportedly making around $200,000 per season of the program, which doesn't include the gold hauls he pulls in from time to time.
Article continues below advertisement
In 2016 it was reported that Shawn made $1 million alone, and from his other successful ventures, his net worth currently stands at $3 million right now. These numbers, however, aren't always accurate, and let's not forget that owning and operating a gold mining business isn't exactly cheap even if he's rocking triple-mills like that.
Let's put this into perspective: gold, as of now, goes for about $1,722 an ounce.
The cost to mine an ounce of gold ranges anywhere from an estimated $500-$800 per ounce, but that doesn't tell the whole story. There are several other costs associated with finding the stuff, and that number could be way higher once you factor in the size of your mining team, traveling costs, and all of the times you come up with nothing while you're out there trying to exhume the precious metals.
Article continues below advertisement
Shawn also had a spat with a business owner who called out the reality TV star for outstanding invoices, which caused a bit of a stir online.
In addition to Shawn's less-than-stellar business reportings, there's also the question of his personal life that has seen its fair share of drama. Like in 2013 when he accidentally backed into someone carrying groceries. Instead of helping the person, he gave a thumbs-up and just peaced out.
Article continues below advertisement
He was pulled over later by the cops who had Shawn take a breathalyzer test, one that saw him blow a .125, which was about twice the legal limit. Yikes. He was also stabbed in the back, literally, after a barroom brawl got out of hand and was hospitalized several days after the attack.
If you want to see how Shawn's fortunes pan out (heh) on Bering Sea Gold, check new episodes of the show out on Discovery 8 p.m. EST, every Friday.