Did Emily Get Away With Her Crimes? 'Emily the Criminal's' Ending, Explained (SPOILERS)
Aubrey Plaza's new Netflix thriller 'Emily the Criminal' has left viewers wondering what the heck happened in the film's ending. Here's what to know.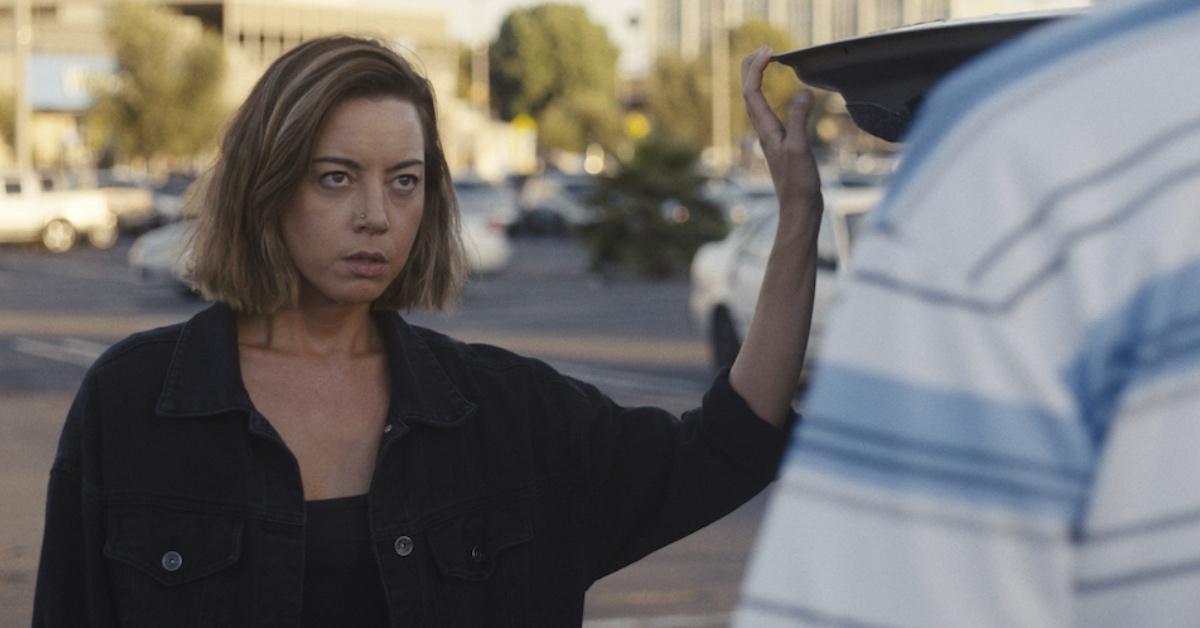 Spoiler alert: This article contains spoilers for Emily the Criminal.
If you've been keeping up with actress Aubrey Plaza on The White Lotus, you'll love her newest role in the Netflix thriller Emily the Criminal. Aubrey stars as Emily, a young woman struggling beneath the weight of student loans and a past assault charge. When a co-worker tells Emily how to make the quick cash she desperately needs, she finds herself embroiled in a criminal fraud ring.
Article continues below advertisement
Whether you couldn't keep up with the speed of Emily's cons or just want a recap of the film, here's the ending of Emily the Criminal, explained.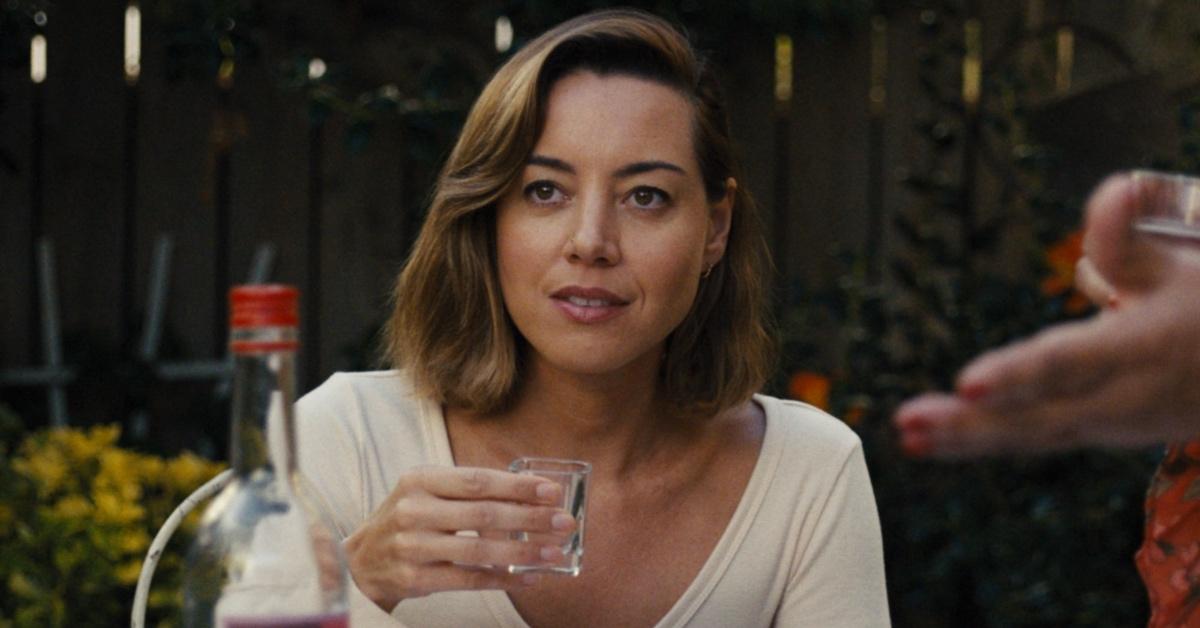 Article continues below advertisement
Here's the ending of 'Emily the Criminal,' explained.
When viewers first meet Emily, she's in the midst of a job interview going south. Her part-time job at a catering company doesn't pay nearly enough, but when Emily's co-worker Javier (Bernardo Badillo) suggests an opportunity to make money as a "dummy shopper," she leaps at the prospect. Being a "dummy shopper" means using a stolen credit card to purchase something, delivering the purchased item to the organization running the scam, and getting $200 in return.
After her first attempt, Emily meets one of the organization's ringleaders, Youcef (Theo Rossi), who asks her to return and complete a bigger job. After a near run-in with the law, Emily and Youcef bond, and he shows her how to attempt bigger scams. However, Emily's disregard for caution leads to a run-in with Khalil (Jonathan Avigdori), Youcef's cousin, who reveals that Emily has been caught on a security camera and endangered their operation. He cuts Youcef out of the organization.
Article continues below advertisement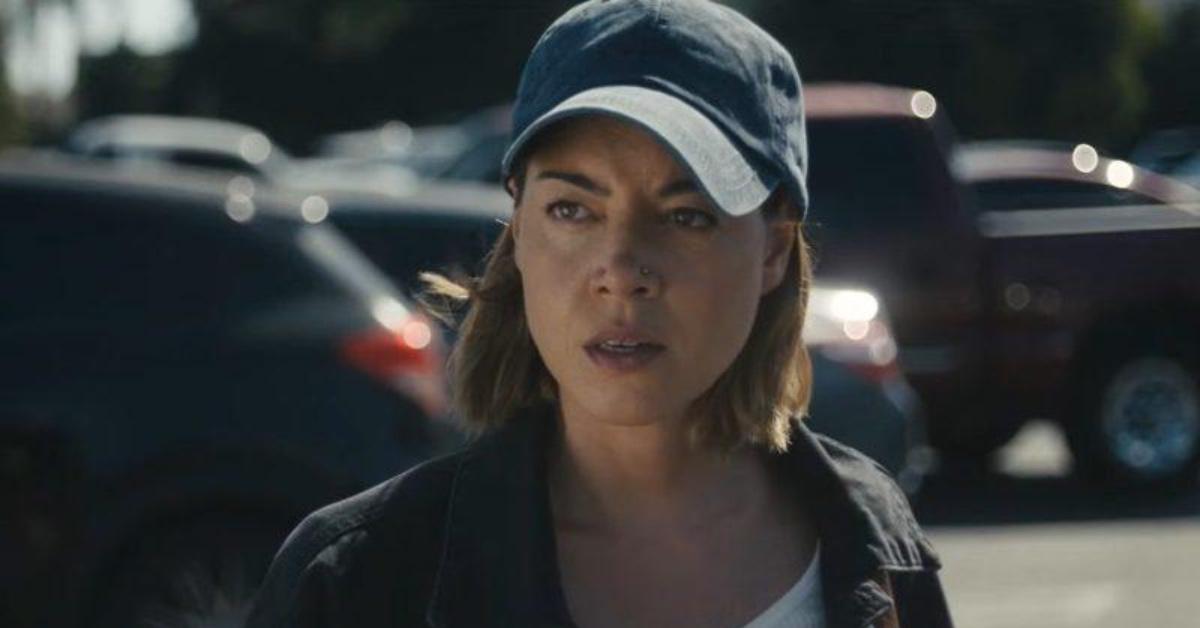 However, Youcef says that Khalil hasn't been paying his share of the rent, and Youcef needs the money to pay for his first rental property. As such, Youcef asks Emily to help him rob the criminal organization, only to discover that Khalil has robbed them first. Emily convinces Youcef that they should confront Khalil and take the money back.
Article continues below advertisement
Emily and Youcef arrive at the crime ring safe house only to find Khalil with the other crime ring members. Khalil attacks Youcef and gives him a head injury, while Emily attacks Khalil with a box cutter and forces him to tell her where the money is. She takes the money and puts Youcef in his car, but he can't tell her where the keys are, and the police have been called, so she leaves him.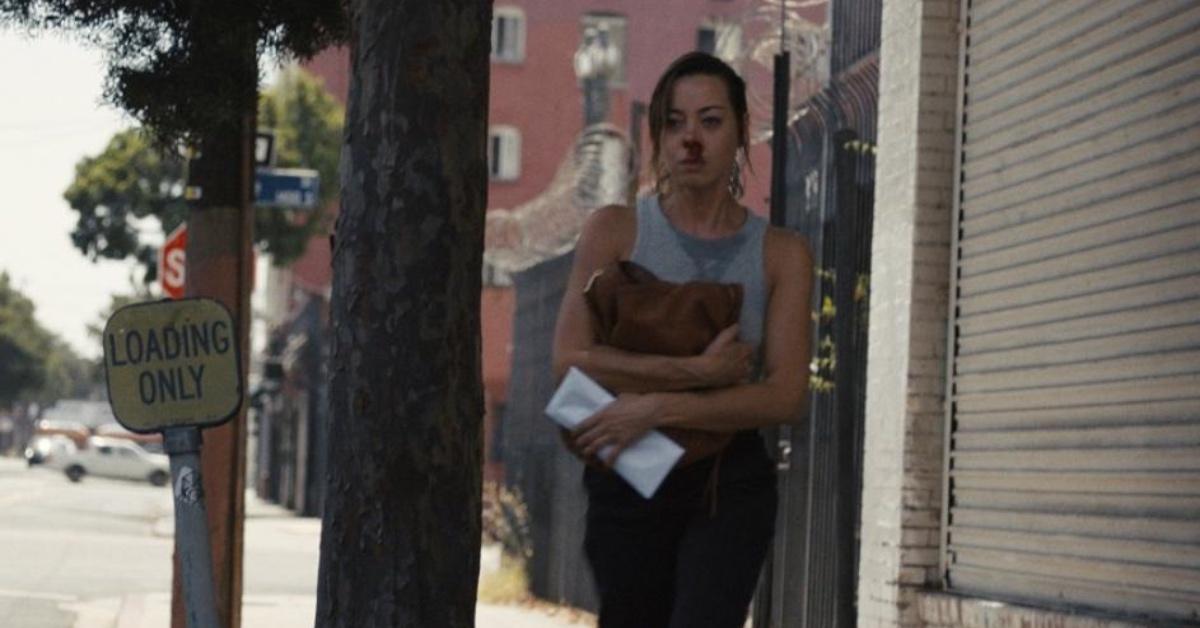 Later, the police are shown breaking into Emily's house, but she's gone. In the final sequence, Emily is revealed to be in South America, teaching other "dummy shoppers" the skills Youcef taught her in America. It's implied that Emily is now the head of her own fraud ring, never to return to her old life.
Intrigued? Emily the Criminal is now streaming on Netflix.