Emma Chamberlain Has Sold Her House, and She's Moving to a More "Relaxed Area"
YouTube star and Chamberlain Coffee creator Emma Chamberlain shared in a trending vlog that she purchased a new house in 2021. Details.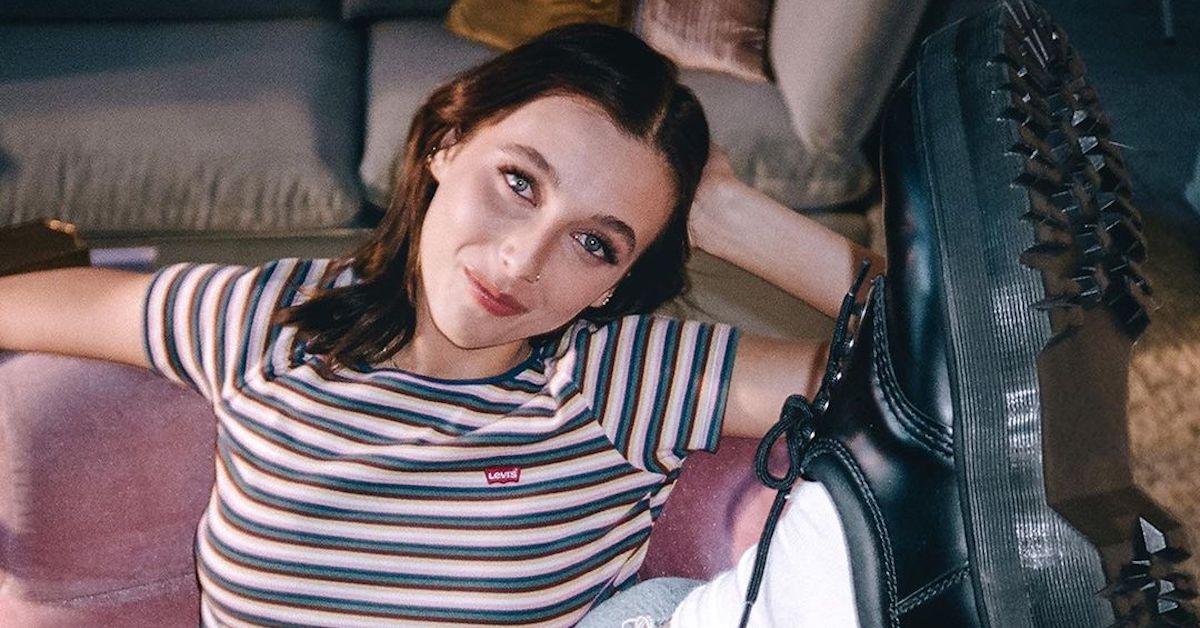 For years, Emma Chamberlain has been one of YouTube's "It" girls, and the 20-year-old has turned her quirky-yet-relatable vlogging style into a lucrative career.
The California native first went viral in the summer of 2017, when she posted a bargain haul video entitled, "We All Owe the Dollar Store an Apology."
Fast-forward to 2021, and Emma has 10.3 million subscribers, more than 1.3 billion overall views, a successful subscription coffee company, a Cosmopolitan cover under her belt, and she's a homeowner two times over.
Article continues below advertisement
Just over a year after she purchased a luxury multi-million dollar West Hollywood property, Emma announced in a vlog that she would be moving (again) in 2021.
Keep reading to find out what the former Sister Squad member had to say about her new house, and to learn why she decided to sell her first property.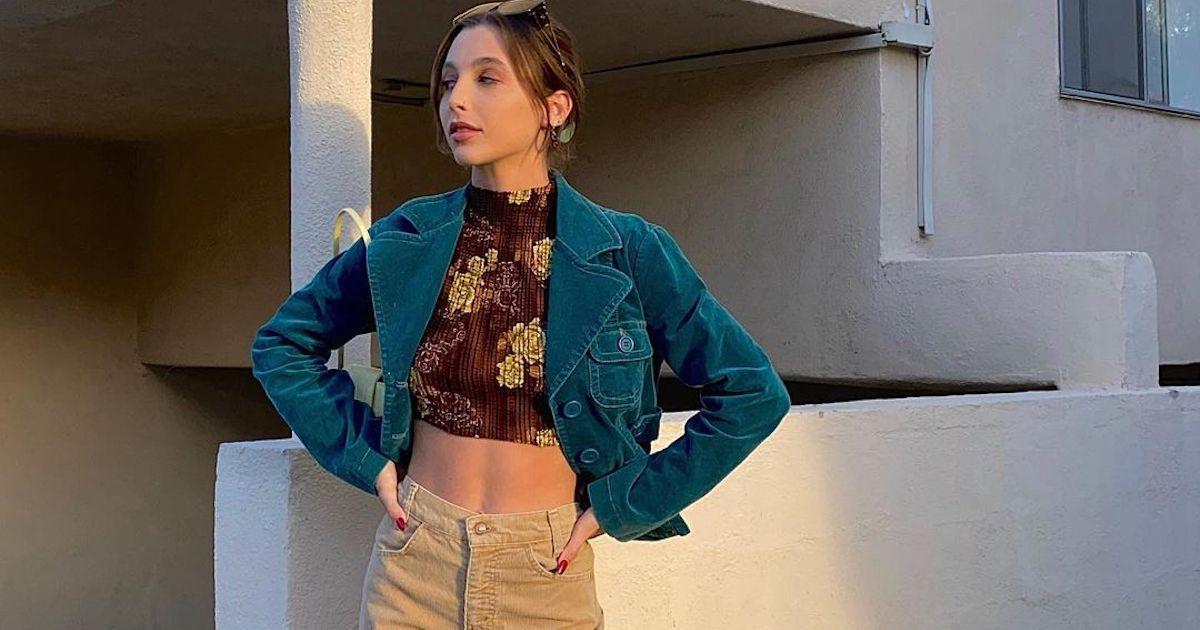 Article continues below advertisement
The influencer reportedly sold her home in West Hollywood for just under $4.1 million.
While many 18-year-olds are navigating early adulthood on tight budgets, Emma purchased her first "starter" house in the first half of 2020. According to Dirt, Emma paid $3.9 million for the four bedroom and four-and-a-half bathroom open concept residence, which was originally built in 2016.
The contemporary West Hollywood property became the site for many of her videos, and she often vlogged while walking down her floating staircase.
Though the YouTuber only seemed to be making happy memories in the home, she shared that she had actually sold the property in a vlog she posted in June of 2021.
"Basically, what happened was, I moved into this house a little bit over a year ago, and I loved it at the time. It was an amazing house, and it was my first house, which was a huge dream of mine..." Emma explained in her vlog. "That dream came true in this house."
Article continues below advertisement
She made a tidy profit on the home, per Dirt, as she reportedly settled at a $4.095 million price.
After announcing her decision to move, the coffee connoisseur also vlogged about where she's headed next.
Article continues below advertisement
Emma Chamberlain bought a new house in 2021.
Emma did share a moving day vlog with her millions of subscribers, but they'll have to wait to find out where her new property is. Though the home is new to her, it's actually quite old — and it will be requiring a serious renovation.
The trendsetter explained that she will be living in a fully-furnished rental property for about half a year while her new house is getting remodeled.
Emma then said that she was motivated to move because her first home was "in the thick of L.A." She wanted something that was in a more "relaxed area."
She confirmed that she purchased a property that is located "a little more removed from the hustle and bustle of Los Angeles." However, she assured her fans that it is still in the general L.A. area.
Article continues below advertisement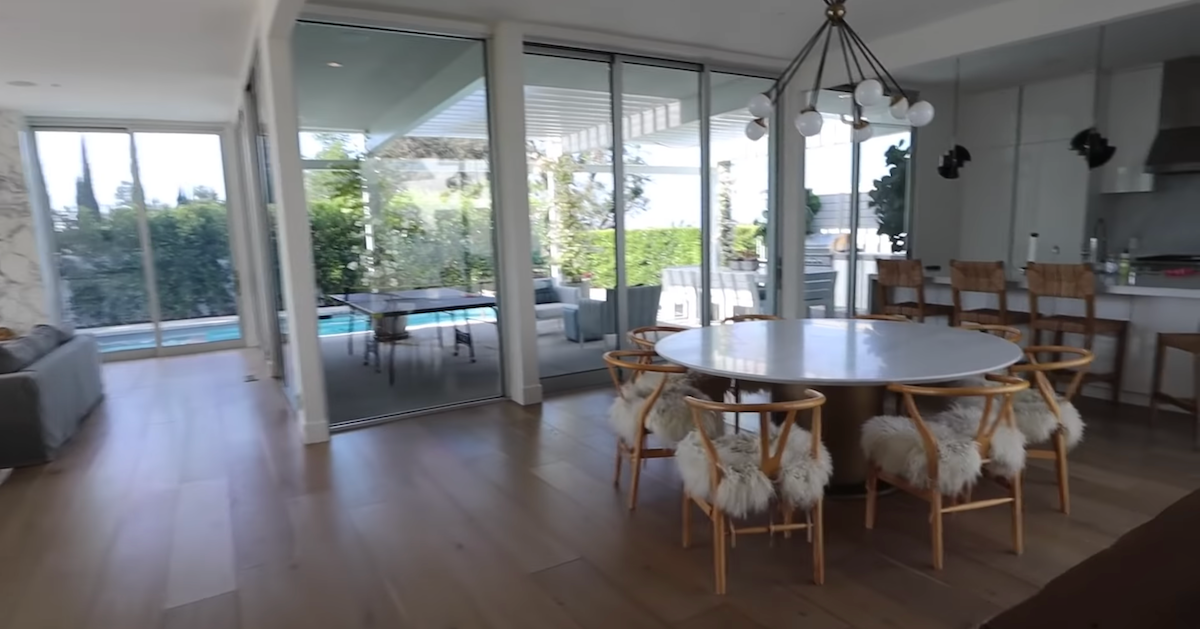 She did not reveal which neighborhood she will be calling home.
At this time, other details about Emma's second property are not publicly known. Until the YouTube star moves in, or she decides to showcase the progress of the aforementioned renovation, her subscribers will be eagerly awaiting more information.