Should 'Encanto' Moviegoers Stick Around for a Post-Credits Scene After the Film?
Should you stick around for an 'Encanto' post-credits scene? Moviegoers are curious to know if there's a hidden gem to look out for after the film.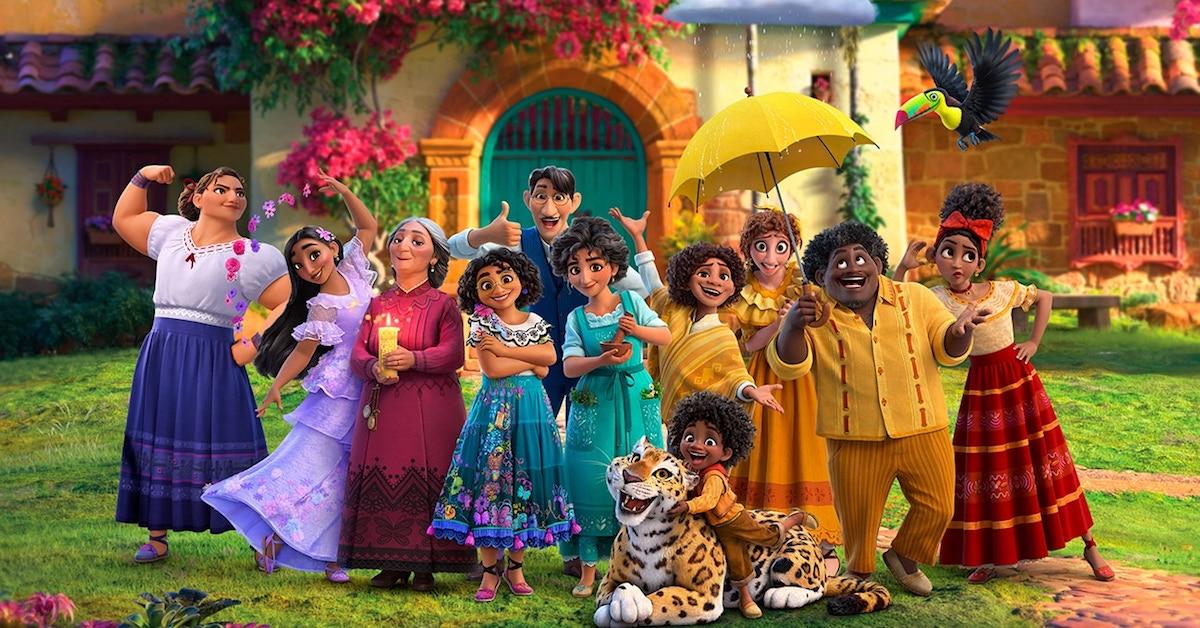 There's so much to be said about Encanto, Disney's latest animated movie in theaters. The precious movie is already receiving a lot of great feedback from children, teenagers, and adults who have taken the time to go see it and all of its magic. Others are patiently waiting for the movie to be released on Disney Plus soon enough.
Article continues below advertisement
The super-enchanting movie is filled with so many heartwarming moments. Because of that, it's an ideal option for the whole family to enjoy together. One question plenty of hopeful moviegoers have right now is if Encanto has a post-credit scene worth staying for. Here's what you should know.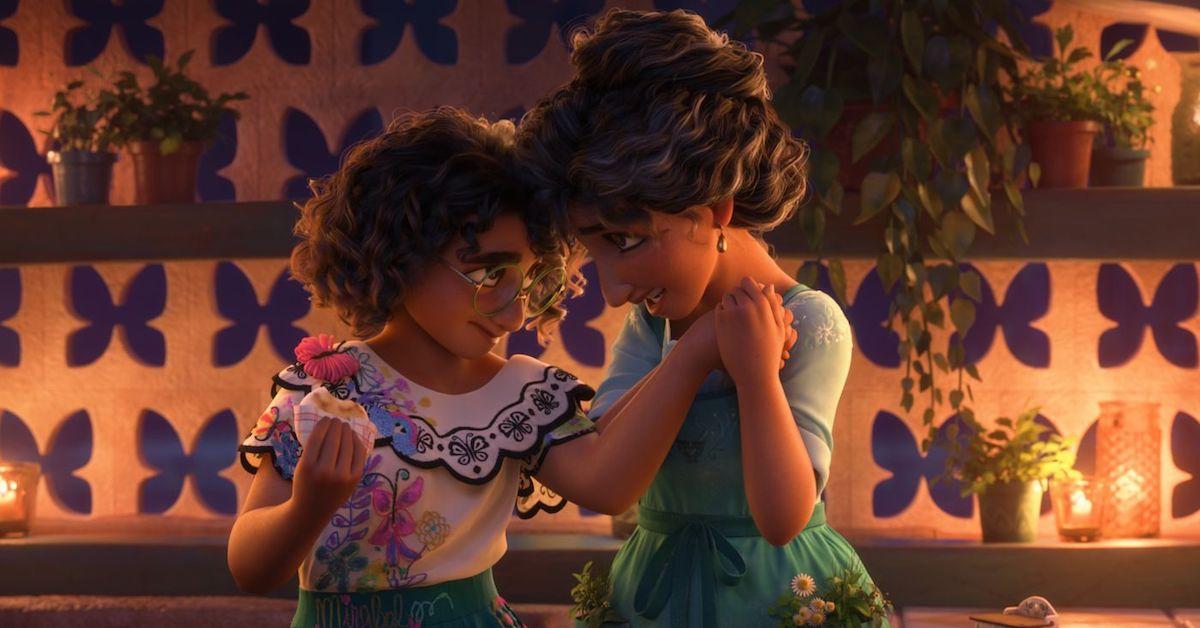 Article continues below advertisement
Doesn't 'Encanto' have a post-credits scene to watch?
Plenty of excellent movies include post-credit scenes to enjoy as an added treat. Marvel is well-known for doing this! It will drop hints about what's next in the MCU with characters, villains, plot lines, and more.
With this in mind, people planning to watch Encanto are curious if there will be a post-credit scene to watch after the animated musical comes to an end.
Unfortunately, there won't be! According to Just Jared, it's been confirmed that there is not an extra scene after the credits, during the middle of the credits, or included anywhere at all. As soon as the movie comes to an end, audience members are free to head out without any concern that they'll be missing out on something cool.
Article continues below advertisement
What is 'Encanto' about?
While there is no post-credit scene to enjoy at the end of Encanto, the rest of the movie is obviously still totally worthwhile. There's a reason so many people are absolutely loving its adorable premise, and there's a reason Disney chose to dedicate a whopping $120 million toward its budget. The animation in this movie alone is absolutely incredible, with some of the most beautiful artwork incorporated throughout the various scenes.
Article continues below advertisement
Encanto is a magical story about what it means to find your purpose in life. The main character is named Mirabel, and she's feeling bummed out because everyone in her family has a unique gift or ability … except her. Feeling like an outcast makes her question whether or not she belongs in her household, since everyone else has been blessed with magical powers.
Article continues below advertisement
Ultimately, it turns out her lack of magical powers is actually shockingly beneficial to the people in her life. She's part of the Madrigal family, and when it becomes clear that the magic surrounding their beautiful land is in danger, she realizes she must step up to the plate in order to save the day.
The animated backdrop of this story is set in a fictional yet very charming village within the gorgeous mountains of Colombia. The meaningful messages spread throughout this movie about acceptance, self-love, and family shine through in a major way. This is another Disney blockbuster that's truly worthwhile, with or without a post-credits scene.