This Video Game Has Been FDA Approved as a Treatment for Some Types of ADHD
Akili Labs just unleashed a new video game called 'EndeavorRX,' which has been FDA approved as a treatment for kids with certain types of ADHD.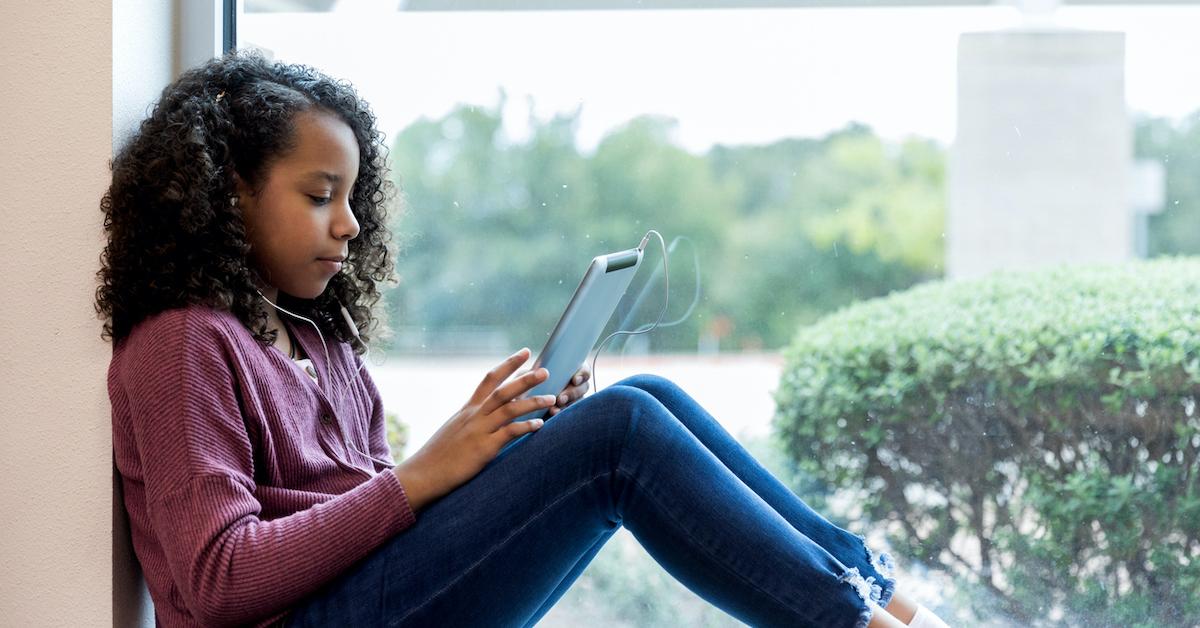 As of 2016, 6.1 million kids in the U.S. were diagnosed with Attention Deficit Hyperactivity Disorder (ADHD), according to the CDC. Those suffering from ADHD can have problems focusing, as well as potential behavioral issues. And while there are certain medications that can be used to treat ADHD, a video game company just unleashed a brand-new game that has been approved by the U.S. Food and Drug Administration (FDA) as a long-term treatment for the common yet debilitating behavioral disorder.
Article continues below advertisement
The game, which is called EndeavorRX, aims to improve attention function in young children.
"For children living with ADHD, improving their ability to focus and resist distraction is critical to their daily functioning and performance in school... Unlike traditional ADHD medications, EndeavorRx is designed to specifically target inattention," said Elysa Marco, M.D., cognitive and behavioral child neurologist and Clinical Executive for Neurodevelopmental Medicine at Cortica Healthcare. "
Article continues below advertisement
How does 'EndeavorRX' work?
Akili Labs is a company that combines science and entertainment to create a fun (yet effective!) learning experience for kids, according to their website. Their latest creation, EndeavorRX, is an action video game which requires patients to select a character and explore different realms, dodge obstacles, and collect targets to gain access to new dimensions and accept awards. It encourages kids to pay attention and follow the rules while targeting certain neurological systems in the brain.
The game activates certain parts of the brain that control attention function, and implements algorithms that can have long-term effects. It also challenges players to improve their performance, and becomes increasingly more difficult.
In the press release, the CEO of Akili, Eddie Martucci, Ph.D. said: "With EndeavorRx, we're using technology to help treat a condition in an entirely new way as we directly target neurological function through medicine that feels like entertainment."
Article continues below advertisement
He continued, saying: "Families are looking for new ways to help their children with ADHD. With today's decision by FDA, we're excited to offer families a first-of-its-kind non-drug treatment option and take an important first step toward our goal to help all people living with cognitive issues."
Article continues below advertisement
Here's how to get 'EndeavorRX':
As previously mentioned, the FDA recently approved EndeavorRX as a valid prescription treatment for ADHD, according to the press release, which essentially means families will only be able to get their hands on it with a prescription from their doctor. That means the game won't be available for purchase from any electronic store, or even from their local pharmacy.
That being said, EndeavorRX will only be available to patients in the form of an app, and it won't require any additional equipment, other than some sort of smart device. A date for the game's official launch has not yet been announced, but it sounds like EndeavorRX will be available for qualifying families within the foreseeable future. Exciting!
Article continues below advertisement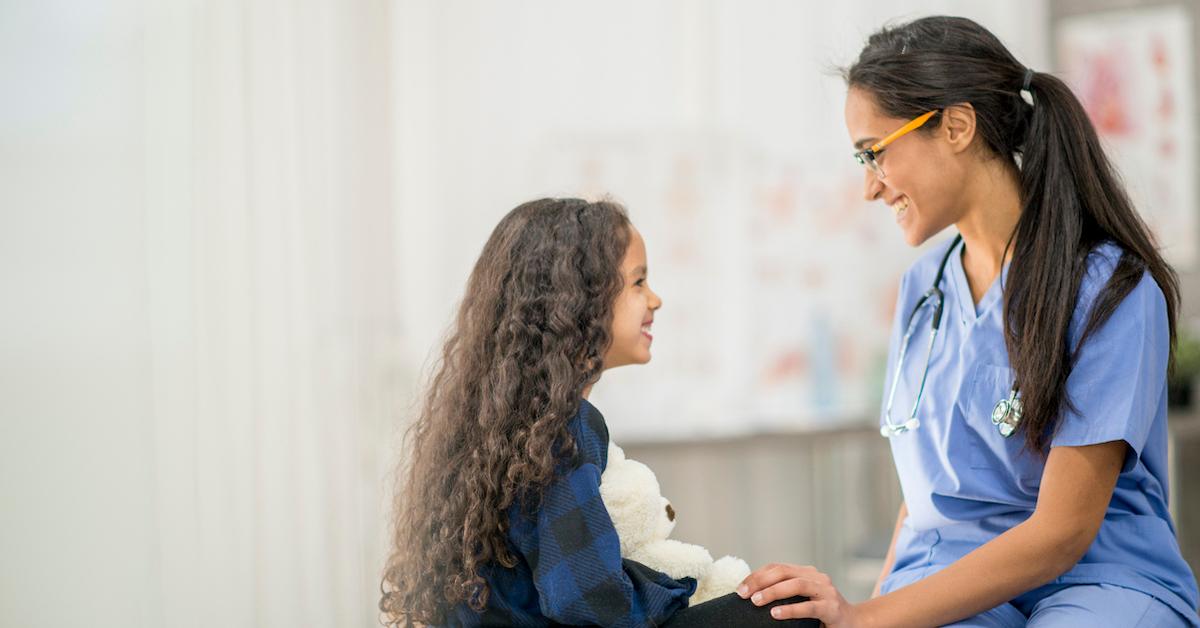 EndeavorRX is truly the future of medicine... without the medication, of course. Needless to say, it's certainly about to change the lives of so many kids in the most fun way imaginable.