Viral Videos of Enrique Iglesias Concerts Have Fans Comparing the Singer's Voice to Elmo
Is Enrique Iglesias bad at singing? The crooner was a staple of the early 2000s but videos of concerts have popped up and tell a different story.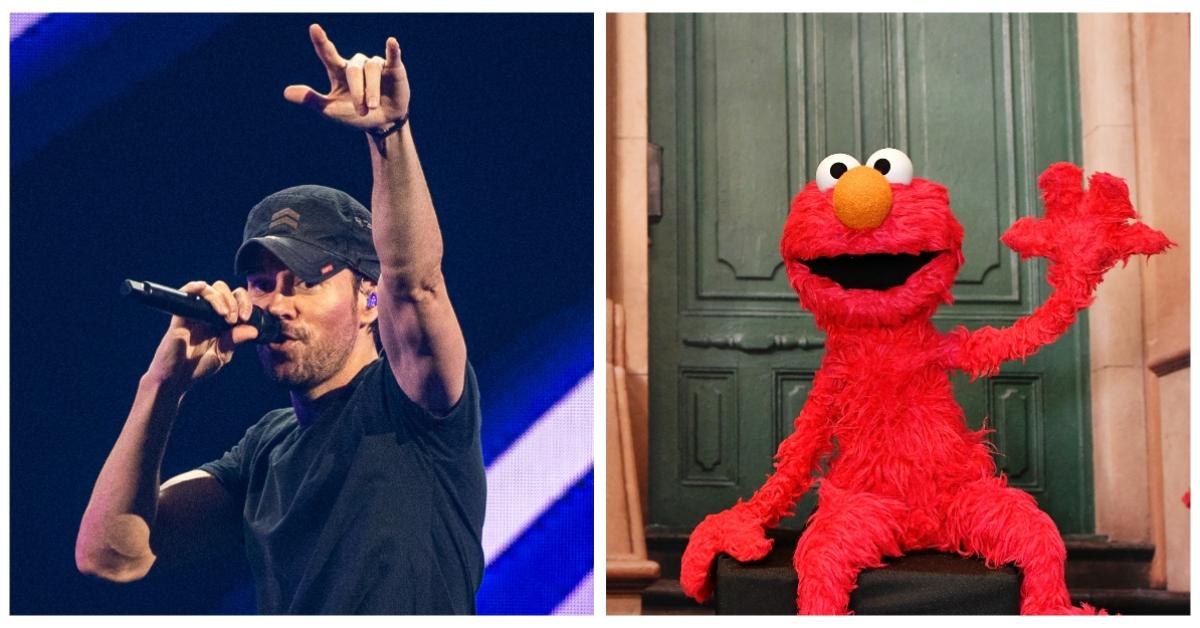 The Gist:
Singer Enrique Iglesias, son of Julio Iglesias, rose to fame in the early 2000s.
Two decades later, he is on tour with Ricky Martin and Pitbull but something is wrong with his voice.
Videos taken by fans of concerts reveal Enrique sounds quite different.
He is being compared to Elmo and Paolo from The Lizzie McGuire Movie.
Article continues below advertisement
The 2000s weren't a particularly great decade when it came to music. Obviously, this is one person's opinion but as someone who was a teenager in the 1990s, that was a hard decade to follow. We gave you grunge, The Craft, more flannel than you can shake a stick at, Home Alone, and a hip-hop playlist that could last for years. It was towards the end of that decade that things took a turn. Suddenly, the toxic male reigned supreme and was pushed front and center at events like Woodstock '99.
Every guy was angry, and they didn't know why. As the early 2000s rolled in, this gave way to pop music and fabricated boy bands. It wasn't all bad, as hip-hop gained more commercial success and indie pop rose to deafening levels. This is also when Enrique Iglesias, son of Julio Iglesias, made his big crossover into the English-language market. Women loved him. He sounded great! However, TikToks from his 2023 concerts are singing a different tune. Is he a bad singer? Something has gone wrong.
Article continues below advertisement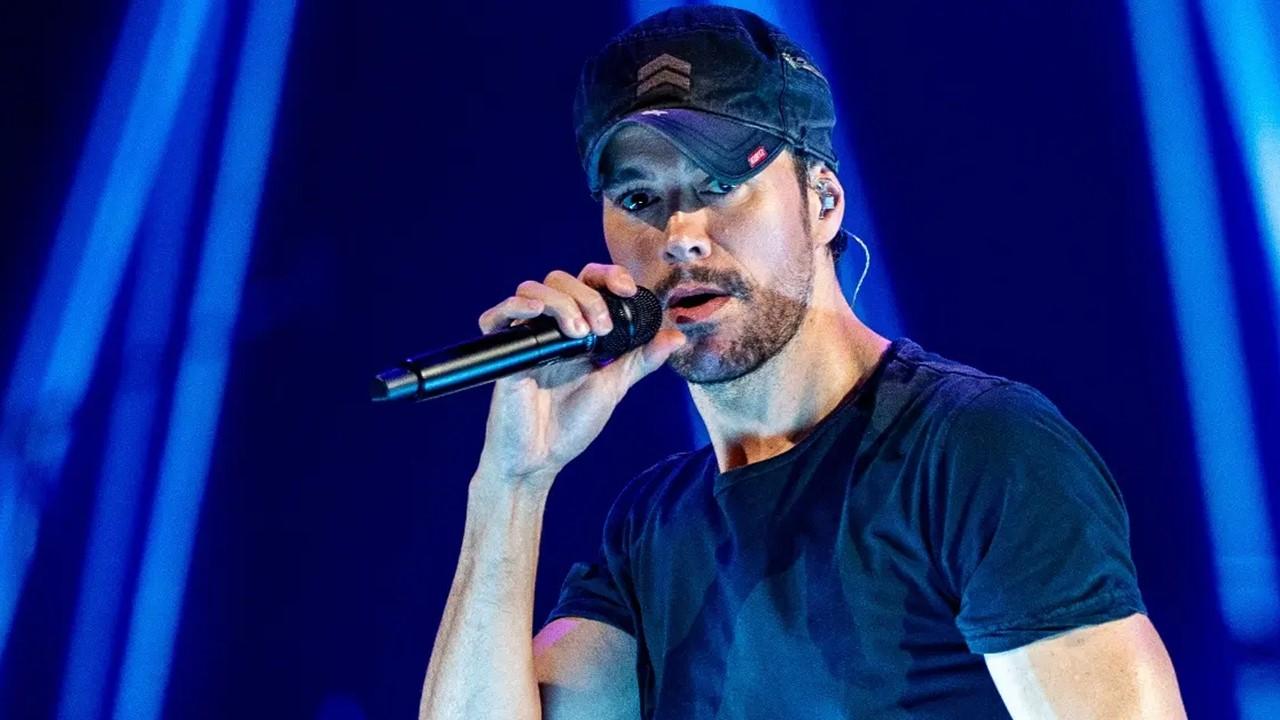 Is Enrique Iglesias bad at singing? All signs point to yes.
From October 2023 through December 2023, Enrique Iglesias, Pitbull, and Ricky Martin are touring the U.S. and parts of Canada on their Trilogy Tour. When that wraps, Enrique will be on his own through March 10, 2024, per his website. These three men performing on the same stage makes perfect sense. All three come from a Latino background and span different genres. I bet it's one heck of a show.
Article continues below advertisement
Unfortunately, footage from these shows is primarily comprised of confusing performances by Enrique who once wowed fans with his soulful song "Hero." Like the lyrics suggest, he could take people's breath away. Now it seems as if his voice was taken away, as TikToks reveal a shocking sound coming from the Spanish singer's mouth. Many fans are comparing him to Elmo, but is that really fair to Elmo?
Article continues below advertisement
The comments section under a TikTok of Enrique singing is filled to the brim with shocked reactions. "He sounds like the Gingerbread Man from Shrek," said Hector Torres responding to Alexis Nicole's video. Several people questioned the validity of the audio but Alexis confirmed it was real. One person kindly suggested that it's not Enrique, it's actually what recording video on a cell phone does to a person's voice. If only that were true.
Enrique's singing is giving Paolo from 'The Lizzie McGuire Movie' vibes.
Speaking of the early 2000s, so many Enrique fans likened his lackluster performance to that of Paolo's in The Lizzie McGuire Movie in 2003. For the uninitiated, this film was based on the Disney Channel series of the same name and starred Hillary Duff as the titular Lizzie. In it, she and her friends are embarking on a trip to Rome in order to celebrate their graduation from junior high. Is that actually a thing?
Article continues below advertisement
While there she meets a pop singer by the name of Paolo (Yani Gellman) who has recently parted ways with his singing partner Isabella (also played by Hillary). He convinces Lizzie to perform at the International Music Video Awards as Isabella because they look so similar, in order to avoid being fined for canceling. His real plan is to turn off the lip synching while Lizzie is singing, to oust Isabella as a terrible singer, which she is not.
Article continues below advertisement
The tables are turned, however, when Isabella shows up and warns Lizzie about Paolo's plan. The two work together to cut off Paolo's vocals so the world can see how truly awful he actually is. The sickest burn comes in the form of Lizzie as Isabella stepping onto the stage while Paolo is failing miserably, only to say to him, "Sing to me Paolo." That sentence can be found in the comments under multiple Enrique performances. Is Enrique just another Paolo?
Marco Torres of the Houston Press doesn't think so. He caught the Trilogy Tour on Nov. 18, 2023, and had a great time. Prior to the concert, he was aware of the TikTok videos showing a very different Enrique. "Although his voice may not be as polished as it was before, I can attest that he still sounds really good," wrote Marco. Hey, everybody has a bad night.