'Home Alone' Conspiracy Theories Are a Thing and Some of Them Actually Make Sense
'Home Alone' conspiracy theories are a thing for longtime fans. Some of them that actually make sense, while others are just ridiculous.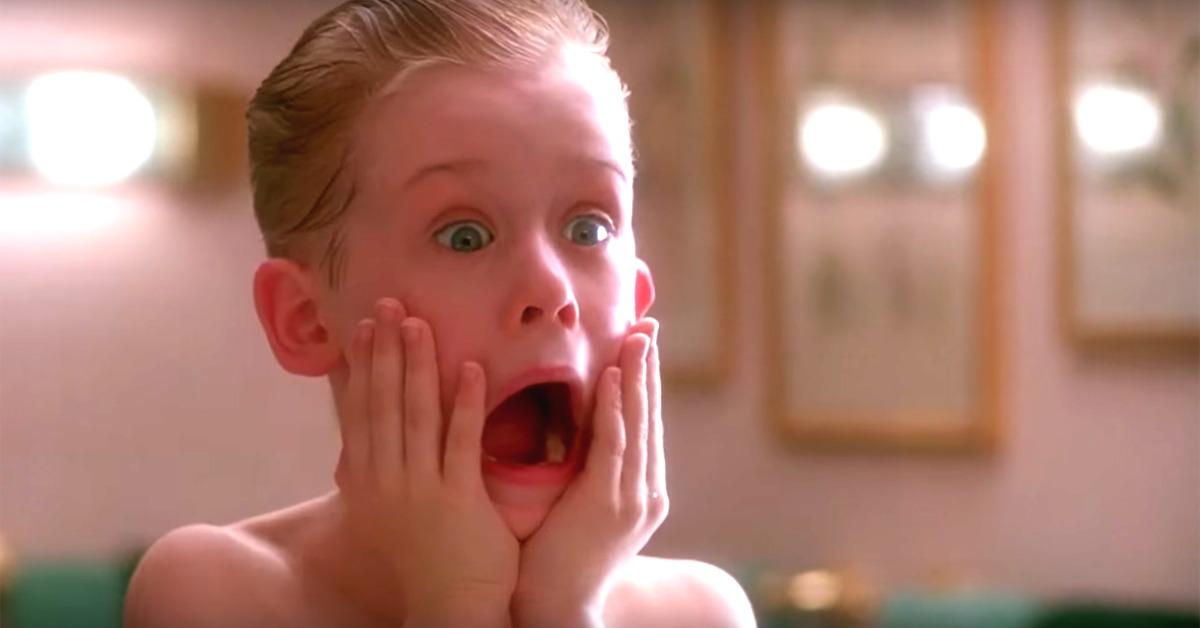 For many of us, Home Alone is a holiday staple. But, like a lot of classic kids' movies, over the years, fans have dreamed up wild theories that paint a different picture of the memory we have of Kevin McAllister and his antics in the face of a home invasion. And now, we have several Home Alone conspiracy theories that would make 10-year-old versions of ourselves downright shocked.
Article continues below advertisement
The Home Alone plot is simple enough. Kevin is accidentally left behind when his entire family flies to Paris for the holidays. When his parents realize their mistake, they go through hell to get back home in a timely manner. And all the while, Kevin deals with two potential intruders who know he's home alone. We can see where the sometimes scary theories come into play here.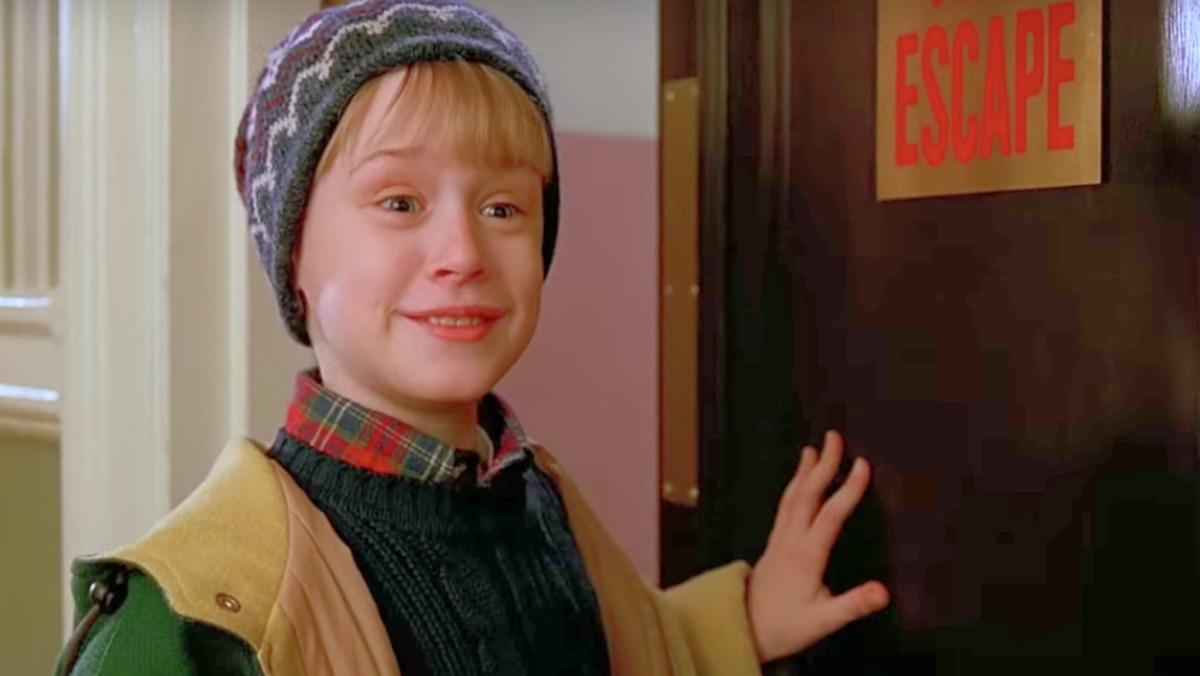 Just because the theories exist, it doesn't mean there's any truth to them, of course. But what fun is reliving a childhood favorite if you can't put a sinister spin on what the message or even plot of the movie really is? If you're ready to rethink parts of the famed Christmas flick, then read on for some wild Home Alone conspiracy theories.
Theory: Kevin's dad left him behind on purpose in 'Home Alone.'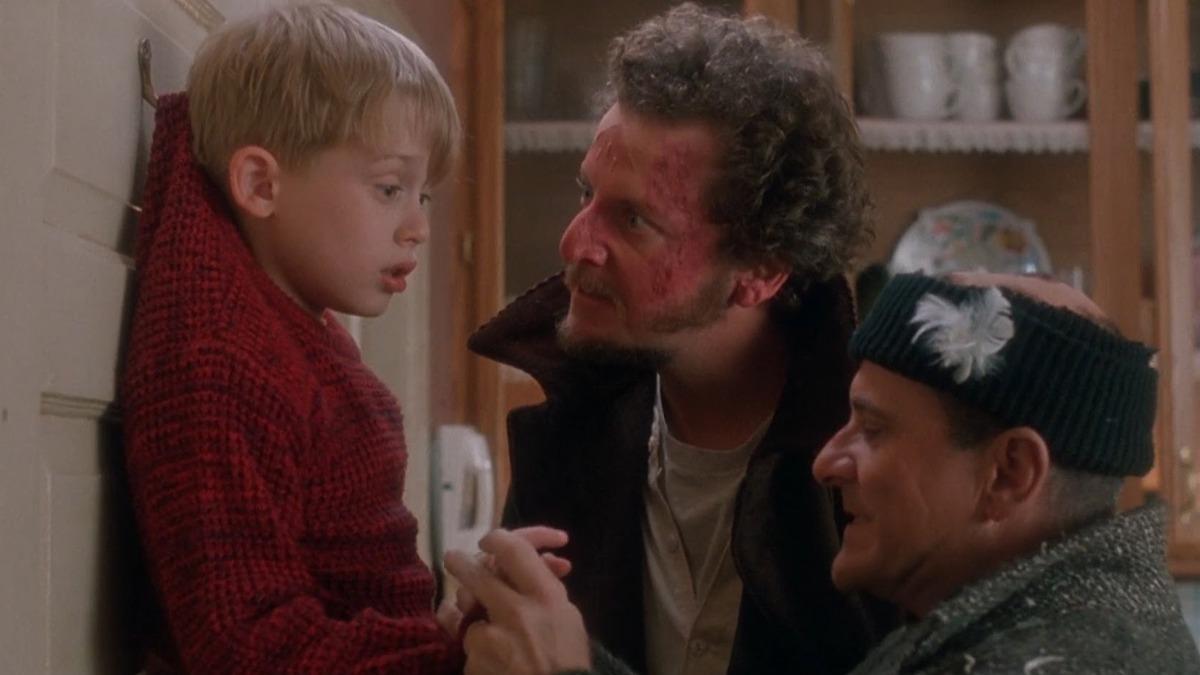 According to this Reddit theory about Home Alone, Uncle Frank isn't the only family member tired of Kevin and his shenanigans. The theory says that Kevin's dad actually intentionally throws out Kevin's plane ticket, thereby making it impossible for Kevin's mom (or anyone else) to figure out he's missing the morning of their trip to Paris.
Comments on the theory further speculate that Kevin's dad went as far as to hire the Wet Bandits in the hopes that they would kill Kevin.
Article continues below advertisement
Theory: 'Home Alone' is all in Kevin's mind.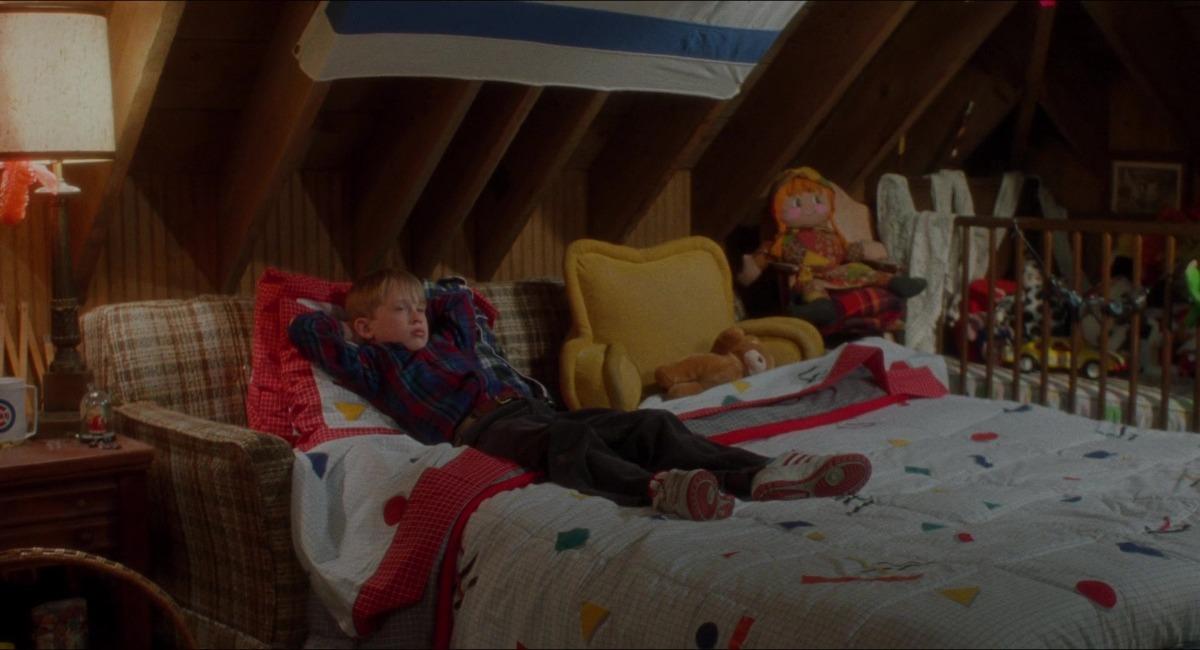 According to another theory, "Most of Home Alone doesn't happen." The theory says that, due to Kevin's overactive imagination, shown with the temporarily sinister furnace as well as his memories of his family members' harsh words to him, all of the things that make the movie what it is are in Kevin's imagination.
Yes, he's left home alone. But if the theory is true, then Kevin spends most of the movie hiding under the bed, unbeknownst to viewers.
Article continues below advertisement
Theory: Kevin's dad is actually a mobster.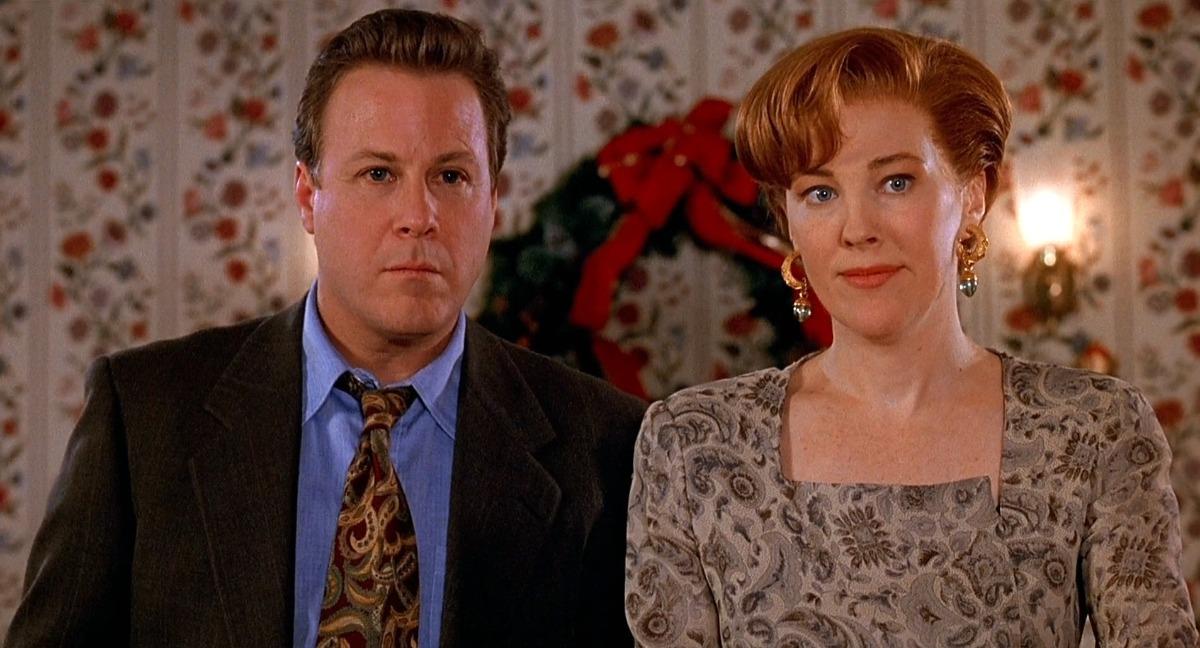 It's a running question on fans' minds now, how Kevin's parents could afford the lavish home they live in and international flights for their family. So to explain how they're so wealthy, one fan shared on Reddit that they believe Kevin's dad is actually a mobster.
According to them, in addition to the money the family seems to have, the evidence is also in how Kevin's dad jokingly asks Harry (dressed as an officer) if he's in trouble.
Article continues below advertisement
Theory: Kevin grew up to be Jigsaw.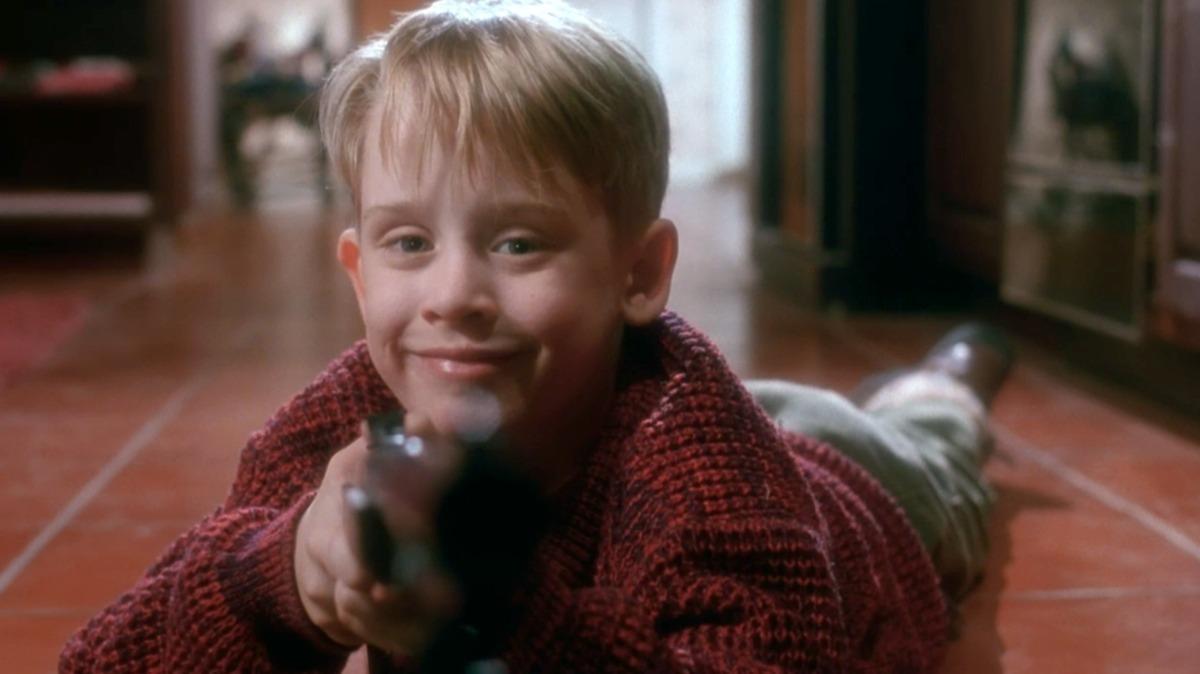 One Home Alone fan theory that has gained more traction in recent years is the one that says Kevin is the younger version of Jigsaw from the Saw movies. They often point to Kevin's ability to create a maze of booby traps in not one, but two movies. Many believe that, like Jigsaw, Kevin sees these traps as a way to teach criminals a lesson rather than kill them.
Article continues below advertisement
Theory: Elvis was in 'Home Alone.'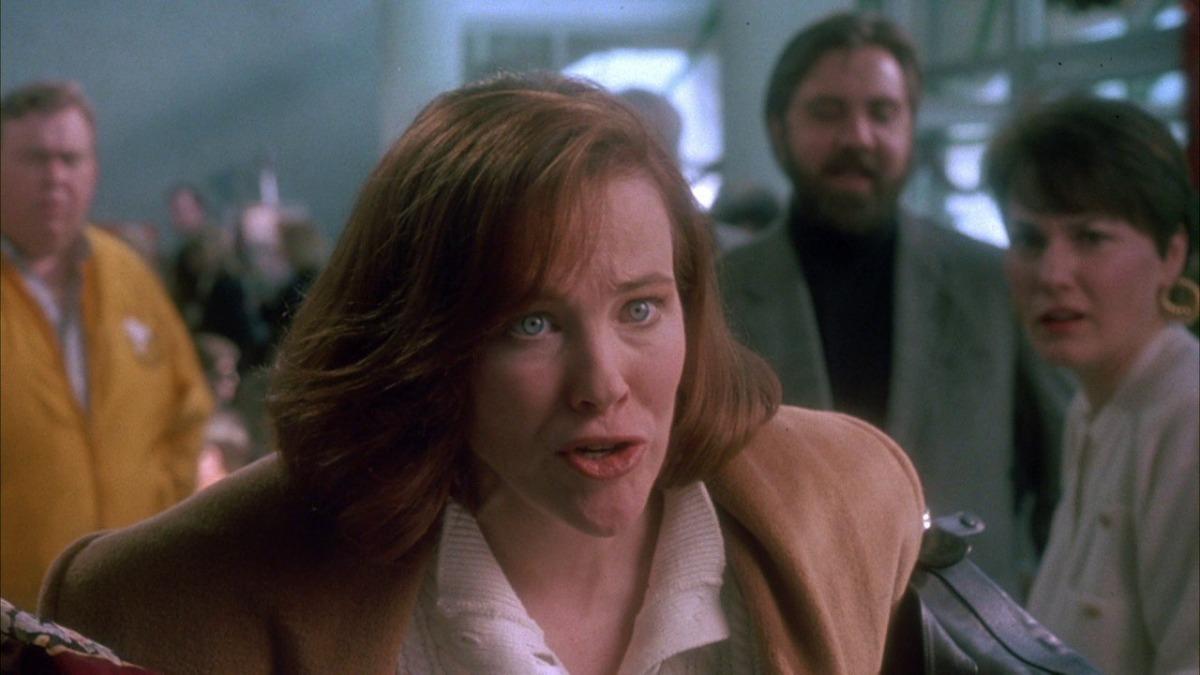 In an airport scene in the first Home Alone movie, as Kevin's mom begs for a quick flight home, there's a man over her left shoulder who some fans believe is the late Elvis Presley.
Given that this movie was released in 1990 and Elvis died in 1977, that's pretty much impossible. But it's a conspiracy that some fans have taken and run with.
Article continues below advertisement
Theory: Kevin's cheese pizza was never even ordered.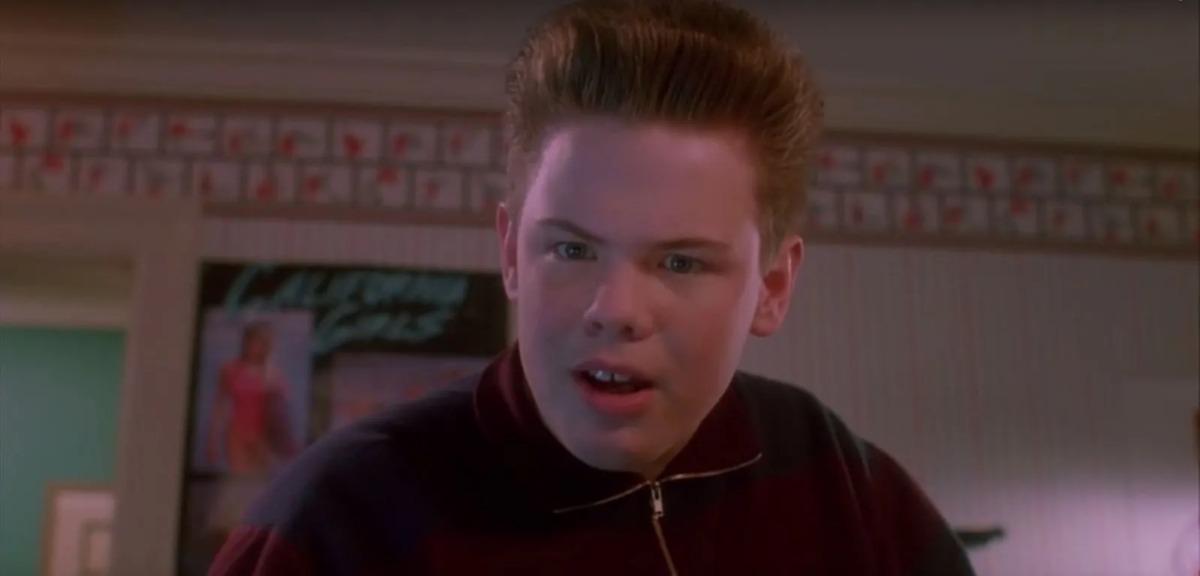 The whole reason why Kevin's plane ticket is accidentally thrown out is because Kevin and Buzz create a mess when Kevin lunges at Buzz for allegedly eating the last slice of cheese pizza. In all the chaos, Kevin's dad cleans spilled milk with napkins and throws out Kevin's plane ticket in the process.
But, according to one theory, Buzz lies about eating the pizza just to antagonize his younger brother and the fight is for nothing.
Article continues below advertisement
Theory: Kevin's mom sells her soul to the devil in 'Home Alone.'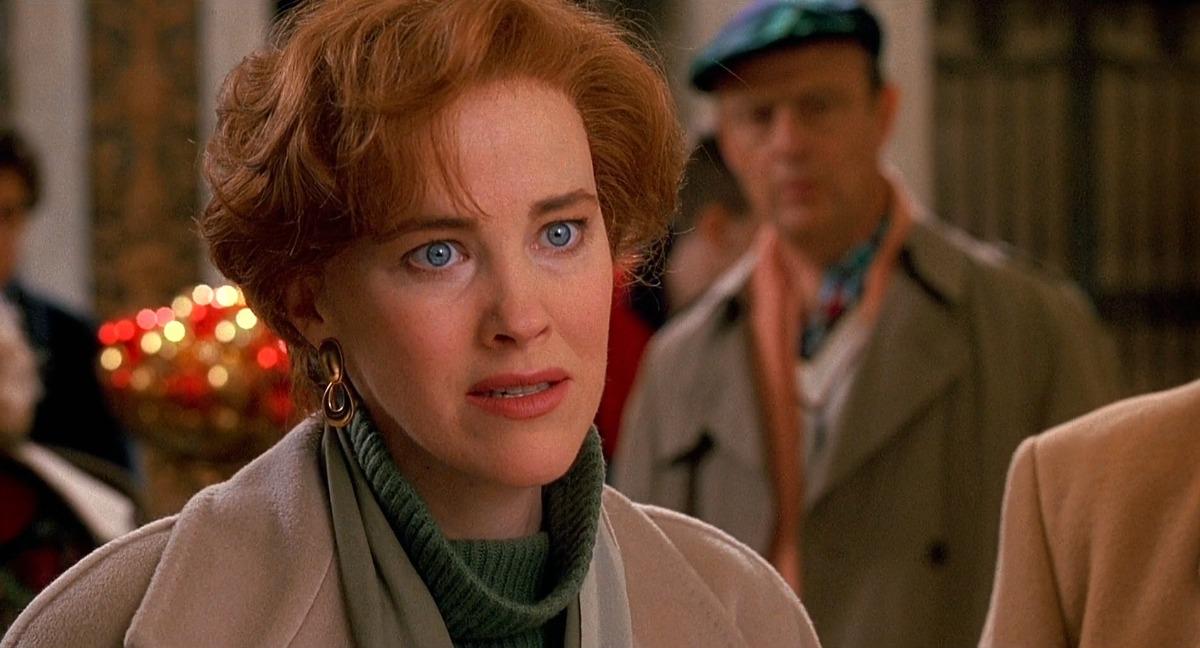 When Kevin's mom tries to get a flight home, she tells an airport clerk that she will sell her soul "to the devil himself" if she can get on a flight. Right after that, John Candy's character, Gus, approaches her to offer her a seat on his truck home.
According to the theory, "Gus, in this case, is the devil himself, and because he brought her back to her son, she now owes the devil her soul and will now spend all of eternity in Hell."
Article continues below advertisement
Theory: There's a reason why the McAllisters aren't in the third 'Home Alone' movie.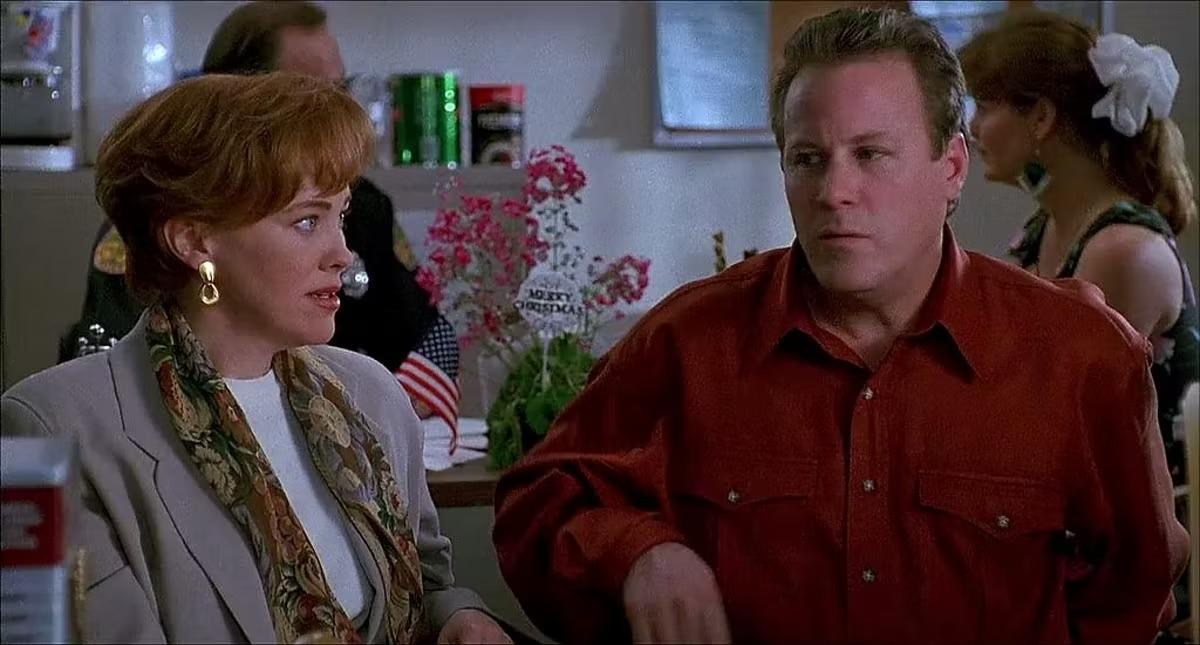 Although there are more Home Alone movies that came after the first two with the McAllisters, Kevin and his family don't return after the first sequel. And one theory explains this. The theory says that Kevin's parents were actually arrested and convicted of neglect for leaving their child home alone twice.
Article continues below advertisement
Whether there's any merit to any of these Home Alone conspiracy theories, it makes re-watching the holiday classic that much more fun, as you can keep them in mind while you watch Kevin's antics play out.