Fans Believe Pitbull Is a Father of 21 Children — Are the Rumors True?
Although rumors of Pitbull having 201 kids are running rampant, it turns out that the rapper truly only has six. Here's what we know.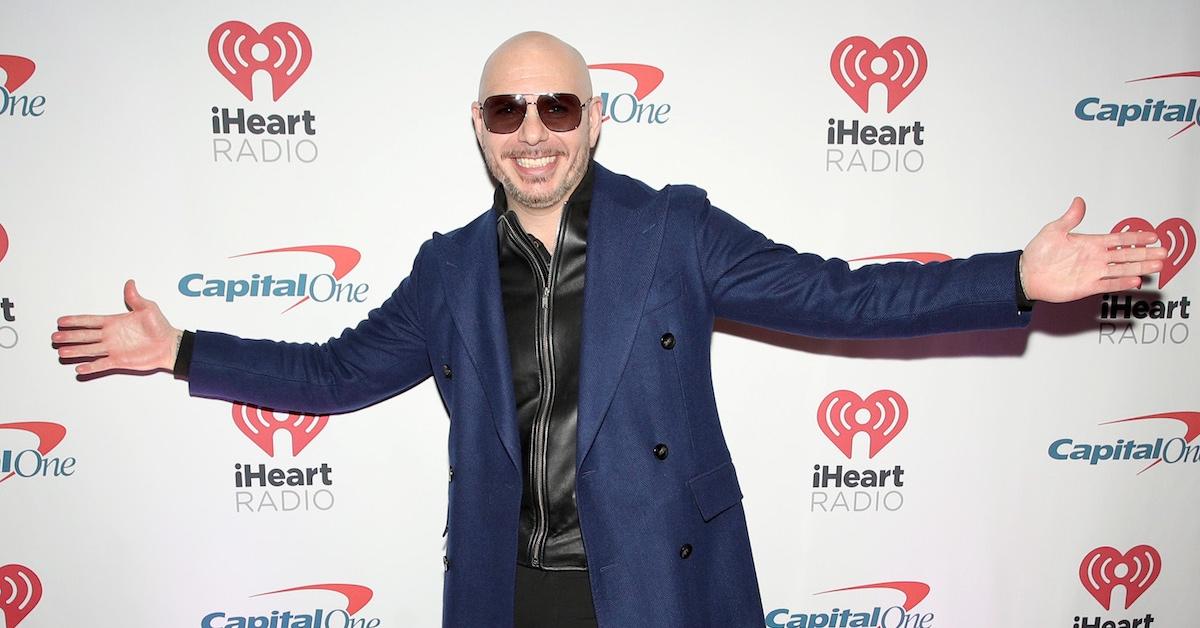 Just the Gist:
Pitbull was one of the biggest entertainers throughout the 2000s to 2010s.
Pitbull has been nototiously private about his family life.
The rapper is rumored to have more kids than Nick Cannon.
Article continues below advertisement
If you take a moment and think back to the 2000s and 2010s, it's true that Pitbull (real name Armando Christian Pérez) was one of the biggest entertainers in the music industry. The talent had hits such as "Timber" featuring Ke$ha, "International Love" featuring Chris Brown, "We Are One" featuring Claudia Leitte and Jennifer Lopez, and way more. As such, Pitbull has sold nearly 30 million records.
Aside from Pitbull's longevity, the rapper has been said to be an exceptional father. However, weird on the street is that he's given Nick Cannon a run for his money and has over 20 children. So, what gives? Here's the 4-1-1 on Pitbull's family.
Article continues below advertisement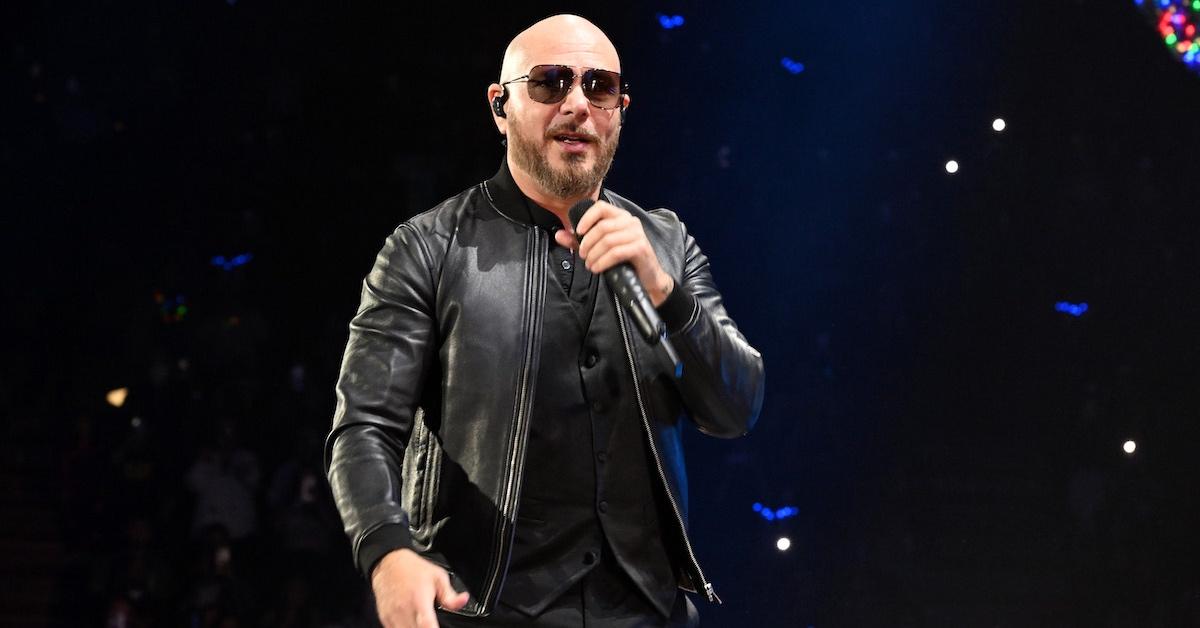 How many kids does Pitbull have?
According to AverageBeing, "Mr. Worldwide" is a father of six children. Unfortunately, the names and identities of the majority of his children are unknown. Not to mention, the identities of the majority of his baby mamas follow suit.
However, the outlet shared that one of his baby mamas, Barbara Alba, shares two children — 21-year-old Destiny Perez and 20-year-old Bryce Perez with the rapper.
Article continues below advertisement
Interestingly, the pair went to court in 2014 for a child support increase. However, Bustle spoke with Barbara's lawyer who said, "Pitbull is a gentleman" and said that "this was resolved amicably." So, we can assume that the pair have a great co-parenting relationship.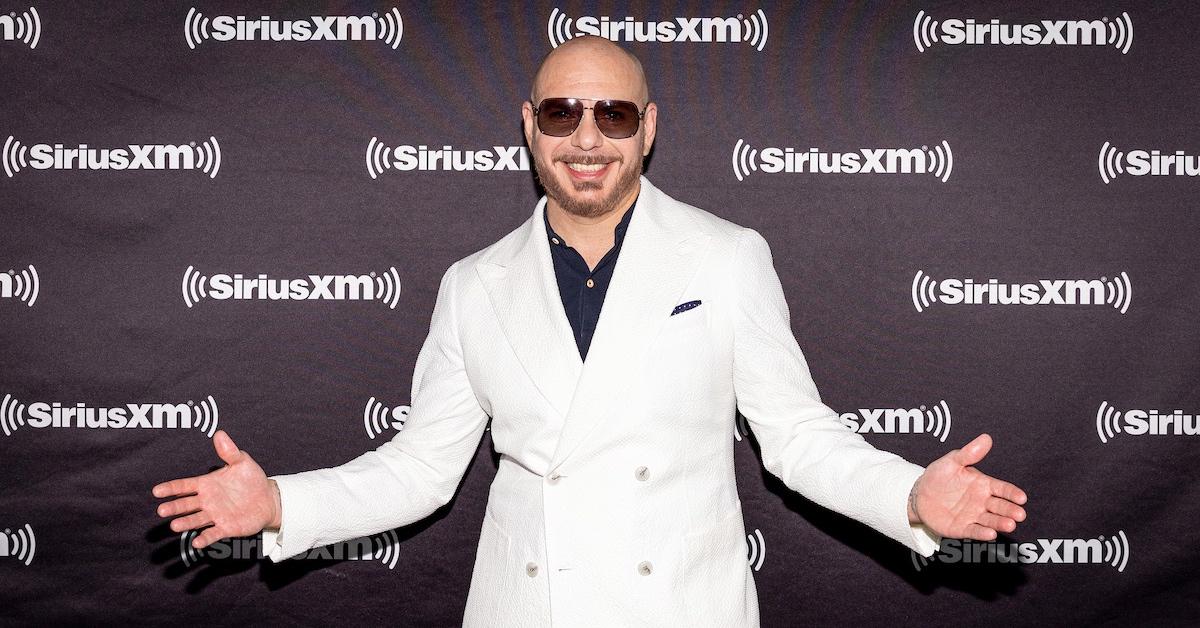 Article continues below advertisement
AverageBeing shares that Pitbull and Barbara went their separate ways in 2011, but there are no details about when their coupledom began.
This is not a surprise as Pitbull is known to be partial to privacy when it comes to his loved ones. Pitbull has never shared any photos or videos of his children on social media.
Why do social media users believe that Pitbull has 21 kids?
Truth be told, having 21 kids is a bit steep for even the richest man in the world, and we're sure Nick Cannon would agree That said, many entertainers have no qualms with rapidly reproducing — from Future to Mick Jagger. However, Pitbull is not a part of that interesting bunch.
Article continues below advertisement
Although a TikTok video shared by creator Pat Williams Comedy (@patwilliamscomedy) shared a video where he talked about Pitbull having "21 kids with 18 women in 13 different countries," it appears that it was all in fun.
"That is completely inaccurate and obviously comedic humor," a rep for the 42-year-old told RollingStone.
Interestingly, the rapper's rep did not confirm how many children Pitbull has. So since various reports share that Pitbull is a father of six, we're going with it.