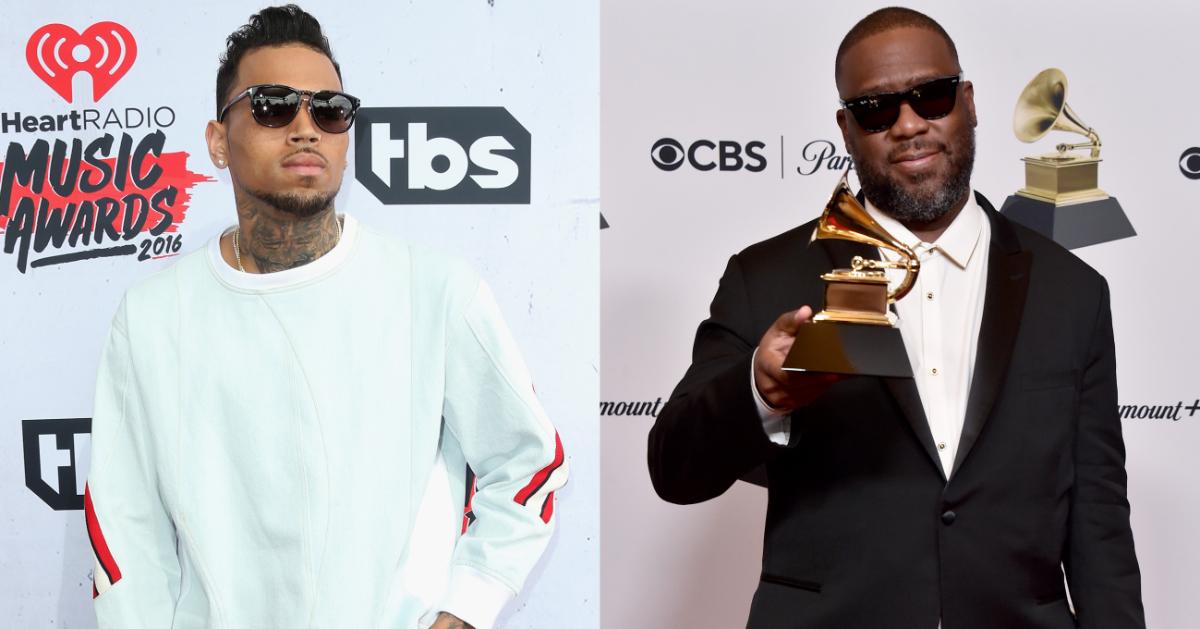 Chris Brown Dissed Robert Glasper After Losing to Him at the 2023 Grammys
Whether you like him or not, there are few artists as synonymous with modern R&B music as Chris Brown. Over the course of the last two decades or so, Chris has steadily risen to fame as one of the biggest names in his genre. His meteoric rise hasn't come without controversy and legal troubles, as many are aware, but Chris (and his music) have managed to remain a topic of conversation despite it all.
Article continues below advertisement
However, the latest instance of Chris making headlines has, once again, to do with some controversy that he's embroiled in. This time, it appears as though the star took verbal shots at a fellow singer, Robert Glasper, who just nabbed the award for Best R&B Album at the 2023 Grammys. So, what did Chris say about Robert? Keep reading to find out.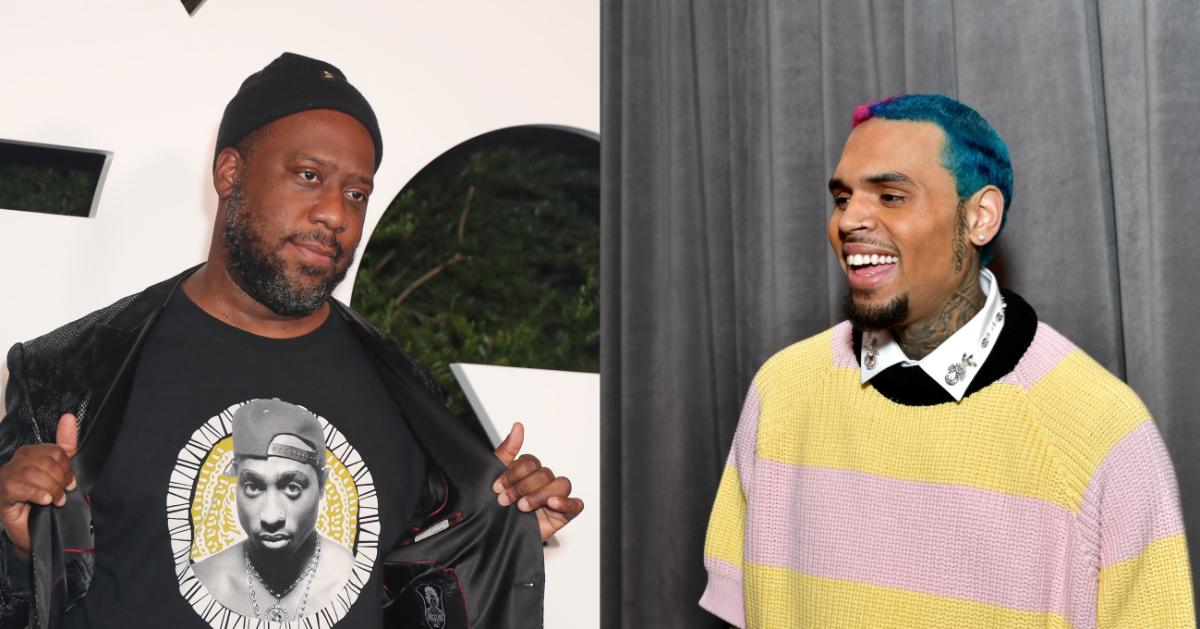 Article continues below advertisement
What did Chris Brown say about Robert Glasper? He is angry about the 2023 Grammy results.
It seems as though Chris wasn't all too happy with what went down at the 2023 Grammy Awards on Feb. 5, 2023. The singer was nominated for Best R&B Album for his project "Breezy (Deluxe)." Other nominees in the category included Mary J. Blige, Robert Glasper, Lucky Daye, and PJ Morton. However, when it was announced that Robert won the award over Chris, the singer decided to share his thoughts on the situation on Instagram.
There, Chris posted a screenshot from Google of him searching Robert's name and wrote alongside it, "BRO WHO THE F--K IS THIS?"
He then posted again with the caption, ""YALL PLAYING WHO DA F--K IS THIS?" referring to Robert.
To drum his point in once more, Chris added, "WHO THE F--K IS ROBERT GLASPER."
Article continues below advertisement
Accepting that he lost, Chris said he "gotta get [his] skills up" and "start playing the harmonica." He closed out his social media tirade by sharing an image of himself with a harmonica alongside the captions, "NEW LEVEL UNLOCKED!" and "HARMONICA BREEZY."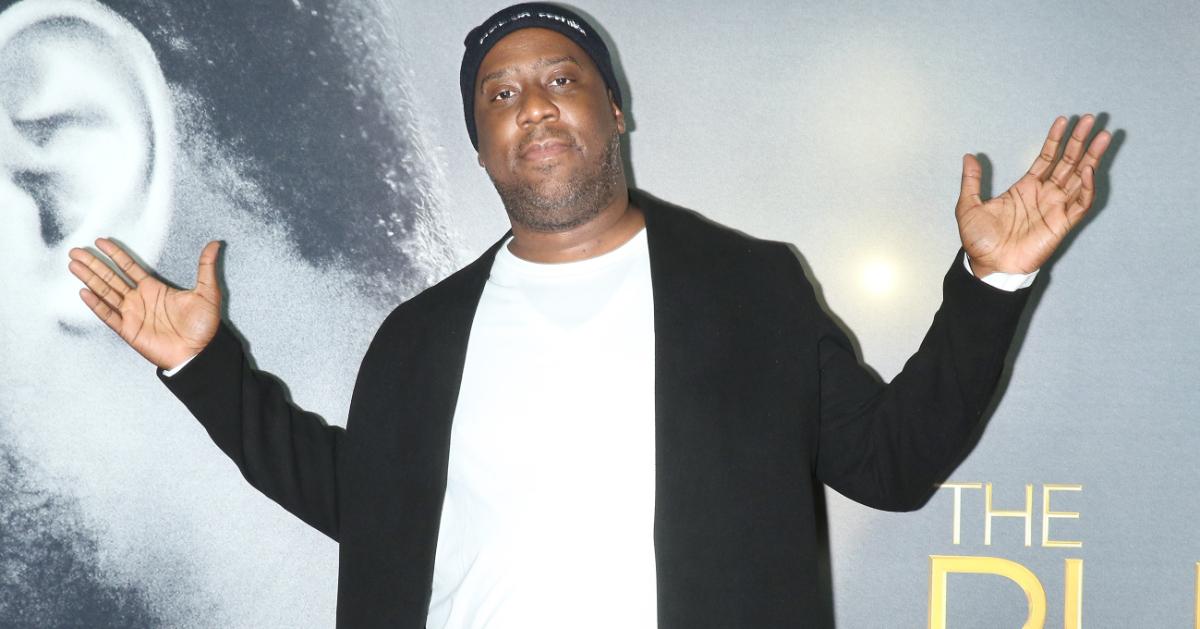 Article continues below advertisement
Who is Robert Glasper?
For those asking the same question that Chris is (albeit not as loudly), Robert is about as accomplished in the world of music as one can be. According to Wikipedia, Robert is a multi-hyphenate creative with some huge accolades under his belt. The musician has won five Grammy Awards and been the recipient of a whopping 11 nominations total across eight categories in the award show.
Mostly focusing on jazz music, Robert has collaborated with the likes of Yasiin Bey, Bilal, Ledisi, Lupe Fiasco, Mac Miller, Anderson Paak, Banks, Herbie Hancock, Big K.R.I.T., Brittany Howard, Jill Scott, Erykah Badu, and Kendrick Lamar, just to name a few.
In 2023, his album "Black Radio III" was nominated for Best R&B Album and Best Engineered Album, Non-Classical at the Grammys. Robert secured the win for Best R&B Album, prompting Chris' outcry.