Ricky Martin's Multimillion Dollar Brand Is in Jeopardy After Sexual Assault Allegations
What is Ricky Martin's net worth? In light of recent allegations, many are wondering what the pop star's finances look like.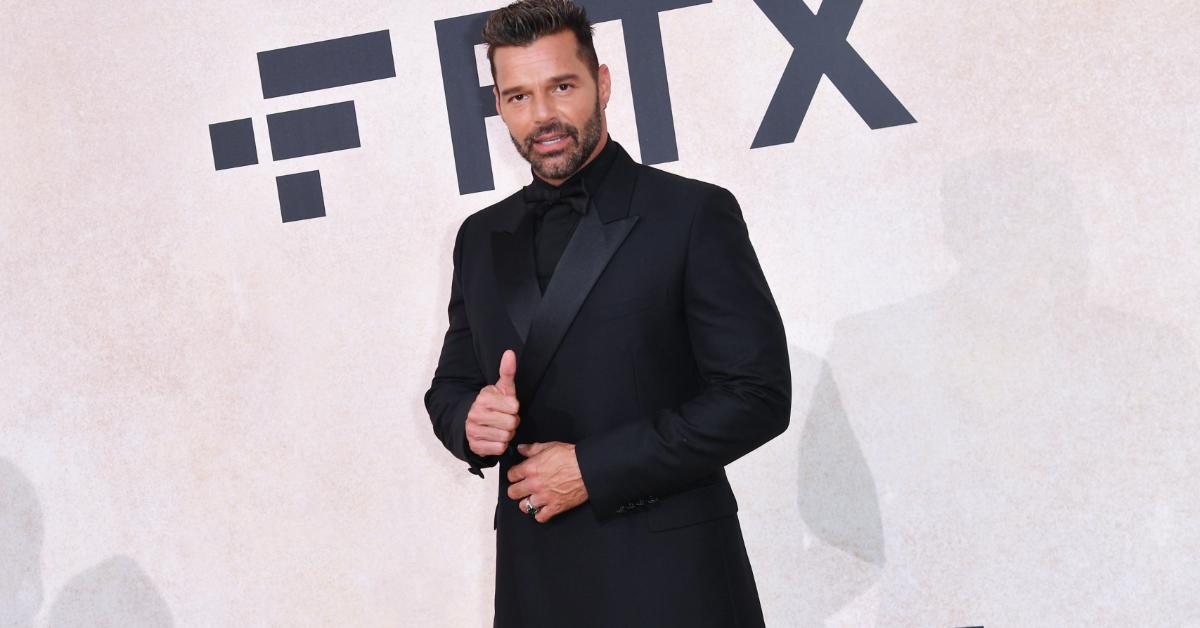 As a recording artist, Ricky Martin has created multiple hits spanning multiple genres. Often dubbed the "King of Latin Pop," Ricky has won a whopping 200-plus awards throughout his career and influenced countless other artists who came after him.
Article continues below advertisement
When you're as successful and well-known as Martin is, odds are that you've made quite a bit of money. With that being said, what exactly is Ricky Martin's net worth? Furthermore, what do we know about the sexual assault case currently transpiring between him and his nephew? Keep reading to find out.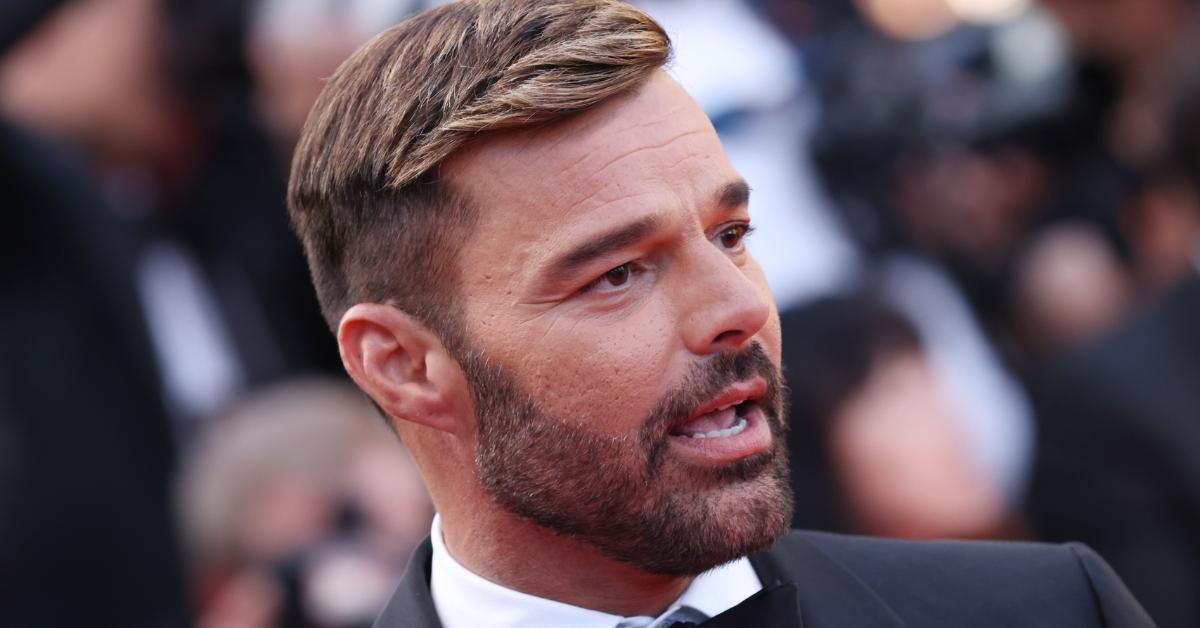 Article continues below advertisement
What is Ricky Martin's net worth?
Over the last four decades or so, Martin has been carefully cultivating his public persona into the musical behemoth that it is today. He has released chart-topping hit after chart-topping hit and toured the world over multiple times. He has a net worth of roughly $130 million, per Celebrity Net Worth.
Ricky Martin is a successful genre-spanning musical artist who is well known for tracks such as "Vuelve" and "La Copa de la Vida."
Birthdate: Dec. 24, 1971
Birthplace: San Juan, Puerto Rico
Birth name: Enrique Martín Morales
Father: Enrique Martín Negroni
Mother: Doña Nereida Morales
Marriages: Jwan Yosef (2017-present)
Children: Sons Renn Martin-Yosef, Matteo Martin, and Valentino Martin. Daughter Lucia Martin-Yosef
Article continues below advertisement
Ricky Martin's nephew has accused him of domestic abuse.
Martin has graced plenty of headlines over time, but the recent situation that put his name in the news is a much less ideal one. Indeed, the famed singer is being accused of domestic abuse by none other than his own nephew.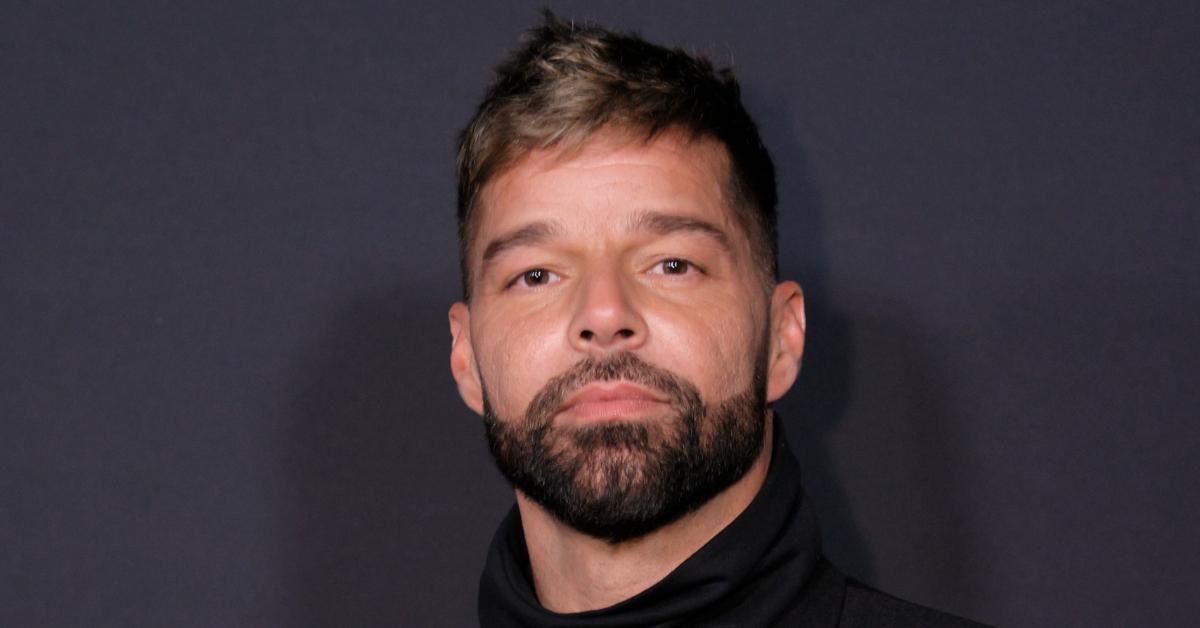 Article continues below advertisement
Per Deadline, Martin was initially accused of domestic violence by Dennis Yadiel Sánchez Martin, who said he and the singer had a seven-month-long sexual relationship. He added that Martin couldn't accept when their relationship ended and said he "fears for his safety."
A judge in Puerto Rico struck down the previously-issued restraining order put in place because of Sanchez's allegations, but Martin wasn't satisfied with just that. He then pursued a $20 million lawsuit against Sanchez.
Article continues below advertisement
The filing, per another Deadline report, stated, "The reckless, malicious, and culpable actions by Defendant Sanchez were motivated by the desire to expose Plaintiff to hatred and disdain from his fanbase, to threaten his business opportunities, and to destroy his reputation."
However, Martin's countersuit seems to only have spurred his nephew further, as Deadline reported once again that Sanchez has pursued another legal case against Martin in Puerto Rico, this time claiming that the singer sexually assaulted him.
In a statement to the publication, Martin's lawyer, José Andréu-Fuentes, denied the allegations levied against his client.
Article continues below advertisement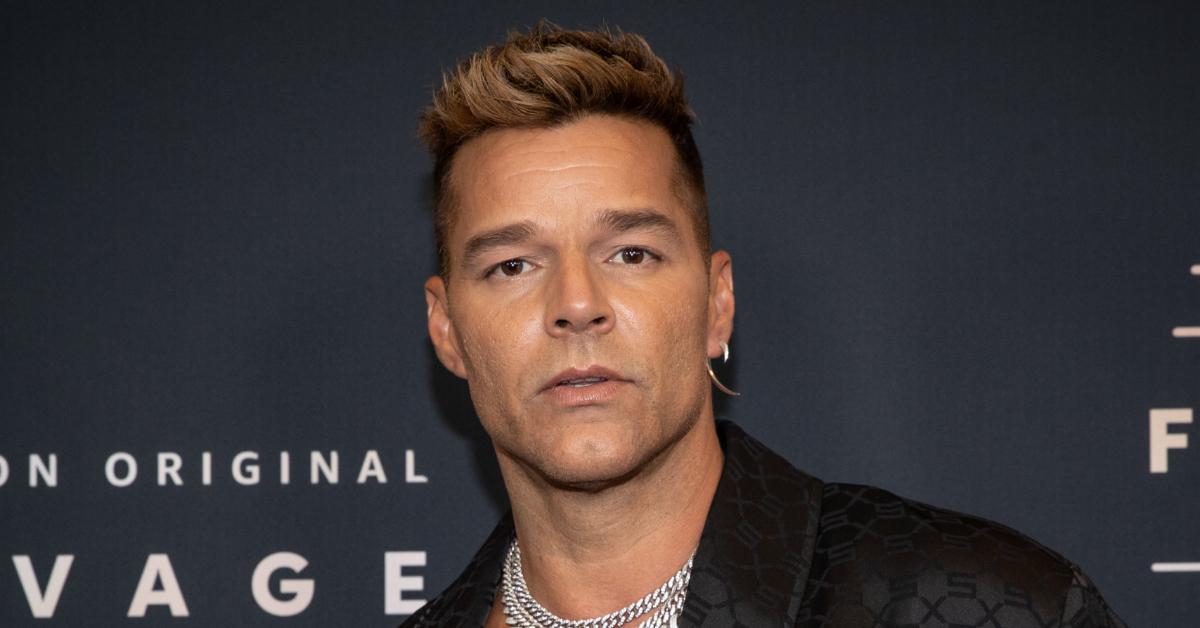 "These claims are wildly offensive and completely untethered from reality," he explained. "When this man previously made similar allegations, his legal case had to be withdrawn — not least because he himself admitted under oath that Ricky Martin had never assaulted him in any way."
He added, "Now, after being sued for trying to extort Mr. Martin, he is attempting to spread his lies again. It is beyond time that the media stops giving this deeply troubled individual the oxygen of publicity and allows him to get the help he so clearly needs."
Only time will tell what comes of Martin's lawsuit as well as Sanchez's new claims that the singer sexually assaulted him.