Here's When and Why Eric Andre Stopped Dating Fellow Hollywood A-Listers
Eric Andre has previously been linked to some big names in Hollywood, but in recent years, he's dating outside of that circle. Here's what we know.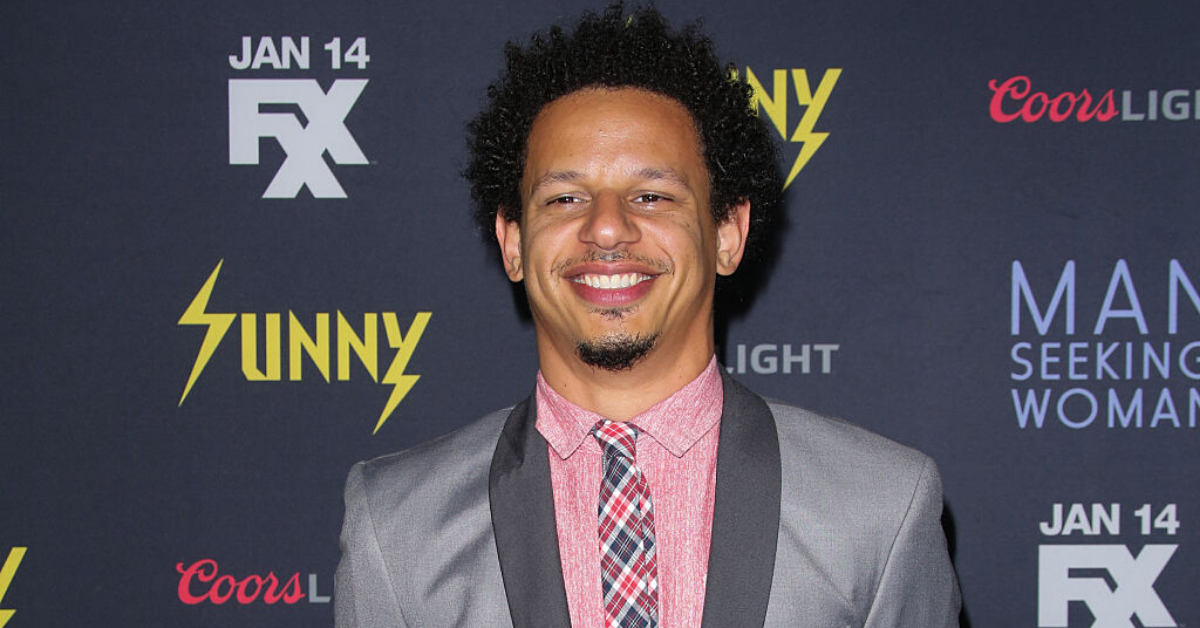 It doesn't take a comedy aficionado to recognize the name Eric Andre. While his very first Netflix comedy special Legalize Everything drops June 23, he's been on the scene for quite a while now.
The 37-year-old is best known for his Adult Swim comedy series The Eric Andre Show, which premiered in 2012 and is still going strong today. Eric is the show's creator, host, and co-writer.
Article continues below advertisement
But beyond his comedy, writing, and production chops, he's also an actor, recently appearing in FXX's Man Seeking Woman and voicing a character in the live-action The Lion King film.
He's very much in the public eye in many ways, and unlike others in the biz, he is not shy about sharing his romantic partners with the world. Well… photos of them, at least.
Article continues below advertisement
Eric Andre's current girlfriend is a mystery.
Let us explain. We know that Eric was dating someone in 2018, and that she's a beautiful brunette (much like his past loves). We also know that she's not someone who is recognized as a fellow Hollywood A-lister (unlike his past loves).
The mystery woman first popped up on his social media on Valentine's Day of 2018, and in March, the couple traveled to the Philippines together. We even know when her birthday is (Oct. 26), thanks to his love-filled posts and tributes.
But we don't know her name — or why he's strayed from dating fellow stars — because Eric never shared that info. Ready for a plot twist? She suddenly fell off of his social accounts. The old posts weren't deleted, but she was nowhere to be found.
Enter mystery woman No. 2. In April 2019, Eric shared some b-day love with an Instagram photo featuring a new unnamed woman. The possible new love interest is also tattooed and beautiful, but blonde, and definitely not the same person he was with in 2018.
Article continues below advertisement
Eric Andre was previously with Rosario Dawson.
When Eric was first linked to Rosario Dawson in 2017, Chance the Rapper famously called him out for trying to prank the world with a fake relationship, even calling for photographic evidence as proof. But as time went on, it became apparent that the relationship was real. Rosario even confirmed on The Late Show with Stephen Colbert, and the couple traded sweet messages and photos back and forth on social media (as Eric is known to do).
Article continues below advertisement
The pair first met at the Democratic National Convention in July of 2016. That same year — before they were confirmed to be dating — Rosario suffered from a ruptured ovarian cyst, and Eric came to her aid.
"He took care of me in an adult diaper," she shared, according to W Magazine. "That's real love."
But after about a year of dating and an amicable split, the two remain friendly today.
He's also dated other Hollywood stars.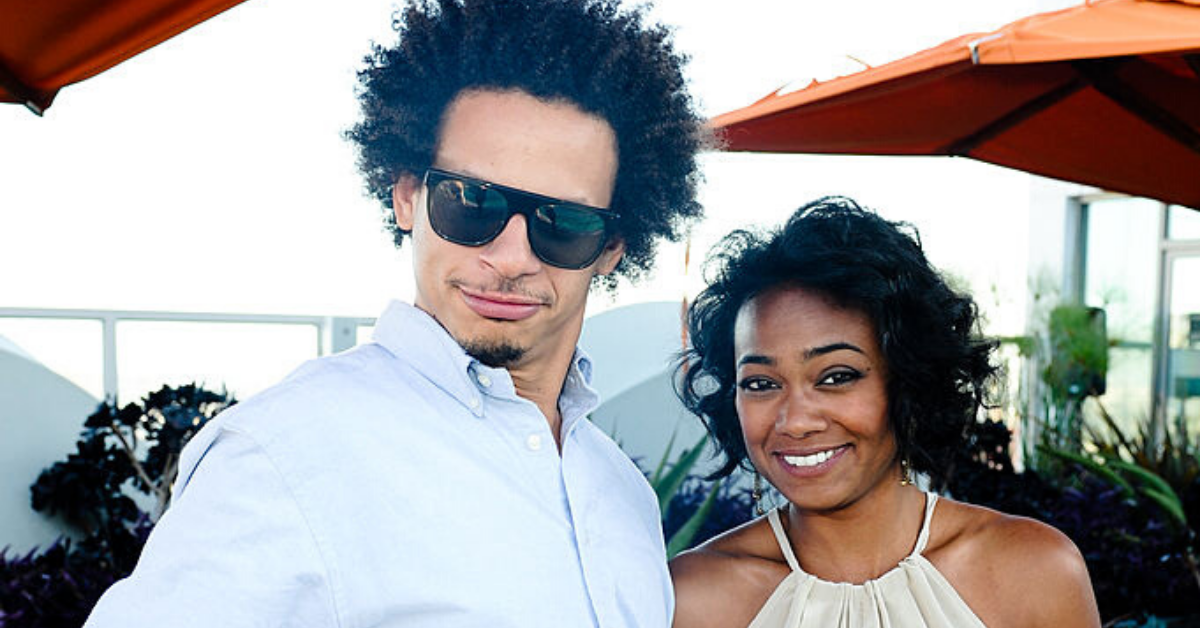 Eric was briefly linked to model and actress Amber Rose in 2015, when she was fresh off a break-up with Wiz Khalifa. Amber has been in headlines recently for debuting a face tattoo that pays tribute to her two sons.
Eric also dated Tatyana Ali from 2012 to 2014. Tatyana is best known for her role as Ashley Banks on The Fresh Prince of Bel-Air. Tatyana went on to marry outside of Hollywood and just welcomed her second child.
Wishing Eric the best of luck with his (possibly new?) relationship!