NBA Referee Eric Lewis May Be Using Burner Accounts to Defend His Own Calls
NBA referee Eric Lewis appears to have burner accounts that he has been using in part to defend his own calls during recent games. Let's get into it.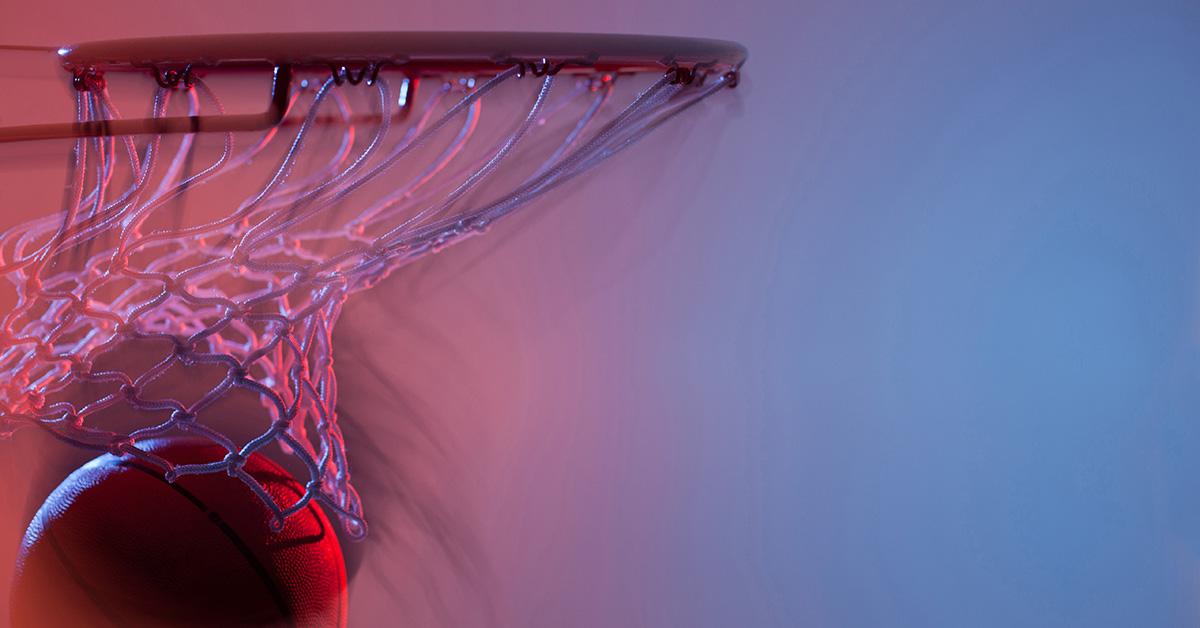 Of all the professionals associated with the NBA, referees may have the most thankless job. They're dealing with players and coaches who disagree with their calls. They also have to deal with fans and commentators who can be even more vicious when they think a call went the wrong way.
Article continues below advertisement
To date, Eric Lewis has had one of the most impressive careers in the league. He has officiated more than 1,000 games, including three separate finals. Recently, though, some fans discovered that Eric appears to be exhibiting some strange behavior off the court.
NBA referee Eric Lewis appears to have burner accounts.
According to several eagle-eyed fans on Twitter, there's a profile pictureless Twitter account that goes by the name blair cutliff who seems to only respond to tweets that are in some way related to Eric Lewis. This isn't definitive proof that Eric has a burner account, but whoever is behind the anonymous account clearly has a vested interest in Eric's career and on some of the controversial calls he has made.
Article continues below advertisement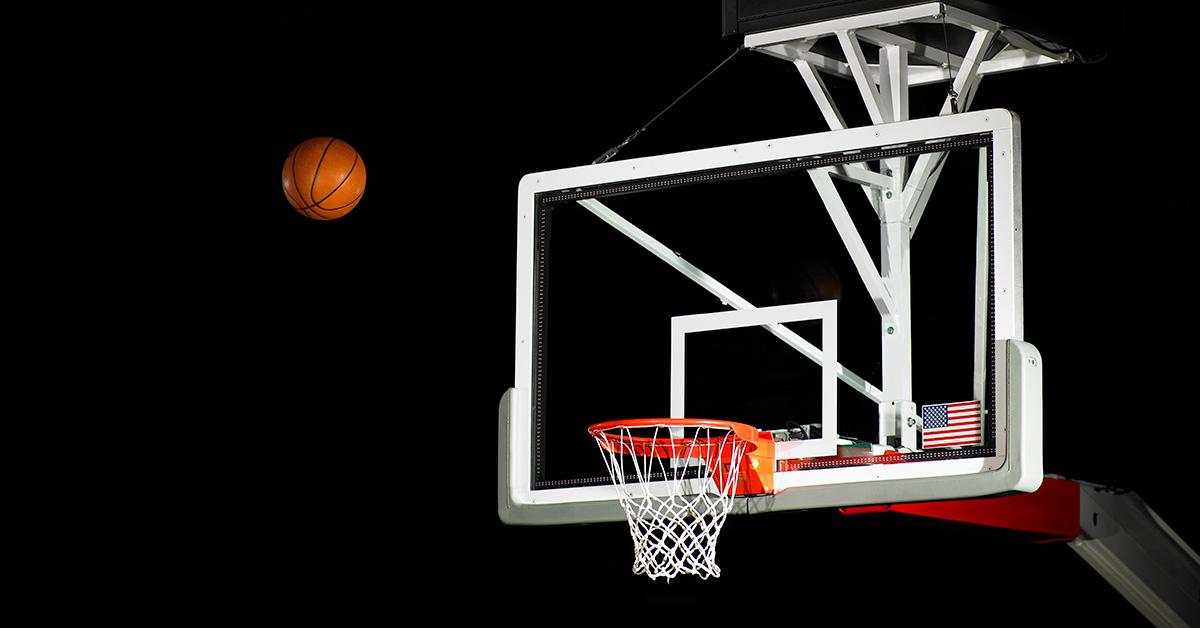 After the account got called out online, though, the owner of the account clarified who was actually sending the tweets.
"Pablo, This is MARK Lewis. Right family (older brother). I'm sorry that I put E, in this situation, but this ain't Watergate. You're right, the account WILL be coming down. Twitter should not be this vindictive. Sorry to inconvenience you," the account wrote, seeming to clear up the entire mystery.
Article continues below advertisement
Some users still aren't convinced the account doesn't belong to Eric Lewis.
Although Eric's brother seems to have come forward to claim ownership for the account, some people are still convinced that it's actually a burner belonging to Eric. Either way, the account certainly has a vested interest in defending Eric and his calls.
"I don't gaf [give a f--k] about either team. You responded to me. Your accusations don't have merit. What about the foul call on Dennis in game one. I don't think that's a foul but no one claimed conspiracy then," the account wrote.
When the account was defending Eric's calls, they were typically doing it against fans of the Lakers who believe that Eric has a vendetta against the team. Complaining about the refs is a huge part of every major team's game, and there definitely are times when refs miss calls that could have changed the outcome of a game. Ultimately, though, it's hard to believe that these calls are made or missed with any sort of malicious intent.
Article continues below advertisement
Referees have to operate in a high-pressure environment, and some of them are certainly better than others at nailing calls when they matter most. They help determine the flow of the game and can occasionally play a role in its outcome.
Whether Eric has a burner account or not, it's worth reflecting on the pressure that NBA refs face every game. They're paid well for it, to be sure, but that doesn't mean they don't take a little more heat than they might deserve.