Erin Bradshaw's Baby Announcement Is Part of 'The Bradshaw Bunch' Season 2
Erin Bradshaw reveals on 'The Bradshaw Bunch' Season 2 that she's pregnant, but what is her due date? Does she have her baby during filming?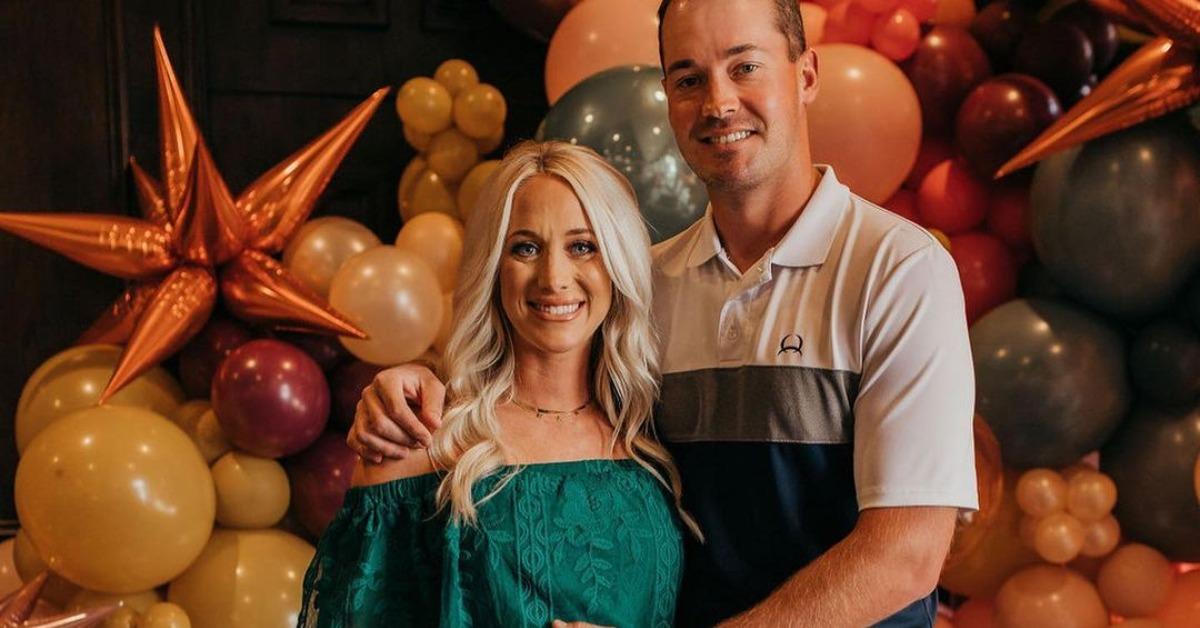 The best thing about The Bradshaw Bunch is Terry Bradshaw's relationship with his daughters and grandchildren. And in Season 2, viewers will see Erin Bradshaw announce she's pregnant with the newest grandkid to add to the brood.
But what is Erin Bradshaw's due date? This is her first baby and, she revealed outside of the show, it's a girl.
Article continues below advertisement
This means Terry is that much closer to having a football team of grandkids running around his house. But something tells us, that's exactly what he wants. Terry is close to his granddaughter Zurie, whose mom is his stepdaughter Lacey Hester.
Fans are basically obsessed with their adorable back and forth. Erin's baby will soon join be another spoiled grandchild.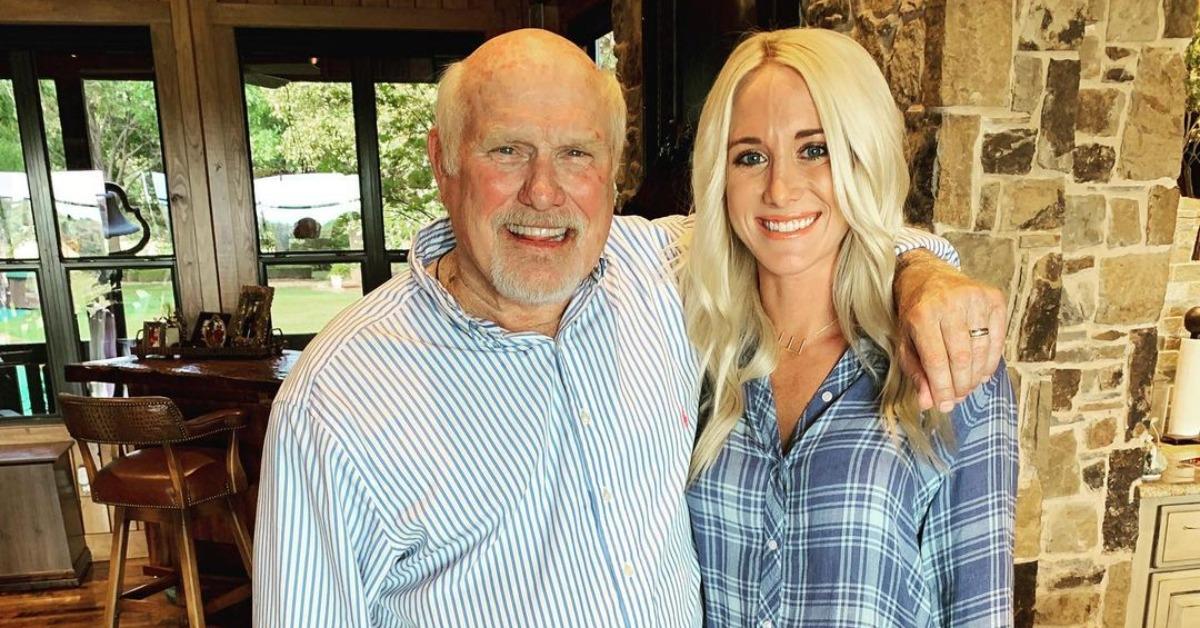 Article continues below advertisement
What is Erin Bradshaw's due date?
In June 2021, months ahead of The Bradshaw Bunch Season 2 premiere, Erin announced her pregnancy on Instagram. In the post, she shared that her and husband Scott Weiss's first baby was due on Dec. 17, 2021.
She also revealed their baby is a girl. In September 2021, Erin spoke with E! News about becoming a mom and getting "on the bandwagon" about starting a family.
"For the past five years, the first question [Terry] asks my husband and I every time he sees me is, 'Are you pregnant? Are you pregnant?'" Erin told the outlet. "If I just get sick or have a sniffle, 'Are you pregnant?' He has wanted me to have a baby for so long, and I've just always told him, in due time."
Article continues below advertisement
Erin and Scott run a show horse business and Erin is an award-winning equestrian. Though it took her a little while to warm up to the idea of having a baby, she and Scott are almost as excited to be parents as Terry is to welcome another granddaughter.
Article continues below advertisement
Erin announces her pregnancy on 'The Bradshaw Bunch' Season 2.
Fans already knew about Erin's pregnancy going into Season 2 of The Bradshaw Bunch. But because the show isn't yet caught up with real life, viewers will get to see the family announcement play out on TV.
During the season, Terry continuously urges Erin and Scott to have a baby. And he eventually gets his wish.
Who are all of Terry Bradshaw's grandchildren?
Terry is a doting grandfather to Zurie and her little brother, Jeb. Erin's baby makes three. Terry's other daughter, Rachel Bradshaw, married NFL placekicker Rob Bironas in 2014. The same year, he died in a car accident. Since then, Rachel hasn't remarried, but her love life is a frequent topic of discussion on The Bradshaw Bunch.
Article continues below advertisement
After filming for Season 2 ended, Rachel started dating someone new. She went through dating apps and had a hard time connecting with someone during the COVID-19 pandemic. But, she told E! News in September 2021, she is dating someone new.
For now, she prefers to keep the details under wraps. But there's never a dull moment in this family, that's for sure.
Watch The Bradshaw Bunch on Wednesdays at 9 p.m. EST on E!