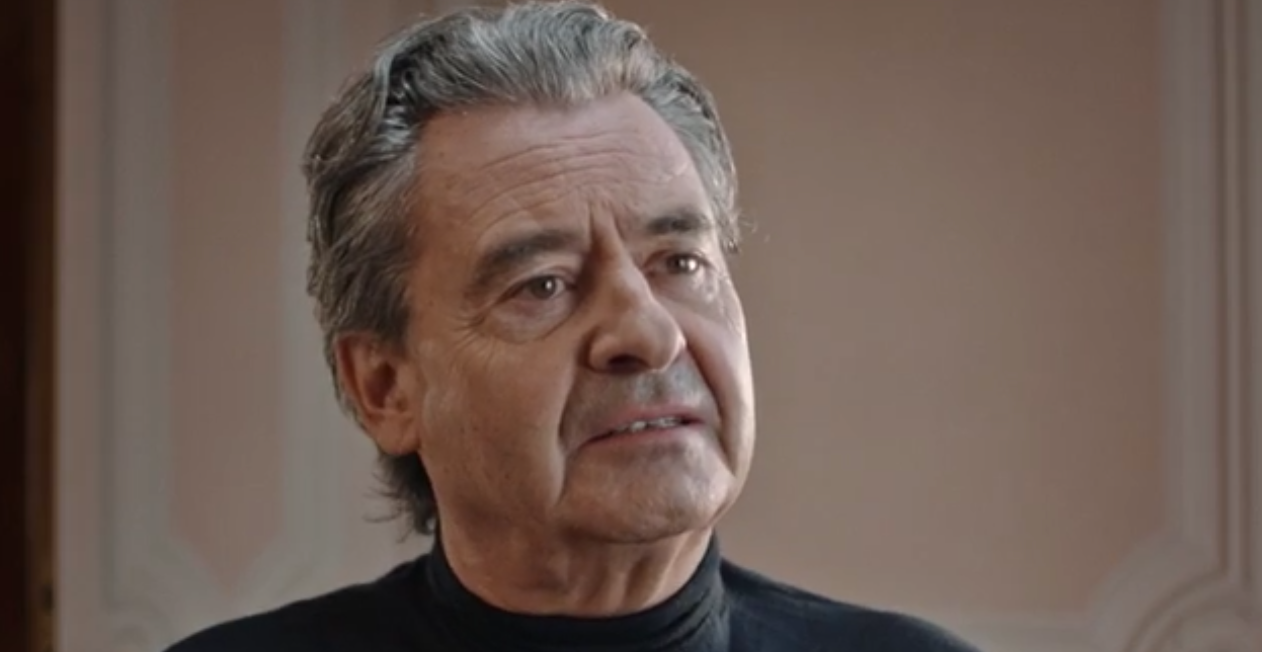 Tina Turner's Husband Erwin Bach Has Millions of His Own Money
Legendary singer Tina Turner is known for so many things. Her talents on stage are most prominent, but she has a presence on stage no one else can match and catalog of hit records that are truly iconic.
Behind the scenes of so much of that was her ex-husband Ike Turner, but over the years, all the abuse she suffered at his hands came to light. Their divorce was finalized in March 1978.
Article continues below advertisement
But for decades now, Tina has been in a relationship and married to a man named Erwin Bach. These two have been married since 2013 and have worked together on a bunch of different projects including her 2021 documentary Tina.
But the two of them have a long history together and a beautiful home in Zürich, Switzerland. Just like Tina, Erwin has also been successful in his own career and has a net worth to show for it. If anything, that house definitely shows it.
What is Erwin's net worth?
According to Celebrity Net Worth, Erwin is worth $50 million. The German-born businessman was a divisional managing director at EMI Germany and worked at EMI Recorded Music Switzerland. But Erwin has also worked as a music producer.
Article continues below advertisement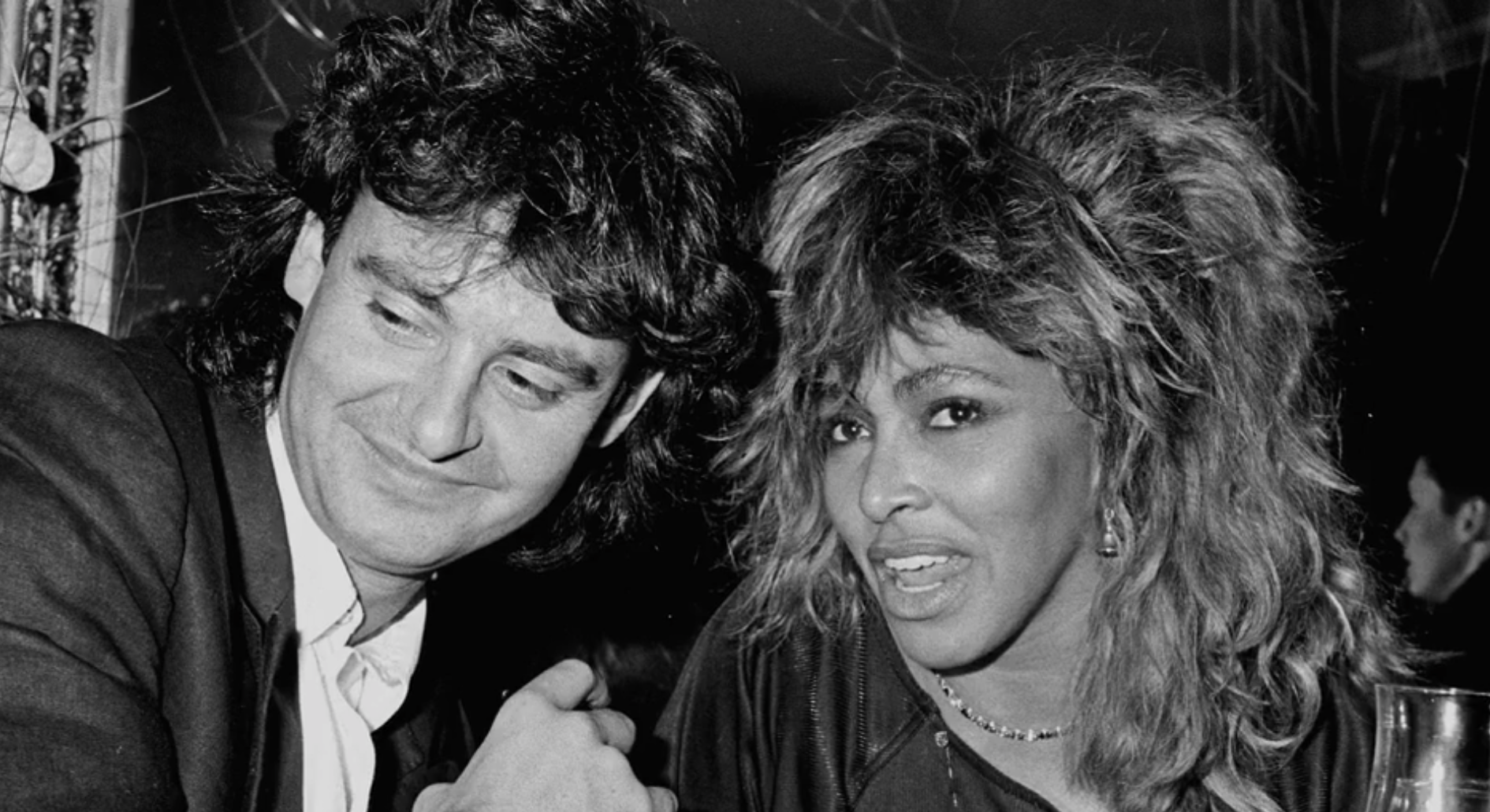 He's worked with all kinds of legendary artists including Paul McCartney, Lenny Kravitz, and Radiohead. Now, Erwin has been able to shift into film production. His IMDb says that he was an executive producer on the Tina documentary, which came out in early 2021.
Article continues below advertisement
With all of this success, Erwin has been able to afford property all over the world. Even though Tina has lived all over the globe, she was with Erwin during a lot of that time.
She has lived in France and Germany for a few years as well as Switzerland so it wouldn't be a surprise if they owned all of those homes.
How did Erwin and Tina meet?
Erwin's Celebrity Net Worth bio says that they met when he was sent by Tina's record label EMI to meet her at a German airport in 1985. A year afterward, they started dating and were together for almost 30 years before their marriage in 2013.
According to Harper's Bazaar, Tina and Erwin fell in love at first sight.
Article continues below advertisement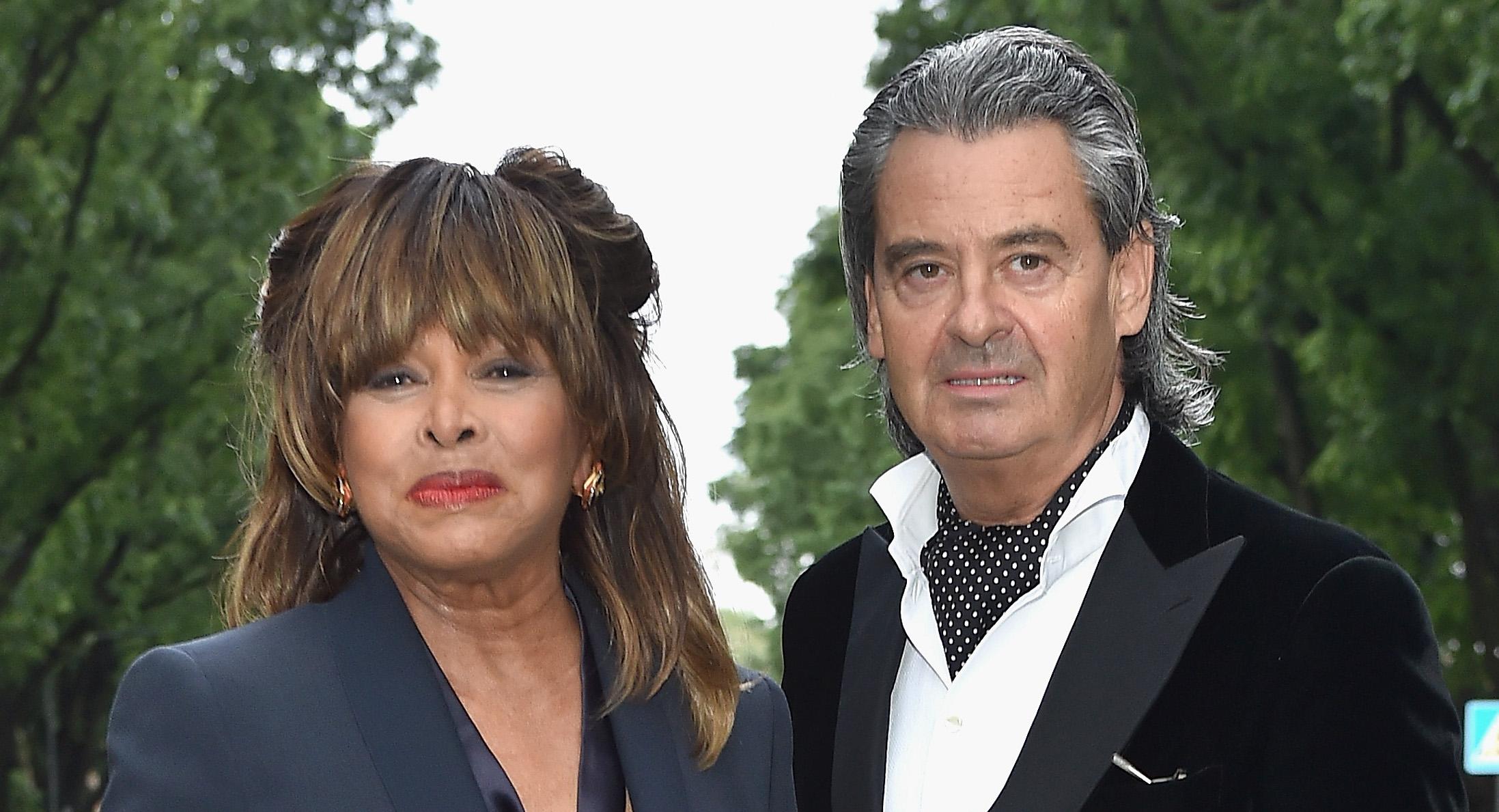 In the Tina documentary, Tina describes how she felt when she first saw him.
"My heart went bah-boom," she says. "It means that a soul has met, and my hands were shaking. And Roger said to me, 'Tina, you ride with Erwin,' and I wanted to go, 'Yay!'"
Later on in the film, she says, "He was just so different, so laid back, so comfortable, so unpretentious, and that was the beginning of our relationship."
In his own segment of the documentary, he says their relationship has an electric charge that he still feels today.
"It's love, it's something we both have for each other. I always refer to it as an electrical charge," he said. "I still have it. I still have it even though when I left her two hours ago, three hours ago, this morning, I still have that feeling. That feeling is still with me. It's in my heart. I feel very warm about this."