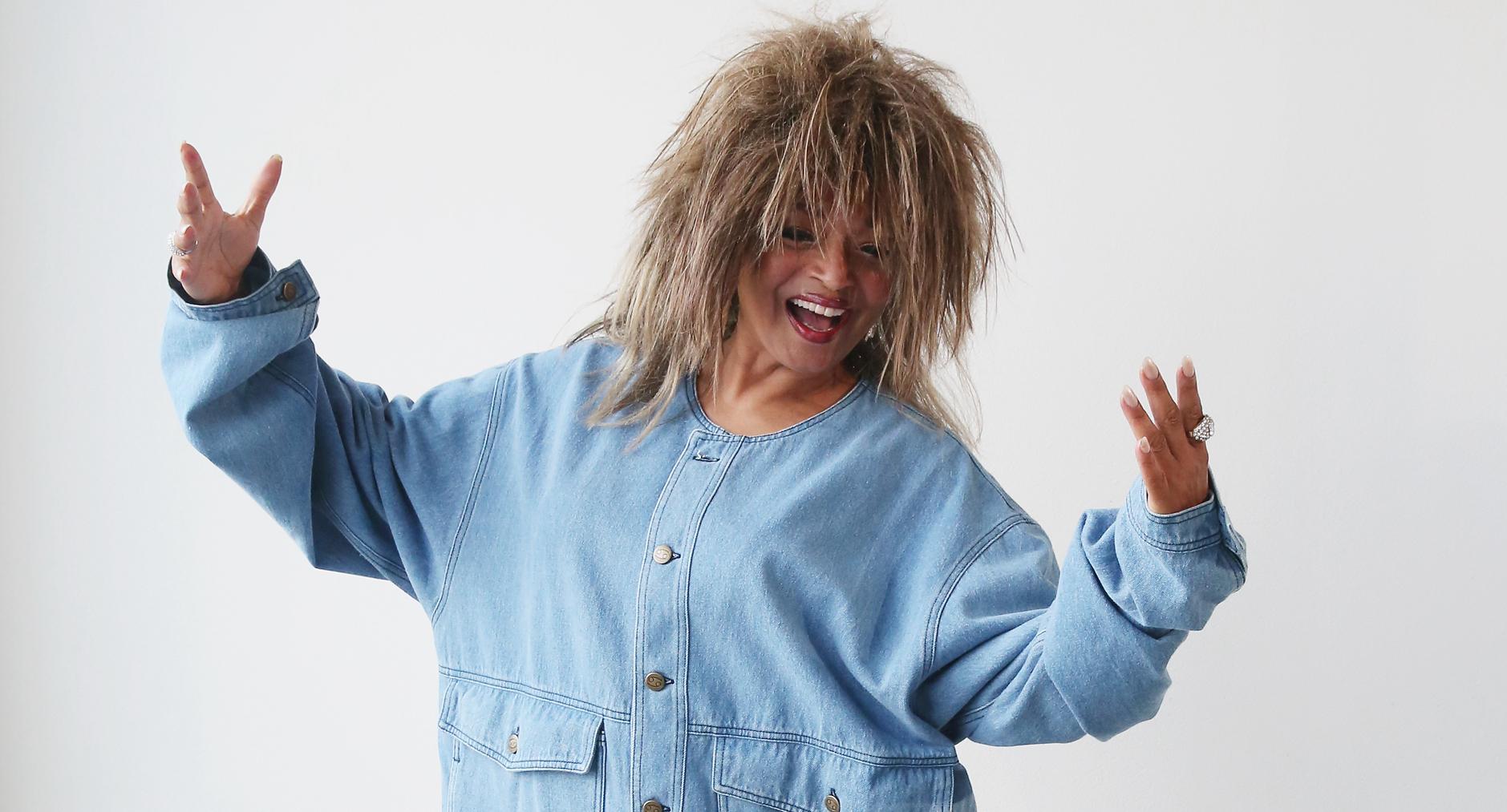 Where Does Tina Turner Live Now? She Hasn't Lived in the U.S. For Decades
Music icon Tina Turner has lived so much of her life publicly. She revealed in her 2021 documentary, Tina, that she's spending this phase of her life in private. She's been married to her second husband, Erwin Bach, since 2013. He was born in Germany and is an actor and producer with a number of big credits to his name (including the Tina documentary).
Article continues below advertisement
Even though Tina was born in Tennessee, it's been years since she lived there herself. She's lived all over Europe, and she had a couple of big reasons to get out of the States. Where does she live now and why did she move away?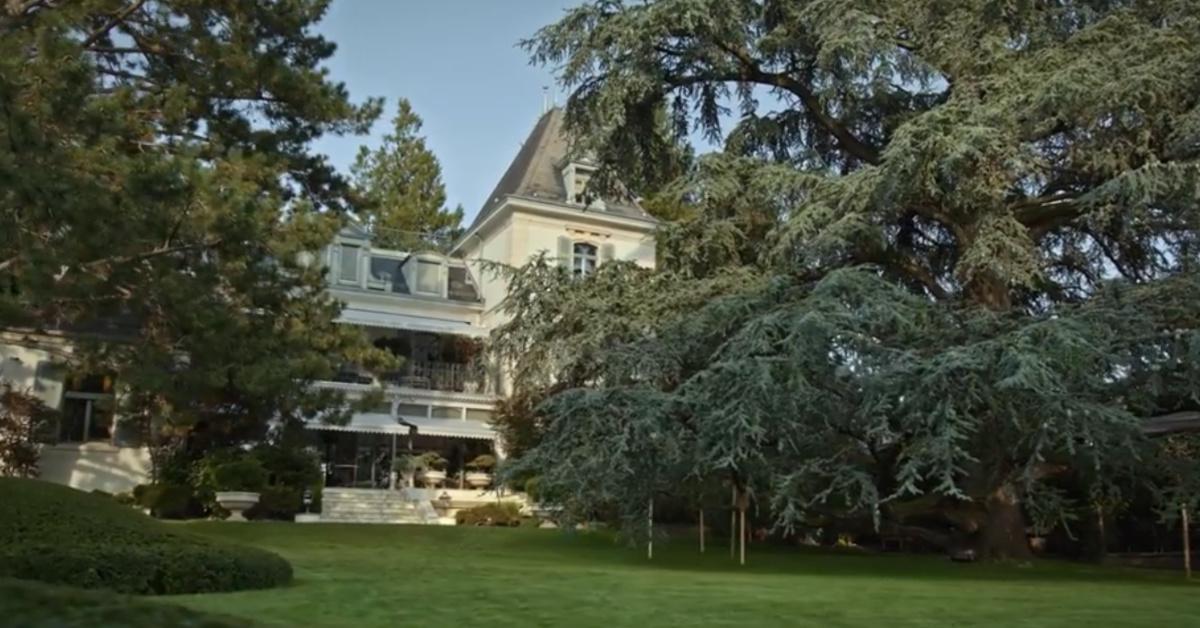 Article continues below advertisement
Where does Tina Turner live now?
Tina currently lives in Zürich, Switzerland, and has for decades. She has actually lived all over Europe. In her famous 1997 interview with the late Larry King, she even said that she was living in Europe at that time. She told Larry that she moved there because Erwin (who was her boyfriend at the time) was running a company there. Plus, she said she always wanted to go to Europe, so this may have been both the perfect opportunity and excuse to leave America behind.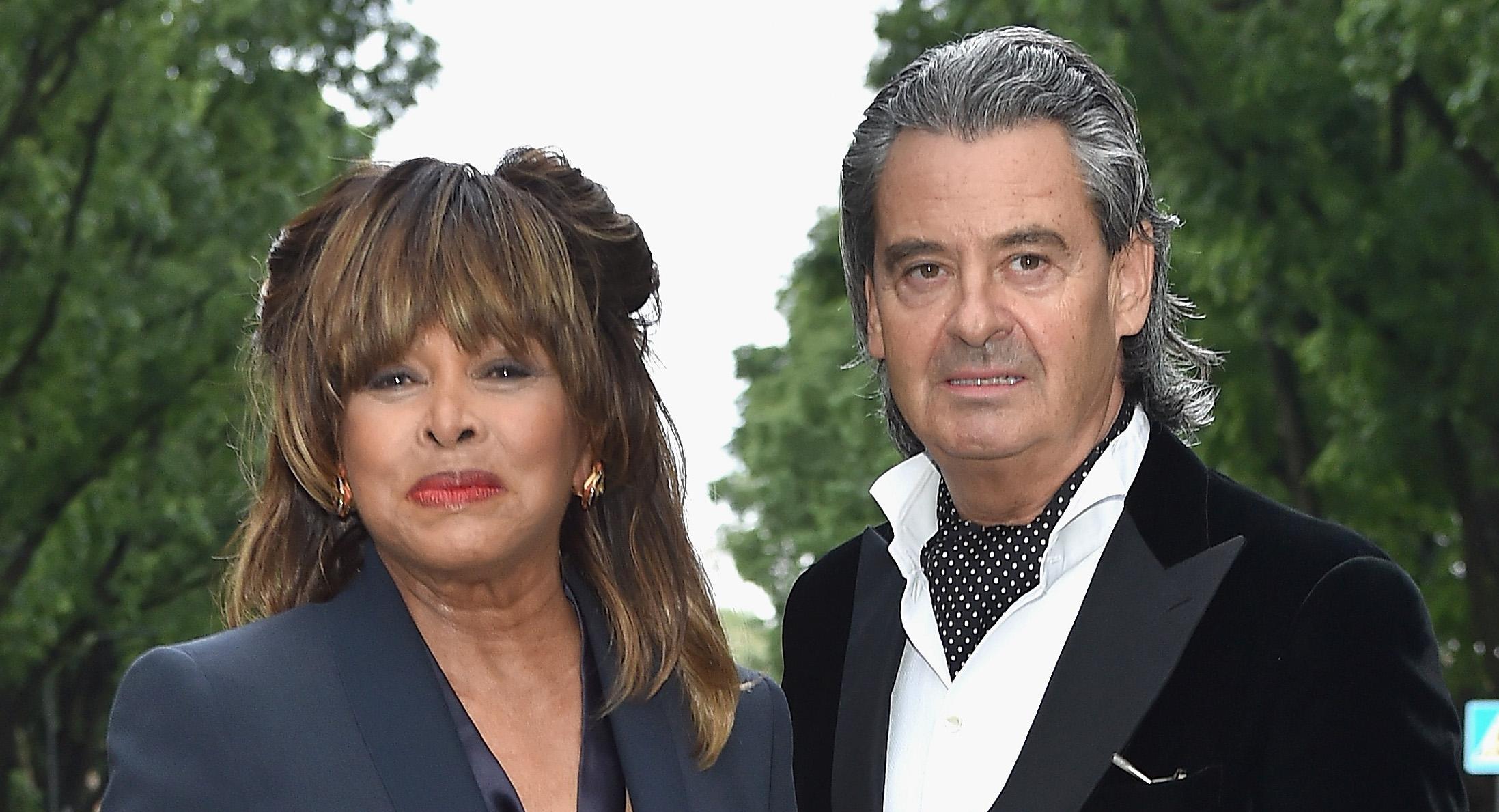 Article continues below advertisement
In Tina, we see that Tina and Erwin live in a property in Switzerland called the Chateau Algonquin. The couple moved to the country in 1995, according to The New York Times, and she likes it there because "everything here runs according to the rules." The article also points out that she doesn't speak German (which is one of the national languages of the country). But she's always got her husband to translate if necessary and likes that she isn't expected to say much when she's out.
"I really wanted a castle until I saw how big castles were," Tina said, but the Chateau Algonquin definitely is huge, and now she has things that are truly her own. That seems to be a pretty big difference compared to her time with her first husband, Ike Turner. According to the NYT article, Ike screamed at her on one occasion after she had changed the towels in the bathroom.
Article continues below advertisement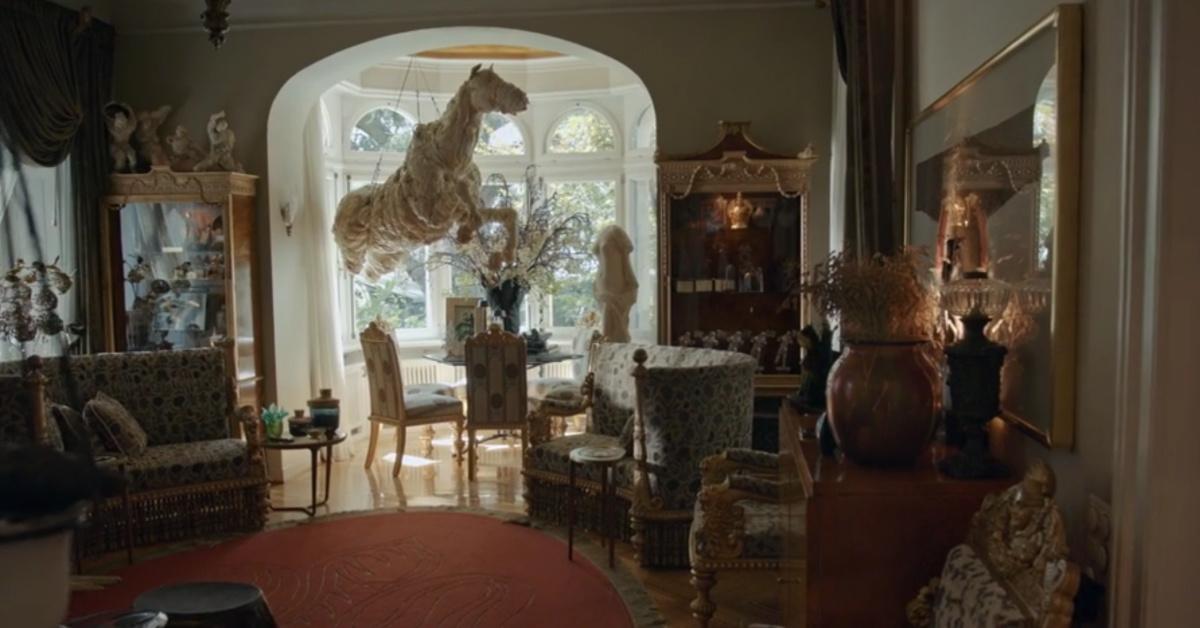 Why did Tina leave America?
Tina says that she left America for two good reasons: her music and her man. In the Larry King interview, she said that she left America because of the good things that were available to her abroad. "I have left America because my success was in another country and my boyfriend was in another country." She specifies that her album "Private Dancer" was her first big success in England. She says her success in the U.K. was "hugely" different than in America.
Article continues below advertisement
In the interview, Tina clarifies that she pays U.S. taxes and she has family here. She also says that in the U.S., she's not as big as Madonna. When Larry says she's a "superstar" in America, she quickly comes back with, "Not as big as Madonna. I'm as big as Madonna in Europe. I'm as big as, in some places, the Rolling Stones."
Later she says that she lived in England for a few years, but she didn't stay there. She's moved to a few countries over the years, including France and Germany.