'H3 Podcast' Host Ethan Klein Was Tattooed by Convicted Killer Daniel Silva
Ethan Klein revealed a tattoo he got to honor his dog who passed away in August 2023. It was done by convicted killer Daniel Silva. What to know.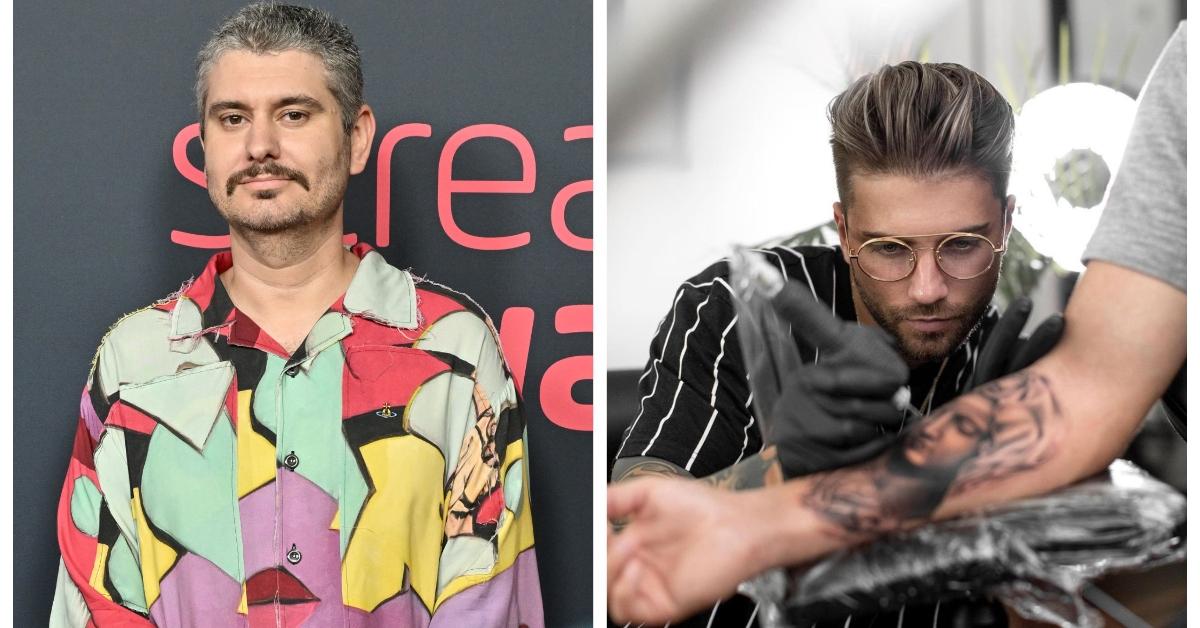 The Gist:
Ethan Klein got a tattoo of his late dog Shredder.
He had former Ink Master contestant Daniel Silva do the tattoo.
Daniel Silva was found guilty of vehicular manslaughter for the death of YouTube star Corey La Barrie.
Article continues below advertisement
Losing a pet is one of the most emotionally staggering events we as humans choose to live through. We know their lives will be a blip compared to ours, and the joy far outweighs the pain of losing them, but when that time comes it is soul-crushing. Despite the fact that technology has made it easier to hold onto their memories, we are never prepared for their passing.
When H3 Podcast host Ethan Klein lost his dog Shredder, he decided to commemorate their time together in a more analog way. He decided to get a tattoo of the last picture he took of his sweet dog before he decided to move on. Obviously Ethan wanted the best tattoo artist available, which led him to Daniel Silva. What Ethan might not have known, or perhaps forgot, was Daniel Silva's checkered past. Let's get into it.
Article continues below advertisement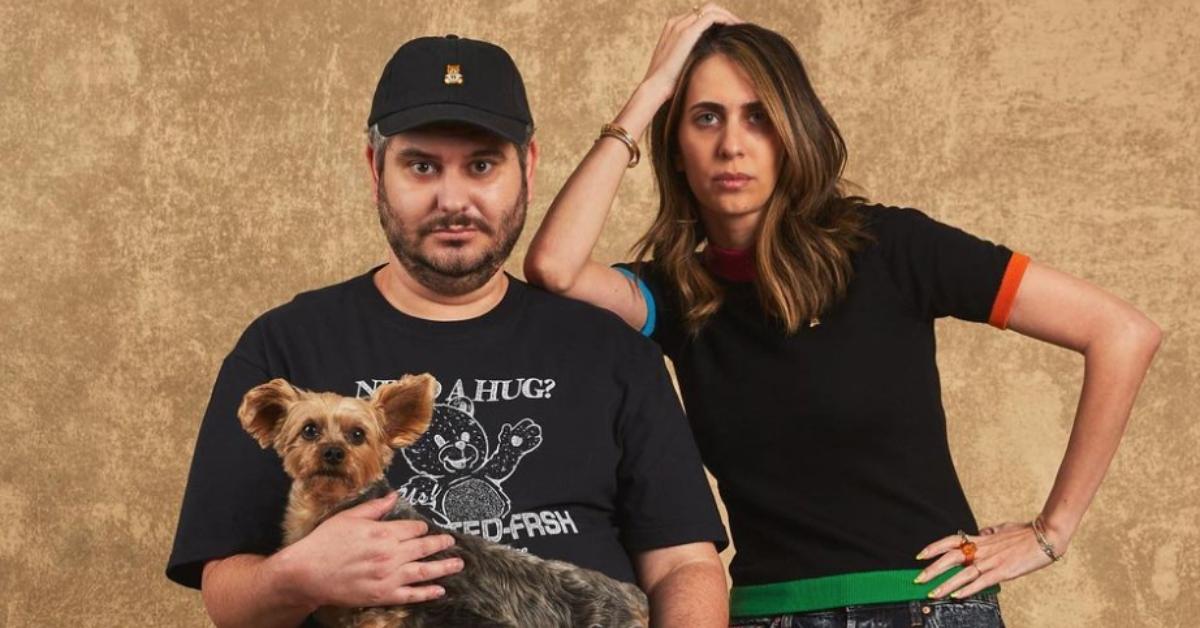 Ethan Klein got a tattoo of his dog from Daniel Silva.
In a deeply emotional Instagram post dated Aug. 30, 2023, Ethan opened up about the death of his dog Shredder. "I am in immense pain but also grateful for the time we shared," he wrote. Beyond being a pet, Shredder was an extension of his relationship with his wife Hila. He thought of him as their child and as such, Shredder changed Ethan. He "made me softer, more loving, more empathetic," Ethan explained.
Article continues below advertisement
Sadly Shredder was only 6 years old when he succumbed to kidney failure, which is quite young for a dog. "I know people lose loved ones early all the time, so I am trying my best to remain grateful for the beautiful life and times we had," said Ethan. As it sometimes goes, Shredder's health declined quickly but Ethan was gifted with six beautiful months with his furry friend.
Article continues below advertisement
Less than a month later, Ethan discussed getting a tattoo of Shredder during an episode of his podcast. He reached out to one artist and sent him the photo he wanted this person to copy. What they sent back was good, but was a different yorkie entirely. In fact, this person added a top hat and full tuxedo to a rendering of the tattoo that looked nothing like his dog. Obviously he did not go through with that and instead landed on Daniel Silva, whose background involves more than just tattoos.
Daniel Silva went to prison for killing YouTube star Corey La Barrie.
On May 11, 2020, Silva was arrested after "hitting a tree in a car crash that killed [Corey] La Barrie on his 25th birthday the night prior," reported USA Today. Both were intoxicated but Silva insisted on getting behind the wheel of the "2020 McLaren 600LT involved in the fatal crash in the Valley Village neighborhood of Los Angeles."
Article continues below advertisement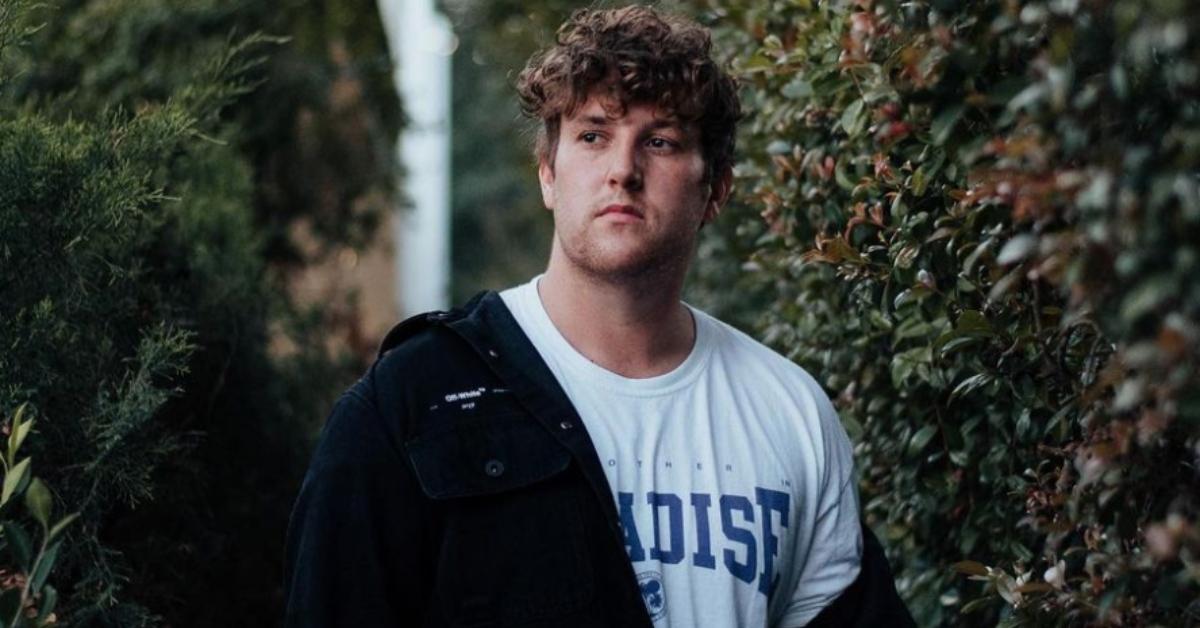 According to police, the vehicle was traveling at a high speed when Silva lost control of the car and ran off the road, hitting a stop sign then ultimately crashing headlong into a tree. Silva then attempted to flee the scene but was stopped by concerned citizens who "came to render aide," said the oulet. La Barrie and Silva were rushed to the hospital, where La Barrie was pronounced dead.
In August 2020, Silva reached a plea deal with prosectors which knocked his charge down to vehicular manslaughter, per Inked magazine. He was then sentenced to "364 days in jail, 250 hours of community service and a four-year suspended prison sentence, which would be served if he were violate the terms of his probation." By October of that year, Silva was released.