Eva Marcille Prefers to Refer to Her Daughter's Father as a "Donor"
Eva Marcille, from 'Real Housewives of Atlanta' has referred to her baby's father as a "donor," but that's not quite the truth.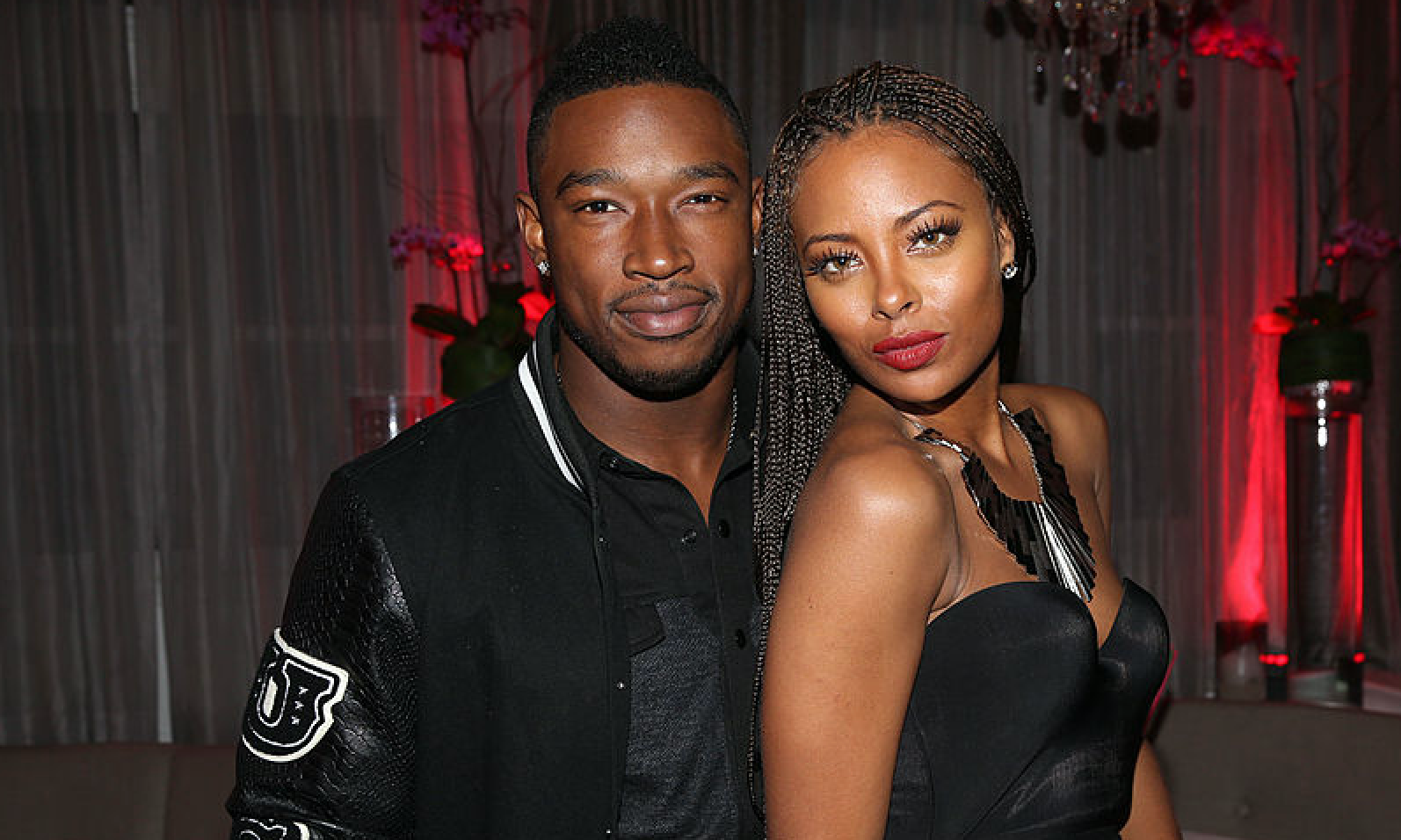 There's never a lack of drama when it comes to the Real Housewives of Atlanta, and Eva Marcille is no exception. She joined the RHOA as a friend of Nene Leakes in Season 10 before getting promoting to a full-time cast member in 2018. And although Eva shares two son with her current husband, Michael Sterling, fans seem most interested in the beef she has with her ex, Kevin McCall — and the father of her daughter.
Let's take a closer look.
Article continues below advertisement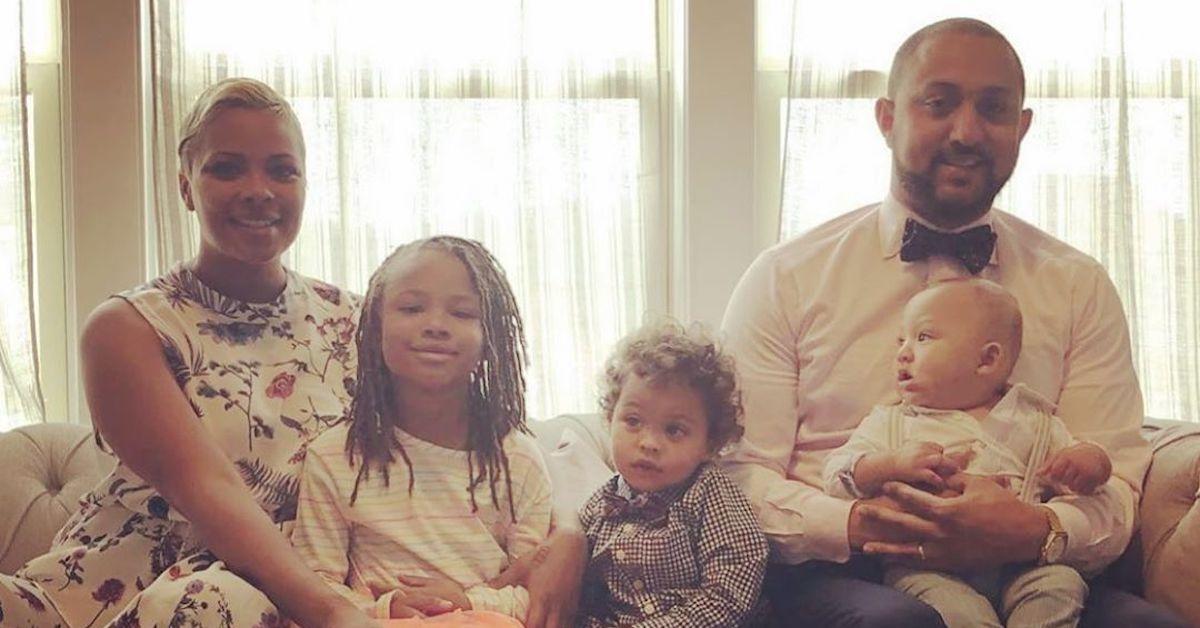 Eva has opened up about being a victim of domestic violence.
During the most recent Real Housewives of Atlanta reunion, Eva Marcille got super emotional about her former relationship with ex and baby daddy Kevin McCall. Eva opened up about their abusive relationship, and how badly he treated her.
Although it's a sensitive topic for Eva, some fans are feeling iffy (and confused) about one statement she made about Kevin, and that was calling him a "donor."
Article continues below advertisement
Some are comparing Eva calling Kevin a "donor" to Drake calling his baby mama a "fluke." But after learning about what happened between Eva and Kevin, you might not feel the same way.
Article continues below advertisement
Here's what you need to know about Eva Marcille's baby's father.
Kevin McCall and Eva had a (brief) relationship, and their baby (now 6-year-old Marley) was born to two people who mutually decided to become her parents.
Kevin is a producer, rapper, and songwriter who's good buddies with Chris Brown. Eva and Kevin were dating in 2014 when they had Marley, but broke up that spring. Eva began seeing lawyer Michael Sterling and the two got married in 2017. Eva had Marley's last name changed to Sterling.
Article continues below advertisement
Eva has made it very clear that she's not interested in co-parenting with Kevin, whom she wants nothing to do with. She previously stated, "There's no co-parenting. I'm the parent. He's not in my life, and he's not in Marley's life. I have full custody. Michael is Marley's father. [Kevin] ain't nothing but a memory."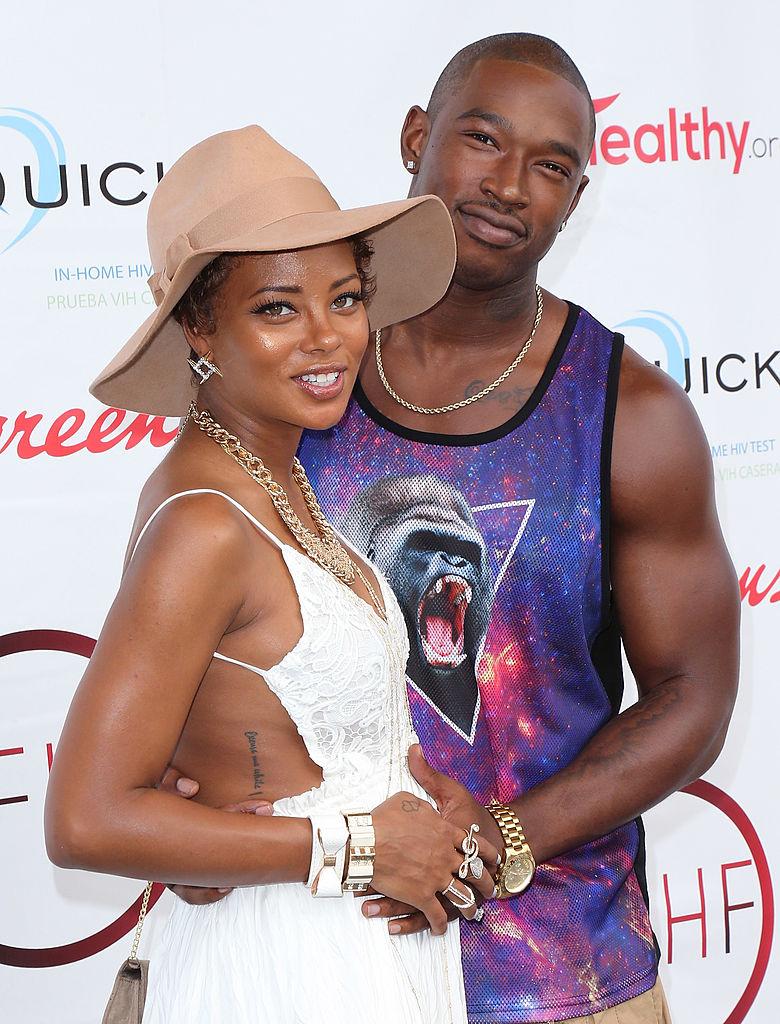 Article continues below advertisement
"It took me a lot of time to even be able to get up the courage to talk about it because it's embarrassing. Coming from where I come from and being as astute and courageous as I am, you always feel like, 'it can never be me,'" she said.
She continued, saying that she barely even got to know Kevin. "It wasn't a relationship that lasted long enough for me to even know him," Eva said.
Article continues below advertisement
Eva knew it was time to end the relationship once and for all after Kevin continued to abuse her after she gave birth to Marley. "[The abuse] didn't start for me until I was pregnant with Marley. And then about a month after having Marley, it didn't stop; it got worse. And it got worse with her," she said.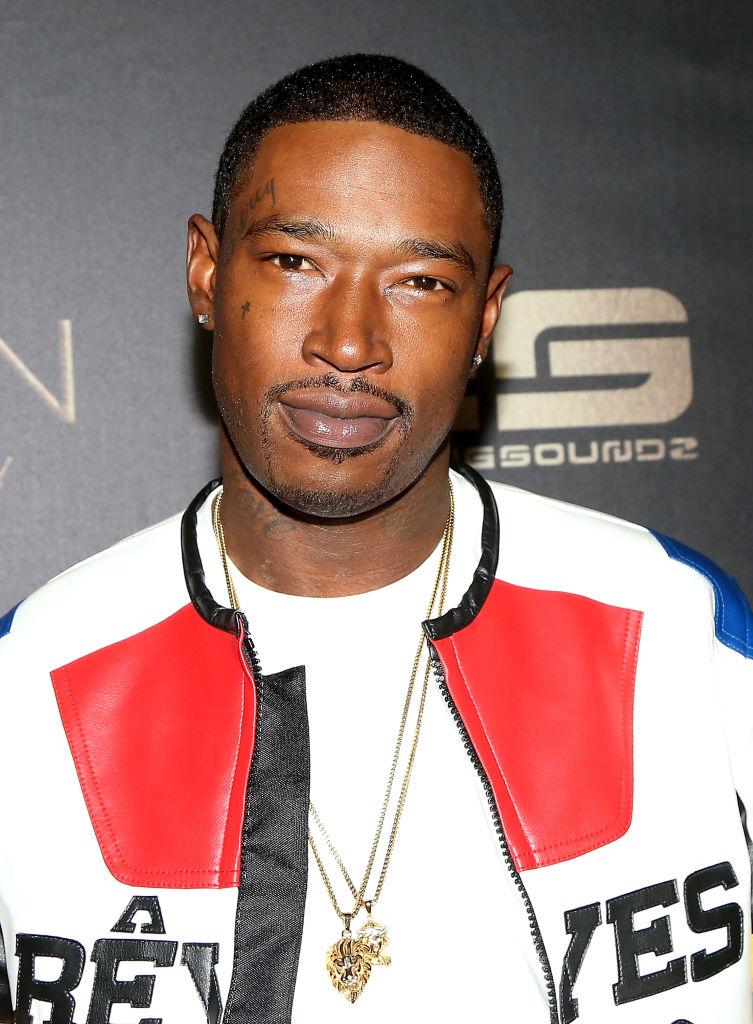 Article continues below advertisement
Shortly before the interview, Kevin was arrested and charged with domestic violence. He was released from jail after posting a $75,000 bond. Since then, things have been pretty ugly between Eva and Kevin, with Eva having full custody over Marley. Kevin even filed a lawsuit against Eva so that he could spend more time with Marley. Things had gotten so bad, that Eva says she had to involve the FBI at one point.
She also lives in several houses so that it's harder for Kevin to find her and Marley. "Every time I move, he finds me. Because of that, I live in multiple places. Safety is a priority for me," Eva said.
Article continues below advertisement
After losing the custody battle, Kevin took to social media to make fun of Eva. To this day, he's also denied hurting Eva. In January 2020, Kevin posted an Instagram Story, writing, "What do u get when u cross the term 'police' with say, a random WORD like — let's say 'escort' just randomly. Answer: PIG-FORD (Yeah I just for idea from the swipe left freestyle just for the F of it. You smart dummy." (Eva's real last name is Pigford.)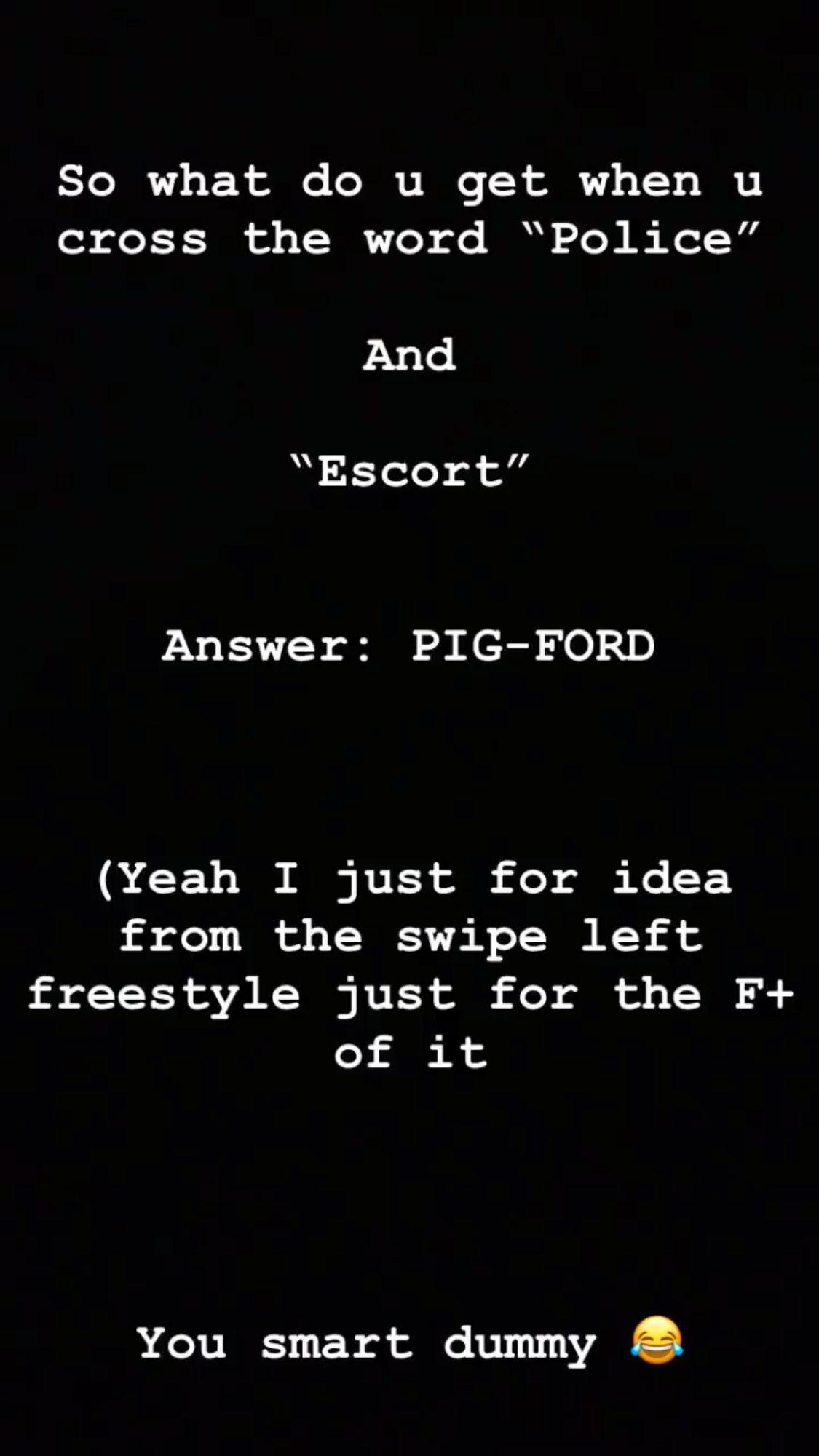 Article continues below advertisement
Kevin had been acting pretty strangely after losing the custody battle with Eva. It seemed like a no-brainer that Eva would get full custody, considering Kevin have been previously arrested after getting into a fight with police officers (this happened November 2019). He has a felony charge and might even get five years in prison.
Last March 2019, Kevin vented on Twitter that he thought Eva was using his name for attention, saying, "It's sad when she gotta keep using my name for her story line, if I was the husband I would be like 'Real hoe of Atlanta' is you out of you mind, or is you still obsessed with your child's Father? Why is he in our story line so much ain't I enuff headline for our relationship?"
Article continues below advertisement
That day, Kevin also addressed a Twitter user's skepticism over his innocence, and admitted that he did have issues he needed to work on. "Trust me I'm not perfect I had anger issues! I've completed Anger management to deal with being alienating my children & how to stop playing the victim so that i can control my situation and the overall outcome. My entire Family misses the girls (have Empathy for them at-least)," he tweeted.
Article continues below advertisement
However, even if Kevin is working on himself to become a better father, it's also equally important that he addresses the fact that he failed as a partner — on many accounts.
Hopefully Eva has found peace. While we get that people may be raising their eyebrows whenever she calls Kevin her "donor," it's also understandable that she's still dealing with her traumatic past.