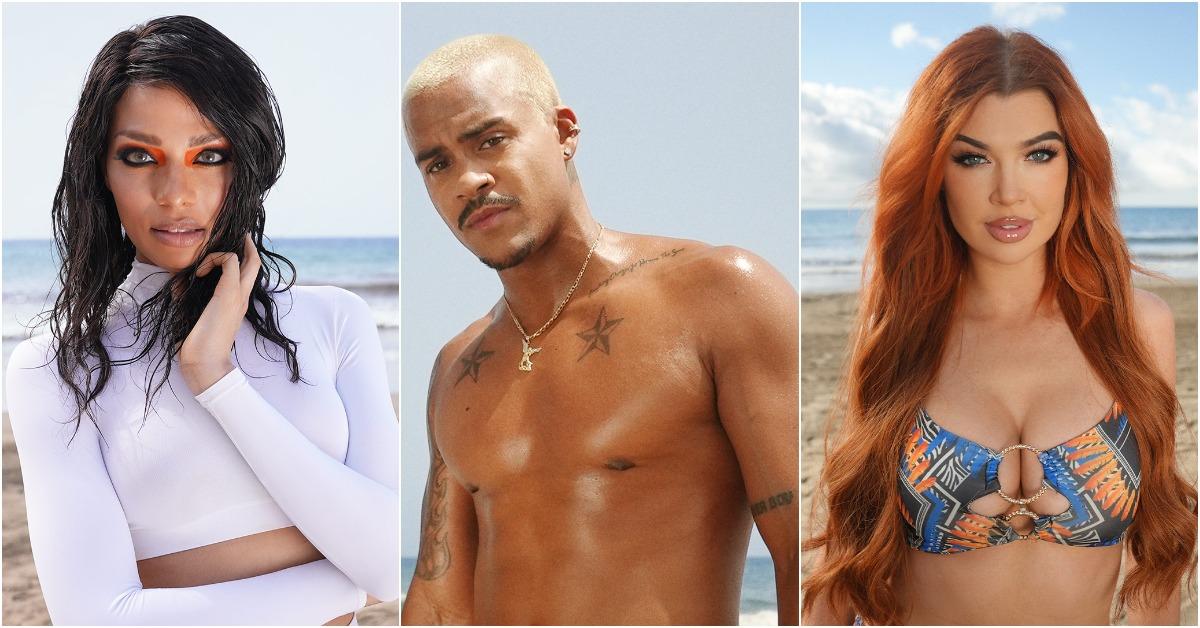 'Ex on the Beach' Season 6 Is Looking for a Different Kind of Cast than Previous Seasons
Each season of Ex on the Beach typically features a cast of singles from other reality shows who are ready to find new romance with the possibility of reuniting with an ex. But for Season 6 of Ex on the Beach, the casting is different from the seasons that came before it.
For the first time ever, MTV is looking for couples, which changes things considerably.
Article continues below advertisement
The first four seasons of Ex on the Beach star reality TV personalities from shows like Love Island, Big Brother, and even The Bachelor. It's what makes the show especially interesting for viewers, who want to see their favorite reality TV stars back on television, but in a different environment. MTV has other plans for Season 6.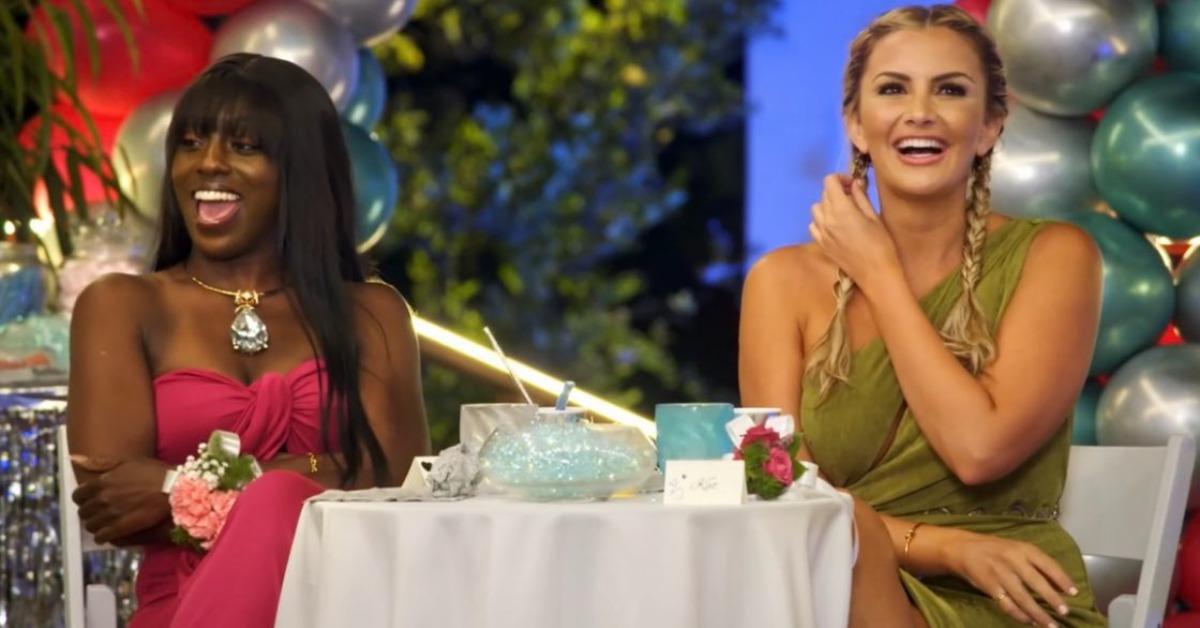 Article continues below advertisement
What are the 'Ex on the Beach' Season 6 casting details?
According to a recent tweet from the official Ex on the Beach Twitter account, Season 6 is looking for couples. That's right — instead of casting the same kinds of singles and exes, the show wants couples who have an ex in their life who just won't go away.
The tweet asks for "civilian couples," which likely means people who aren't from other reality shows are going to be cast, which is another first for the show.
Season 6 sounds like a mashup between Ex on the Beach and USA's Temptation Island. The latter features couples who agree to spend time apart and mingle with singles who they may or may not leave their partner for by the end of the season.
The application for Ex on the Beach Season 6 asks for information about an ex "causing issues" in the applicant's relationship, so it sounds like Temptation Island, but with exes instead of singles.
Article continues below advertisement
Will anyone from previous seasons be in 'Ex on the Beach' Season 6?
Because "civilian couples" are encouraged to apply for Ex on the Beach Season 6, it doesn't look like reality TV contestants from other shows are expected to apply. However, that doesn't mean producers won't reach out to some if they feel it's necessary to bring them on the show for a little more excitement.
With established reality TV stars, you know you're getting unabashed drama all of the time. With a group of people who have zero experience on reality television, it's the luck of the draw.
That isn't necessarily a bad thing, but if Ex on the Beach Season 6 features one or two recognizable couples from other MTV reality shows among unknown cast members, it could shake things up.
Watch Ex on the Beach on Thursdays at 8 p.m. EST on MTV.