Fans Think Fabolous's Marriage Is Over After the Rapper Was Spotted With DaniLeigh
Is Fabolous married? The rapper, who once had a public relationship with Emily Bustamante, has become a trending topic after he was spotted with singer DaniLeigh.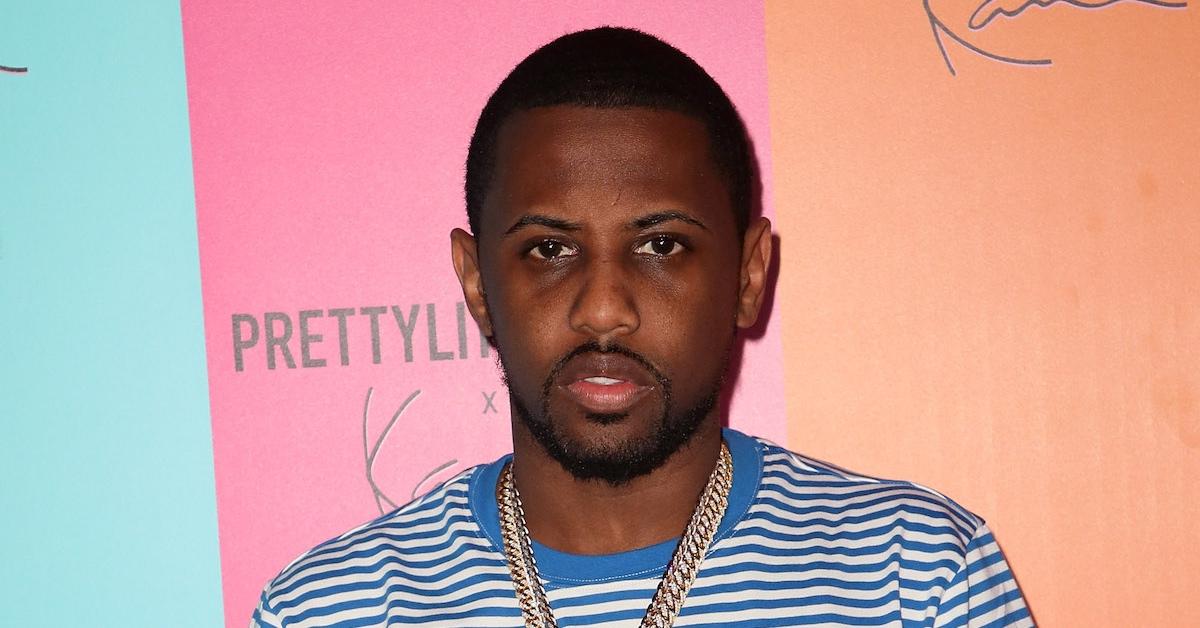 When it comes to the relationship status of male rappers, it can sometimes be hard to tell where they stand. After all, some men may have the Drake effect and date multiple women in the entertainment industry. On the flip side, others may fancy the idea of open relationships or simply prefer to keep their romantic life private. However, fans find themselves confused when it comes to Fabolous.
Article continues below advertisement
The Brooklyn native has been rumored to date multiple women over the years. One woman that the "Summertime Shootout" rapper has been linked to is fashion stylist, designer, and reality star Emily Bustamante. In fact, rumors surfaced that the two even got married. However, after Fabolous was seen riding around with singer DaniLeigh, fans have questions about his relationship status. So, is Fabolous married? Here's everything that we know.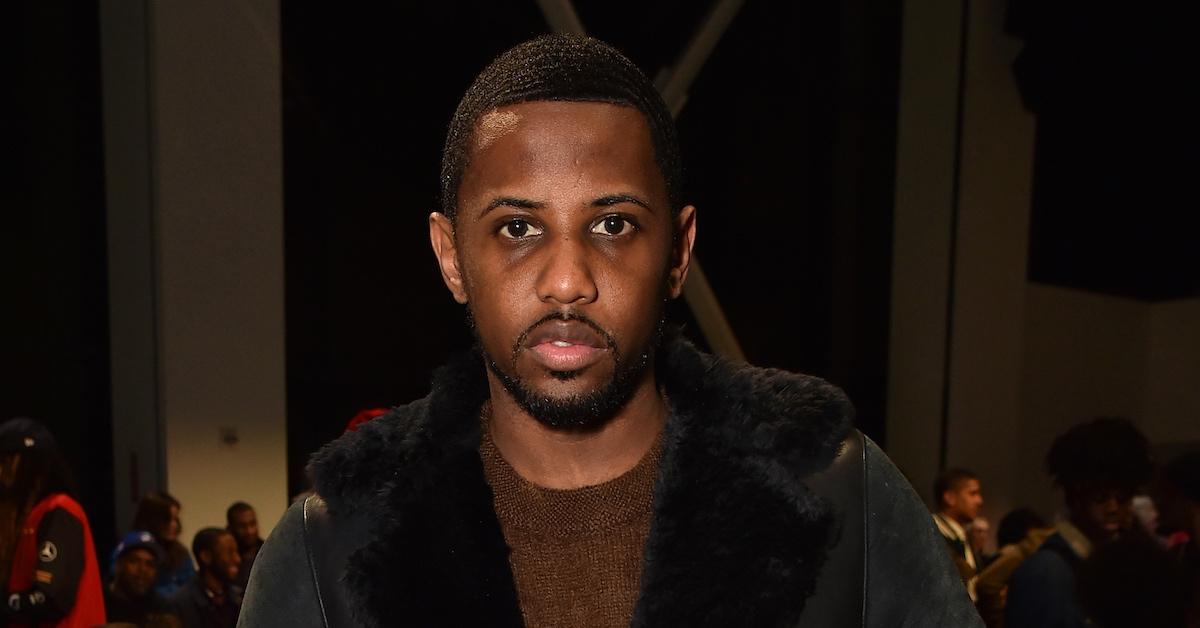 Article continues below advertisement
Fabolous and Emily reportedly got married in October 2018.
Fans of the 44-year-old MC are likely familiar with his on-again off-again partner, Emily Bustamante. Aside from Emily appearing on several seasons of Love & Hip Hop: New York, the pair reportedly started dating in 2001.
Additionally, the pair share four children together — two sons and two daughters — including Taina Williams, born on April 1, 1998, that Emily has from a previous relationship; Johan born in 2008, Jonas born in 2015, and Journey Isabella born in 2020.
Article continues below advertisement
Although the pair have been on-again and off-again for two decades, they've been no stranger to controversy. In fact, The Atlanta Black Star reports that Fab pleaded not guilty to four felony charges after he allegedly threatened and attacked Emily at their New Jersey residence in March 2018.
Article continues below advertisement
Interestingly, the outlet also shares that Emily and Fab reportedly tied the knot in October 2018. Fabolous shared a video of himself on Instagram at that time wearing a diamond studded wedding band. However, neither Fab nor Emily have openly discussed their marriage.
Article continues below advertisement
So, are Fabolous and Emily Bustamante still together?
Chatter around the state of Fabolous and Emily's relationship has become a hot topic thanks to an August 30, 2022, Instagram post on The Shade Room. In the video post, Fab can be seen driving in a car with singer DaniLeigh. While the pair are clearly vibing out and listening to music, fans are convinced that something romantic is brewing between the two.
Article continues below advertisement
That said, it has left fans wondering about the state of Fab and Emily's relationship. And according to TheJasmineBRAND, it appears that the longtime couple may have called off their romance in early 2022.
The outlet shares that around Emily's birthday in mid-February, the rapper was not spotted at the designer's birthday festivities. Additionally, the pair were no longer following each other on social media.
Plus, the couple who is known for frequently posting photos of one another and their blended family, has seemingly stopped showcasing their love and admiration online. The last photo Emily posted of herself and the rapper was in October 2021. Emily also posted single photos of herself and Fab with their son Johan who recently graduated middle school in June 2022. However, no family pictures were posted.
So, fans believe that all signs show a separation between Fab and Emily.
Article continues below advertisement
As for Fab and DaniLeigh, there's no telling if the pair linked up to promote new music or if they're in the beginning stages of dating. Either way it goes, it'll be interesting to see how things pan out.