There's a Lot About Fall to Enjoy With Elderly Friends or Family Members
What are the best fall activities to do with elderly people? We've compiled a list of fun and accessible ways to celebrate the season.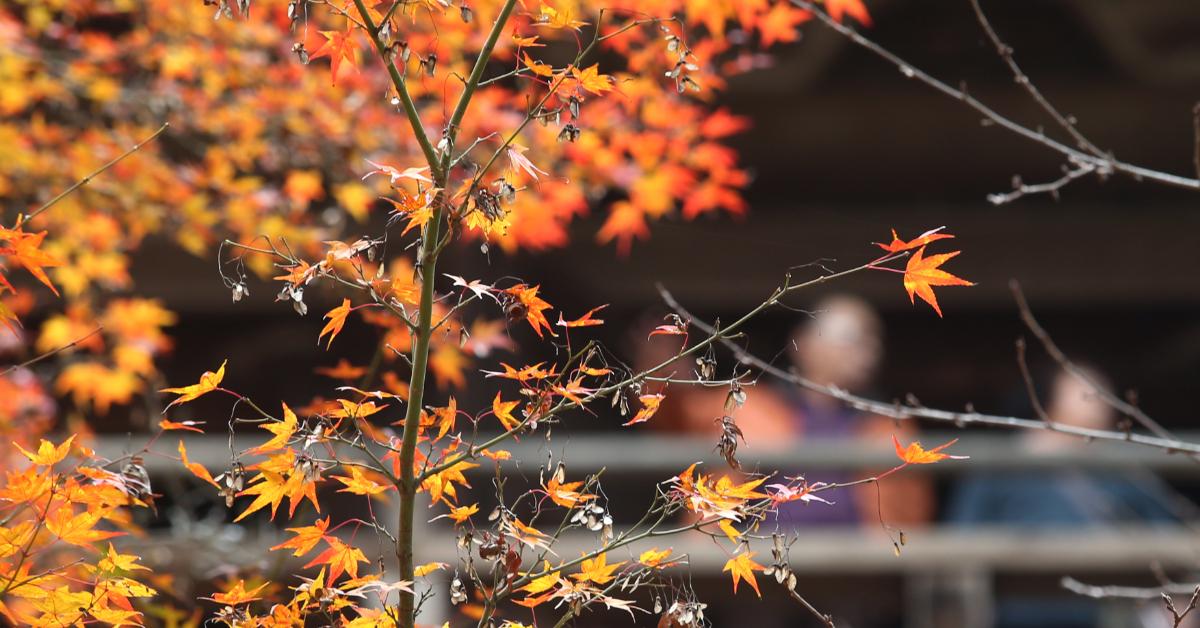 It goes without saying that fall is one of the best times of year to get outdoors and really see the beauty that the world has to offer. With cooler temperatures, vibrant colors in the trees, and the smell of pumpkin spice everywhere, it's hard to not get into the fall mood pretty easily.
Article continues below advertisement
While we all have a general list of things to do with friends and family around fall time, what about elderly loved ones who might not be able to participate in all of the traditional fall activities? Don't fret, as we've put together a list of some of the best ways to enjoy fall with people of all accessibility levels.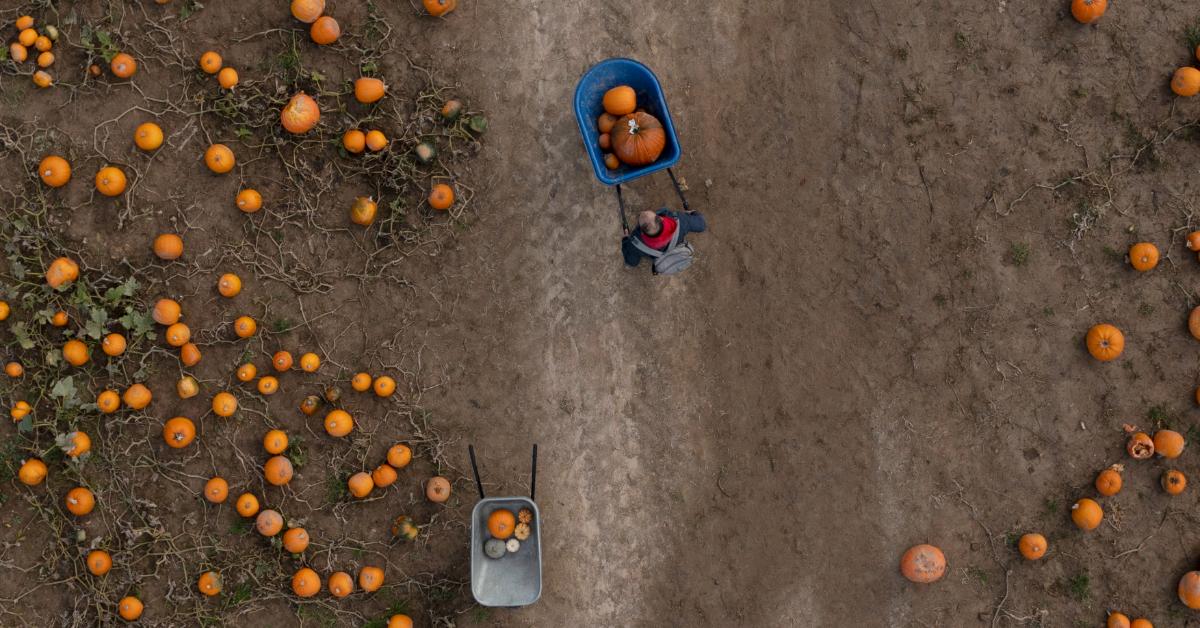 Article continues below advertisement
What are the best ways to enjoy fall with the elderly people in your life?
Thankfully, there are plenty of fall activities to do with the elderly folks in your life. Here are some of the best ones that you should check out this year.
1.) Create fall-inspired decorations together.
If there's one thing that the fall aesthetic is full of, it's deep shades of brown, orange, and other earth tones that seem to come alive this time of year. Consider making something like a fall wreath as a fun way to pass the time at home. The projects can even serve as both Halloween and Thanksgiving decorations.
Article continues below advertisement
2.) Knit a hat, scarf, or gloves.
It may be cliche at this point, but nothing screams "I love you" more than receiving a piece of hand-knitted clothing. With temperatures quickly dropping in the northern hemisphere, a homemade set of gloves, a hat, or a scarf may be just the fall activity you're looking for. Plus, you end up with something really cozy and memorable at the end!
Article continues below advertisement
3.) Go pumpkin picking.
In 2022, pumpkin picking couldn't be easier. Many farms will pre-cut the pumpkins in their patch from their vine so that all patrons need to do is simply approach, see one they like, and carry it away. On top of that, a lot of farms around the fall season offer corn maizes, freshly made juices and pastries, and a variety of other sweet reasons that make it one of the best family activities of the fall.
4.) Check out a local farmers market.
If you have one nearby, a farmers market is likely to be your one-stop shop for all things fall-related. Think pumpkin pies, apple turnovers, fresh cider, homemade crafts, and more. The typical farmers market will be bursting at the seams with goodies, and a slow stroll around one will likely satisfy both your eyes and your stomach.
Article continues below advertisement
5.) Do a fall-inspired puzzle.
Not every day in fall is beautiful for going outside, and that's why it's important to have some indoor activities as well. Consider trying out a seasonally themed puzzle, brewing up some hot cocoa, and enjoying a nice day by the fireplace.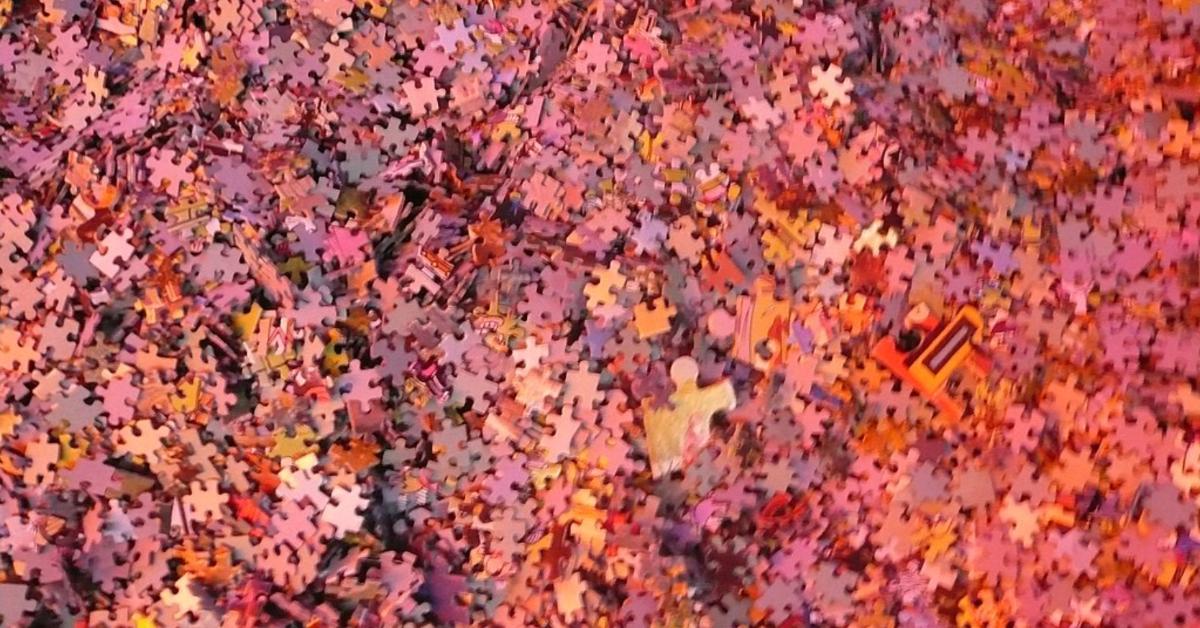 Article continues below advertisement
6.) Rent a cabin somewhere during peak foliage.
If you're looking for the ultimate fall getaway, this could be the answer. The U.S. is filled with beautiful natural escapes that are perfect for finding quaint cabins in the woods to rent. A trip like this affords a disconnect from day-to-day life and allows you to spend as much quality time with loved ones as possible. Throw in a few nature hikes, a roaring fire pit, and all the other trimmings of a good camping trip and you're in for a fall-tastic adventure.
7.) Get a garden started.
Fall may not be the ideal time to grow many plants, but it is the ideal time to do the groundwork to set up a home garden. Consider taking this time to help an elderly person in your life set up what's needed for a beautiful and lively garden that will come to life as soon as spring rolls around.
8.) Bake pies.
It's as typically fall as they come, but for the most part, nobody is going to turn away a freshly baked pie. Made with some seasonal ingredients like pumpkin, apple, or sweet potato, this flaky and decadent delight is sure to be a great bonding (and eating) experience for you and your loved ones this fall.