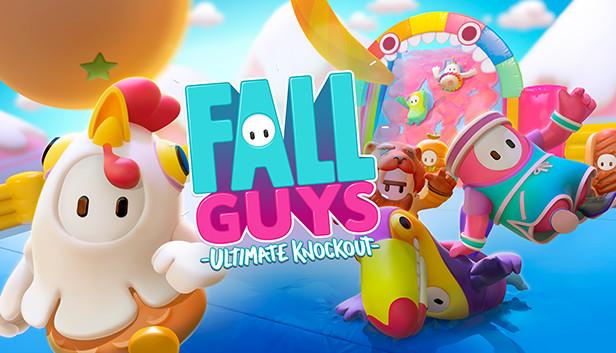 'Fall Guys' Brings the Valve Costume to PlayStation in New "Sneaky Update"
By Sara Belcher

Aug. 21 2020, Updated 2:59 p.m. ET
Since the undoubtedly adorable battle royale game Fall Guys hit the PC and PlayStation, players have been bouncing and falling over one another in an effort to secure the in-game crown. The game has only been out for less than a month, but it's already been downloaded more than 10 million times across platforms. The game has become so popular that players are anxiously waiting for a release on Xbox and Nintendo Switch.
Article continues below advertisement
With countless costumes, skins, and color customization options, there are endless options to customize your adorable bouncing character.
However, there are small differences in the character customization options between the PC and PlayStation versions. Specifically, players have been asking for the valve costume to be released cross-platform, making it available on the PlayStation.
Will the valve costume be coming to the PlayStation version of Fall Guys anytime soon?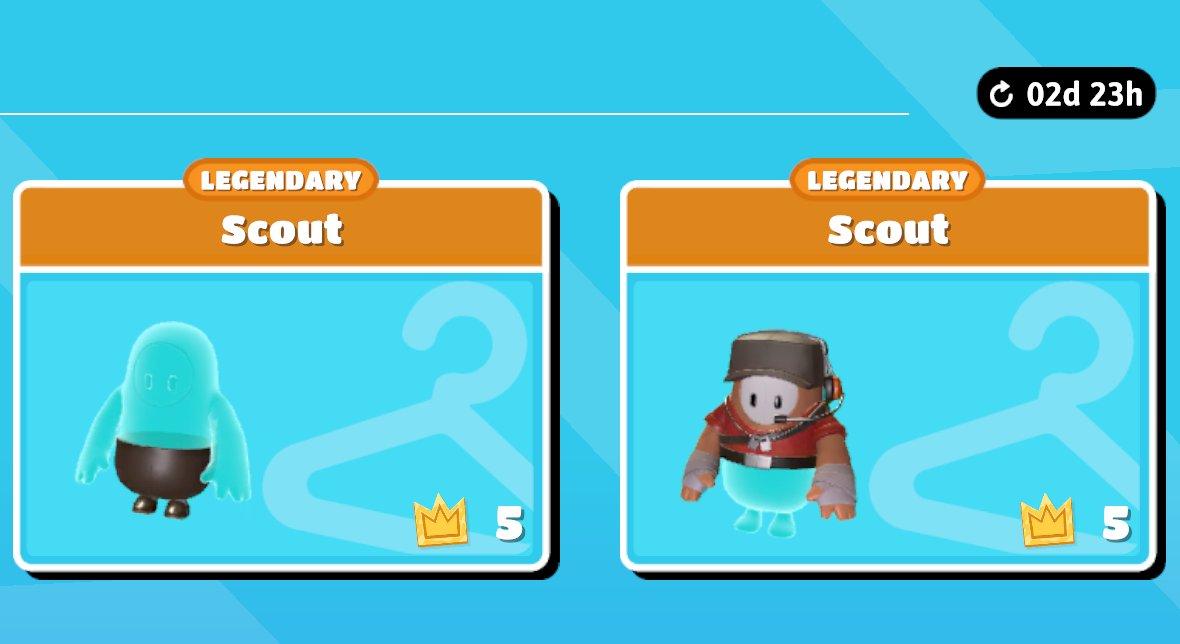 Article continues below advertisement
'Fall Guys' developers revealed the valve costume would be released on the PlayStation version.
After many players tweeting at the developers and leaving feedback on their Discord channel, the valve costume will finally be coming to the PlayStation version of Fall Guys. This crossover is one of the only ones in the game, as it currently does not support cross-platform gameplay.
The valve costume will be available in the online shop as a featured item. Each piece of the outfit can be bought for five crowns apiece, costing 10 crowns in total.
As the featured outfits and skins rotate regularly, if you haven't been able to find the valve costume in your shop just yet, check back when your items refresh. Since crowns are really only obtained by winning matches, if you don't have enough of them yet to buy the costume, it's best to start working toward it now.
"The replies probably already show - but a lot of these changes are based directly on your feedback!" the official Fall Guys account tweeted. "Fall Guys is always [watching]"
Article continues below advertisement
Other exciting gameplay updates hit 'Fall Guys' at the same time.
Along with the announcement of the valve costume, some other exciting updates have officially hit the game, making gameplay easier and more exciting for players.
Now, players who find themselves in the final round of the game will find their final playing pool reduce. For Fall Mountain, one of the harder final level maps, the cap on the number of participants has been reduced to 15, making navigating the already-tricky terrain a little easier. 
Fall Guys will also no longer feature back-to-back team games, meaning players won't spend two consecutive rounds relying heavily on their teammates for advancement.
The last gameplay update is to the Team Tail Tag and Royal Fumble matches. Previously, these matches went on for a frustrating amount of time. Now, gameplay for these rounds has been reduced to 90 seconds, making it a faster and easier round to play.
Fall Guys can be downloaded for free on the PS4 with a PlayStation Plus account.