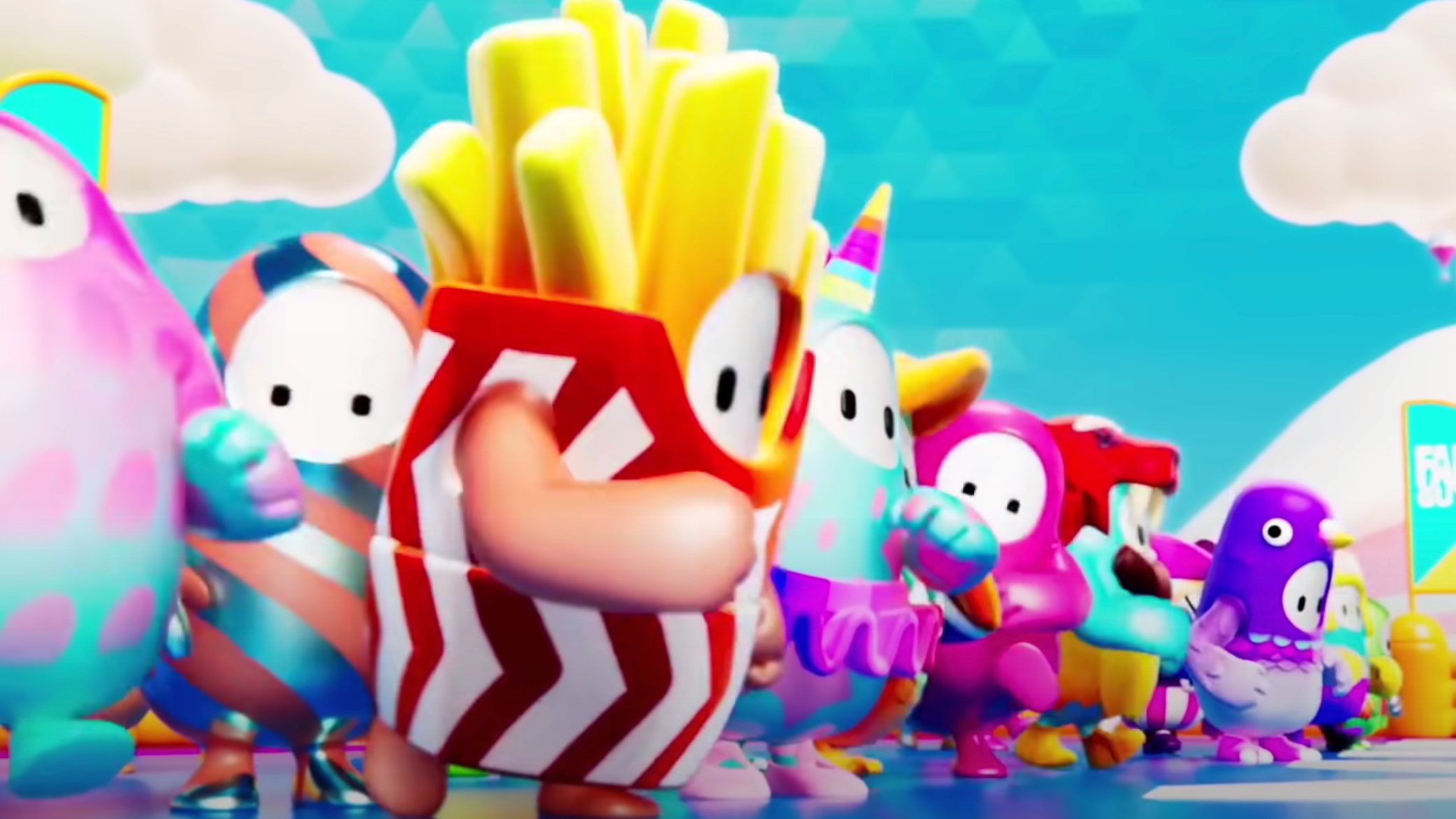 Some People Think 'Fall Guys' Is More Popular Than 'Fortnite' — Here's Why
If you're into gaming even just a little bit, you've probably heard of Fall Guys: Ultimate Knockout. Heck, you've probably already spent hours playing Fall Guys. The game, which was developed by Mediatonic and published by Developer Digital, just came out on August 4. You can play it on Steam and PlayStation 4. Even though it's only been out for a week, it's already one of the biggest games around, its popularity rivaling Fortnite and Animal Crossing.
Article continues below advertisement
Why is Fall Guys so popular right now?
People really love Fall Guys (two million copies have been sold on Steam alone) because it's easy and fun to play. According to EuroGamer, so many people wanted to play the game on PlayStation, that it had be taken offline for repair (yup, Fall Guys broke PlayStation — temporarily). Plus, we're all home right now, and the distraction is very much welcome. Fall Guys is also reminiscent of Mario Party and Mario Kart, so the nostalgia factor definitely helps. You don't have to be a serious gamer with a ton of skill to "master" Fall Guys.
Article continues below advertisement
Apparently over the weekend (between August 8-9), over 100,000 people were simultaneously trying to play Fall Guys on Steam. It's considered to be Developer Digital's most successful launch. Fall Guys, unlike more complex games (like the recent release of The Last of Us II, which is truly an investment — emotional and physical). If you miss playing video games with friends when you were a kid, you'll love Fall Guys.
Article continues below advertisement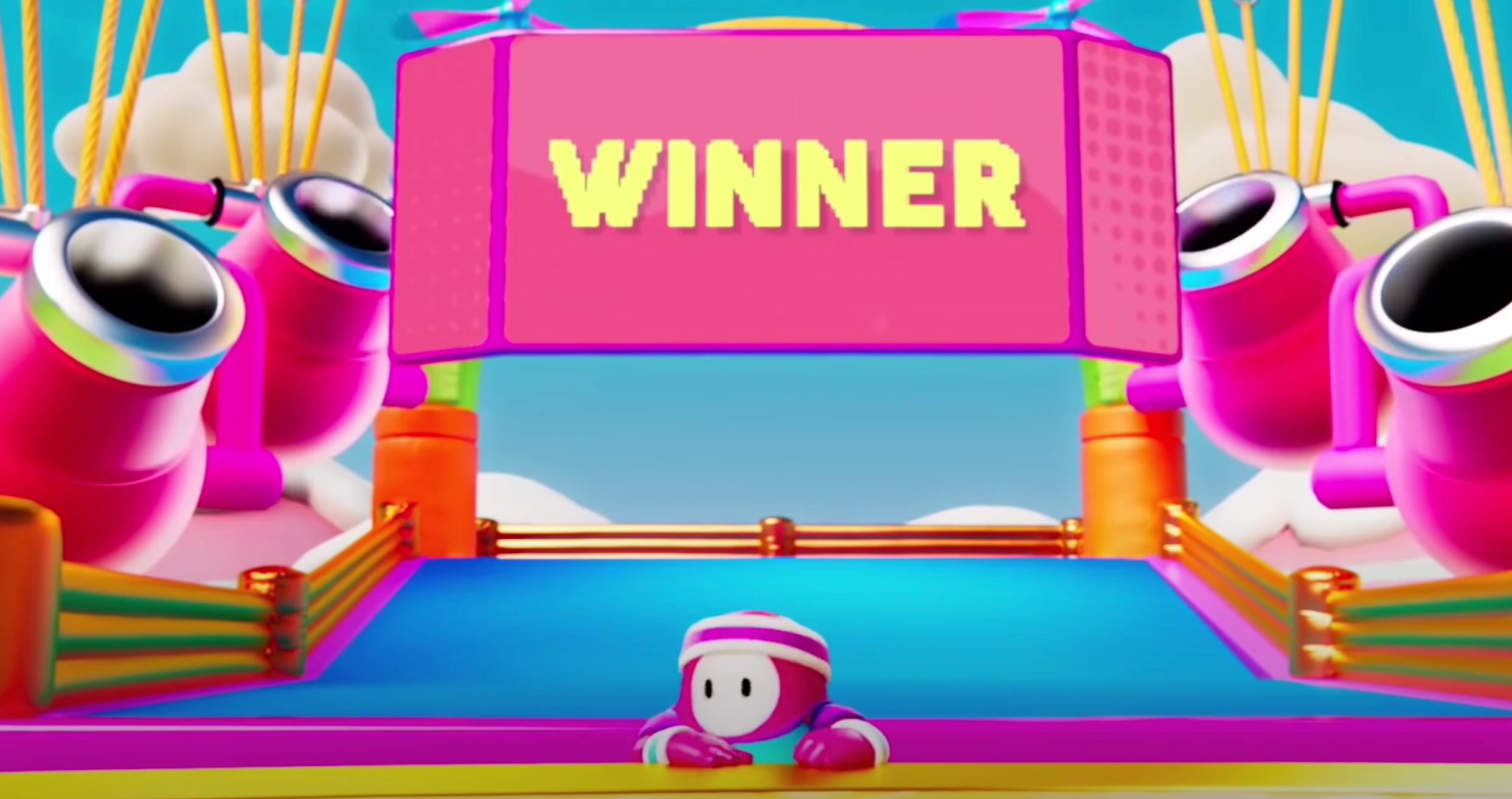 The premise of Fall Guys is a battle-royale-style setup, with up to 60 players who run around in a field trying to make it to the finish line. There are obstacles that you have overcome on your way, like gigantic soccer balls and other big objects that try to squish you. If you get knocked out, you're eliminated. You win by being the last player standing (basically like Hunger Games). Watch the video game trailer below for an idea of what the game is like:
Article continues below advertisement
The head of Mediatonic stated, "It has been overwhelming and humbling to watch the launch and reception of Fall Guys. We're incredibly grateful to all of our players for their support and have big plans for the game in the future. We're thrilled by the response and can't quite believe how beloved our little jelly beans have already become!"
Article continues below advertisement
If you're looking to become really good at Fall Guys, it does require some technique. Tech Times advises newbies to really learn how to jump, dive, and grab (your three key maneuvers). Jumping is the most important maneuver, since so many objects will be flying your way, and you don't want to get booted. But once you master all three, you'll be a Fall Guys pro in no time — and that's when things get really fun.
You can buy Fall Guys on PS4 or Stream for about twenty bucks. Happy falling, fam.