Is 'Roblox' Going to Add Refunds Anytime Soon?
Has the online game 'Roblox' implemented a new refund policy that you should know about? We've got all the details and more on whether this new policy is real.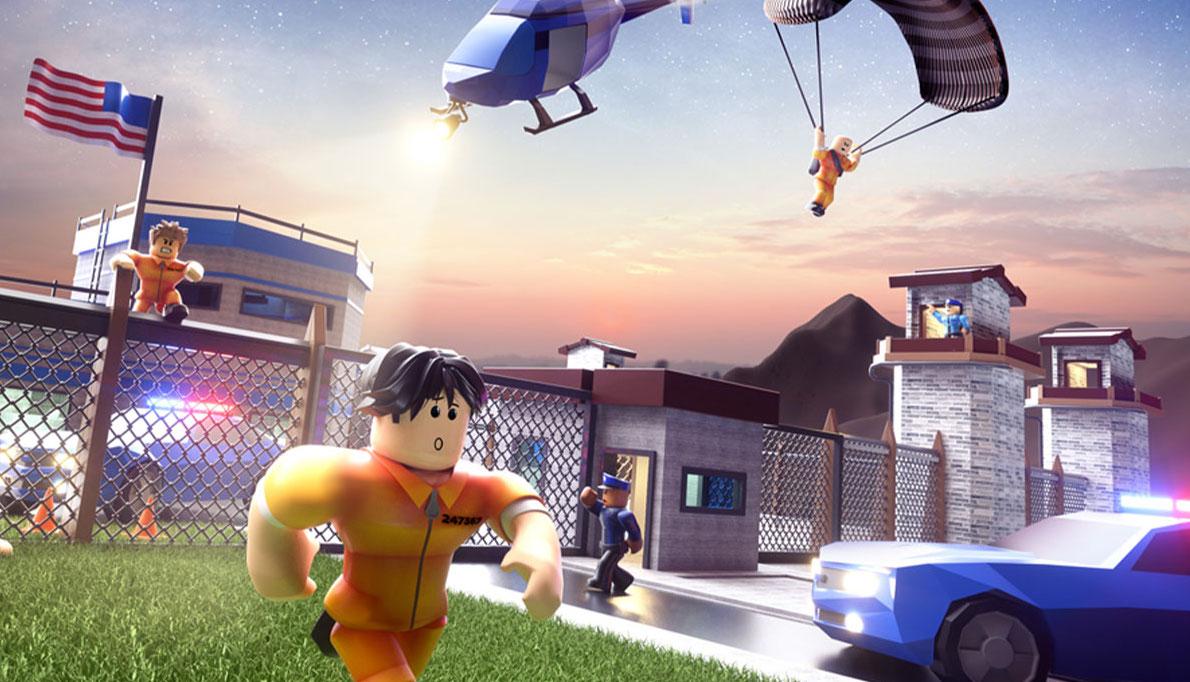 Rife with plenty of games to purchase with your Robux, Roblox is a bustling online game that tons of kids and adults spend hours on each day. But some of the games admittedly aren't done as well as the others. There are also purchases made by mistake here and there. That's had players (and parents) wondering if a refund system would ever come. With the game's latest update, is Roblox finally adding refunds?
Article continues below advertisement
That's the question on players' minds, as a refund system is one of the most-requested additions to the game among players young and old. It can be far too easy to be stuck with something you don't like, and kids can end up spending more of their parents' money than parents may want. Has that all come to an end with Roblox? We've got all the answers to your questions, so sit back, relax, and let's get to the bottom of things.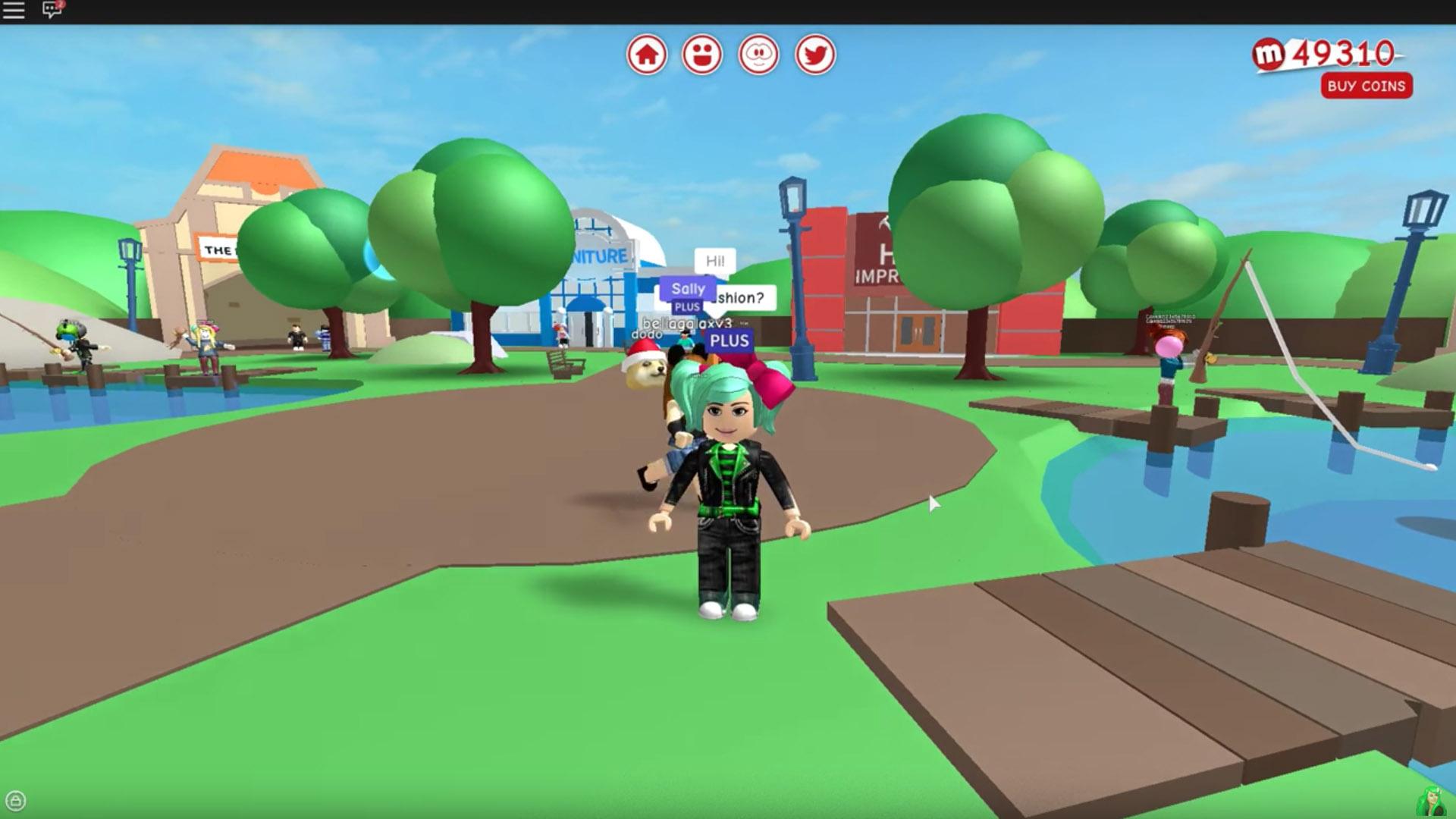 Article continues below advertisement
Is 'Roblox' finally adding refunds?
Unfortunately, there has been no official news from Roblox Corporation, the developer behind the popular game, that refunds are on their way. With the debut of a new update to the game, people have been heading to TikTok gushing over the idea that they might finally be able to get a refund for content they didn't want anymore. As rumors tend to do on the internet (especially TikTok), the idea that Roblox was getting refunds has continued to spread like wildfire throughout the community.
So as far as right now goes, there's been no information on the addition of what would be a very popular feature just yet. However, just because there hasn't been any word about potentially adding refunds recently, that doesn't mean the idea is completely impossible. Fans and players continue to request that refunds be made available all the time, and it's likely it could happen in the game's future. It just isn't something that's going on right now.
Article continues below advertisement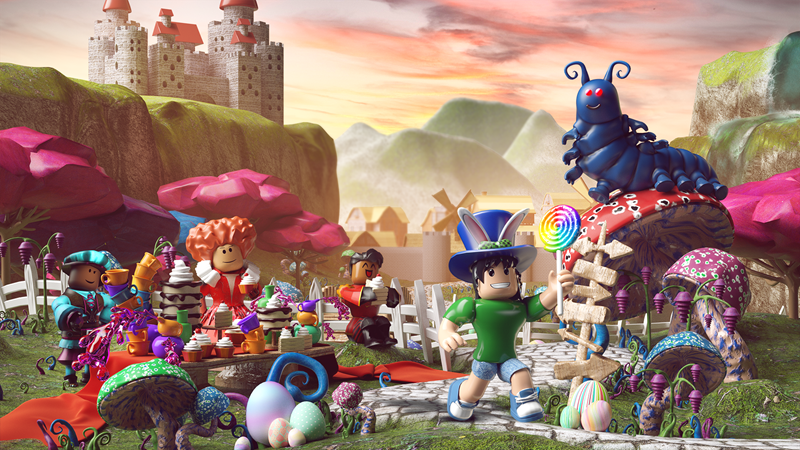 In the meantime, if you don't want to rely on refunds to get your money back, you should be vigilant about what you spend in-game in the first place. Be sure you're purchasing games from their official pages if you find something you're interested in. Do your research by checking out content on YouTube (there are plenty of videos showcasing content) to see if it's something you want to spend actual cash on or if it's just catching your eye. All in all, be responsible and safe with your Robux.
Like with any other purchases, go into the game thinking that whatever you get, you could be stuck with for some reason, and you'll be moved to make smarter decisions. And of course, if you're too young to be spending money in the game anyway, be sure to stop doing that on your own and ask your parents for help with what you want to get. And maybe someday, in the future, Roblox will make getting a refund an actual part of the software.