The MCU's 'Fantastic Four,' Slated for 2024, Has Found Its Director at Last
The MCU finally has a director for the 2024 'Fantastic Four' film. Here's what we know about the film's director, release date, and cast.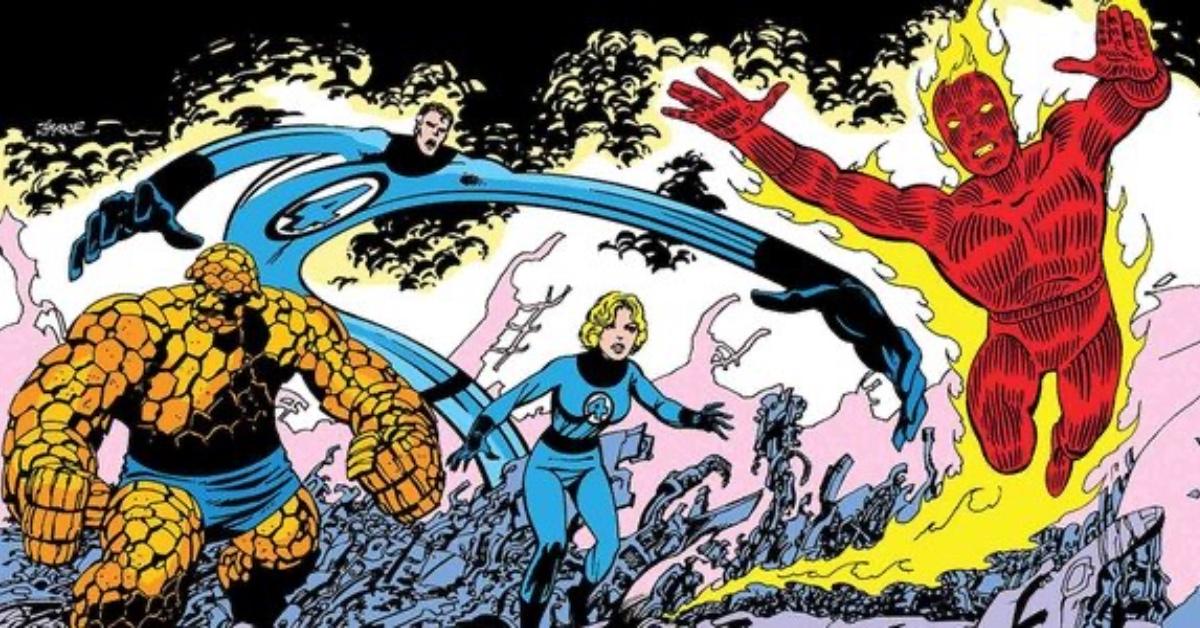 Ever since Marvel Entertainment announced they would be introducing the Fantastic Four to the MCU, fans have been clamoring to know the identities of the director and cast members. John Krasinski, who was widely fan-casted as Reed Richards, appeared as a cameo in Doctor Strange and the Multiverse of Madness, and speculation about the film entered the stratosphere.
Article continues below advertisement
Now, Marvel has finally chosen a director for the upcoming 2024 Fantastic Four film! Here's what we know about the director and the cast.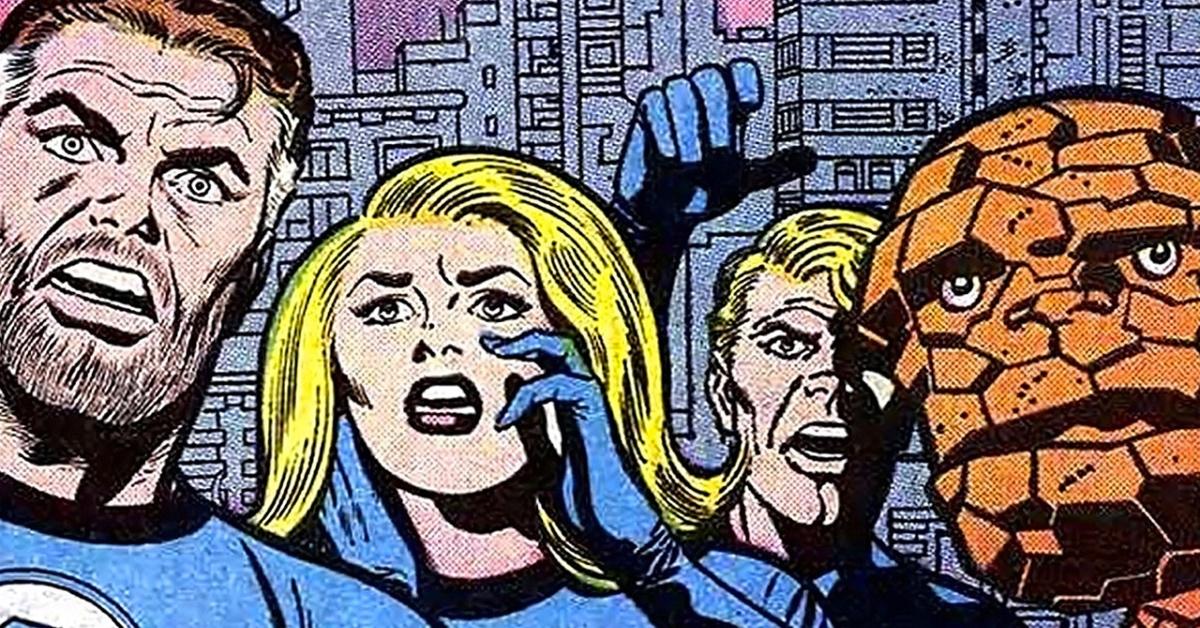 Article continues below advertisement
Who is the director for 'Fantastic Four' 2024?
Initially, Jon Watts, who directed Spider-Man: Homecoming, Far From Home, and No Way Home, was set to direct Fantastic Four. However, in April 2022, Deadline reported he was stepping away from the flick and superhero films in general.
In a statement, Jon said, "Making three Spider-Man films was an incredible and life-changing experience for me. I'm eternally grateful to have been a part of the Marvel Cinematic Universe for seven years. I'm hopeful we'll work together again and I can't wait to see the amazing vision for Fantastic Four brought to life."
Article continues below advertisement
Since Jon Watts stepped down from the project, Marvel has been searching for the perfect director. On Aug. 24, 2022, The Direct reported that director Matt Shakman, who is best known for his work on television shows such as WandaVision, It's Always Sunny in Philadelphia, The Boys, and Game of Thrones, was reportedly the director for the project.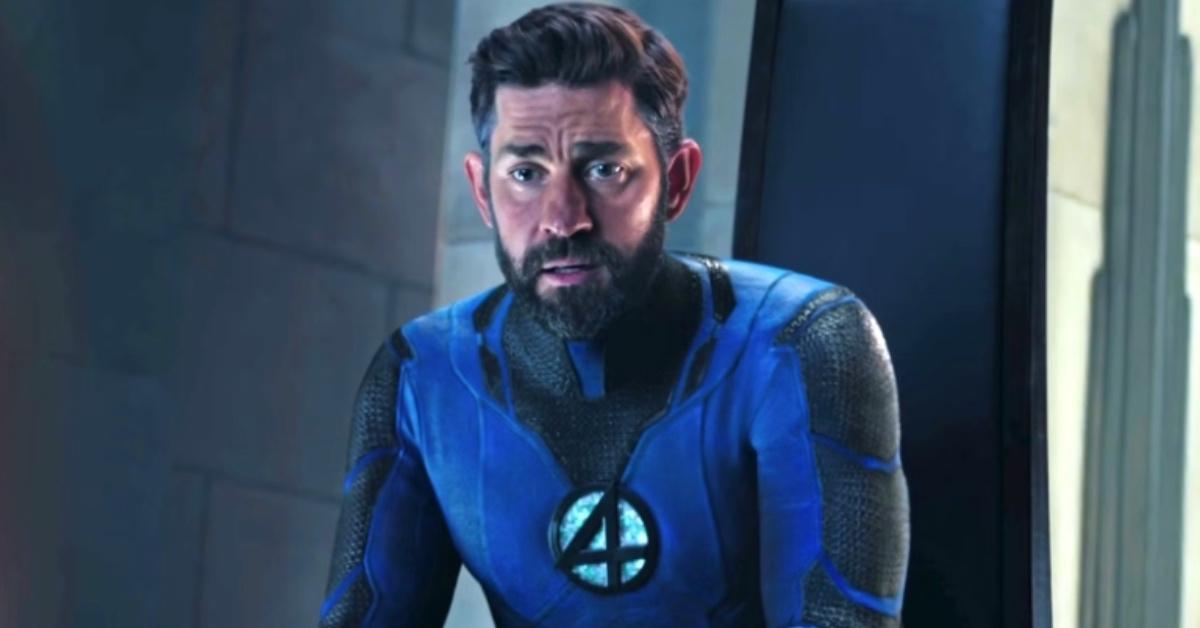 Article continues below advertisement
At the annual D23 Expo on Sept. 10, 2022, Kevin Feige himself finally confirmed rumors of Shakman's involvement in the project. ComicBook.com reports that at the Marvel Studios panel portion of the event, Matt Shakman was announced officially to be the director of the all-new Fantastic Four film.
The film is expected to release on Nov. 8, 2024.
Who is in the 'Fantastic Four' 2024 cast?
Sadly, fans who had been hoping for news of the cast might have to wait longer. Previously, multiple outlets confirmed that the Fantastic Four cast would be announced at D23. However, Deadline Senior Film Reporter Justin Kroll alleged on Twitter that Kevin Feige wanted to wait until a director for the film had been secured so they could offer input on casting moving forward.
Until then, there is only speculation about any potential cast members. Fans are hoping John Krasinski will reprise his role as Reed Richards/Mr. Fantastic from Multiverse of Madness, but there has not been confirmation from John or Kevin Feige whether this will happen.