'Wings' Actress Farrah Forke Tragically Passed Away at Just 54 Years Old
What was Farrah Forke's cause of death? The actress left her mark on television history through the likes of hit shows such as 'Wings.'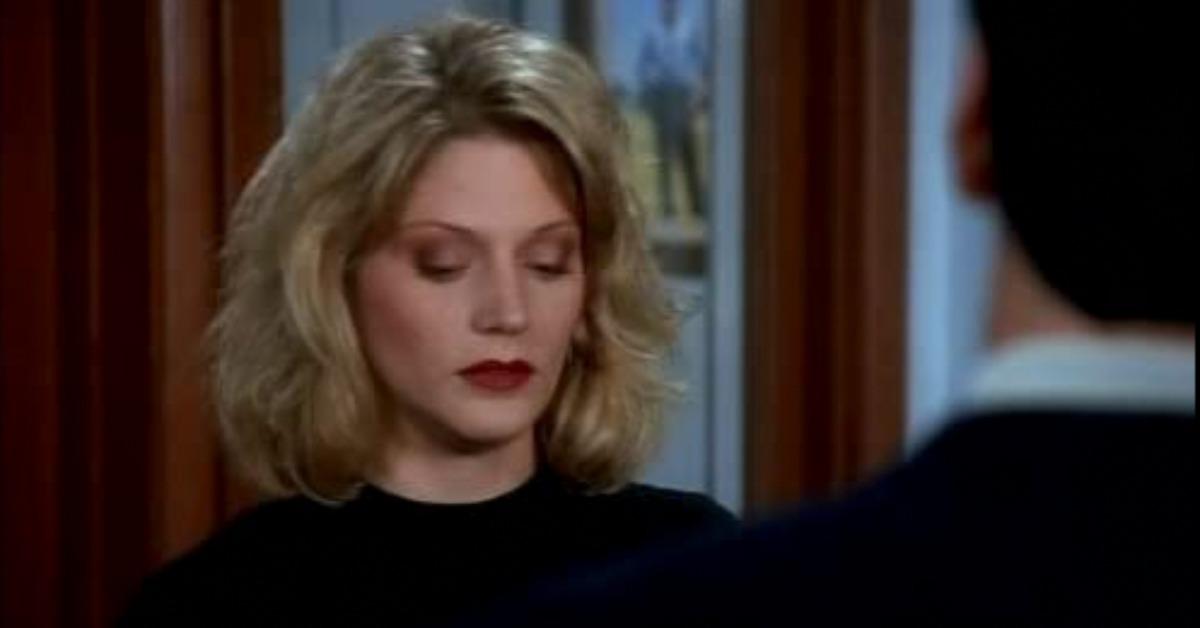 Through a career consisting of numerous significant television acting gigs, Farrah Forke endeared herself to a generation of viewers, namely thanks to her roles on the likes of Wings and Dweebs. Although she seemingly hasn't taken on an acting gig in well over 15 years, Farrah's work solidified her fame for years to come.
Article continues below advertisement
Unfortunately, Farrah passed away on Feb. 25, 2022, at just 54 years old. What exactly was her cause of death? Keep reading for all of the known details surrounding her passing.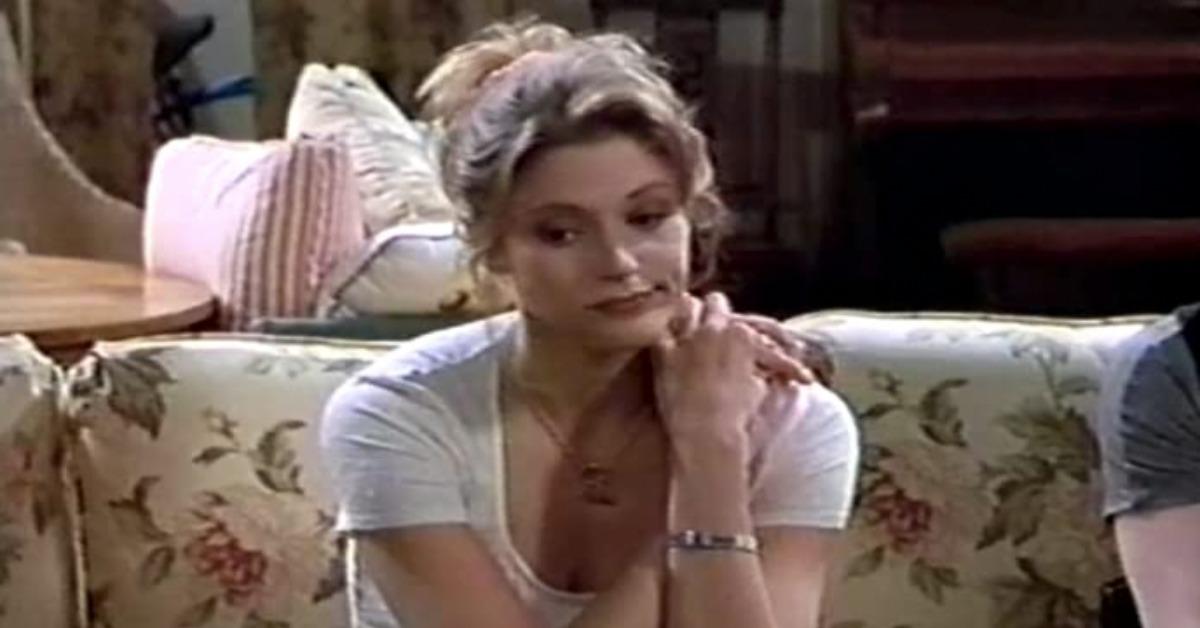 Article continues below advertisement
What was Farrah Forke's cause of death?
A close friend of Farrah confirmed to People on March 2, 2022, that the actress had passed away on Feb. 25, 2022, at 54 years old. As for her cause of death, the source explained that Farrah had been quietly battling cancer over the last several years, but the specific type of cancer was not shared. She was reportedly surrounded by loved ones at the time of her death in her Texas home.
"Farrah was fierce, tender, loyal, loving, strong, funny, smart, protective, kind, passionate and utterly irreplaceable," the actress's close friend told the publication in a touching statement about her life. "She brought a light so great to the world that even after her passing, the light remains."
Close friends and family were invited to a private memorial service in Farrah's honor, but the date and location of it were not shared.
Article continues below advertisement
Farrah's family also noted to People that in lieu of flowers, they would appreciate it if fans would donate to the American Cancer Society or any other reputable charity.
She is survived by her two sons, Chuck and Wit Forke.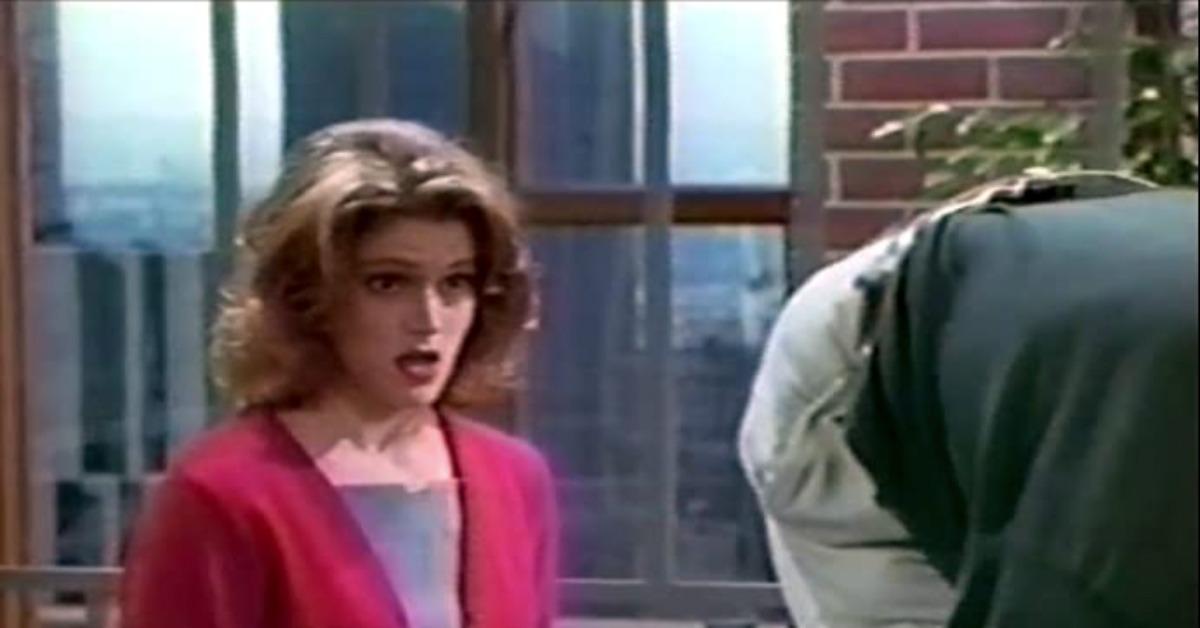 Article continues below advertisement
Farrah Forke worked as an actress for most of her life.
Born in Corpus Christi, Texas, in 1968, Farrah got her start as an actress in a local production of The Rocky Horror Picture Show. When she was a little older, she relocated to New York City to pursue an education in the film industry, studying at the Lee Strasberg Theatre and Film Institute.
After her studies, Farrah made her on-screen debut in 1991 on Brain Twisters. Afterward, she took on bit parts on the likes of Party of Five, Fantasy Island, and Lois & Clark: The New Adventures of Superman.
Article continues below advertisement
Some of Farrah's biggest acting gigs came when she landed lead roles on the likes of Dweebs and Mr. Rhodes. However, her most famous role of them all was as Alex Lambert on Wings. The actress famously took on the role of the fan-favorite helicopter pilot during Seasons 4-6 of the show.
After the birth of Chuck and Wit, Farrah decided to leave her life as an actress behind. Her last known acting gig was a voiceover role on Justice League Unlimited, where she played Big Barda/Barda Free.
Our thoughts are with Farrah's family, friends, and fans during this difficult time.