Netflix's 'Fatherhood' Is Based on the True Story of Matthew and Maddy Logelin
'Fatherhood' on Netflix follows the story of a single dad who's forced to raise his baby alone when his wife dies unexpectedly. Is it based on true events?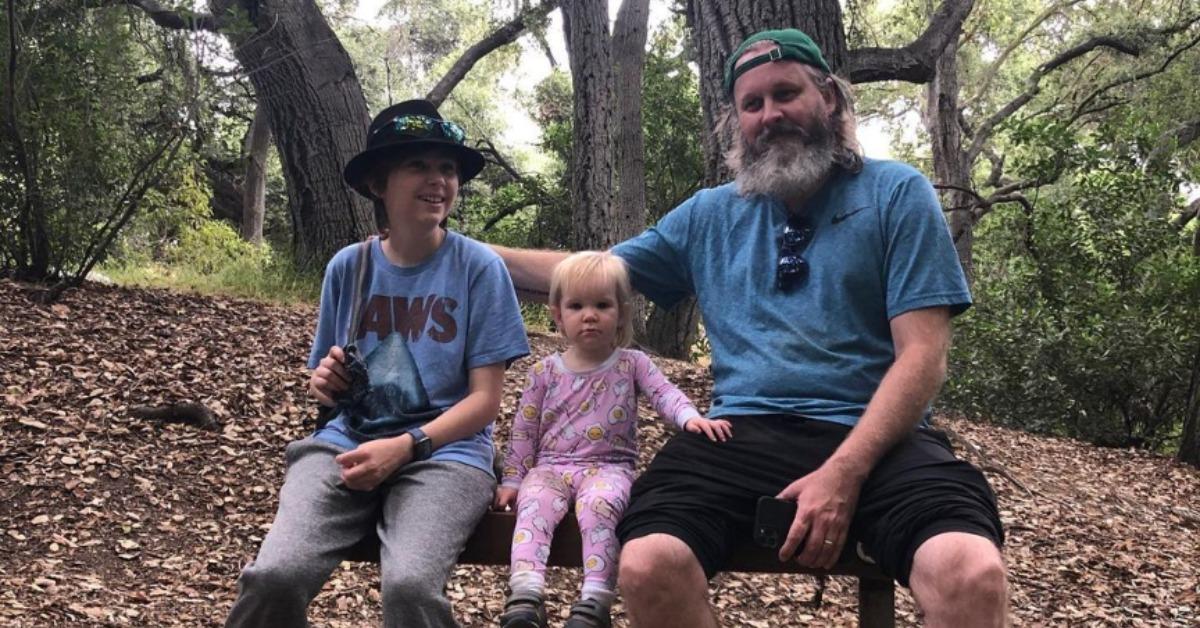 The Netflix movie Fatherhood tells the story of a single dad, played by Kevin Hart, who is thrown into the role when the mother of his daughter unexpectedly dies the day after giving birth. You'll laugh, you'll cry, and you just might wonder what the true story is behind the movie. Because yes, Fatherhood is based on a true story, and it's one that's both heartbreaking and inspiring.
Article continues below advertisement
In the movie, Kevin's character has little clue as to how to raise his daughter alone, but he's determined to do it anyway. It's not easy, but he makes it work with the help of his friends and family. In real life, Matthew Logelin, the person on whom the character is based, had to do the same thing years before the movie was released.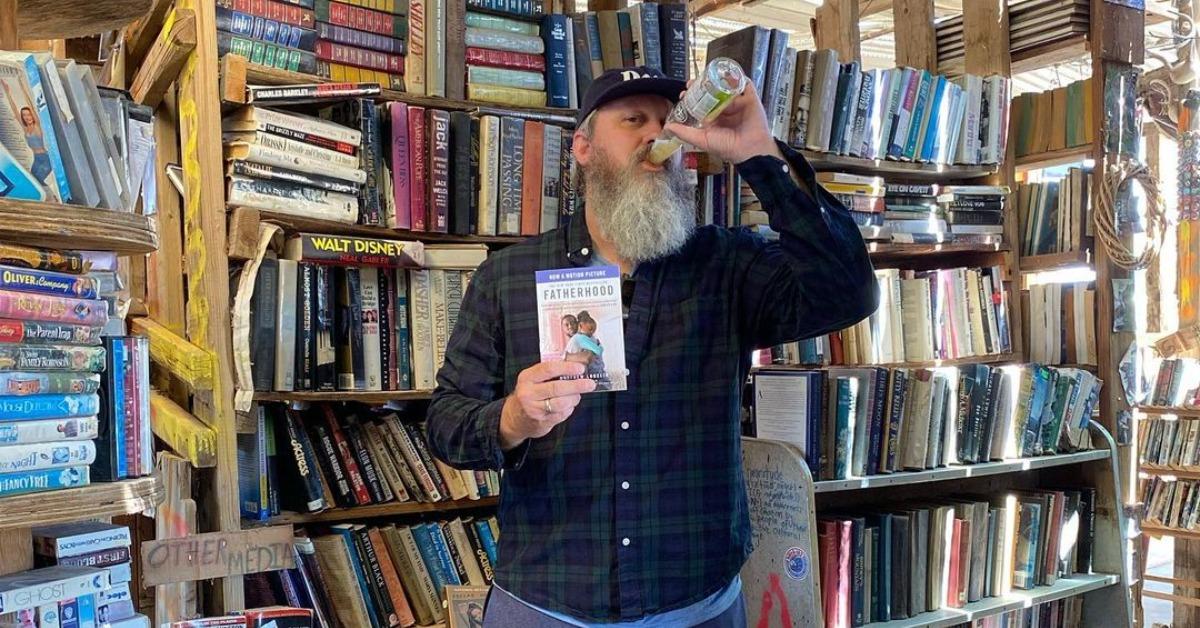 Article continues below advertisement
What is the true story behind 'Fatherhood'?
Matthew and Elizabeth "Liz" Logelin met when they were in high school. They had a long-distance relationship throughout college. They were finally able to move in together while Liz finished her master's studies.
Not long after, in 2005, they were married. And two years after that, the couple discovered they were expecting their daughter, who they would later name Madeline "Maddy" Logelin. Maddy was born in March 2008, but the day after her birth, Liz suffered a pulmonary embolism and died.
Afterward, Matthew dedicated his life to their daughter and, eventually, to sharing their story with the world. In 2009, he wrote a memoir called Two Kisses for Maddy: A Memoir of Loss and Love, in which he details his life with Liz, her unexpected passing, and raising their daughter Maddy without her.
Before that, however, Matthew shared his experiences on his blog, which he had started long before Liz's death.
Article continues below advertisement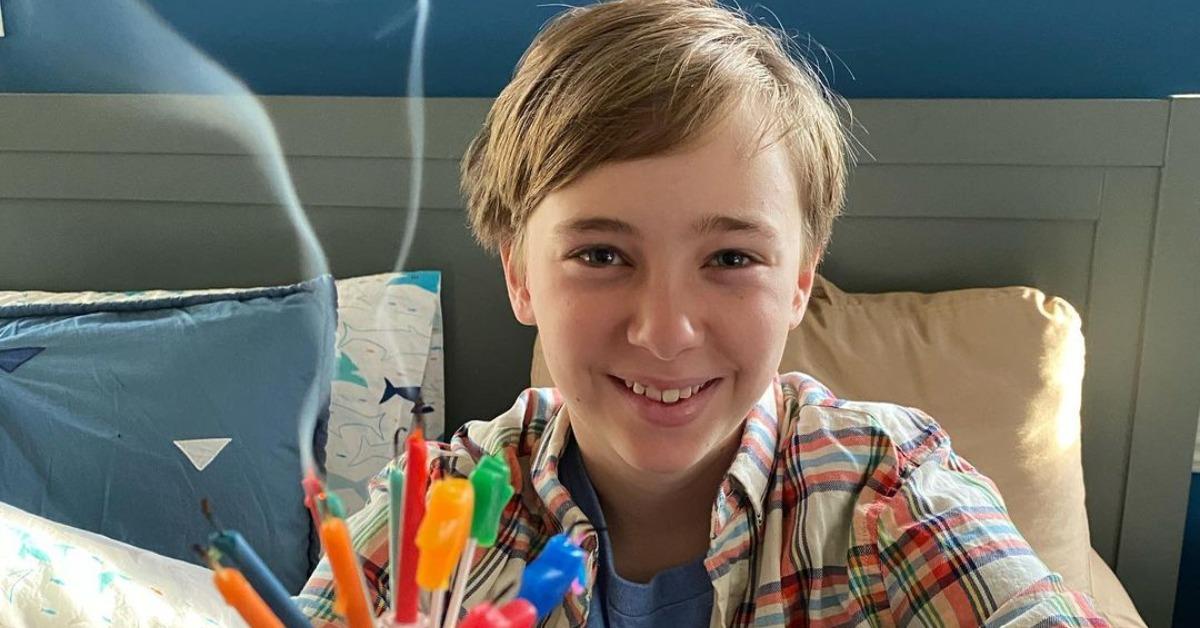 Other parents began to follow Matthew's story and learn more about his and Maddy's journey. He was sent care packages of baby products, and he began to grow a fan base of people who were touched by his story and his resilience. And now, Matthew, Liz, and Maddy's story is a Netflix movie.
Article continues below advertisement
Where is the real Matthew Logelin now?
Since his wife's death, Matthew has spoken publicly about his grief and fatherhood. He set up the non-profit The Liz Logelin Foundation in honor of his wife. The organization is dedicated to financially helping widowed families during their times of crisis.
In 2018, he married Lizzie Molyneux, a producer and writer for Bob's Burgers. Together, they have a little girl.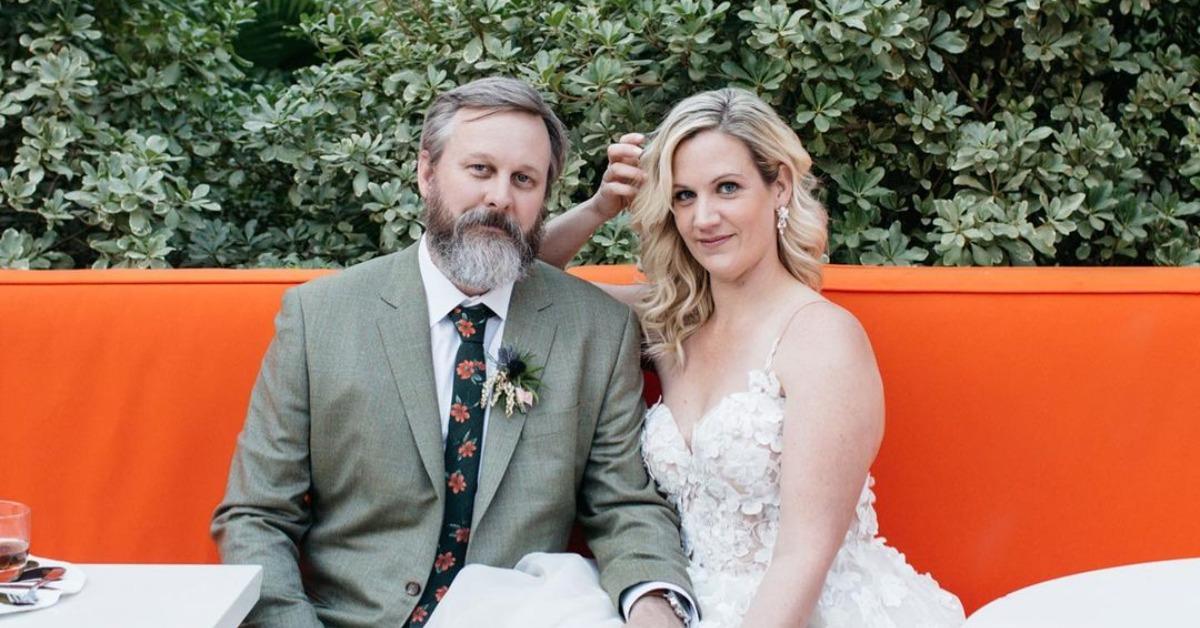 Article continues below advertisement
Matthew and his daughter seem to have developed an intensely strong bond. In 2016, Matthew spoke with Us Weekly about his and Maddy's relationship.
"We, over the years, have taken a lot of trips together," he said at the time, speaking to Maddy, who sat next to him.
"And you've gotten to know me probably better than a lot of people get to know their parents, right?"
He added, "To be able to take Maddy around to some of the places I once visited with her mom, she kind of gets an idea of who her mom was, and who I am, [and] it's those kinds of things I think a lot of kids don't get to know about until they're much older."
Although Matthew is less in the public eye more than 10 years after the death of his first wife, his story is still one that continues to inspire.