'Skater Girl' Feels Like It Could Be Based on a Real Pro Female Skateboarder
'Skater Girl' on Netflix follows a teenage girl in a small town in India who discovers skateboarding, but is it also based on a true story?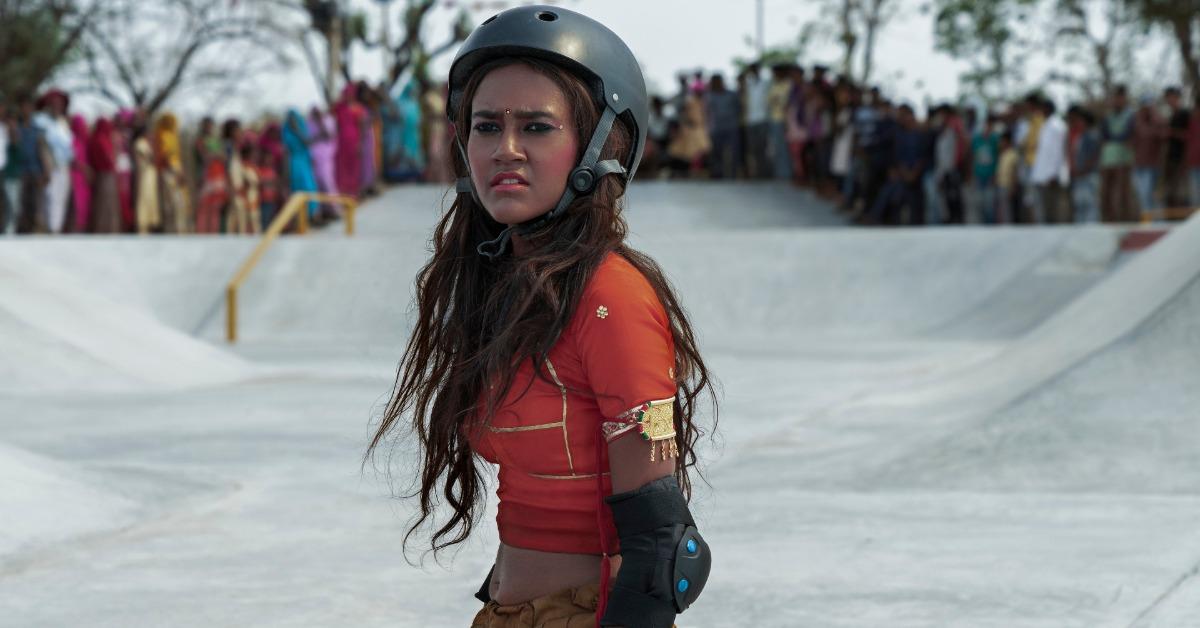 The coming-of-age Netflix movie Skater Girl tells the story of a teenage girl in Rajasthan, India, who discovers skateboarding when a British-Indian woman comes to her small village and introduces her to the sport. But because it feels like it could have drawn on inspiration from real-life events or a real pro female skateboarder, viewers will likely wonder if Skater Girl is based on a true story.
Article continues below advertisement
To be fair, there aren't many mainstream pro skaters out there other than the obvious ones that the general public know of as household names. Consider female pro skaters and you might be even more hard-pressed to come up with one without consulting Google. But there are female pro skaters who have made careers out of the sport, and the story behind Skater Girl could easily be inspired by one of them.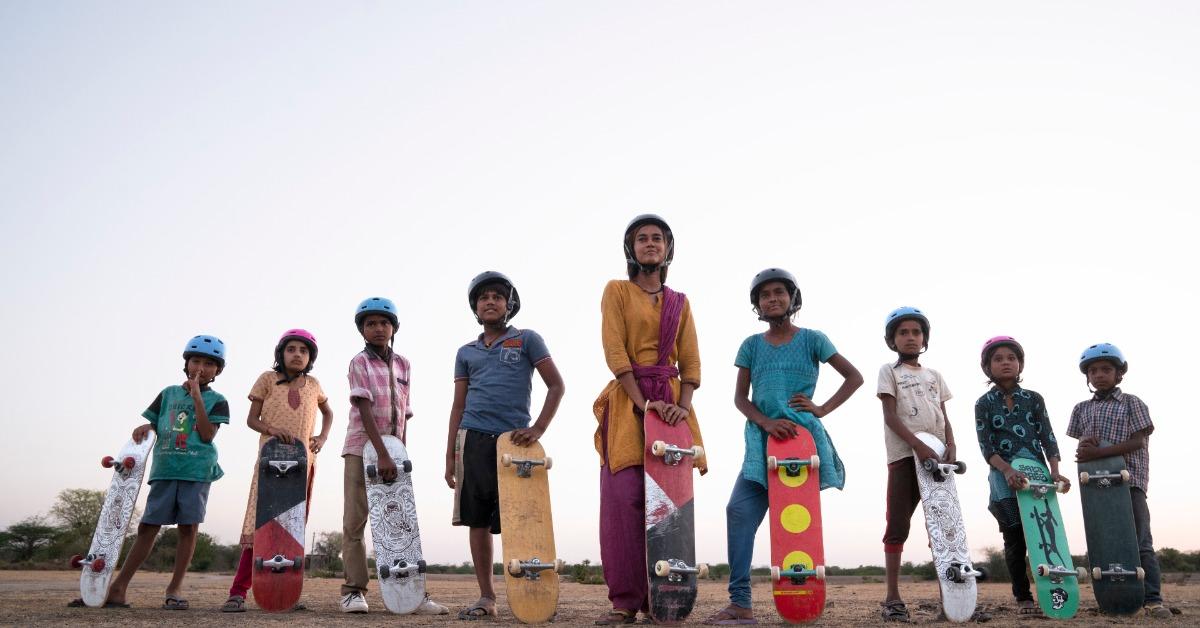 Article continues below advertisement
So, is 'Skater Girl' based on a true story?
It might surprise some, but Skater Girl is not based on a true story. While some elements of the movie might seem based on real events or, at the very least, real stories about girls in India discovering skateboarding for the first time, the plot and even the characters are totally fictional. That's not to say Skater Girl isn't reminiscent of writer and director Manjari Makijany's experiences in discovering teenage skaters across India, though.
According to Manjari in an interview with Mint Lounge, she originally discovered Indian teens skateboarding in viral videos. This prompted her to explore the phenomenon more closely, and she dove headfirst into research regarding teenagers in India who had created little communities based around skateboarding.
Article continues below advertisement
"I discovered that skateboarding was a movement that was thriving across India," she told the outlet. "That led us to a journalistic approach of meeting all the skate communities across India and understanding what it is about skateboarding that creates change, disruption, and social impact. I was fascinated by what skateboarding can do. What we got from talking to skaters in India and across the world, across all age groups, is that it is a catalyst and a vehicle to something."
Article continues below advertisement
Manjari also shared that, through research for Skater Girl, she discovered an international nonprofit called Skateistan, which helps empower children with skating. Manjari said that because of the organization, tons of young girls have been able to go to school in their war-torn countries and skating has also helped give them an escape.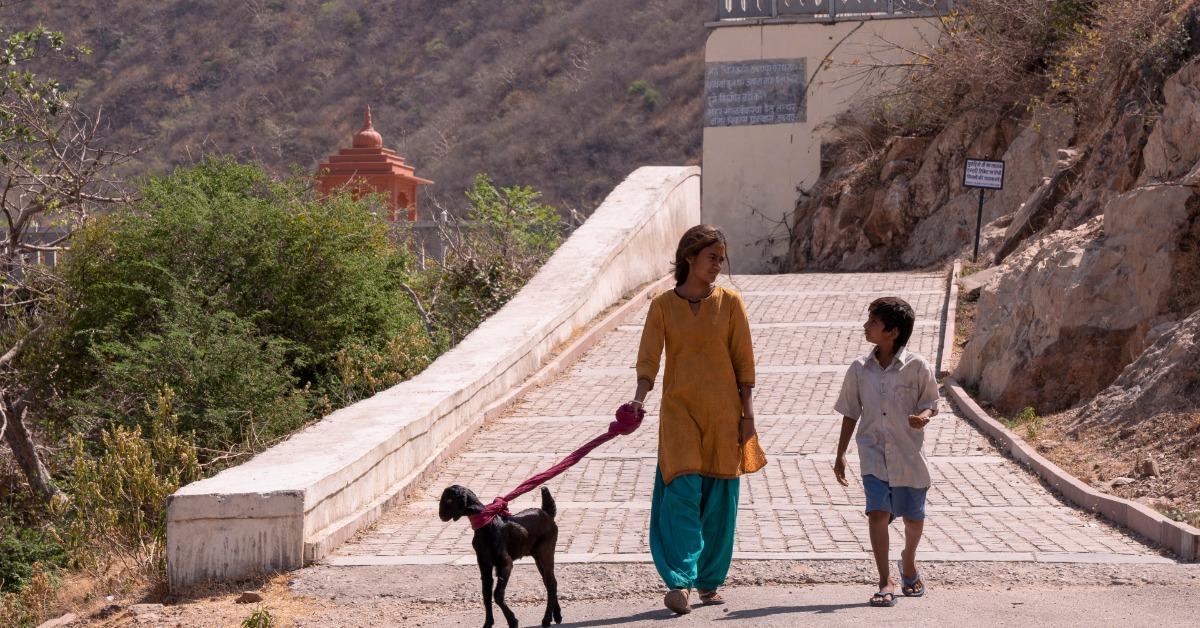 Article continues below advertisement
Where was 'Skater Girl' filmed?
Not only did Manjari and her crew cast Indian kids, who were then taught to skate, for the movie, but she also made sure filming for Skater Girl was done in India. Or, to be more exact, in an Indian village called Khempur. Production also built the first skate park in the town, which reportedly became the largest one in India.
Like the nonprofit that helped inspire the movie, hopefully Skater Girl will continue the work in inspiring young kids in India to seek out the sport as a passion of their own.
And even though Skater Girl is a complete work of fiction, there's no denying that there are plenty of elements which make it seem authentic enough to be based in reality.