These Quarantine Gifts Have You Covered if You Can't Visit Dad This Father's Day
Even if you can't visit dad this Father's Day, you can still show him some love from wherever you are. Here's a list of ideas to get you started.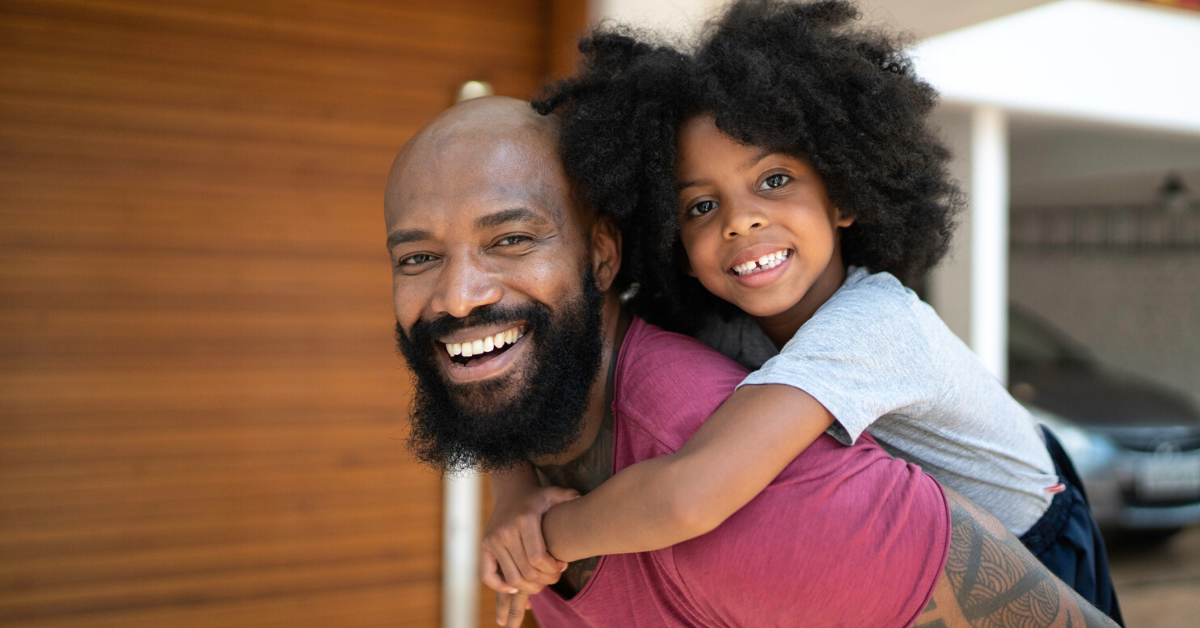 We can all agree it's been a weird year, to say the least. And although we were hoping that wouldn't continue into the second half of 2020, here we are.
Article continues below advertisement
Father's Day gift ideas he will love — even in quarantine.
It's time to own the fact that Father's Day will look a lot different this year in terms of how we're able to celebrate the father figures in our lives. But just because we might not be able to visit them like we normally would doesn't mean dad can't feel the love on this just-for-him day.
Here are our top Father's Day gift ideas for quarantine.
1. Go for the grill accessories.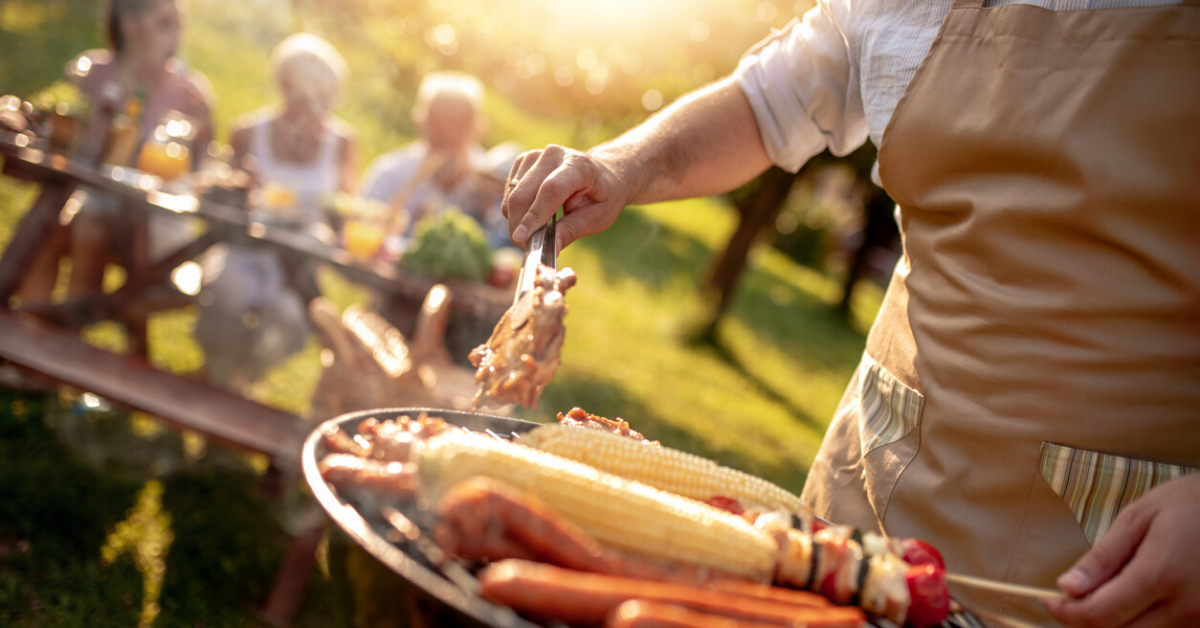 If there's a plus side to social distancing, it's that many of us have spent more time in our yards, neighborhood, and nature in general. Since dads and grills go together like peanut butter and jelly, get him something he can use now that the weather is warming up and restrictions are lifting in many places.
We're partial to fun and functional gifts that you can have shipped direct (and often gift-wrapped, too). Think grill baskets, kabob skewers, personalized sets, and beyond.
2. Orchestrate a virtual game night.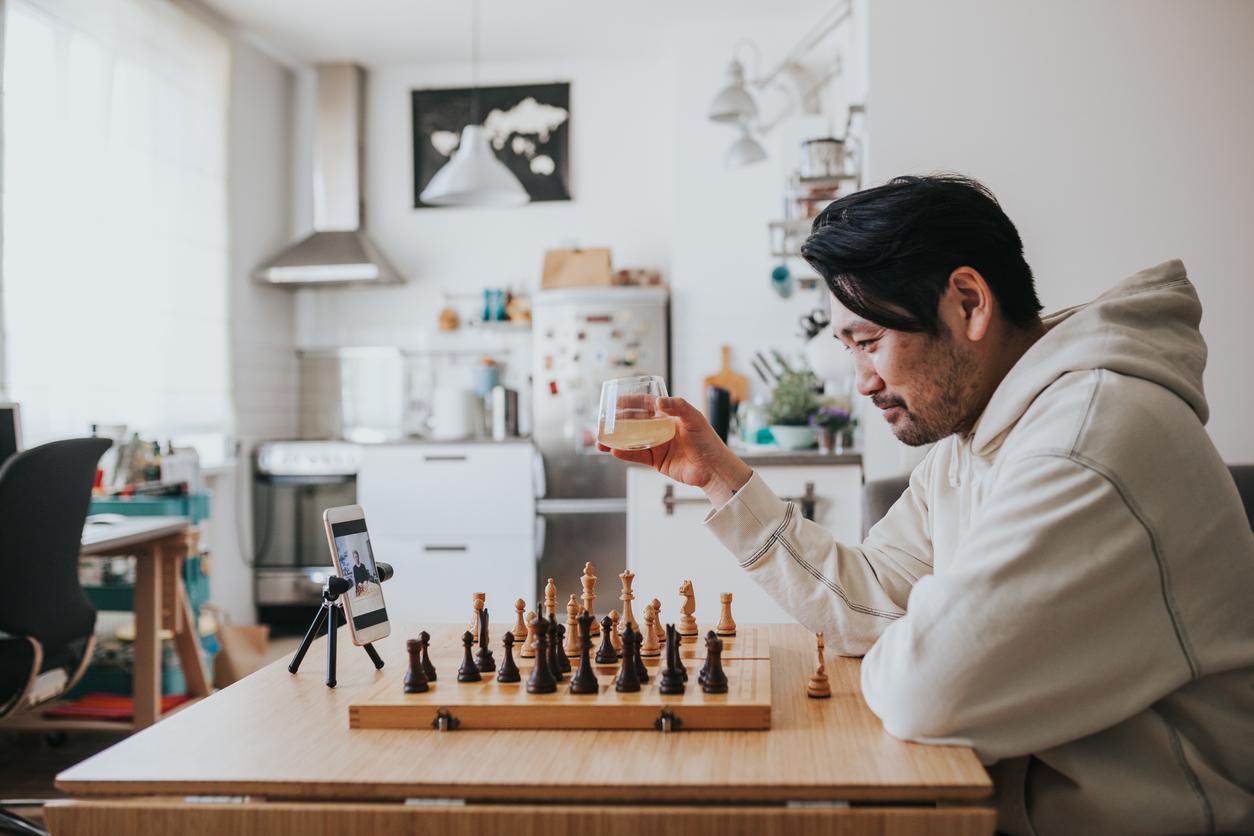 Whether the father figure in your life is into cards, traditional board games, or anything in between, send a game you think he'd love right to his house. Follow it up with an invitation for a virtual get-together to sit down, play, and enjoy each other's company.
There are lots of options for playing virtually, and it's a great way to unwind and spend time together. (Maybe even let him win this time... it is Father's Day, after all.)
Article continues below advertisement
3. Set up a sampling.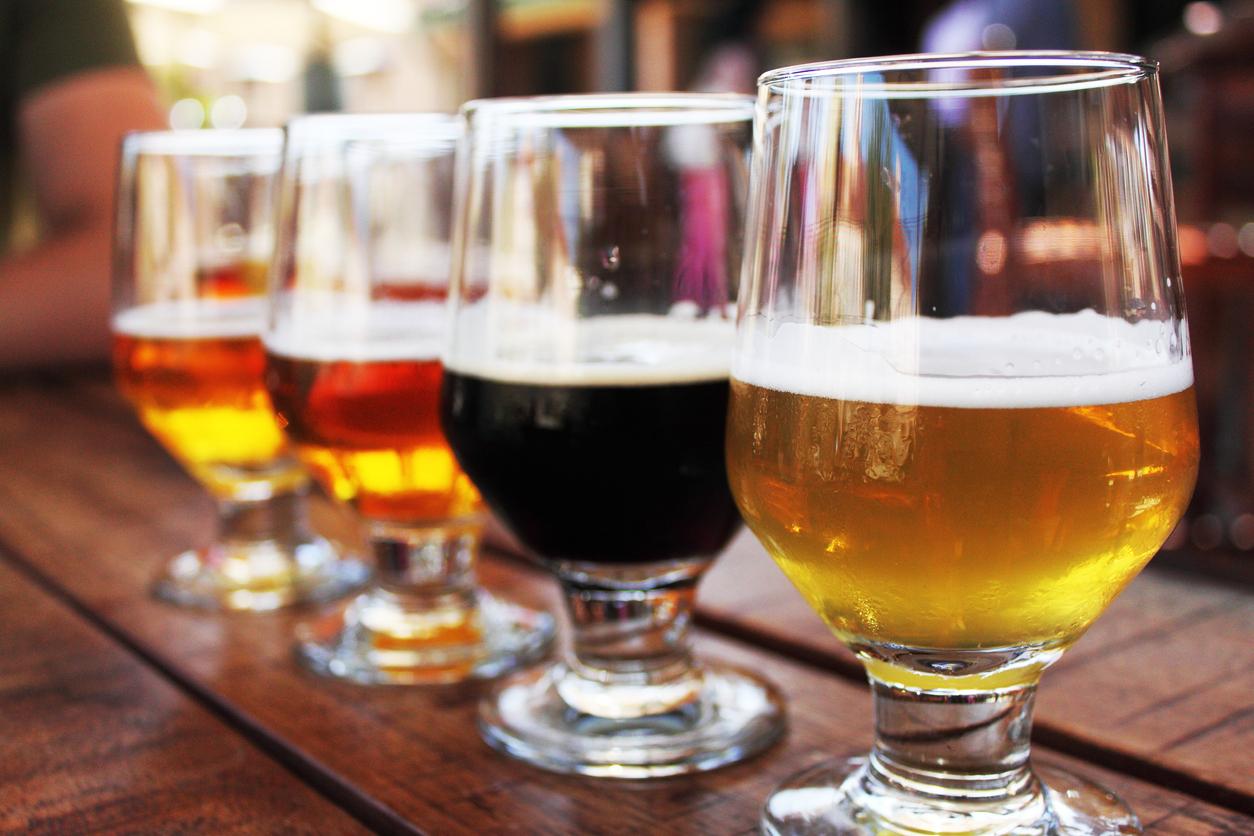 It's the time of year we raise our glasses to the dads, stepdads, and father figures in our lives. Whatever his pleasure, from beer to wine and whiskey, there are services out there that will deliver his favorite spirits right to his doorstep. Maybe there's a high-end bourbon he's always wanted to try, or a flight of local beer is more his thing.
You decide the what, where, and when, and just wait for him to receive his gift. Bonus points if you're sampling and toasting via virtual hangout.
Article continues below advertisement
4. Take a ticketed route.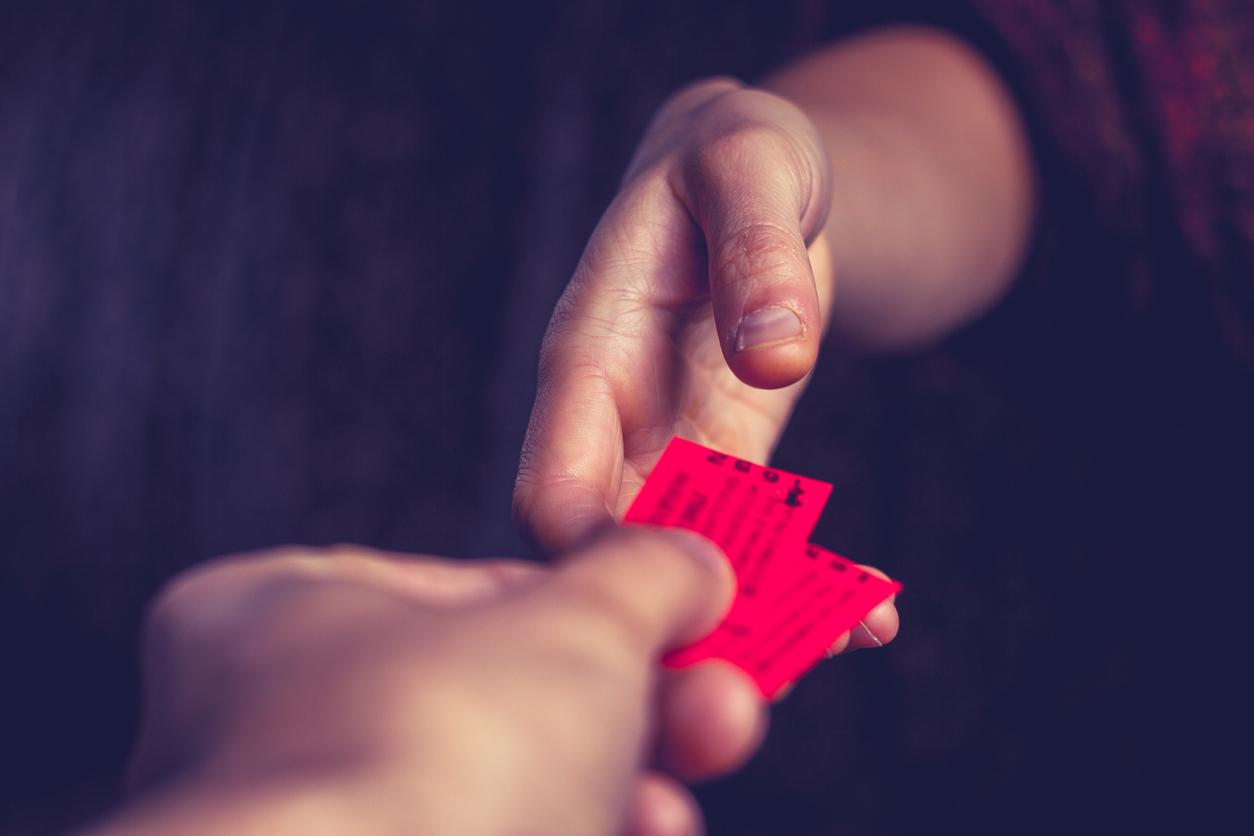 We may not be able to go to many places now, but look up events several months out, or even early next year. And chances are, there were things he was looking forward to that were either postponed or canceled outright.
Sporting events and concerts are great, but even movie theater tickets are extra exciting after many months of theaters being closed. Grab some tickets to do something he loves, add it to your calendars, and look ahead to brighter days and more togetherness.
Article continues below advertisement
5. Make a meal out of it.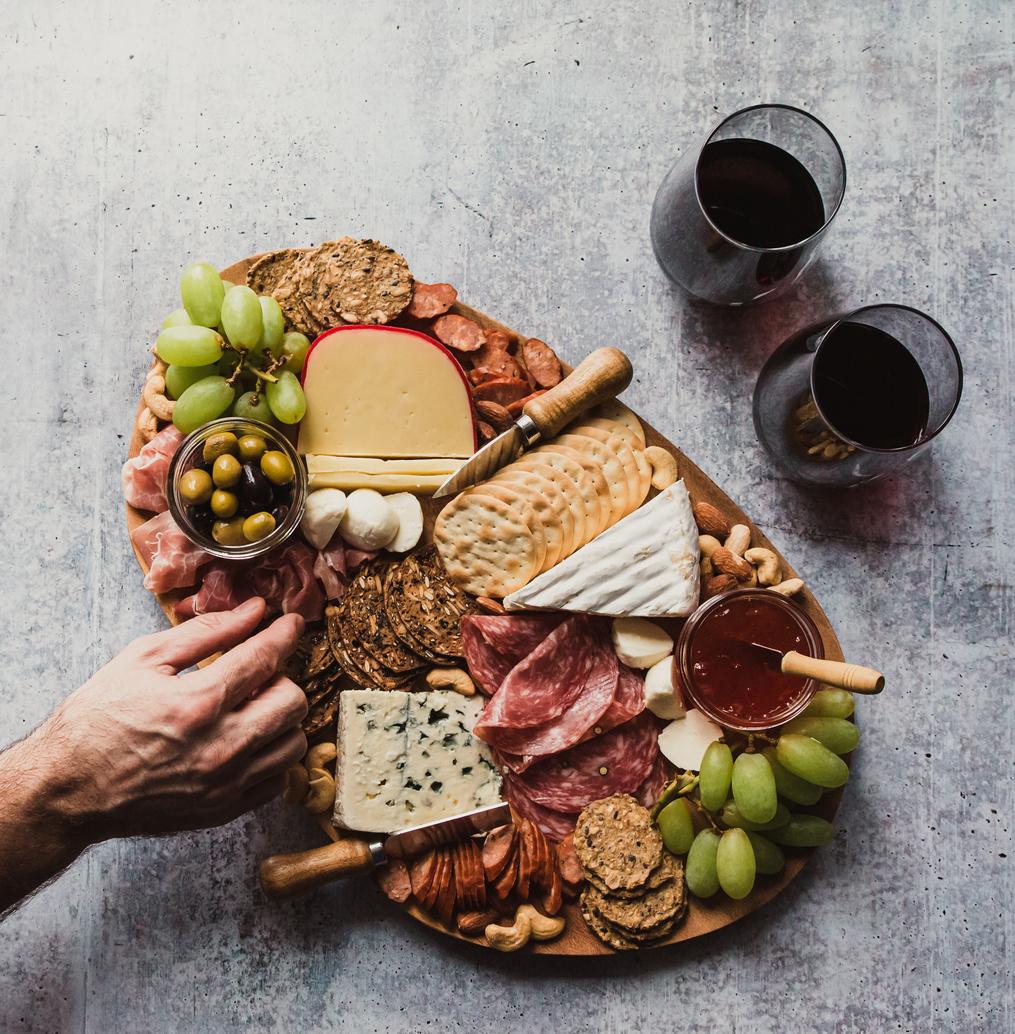 A delicious meal is always a solid way of showing your appreciation and spoiling someone who really deserves it. Consider sending some high-quality ingredients — think steaks or a beautiful charcuterie basket — and have it sent with love. He'll have more than enough to share with whomever he's quarantining with, and will love the thought behind the meal.