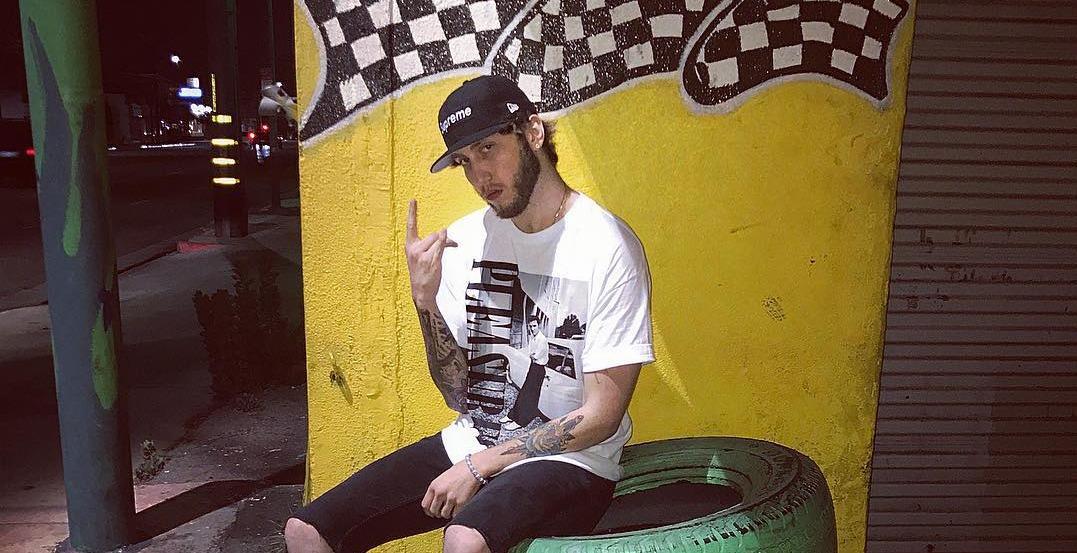 FaZe Banks Really Can't Seem to Stay Far From Trouble
To know FaZe Banks is to either love him or be completely annoyed by him, but such is the case with YouTube celebrities who became famous for playing video games, performing pranks, or being considered decidedly *cool* by their Gen Z peers. When a strange video was uploaded to FaZe's Snapchat, however, some of his dedicated fans were even confused.
Article continues below advertisement
He's known for gaming, saying pretty much whatever he wants, and being a solid social media influencer. But a video surfaced on his Snapchat which showed someone inhaling what appeared to be nitrous oxide.
Immediately, his fans and followers were confused about who the man was, if FaZe was also in the video, and why he would condone using nitrous oxide as a recreational drug and then upload the video. FaZe was quick to assert his innocence and soon after, the video was deleted.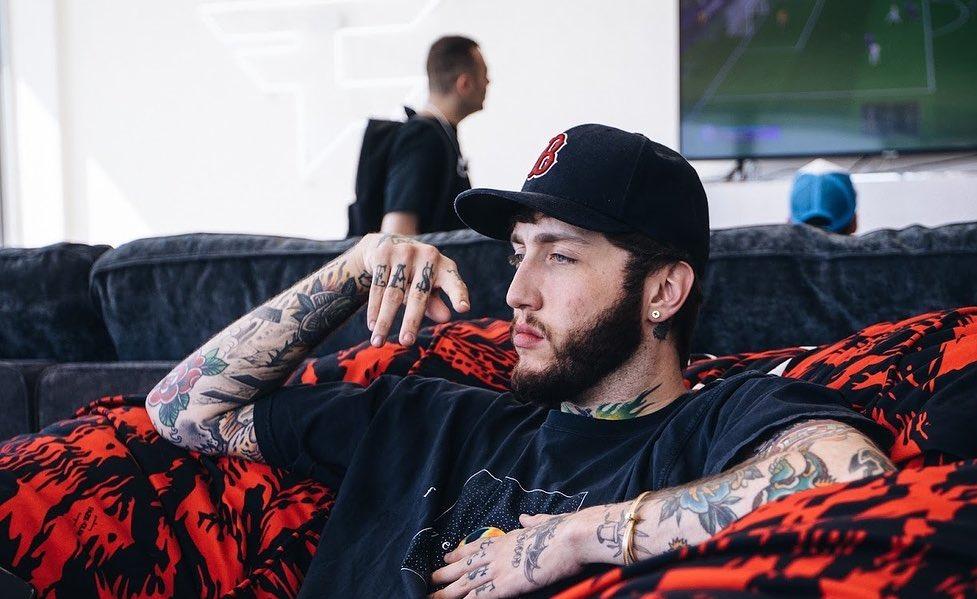 Article continues below advertisement
Was FaZe Banks' Snapchat really hacked?
Unfortunately for FaZe, someone saved the video before it was deleted and promptly uploaded it to Twitter. The video shows a hand come into frame as the mystery man is inhaling from a cylinder and, it appears, the hand has the same tattoos that FaZe is known for. It's a blink and you'll miss it shot, so it's not clear if it really is FaZe's hand in the video. If it is, then it means he took the video and was present for the activity that took place.
Even if that's the case, though, it could still mean that FaZe's Snapchat was hacked. He might have taken the video, never intending to upload it, and someone in his inner circle uploaded it on his Snapchat, unbeknownst to him. FaZe explained on Snapchat that he was hacked, so for now, until another version of the truth is revealed, that's all fans have to go on. Whether or not they choose to believe him is the question.
Article continues below advertisement
FaZe Banks has had his share of social media drama.
Of course, there's also the off chance that someone outside of FaZe's circle of friends and hanger-ons hacked his Snapchat to make him look bad. Back in 2017, Jake Paul of Team 10 accused FaZe of clotheslining his assistant at a party and it sparked a huge back and forth about what really happened. In the end, FaZe and Jake squashed it and the drama dwindled out.
Article continues below advertisement
Drama between Jake and FaZe seemed to be ongoing, though. FaZe dated Jake's ex, who was also a Team 10 member, Alissa Violet. And when things ended badly between Alissa and FaZe, Jake was quick to comment about it on an episode of the No Jumper podcast.
Could someone from Team 10 have hacked FaZe's Snapchat? FaZe hasn't said anything to think that's a possibility, but there's little these influencers won't do to remain relevant and give their fans something to talk about.
Who is FaZe Banks dating in 2020?
It doesn't look like FaZe is publicly dating anyone at the moment, but he might be on again with Alissa. Their relationship was turbulent to say the least, and during quarantine early in 2020, it was speculated among fans that they hooked up.
Maybe that's all it was, but even if they are together, neither of them has been open about being official. One thing that's for sure, though, is that FaZe does have enough frenemies to make the Snapchat hacking claims sort of legit.