The Sixth Season of 'Fear the Walking Dead' Had a Blast-Tacular Finale (SPOILERS)
If you're looking for spoilers for Season 6 of 'Fear the Walking Dead,' then you've come to the right place.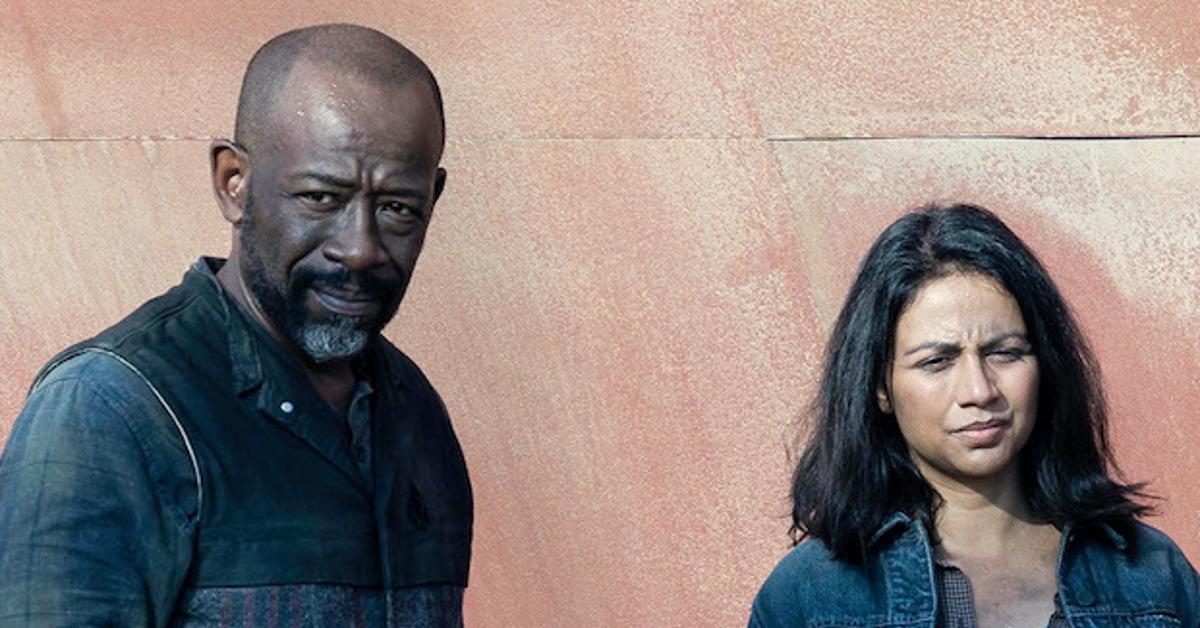 Spoiler alert: This article contains spoilers for the Season 6 finale of Fear the Walking Dead.
There are some shows that, regardless of fan outrage over a wild shift in direction, manage to keep enough viewers engaged and eventually gain new ones in the process that not only are they greenlit for multiple seasons with seemingly no end in sight, but their spin-off shows receive the same type of treatment. AMC's Fear the Walking Dead is an example of that phenomenon. Season 6 of the show just wrapped up, which means there are plenty of spoilers which either confirmed or disproved all the fan theories that have been circulating the web for some time.
Article continues below advertisement
What happened on the 'Fear the Walking Dead' Season 6 finale?
The episode starts off with a literal bang: A bunch of known characters begin scurrying out to find suitable shelter for the impending first nuclear warhead that's been launched.
If you've been keeping up with the show, that first explosion was caused because Teddy employed some devilishly impressive mental and emotional gymnastics into getting Dakota to join his mission of turning much of Texas into an atomic wasteland.
Teddy's got access to a hidden bunker, which is perfect for both a zombie/nuclear apocalypse. Pretty forward-thinking of him. He intended to outlast the first nuke drop then head outdoors back to the submarine to launch the second barrage and culminate his twisted mission once and for all.
Thankfully June and John Dorie Sr. were there to try and talk Dakota out of it.
Article continues below advertisement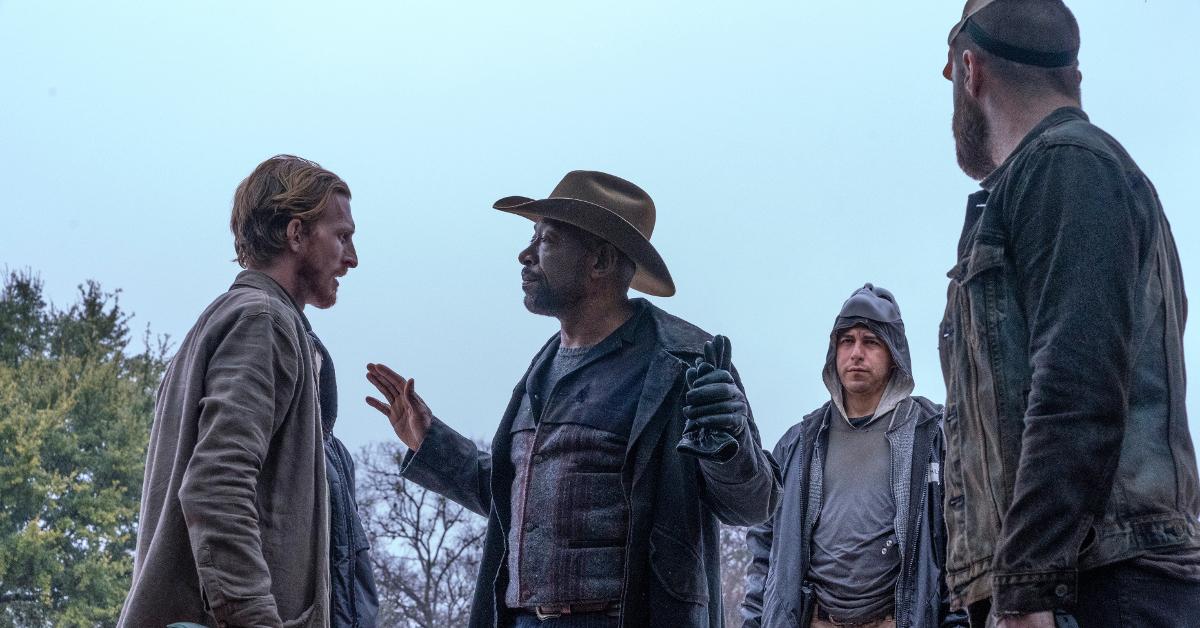 In fact they brought the young girl into the bunker and even locked Teddy out, revealing to Dakota that she was being manipulated by the man the entire time. Dakota already made up her mind that she wanted to die so she didn't stay inside the bunker with June and John and opted instead to go outdoors with a gun and confront Teddy.
Article continues below advertisement
The man admitted that he indeed manipulated Dakota so she shoots him in the head and then the chest, effectively robbing him of his chance of dying the way he wanted. Cold-blooded.
She watches the warhead go off and then her body turns into something out of Sarah Connor's nightmares from T2: Judgment Day. Rachel, Rollie, and Riley also die, but the former's baby survives the explosion (phew).
Article continues below advertisement
Zoe Colletti's character Dakota is done in the show, but other mainstays made it out alive.
Dwight and Sherry were able to survive after assisting a family secure their bunker and Daniel and Luciana's respective posses were saved by a CRM chopper at the last possible moment, dramatic entertainment style. Strand was fortunate to be outside of the warhead's blast radius, but the episode does seem to indicate that he will "turn heel" so to speak in next season. Alicia was locked up in her bunker, so she should be safe and sound going into the show's seventh outing.
Article continues below advertisement
What about Morgan and Grace — do they die in 'Fear of the Walking Dead'?
The two have Rachel's baby in their care and we know for a fact that they survived the first warhead but we won't know what'll happen to them after the next batch of warheads began to drop.
Article continues below advertisement
When will Season 7 of 'Fear the Walking Dead' air?
We'll have to wait until autumn 2021 to discover what's going to become of everyone. What do you think is going to happen? Will Morgan and Grace make it out alive? Or is this an on-screen manifestation of a contract renewal or a narrative trick to keep fans guessing?