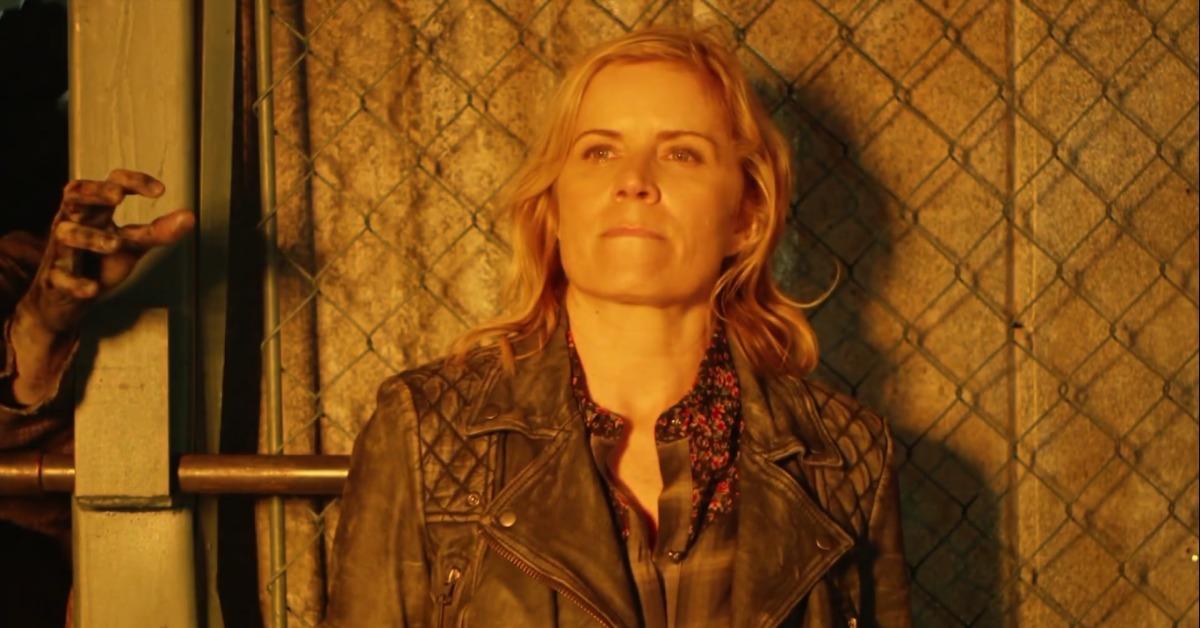 'Fear the Walking Dead' Fans Are Still Banking on Madison's Return
In its six seasons on TV, Fear the Walking Dead has killed off a handful of beloved characters and left a few key survivors in their wake. The show's predecessor, The Walking Dead, taught viewers that major deaths are necessary for the survival of the other characters and, honestly, for the drama of the series.
But that hasn't stopped some fans from continuing to live in denial about Madison on Fear the Walking Dead.
Article continues below advertisement
She was presumed dead back in Season 4, and because there was never a body, there are people who are holding on to hope that she is still alive out there somewhere. Most fans of solid primetime drama will tell you that if you don't see the death occur onscreen, then there's a possibility the character isn't actually dead.
Despite no one from the show claiming Madison survived her own death scenario, people aren't ready to admit that she's actually gone.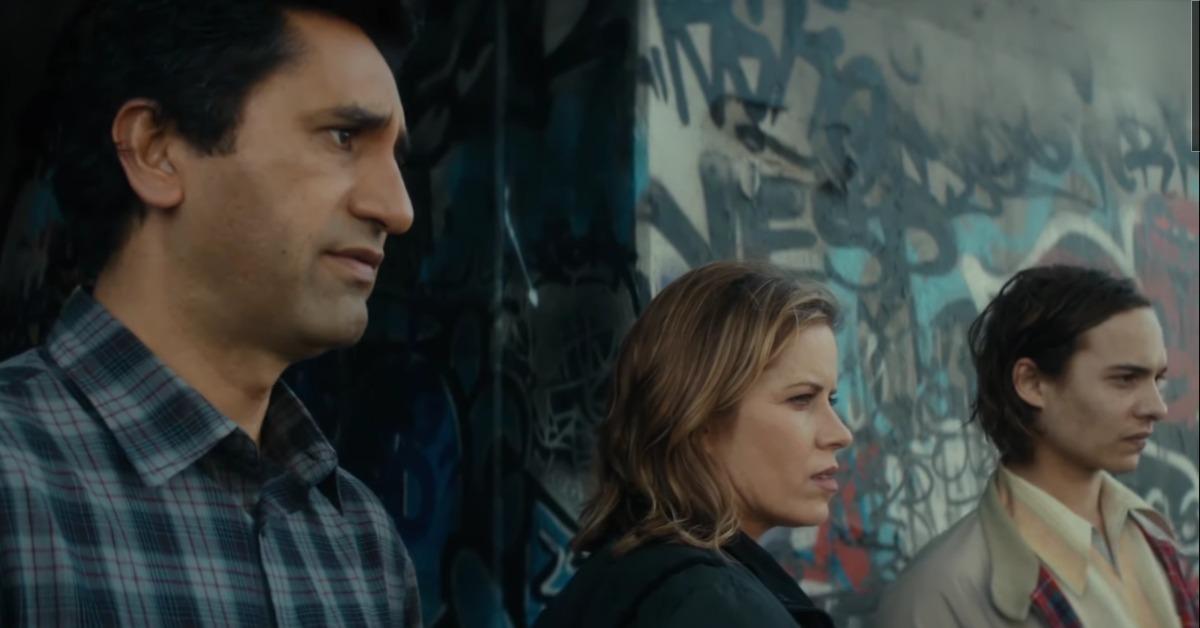 Article continues below advertisement
Is Madison coming back to 'Fear the Walking Dead'?
In the promo for the May 23, 2021, episode of Fear the Walking Dead, which is titled "Mother," Alicia (Madison's daughter) sees someone off-camera and asks, "Is that you?"
That scene alone prompted tons of viewers to speculate on if it meant Madison is coming back. And in the comments section on YouTube, one fan claimed the show had been filming at the stadium where Madison was originally thought to be killed by a horde of walkers.
However, the IMDb page for Kim Dickens, the actress who played Madison, does not list any 2021 episodes of Fear the Walking Dead, which doesn't bode well for fans hoping to see Madison's return.
That doesn't mean it won't happen in "Mother" or at all in the future, but it's a strike against the theories about Madison returning.
Article continues below advertisement
To some, it seemed like Alicia's surprise at seeing someone in the preview was less of a reaction than it likely would be if she came face-to-face with her mom. However, there are fans who still aren't giving up hope just yet.
There has been a lot of talk about Alicia's past and her mom in some of the later Season 4 episodes of Fear the Walking Dead. Would the series give all those hints if they weren't meant to mean something more?
Article continues below advertisement
Glenn was wrongly believed to be dead on 'The Walking Dead' before he was actually killed off.
On The Walking Dead, Glenn was once thought to be dead when he was trapped underneath a dumpster with a group of walkers closing in on him. He ended up being fine episodes later. That isn't necessarily the same scenario Madison found herself in on Fear the Walking Dead, but it could be a similar red herring.
Article continues below advertisement
When does Madison die in 'Fear the Walking Dead'?
At the end of Season 4, Madison sacrificed herself to dozens of walkers when they took over the stadium where she, Alicia, and the other survivors in their group had been living. The walkers were soaked in oil, and in Madison's final moments, she said goodbye to Alicia and Nick on her radio, and ignited a flare to set the walkers on fire.
Although it is believed that Madison died along with the herd because of her proximity to them and the rest of the walkers who were outside of the stadium in the parking lot, some fans are sure she will come back at some point, alive and well and ready to lead the survivors once more.
Watch Fear the Walking Dead on Sundays at 9 p.m. ET on AMC.