Let's Count How Many Clueless Teens Were Killed in 'Final Destination'
In honor of 'Final Destination's 20th anniversary, here's the kill count. As you can imagine, it has one of the highest in the genre's history.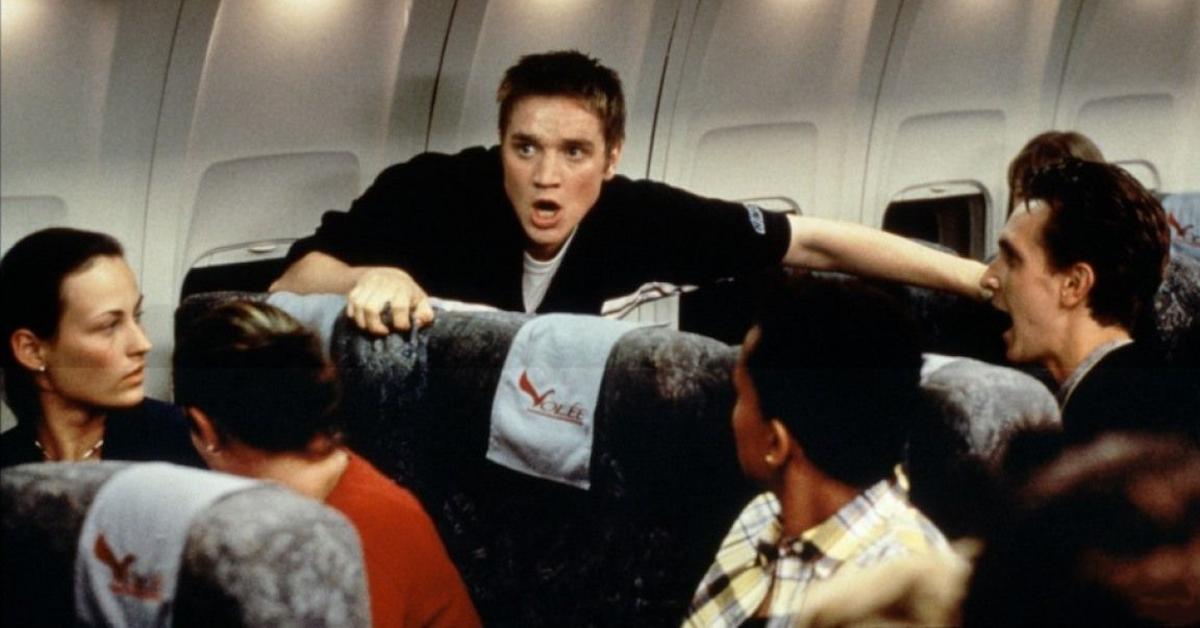 If you're a big fan of horror films, then chances are you've watched at least one of the Final Destination flicks. The premise of the movie series is similar to other scary movies: there's a group of youngsters, usually teens in their senior year of high school (or college students), who are secretly being hunted by an unstoppable force looking to murder them.
Here's the thing though, the kill count in Final Destination isn't the result of an actual person... more like... death itself.
Article continues below advertisement
'Final Destination' has one of the highest kill counts in horror history at 292 total deaths.
Typically, when you are in for a horror movie viewing experience, you're expecting to see a dude, probably in a dark blue jumpsuit, walking around with a weapon of some sort who is nigh-indestructible, hunting down a bunch of kids to kill in creative and oddly satisfying ways.
Final Destination does pretty much the same exact thing, however, the "bad guy" is a more amorphous concept.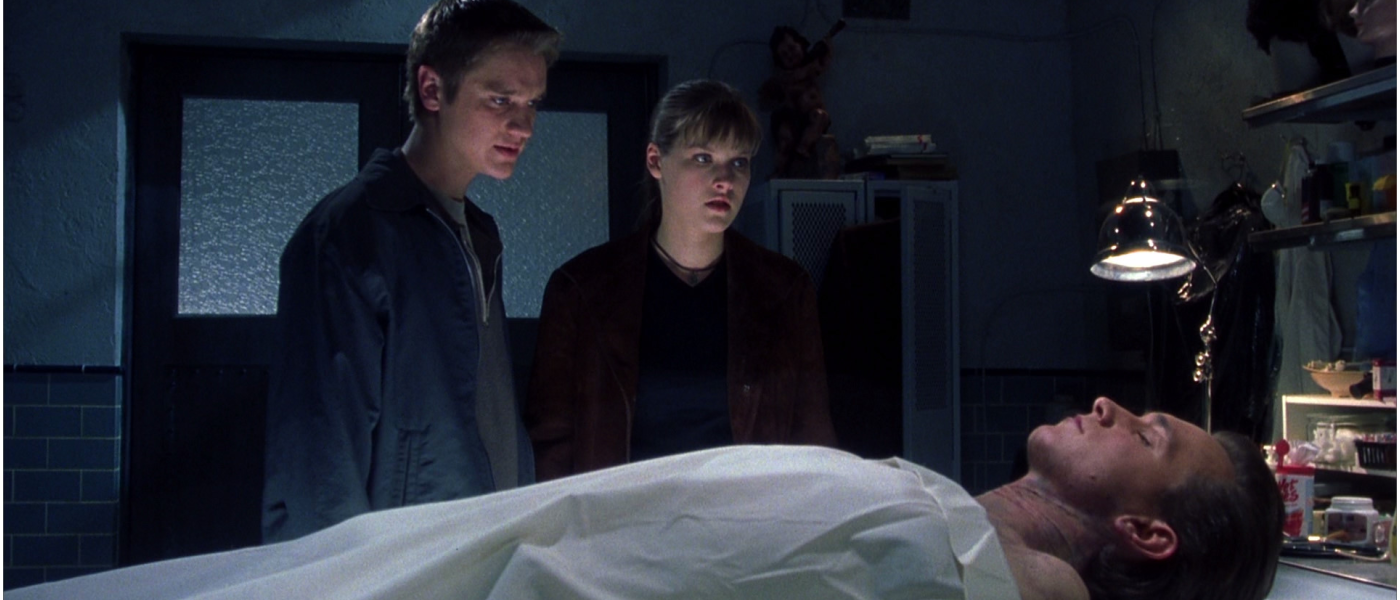 Article continues below advertisement
It's a combination of fate and death... whatever it is, it acts more like an invisible force coming up with all sorts of butterfly-effect-esque methods of wreaking havoc and claiming the souls of the people it kills.
Sometimes in the movie, you'll see a shadow or a dark mist appear behind the characters whenever something bad is about to happen to them.
There have been several entries into the Final Destination franchise, which is super interesting when you consider the movie's origins. The screenplay originally started off as a Spec Script for The X-Files. It was eventually developed into a full feature film that was ultimately rewritten and released by New Line Cinema in 2000.
Article continues below advertisement
Given the nature of the film's opening death sequence, it's easy to understand where the movie gets its title from. The first minutes of the movie also furthers the tradition of incredible horror movie openers. Scream has one of the greatest openings of all-time and FD's is right up there with it. Seriously, it's that good. If you've never seen it before, check out this clip below.
Article continues below advertisement
It's 'Final Destination's 20th anniversary! The film series first began in 2000.
Dead Meat, which is an excellent resource for horror film buffs to compare kill counts in spooky titles, has Final Destination ranked in the coveted No. 1 spot when it comes to kill counts in the genre.
A lot of it has to do with the movie's opening, where 287 passengers on Volee Flight 180 end up dying when the aircraft explodes.
That doesn't include the additional deaths of Tod, Terry, Mrs. Valerie, Billy, and Carter who all meet their demises in the most jump-scariest of ways. The total death count in the series is 292.
The only other movie that comes close is Brightburn with 274 kills. After that? The First Purge with a total murder meter racking in 133 on-screen deaths.
Article continues below advertisement

James A. Janisse, the purveyor of Dead Meat, does a fascinating job of dissecting the movie's history and goes into great detail about its production. While the series was successful, it hasn't attained the same "cult" status of other horror movies, nor has it matched the monetary success of other franchises.
Article continues below advertisement
A lot of that has to do with a certain point James made about their being "too many chefs" in the proverbial kitchen. Final Destination does blend a lot of different horror movie tropes, so much so that you don't really know what's going on and the narrative's kind of muddled.
This is especially true when it comes to the whole "cheating death" and skipping people who are on death's list thing. It's a little "heady" and not explained enough, definitely not something you want to inject into a horror movie.
Article continues below advertisement
If you've got a Netflix subscription, you can stream the movie here to celebrate its 20 years of existence in the motion picture business.