How Netflix Is Turning 'Firefly Lane' Into Their New Hit Series
Netflix is working on an adaptation of Kristin Hannah's novel, 'Firefly Lane'. Here's what you should know about the book before watching the series.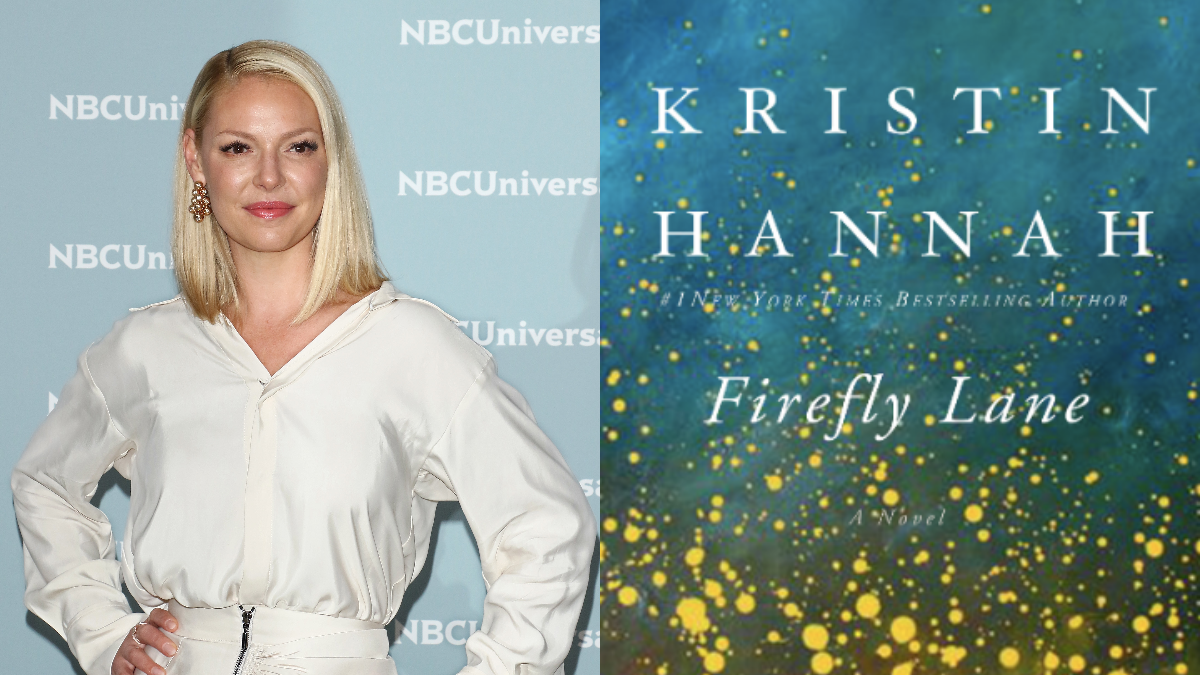 Stories of friendships between women have existed for a long time, but over the past few years, we've seen more of them move to the forefront.
Article continues below advertisement
There's the Emmy award winning Big Little Lies, about how a dark secret can both bond and tear apart a group of friends. There's Dead to Me, Netflix's twisted tale of how the accidental killer of one woman's husband ends up being her best friend. There's, of course, Grace and Frankie, a story of two women's journey into each others' lives thanks to their husbands starting a relationship together.
One is a drama, the next a dramedy, and the last a comedy. But Netflix's upcoming adaptation, Firefly Lane, manages to fall into a category all its own. It's a coming of age tale, part comedy, part thriller, part heart-wrenching drama. Here's what to expect from the series, which is currently in development.
Article continues below advertisement
Netflix's 'Firefly Lane' is an adaptation of Kristin Hannah's story about two women's friendship.
Kristin Hannah's bestselling novel tells the story of Kate, an unpopular girl who strives for a normal life where she is loved, and Tully, a cool girl with a secret past who would to anything to be loved by everyone. In the summer of 1974, the young girls meet and become inseparable, beginning a friendship that would span three decades.
Article continues below advertisement
For thirty years, they watch each other grow into remnants of the girls they once knew: Kate, now a wife and mother who grew envious of her best friend, and Tully, a lonely woman despite having millions of fans watching her on TV. But through it all, their friendship survived. Until one betrayal threatens to tear them apart.
The book is being adapted by Maggie Friedman, who serves as its showrunner, as well as a writer, director, and executive producer. Maggie recently served as an executive producer on No Tomorrow, but she also created and executive produced Eastwick and Witches of East End.
Article continues below advertisement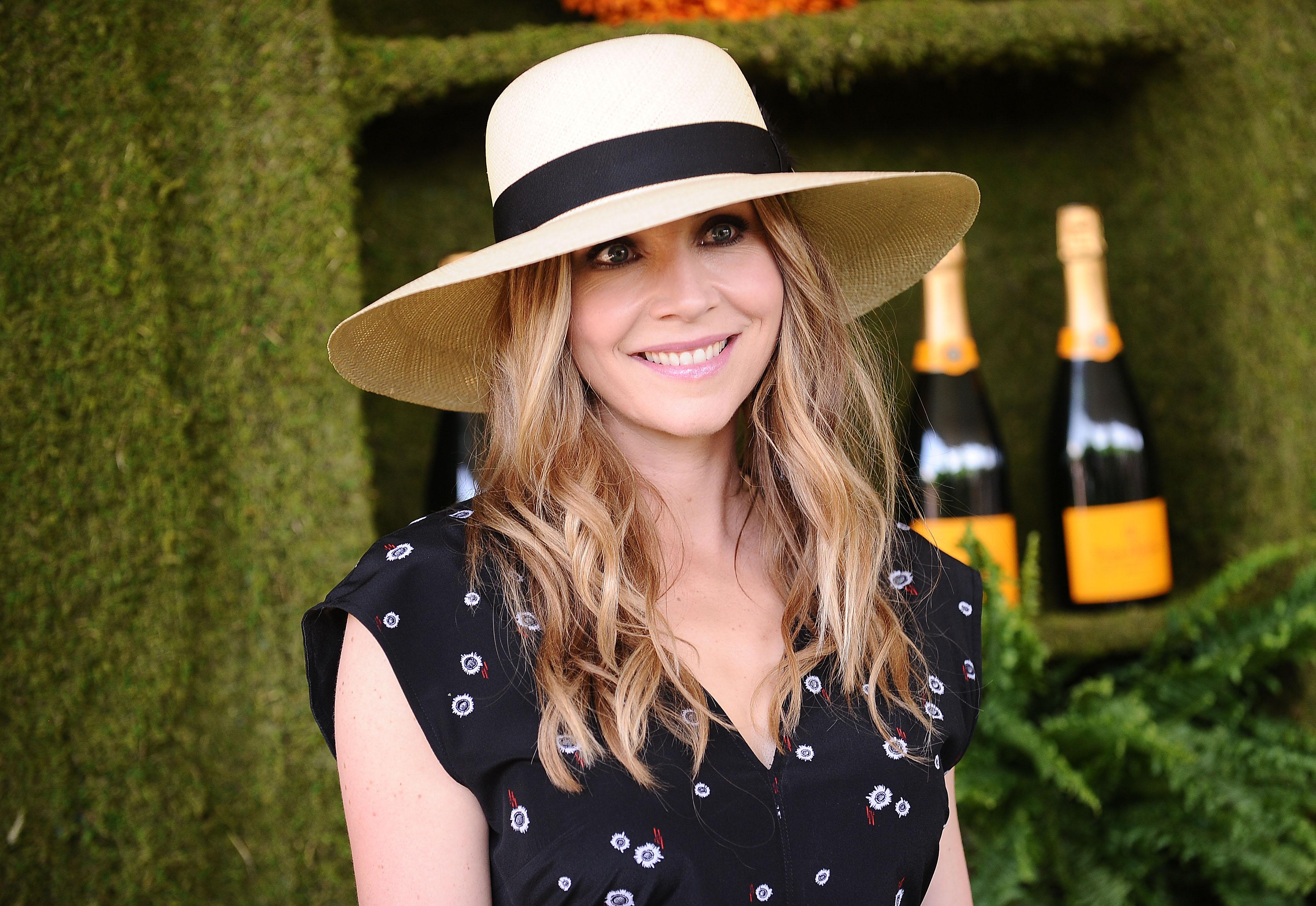 Who is in the cast of 'Firefly Lane'?
When you're talking about a series that spans three decades, you know that the cast has to be big because we need younger versions of all of the main characters. Katherine Heigl is signed on to play Tully, while Ali Skovbye has been cast as a younger version of the character. Sarah Chalke will be playing Tully's counterpart, Kate, with Roan Curtis playing a younger Kate.
Article continues below advertisement
Patrick Sabongui will play Chad Wiley, a journalist in a forbidden relationship with Tully. Brendan Taylor plays Mutt, a cameraman who pines after Kate. Yael Yurman stars as Kate's rebellious daughter, while Brandon Jay McLaren will recur on the series as Travis, a widowed father who bonds with Kate. Jon Ecker will have a recurring role as well, as Max Brody, who has a one night stand that leads to a relationship with Tully.
Ben Lawson also stars as Kate's ex-husband, Ryan, while Beau Garrett will take on the role of Cloud, Tully's hippie mother.
The series is currently in development and no release date has yet been given.