Flo Rida's Son Has Been Seriously Injured After Falling out of a Fifth Floor Apartment
How many kids does Flo Rida have? The "My House" musician has been accused of avoiding custody payments for his son. Here's the scoop on his family.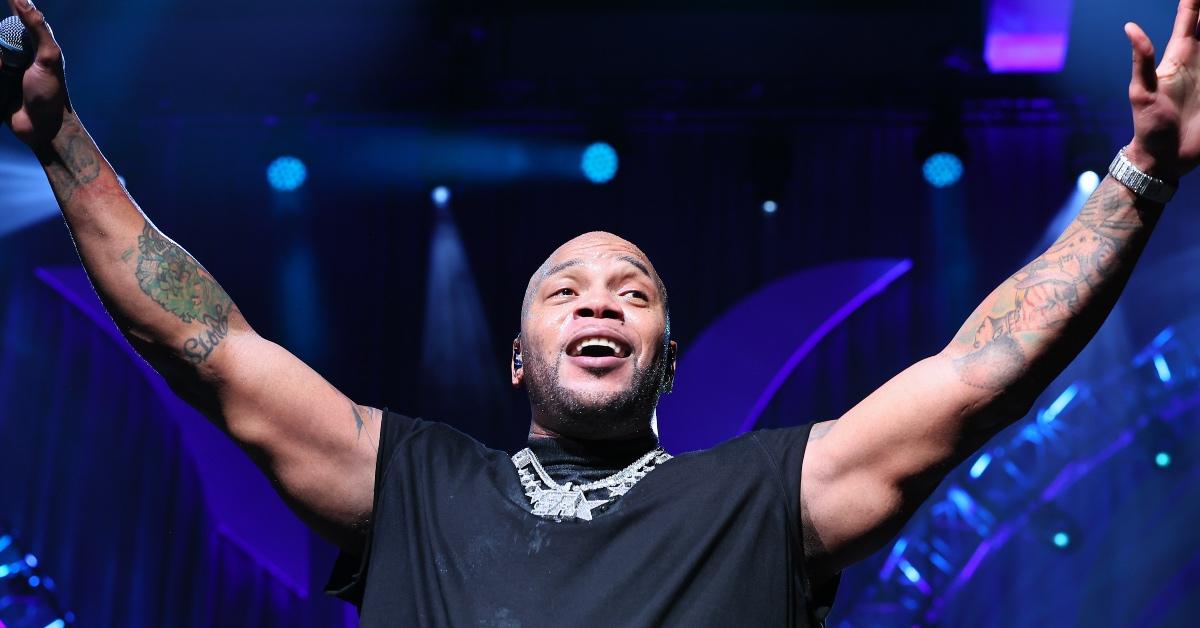 Rapper Flo Rida recently made headlines for a landmark lawsuit against Celsius for breach of contract, but now, he's making headlines for an entirely different lawsuit. The rapper, whose full name is Tramar Lacel Dillard, has been under fire from the mother of his son for allegedly not paying child support. On top of that, his son was recently injured after falling out of an apartment window.
Article continues below advertisement
How many kids does Flo Rida have? Who is the mother of his child? And is his son OK after the recent incident?
Here's what to know.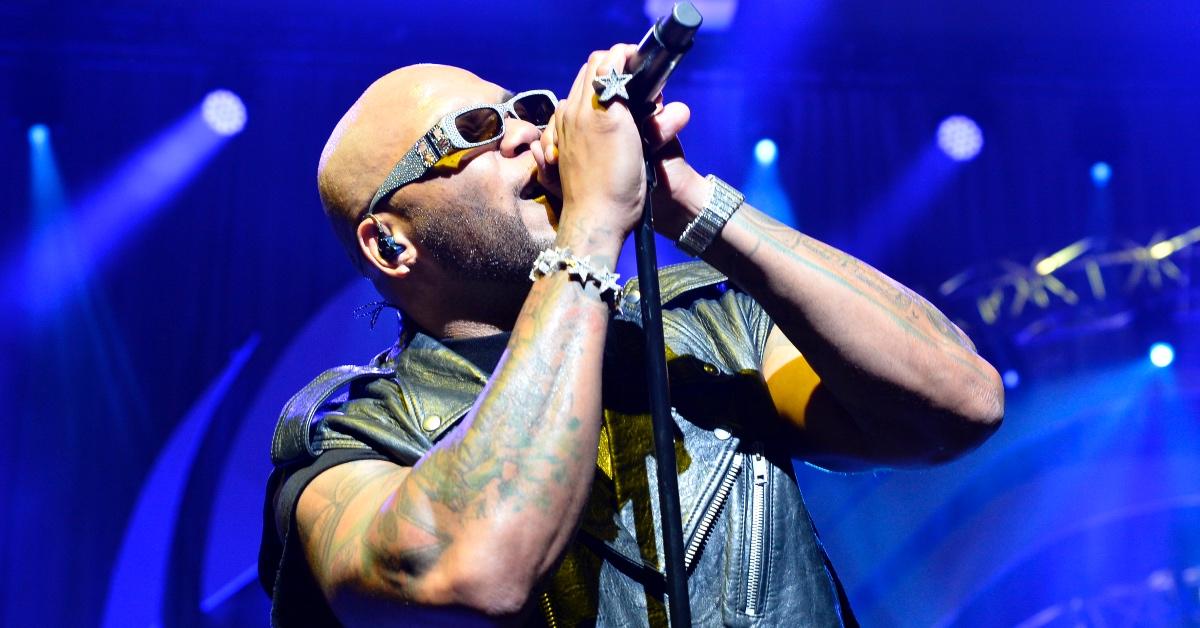 Article continues below advertisement
Who are Flo Rida's kids?
In 2013, Flo was sued for paternity by his now-ex Gloria Holloway, claiming her son Aiden was his. Per TMZ, the paternity test revealed he was not the father of Aiden.
Flo is, however, the father of 6-year-old Zohar P. Dillard. Zohar was born in September 2016 with a disability known as hydrocephalus.
In January 2023, Zohar's mother, Alexis Adams, alleged that Flo was avoiding custody payments for Zohar's education and health insurance. She also claims he asked to pay less child support following his successful Celsius lawsuit, per Insider. Flo has been court-ordered to pay $9,000 a month in child support since 2018, as well as the full cost of Zohar's school tuition and health insurance.
Article continues below advertisement
"Tramar winning $82.6 million didn't surprise me," Alexis remarked to Insider. Complying "with our child support order by reinstating Zohar's health insurance and being a real family man and father to our son would actually impress me," she added.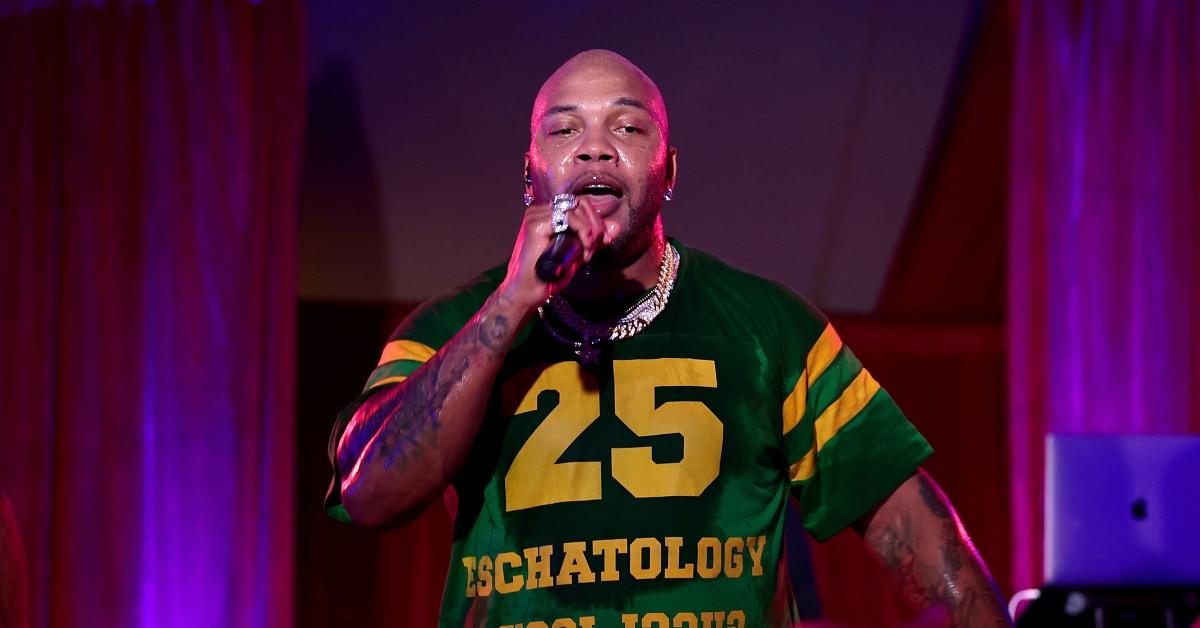 Article continues below advertisement
Who is the mother of Flo Rida's baby?
Alexis Adams is the mother of Zohar. In May 2018, she told the Daily Mail that she and the "Low" rapper had met in 2015 on the West Coast, but did not disclose details of their meeting. "We became romantically involved at the end of the year. We were just dating, it wasn't exclusive, not at that time, but we did do intimate things together," Alexis said.
She says that she informed Flo she was pregnant in 2016, and that his response was largely negative, with the rapper reportedly encouraging her to get an abortion. She also says they fell out of touch around her second trimester when Alexis learned she had a high-risk pregnancy. Alexis recounted, "I lost three times the amount of blood [than normal] and suffered from a stressed hip nerve. I had to relearn how to walk. They kept me [in the hospital] for eight days."
Alexis also claims that neither Flo nor his seven sisters made any efforts to contact her or the baby upon his birth.
Article continues below advertisement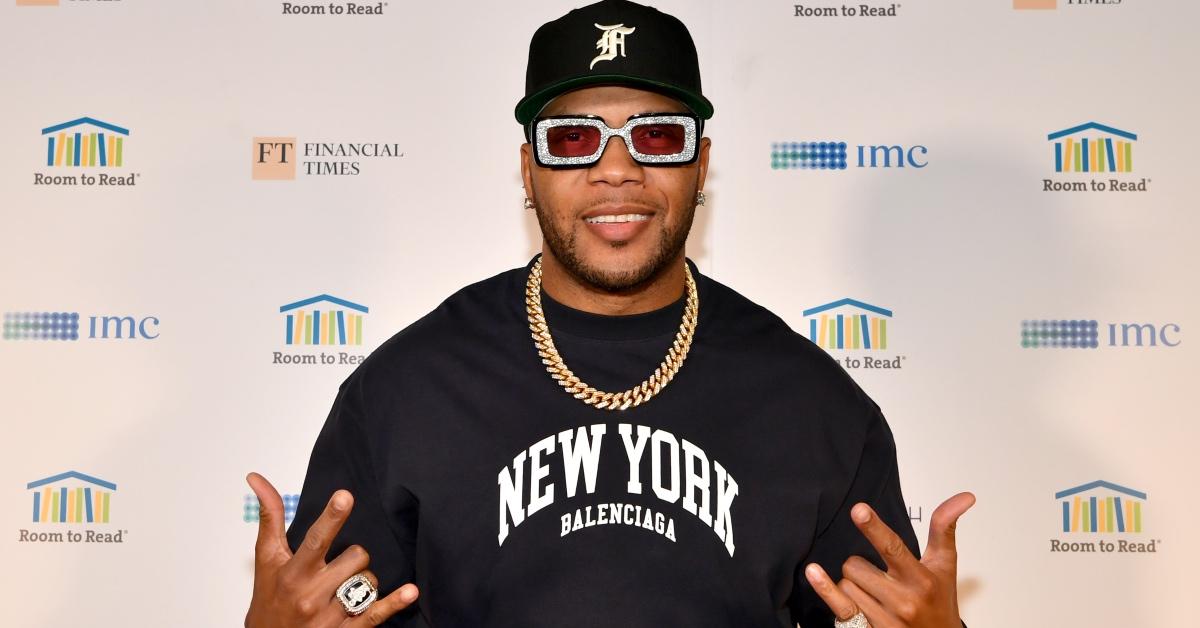 On March 30, 2023, Alexis filed a lawsuit against Pitch Perfect 74, LLC, Goldberg Management, Carlos Machado, and "multiple unnamed building and construction companies," according to People, after Zohar fell out of a fifth-floor window of her New Jersey apartment complex.
Article continues below advertisement
Zohar has sustained serious injuries, reportedly including "a lacerated liver, collapsed lungs, fractures to his feet and pelvis, and internal bleeding," according to TMZ. In the lawsuit, which was obtained by People, Alexis specifically cites that management installed "incorrect sized guards" on the windows, "even though these windows were on a fifth (5th) floor story apartment, thereby breaching their duty of care."
Hopefully, young Zohar will get the critical care he needs. In the meantime, fans wish the best for his recovery. Flo Rida has not yet commented on the accident or the lawsuit.