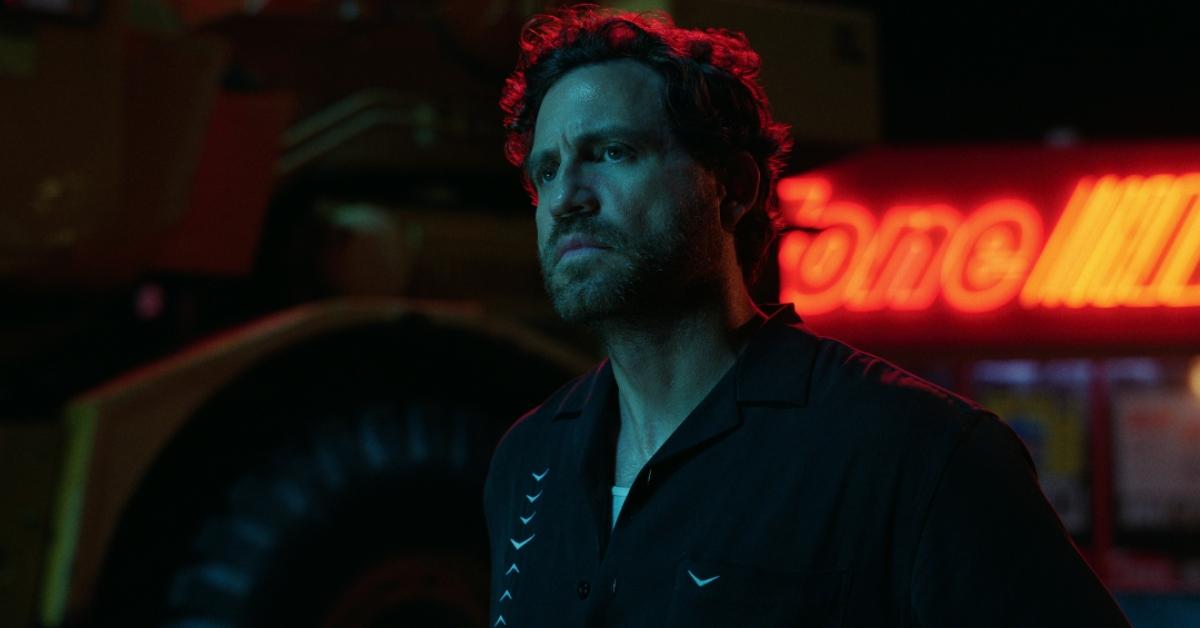 Netflix's 'Florida Man' Ending Explained — Edgar Ramírez on the Show's Metaphorical Meaning (EXCLUSIVE)
'Florida Man' star Edgar Ramírez spoke exclusively with 'Distractify' about the surprise ending, explaining the Netflix show's metaphorical meaning.
Warning: This article contains spoilers for Netflix's Florida Man.
A struggling ex-cop named Mike (Edgar Ramírez) is coerced into returning to his home state of Florida to find a Philly mobster's runaway girlfriend, Delly West (Abbey Lee), in Netflix's Florida Man. But the prospect of clearing his gambling debts with the mobster isn't Mike's only challenge in the limited series. With buried family secrets, a steamy rollercoaster affair with Delly, and a life-threatening treasure hunt afoot, Mike finds that the Sunshine State remains just as he left it: wildly unpredictable.
Article continues below advertisement
In an exclusive interview with Distractify, Florida Man star Edgar Ramírez opened up about Mike confronting his past, including the complicated relationship the character has with his father, how the hunt for gold takes on a metaphorical meaning, and that surprise ending.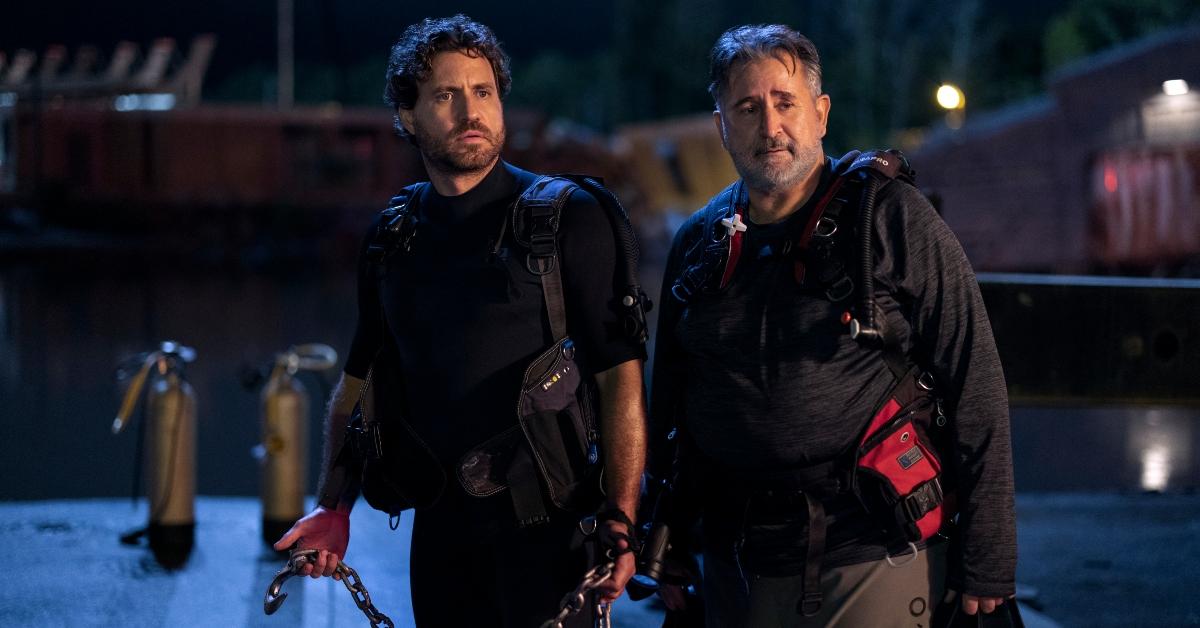 Article continues below advertisement
Netflix's 'Florida Man' ending explained — Edgar Ramírez on the show's metaphorical meaning.
Mike initially thinks that Delly double-crossed him after he overhears a private conversation between her and her mobster boyfriend Moss (Emory Cohen), in which she says that she was "playing" Mike in hopes of finding the gold. When Moss tries to kill Mike after finding out that the gold is not in the truck, Delly shoots and kills Moss.
In hopes of starting a new life together, Delly tells Mike that she has to leave Florida and she wants him to come with her. However, Mike decides that running away again isn't an option and decides to remain in Florida to check in on his ex-wife who was shot and seriously injured in the crossfire.
Weeks later, Mike visits his dad Sonny (Anthony LaPaglia), who was imprisoned for being a dirty cop. Mike has deep-rooted issues against his dad after his mom died by suicide using his dad's gun when he was just a teenager.
"His entire life has been devoted to being different from his dad, you know, and in that that urge to be different comes from the fact that he has never been able to take the time to try to understand his dad and to try to understand that what happened at the heart of their family [...] shaped everyone's behavior and affected everyone," Edgar explained.
Article continues below advertisement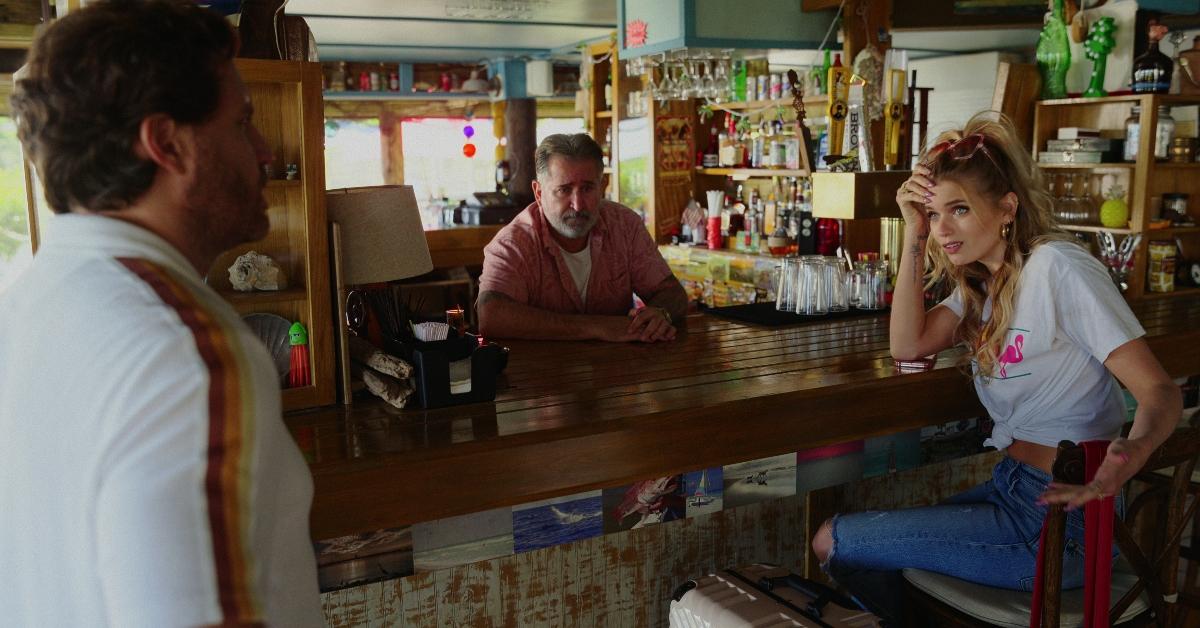 Mike confronts Sonny in jail and confirms his suspicions that his dad was the one who stole the gold from him. Sonny tells Mike that he stole the gold not so he could profit from it, but so Mike would stay in Florida and not run off again.
Article continues below advertisement
"Mike was the gold [for Sonny]," Edgar told us. "What I love about the show is that the gold is a metaphor of what is important for each character in the show."
"So he was ready to steal this gold and store it somewhere so that he could keep the real golden object, which is his son, he wanted his son to be close," the actor continued. "And he knew that the only way for him to keep him close was to do the thing that he did."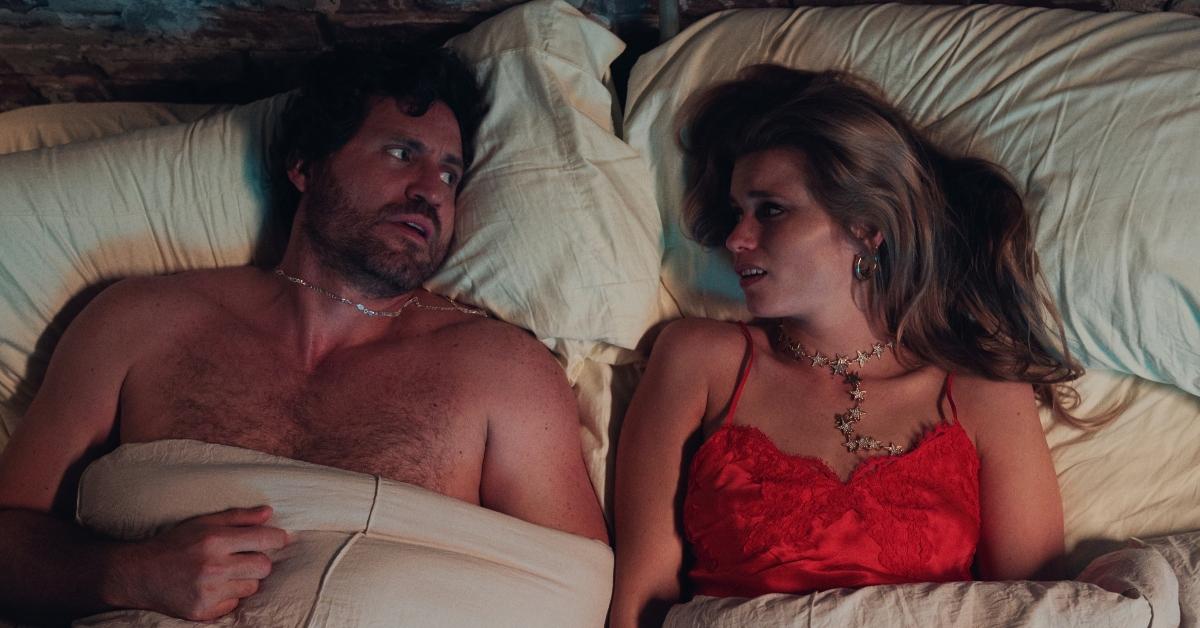 Article continues below advertisement
The series concludes with Mike deciding that Delly is his real treasure in life and decides to track her down. When he finds the boat she's been on, Mike initially sees empty containers, revealing that the gold is now in her possession. Mike thinks that Delly took off with the gold, but finds a secret compartment under the bed that reveals the treasure.
Delly comes down the steps and asks if Mike is here for her or for the gold. Florida Man ends with Mike looking up at her and smiling.
"The gold is the metaphor for all the things that we need, or that we think that we need to be happy, you know, and so there's a lot of different ways to look at the show," Edgar told us. "I love the fact that that there is a chance for everyone to give their own meaning to what gold is, their own meaning to what family ties are, their own meaning to what humor represents in your life. So I love how, how multilayer the show is."
You can now stream Florida Man on Netflix.