We Know Bob Hearts Abishola, but Is Folake Olowofoyeku Married in Real Life?
'Bob Hearts Abishola' breakout star Folake Olowofoyeku is killing it lately, and fans are dying to know more about her, including whether she's married.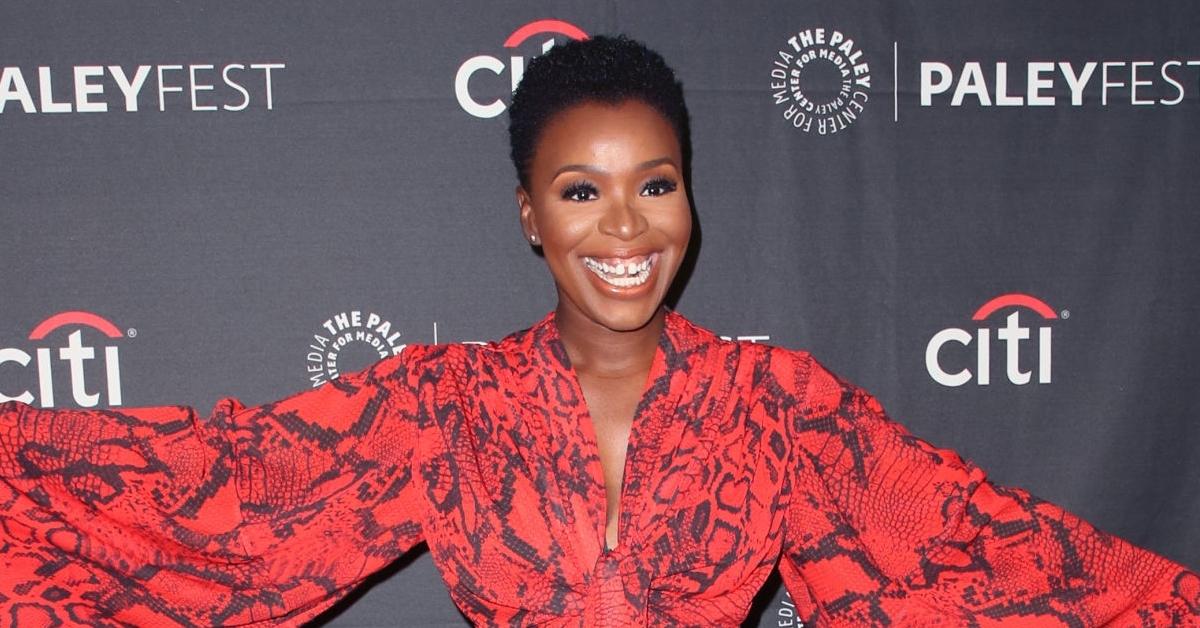 Nigerian actress and musician Folake Olowofoyeku is killing it in the sitcom realm. As the star of Chuck Lorre's latest CBS comedy Bob Hearts Abishola, the 37-year-old has worked her way up from one-off guest appearances.
Fans of the humorous series witness the budding relationship between Bob and Abishola — from their first meeting to their wedding, their love for one another blooms into something adorably sweet.
Article continues below advertisement
Now that viewers have seen their favorite onscreen couple get married, they wonder if the actors have a special someone in real life. Billy Gardell is currently married to Patty Gardell, but how about Folake Olowofoyeku? Is she married?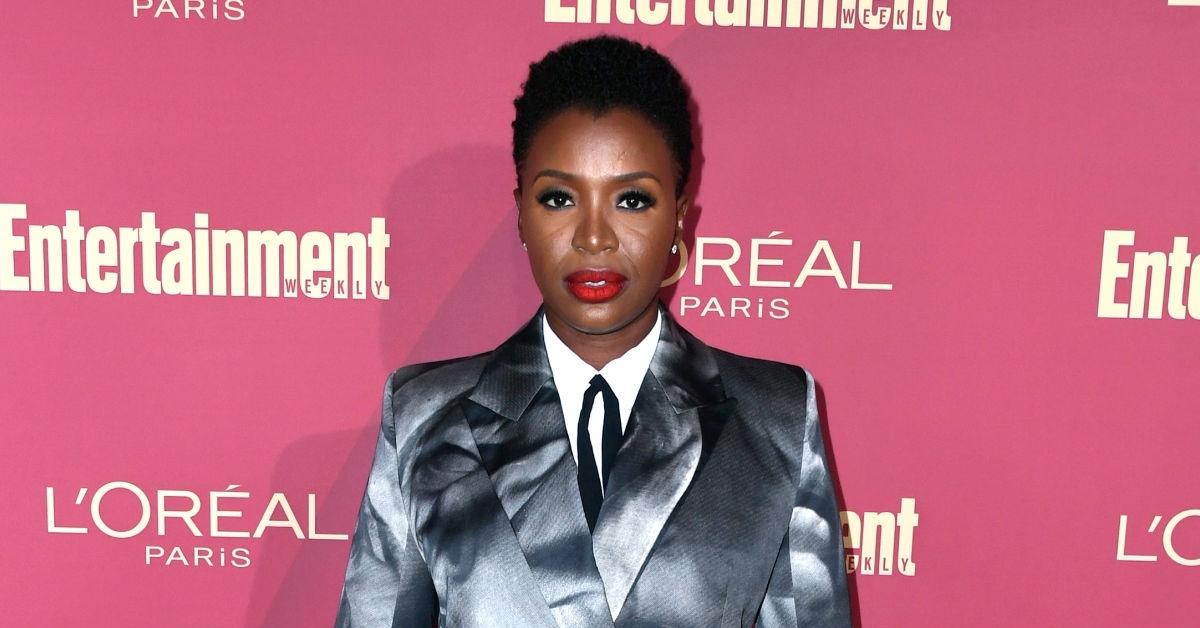 Article continues below advertisement
Is Folake Olowofoyeku married?
According to Married Biography, Folake Olowofoyeku is not married. She was married in the past, but there is no information regarding that relationship. She seems to be a relatively private person, so anything relating to her romantic life is sure to be kept from the public.
However, at the 2018 MTV Movie Awards, the Death Race 2050 star was seen with fellow actor Jonah Wharton. Married Wiki reports that in a since-deleted post from Folake's Instagram account, she shared a photo of her and Jonah from the awards ceremony with a heart emoji as the caption.
The rumors of their relationship circulated for months as she continued to post photos with him, but the relationship seemed to fizzle out, and now, he's nowhere to be found on her page.
Article continues below advertisement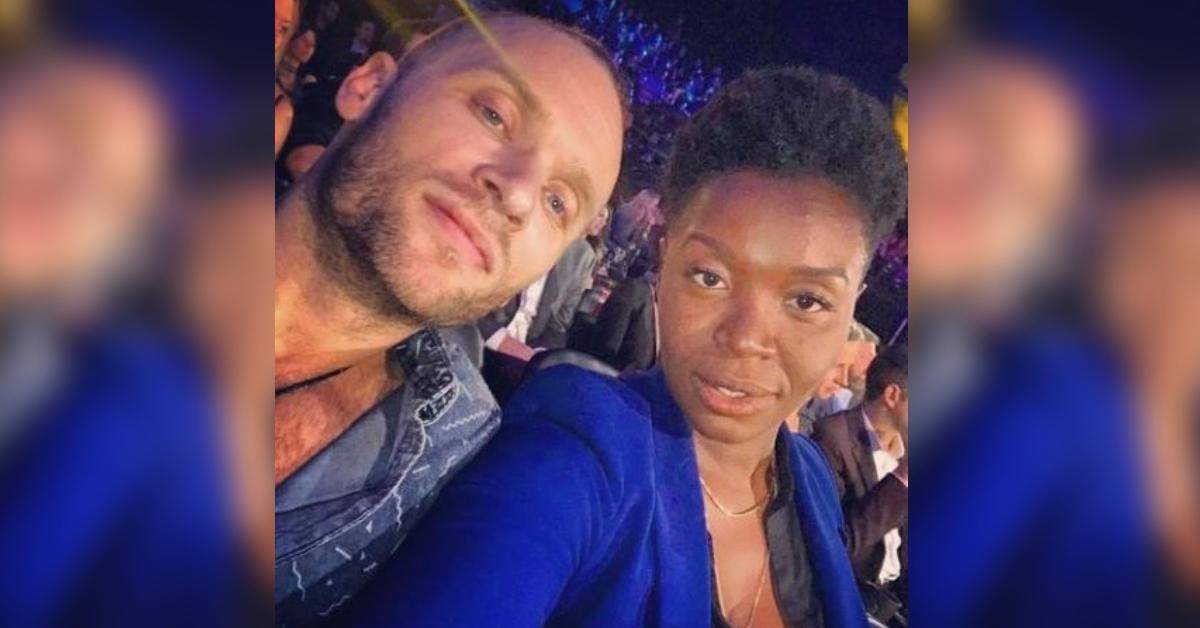 Does Folake Olowofoyeku have any children?
A few reports claim Folake has two children with her ex-husband, while others, such as Celebs Age Wiki, claim she doesn't have kids. Folake certainly flies under the radar in Hollywood, and we respect her decision to remain private.
Article continues below advertisement
Folake Olowofoyeku comes from a large family.
Folake's CBS official bio states she was born on Oct. 26, 1983, in Nigeria, to parents Chief Babatunji and Chief Felicia Olowofoyeku. She is the youngest of 20 children, which includes 13 sons and four daughters. While her family encouraged her to enter the "family professions of law and politics," she chose to study acting instead.
CBS reports that Folake attended the City College of New York and graduated with a B.A. with honors in theater. She also earned a diploma in audio engineering from the Institute of Audio Research and "taught herself to play guitar."
Article continues below advertisement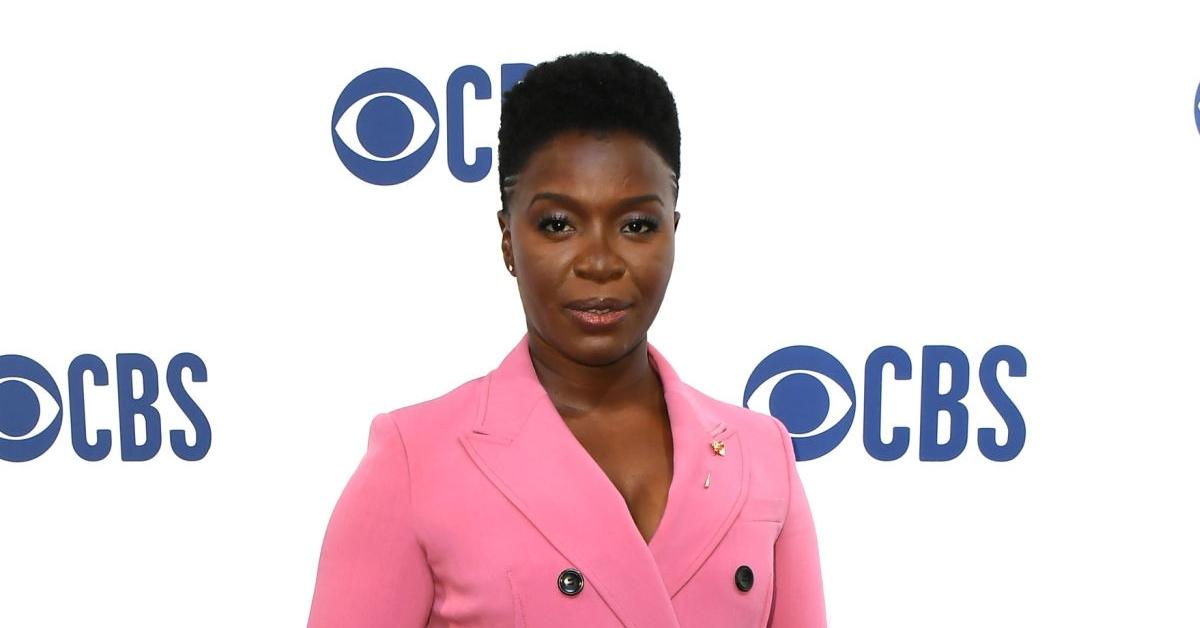 What else has Folake Olowofoyeku acted in?
Besides Bob Hearts Abishola, Folake has acted in plenty of film and television productions. CBS writes that Folake has starred in When They Could Fly, "which earned her a Best Actress award at the prestigious ReelHeART International Film Festival in Toronto." Plus, Folake won Best Actress in a Fashion Film at the CinéFashion Film Awards for her role in Central & Broadway.
According to Folake Olowofoyeku's IMDb page, her credits include 30 Rock (2010), The Beaver (2011), Law & Order: Special Victims Unit (2005-2011), Hellbenders (2012), Modern Family (2014), Westworld (2016), Female Fight Squad (2016), and Transparent (2017-2019).
Catch Folake Olowofoyeku on Bob Hearts Abishola. New episodes air Mondays at 8:30 p.m. EST on CBS, and you can stream the series on Paramount Plus.