Is Dele From 'Bob Hearts Abishola' Leaving? Here's What You Should Know
CBS's sitcom 'Bob Hearts Abishola' is in its fourth season, and fans continue to wonder if Dele is leaving. Here's what you should know.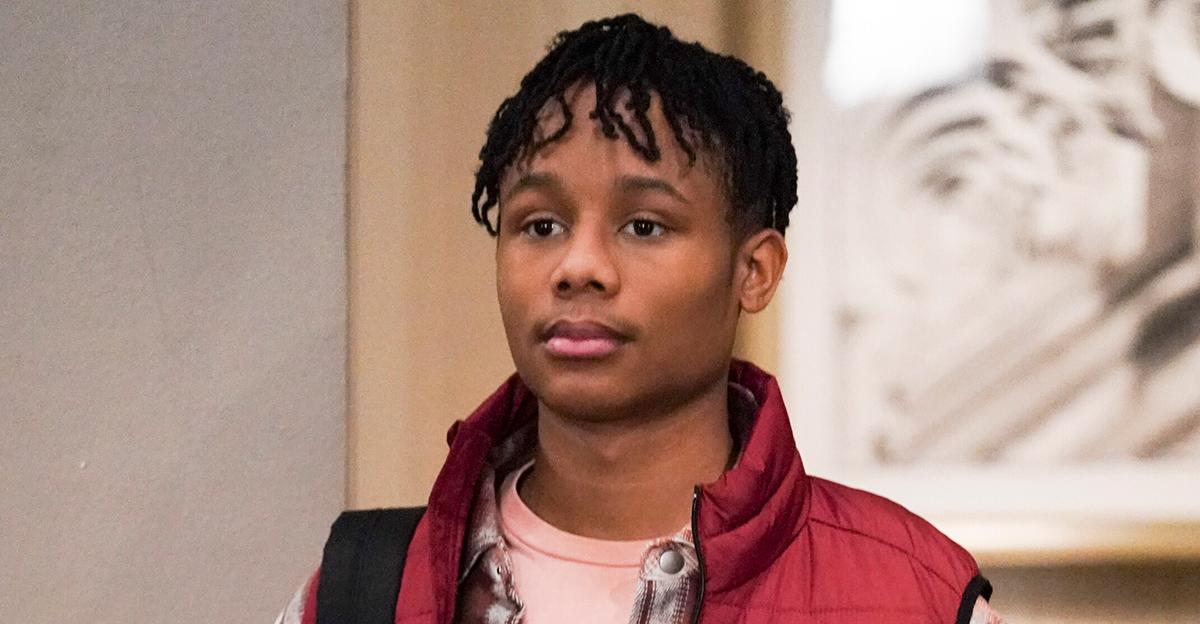 CBS's sitcom Bob Hearts Abishola is in the middle of its fourth season, which premiered on Sept. 19, 2022.
If you haven't been following along, the story revolves around Bob Wheeler, a dorky, middle-aged compression sock businessman, played by Mike & Molly's Billy Gardell, who falls for his Nigerian-born cardiac nurse, Abishola, played by Death Race 2050's Folake Olowofoyeku, after spontaneously enduring a heart attack.
Article continues below advertisement
Initially closed-off and wary of Bob's intentions, which solely and wholesomely involved winning her over, the mom and RN eventually opened herself to the idea of giving ol' Bob a chance.
In Season 3, Abishola has given her heart to the charming, mustached Detroit-based white dude whose life she helped save.
As the show explored the ins and outs of her life, viewers got to know her son, Dele (Travis Wolfe Jr.). But fans continue to wonder, is Dele leaving?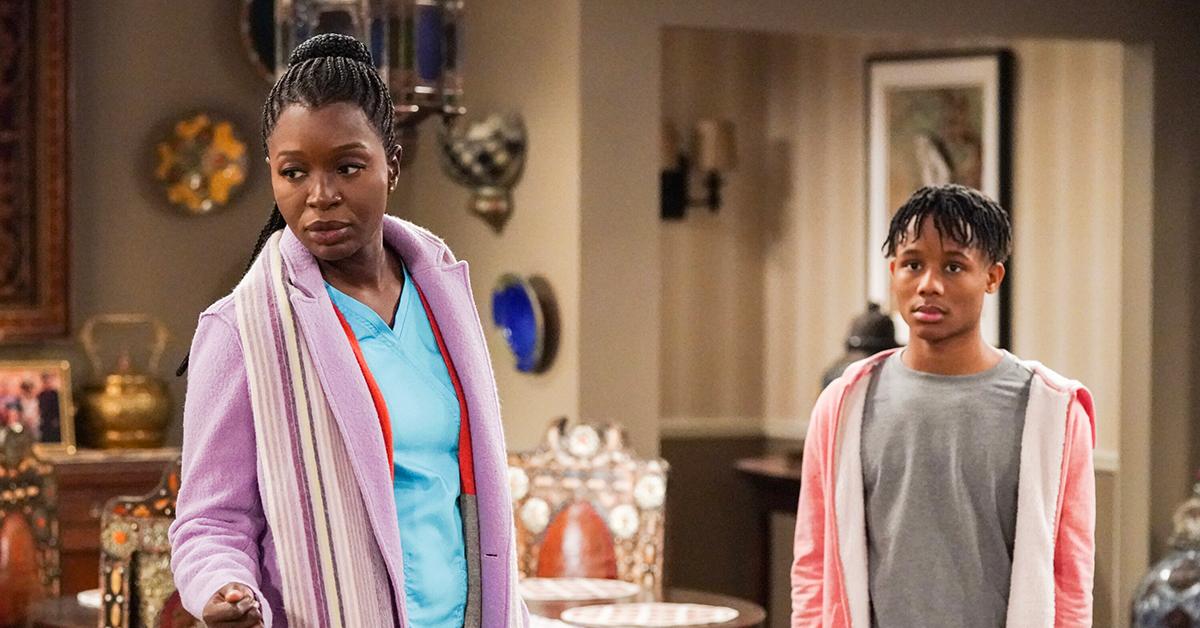 Article continues below advertisement
Abishola's son Dele is portrayed by actor Travis Wolfe Jr.
Behind the progressive sitcom is legendary TV executive producer and writer Chuck Lorre, who's behind shows like Two and a Half Men and The Big Bang Theory.
Chuck and the rest of the creators wanted to tell a love story through the lens of immigrant life in America, as well as showcase the challenges that come with interracial relationships. Love conquers all, right? We'd like to think so, and considering the two lead characters are as different as can be, the show aims to highlight that.
Part of their ongoing relationship is raising Dele, Abishola's son from a past marriage. Having already become a teenager by the time Bob and Abishola meet, he already has his own views on life as well as his ambitions. He appears consistently throughout the series, but he's previously been absent from the show on several occasions. In the past, Dele left home to stay with his father, Tayo (Dayo Ade) for a time to rediscover his Nigerian roots, meaning that Travis wasn't on the show for a time.
Article continues below advertisement
However, he's since returned and has been on most episodes of Season 4 so far. After he and his mother came to a compromise, it was decided that Dele would spend equal amounts of time with both his Abishola and Tavo. His absences continue to be sporadic in a given season, but he's still in more episodes than he is absent from them.
Is Travis Wolfe Jr. leaving 'Bob Hearst Abishola'?
As of this writing, there's no indication as to whether or not Travis Wolfe Jr. will leave the show any time soon. We can reasonably assume that he'll continue to stick around as he continues living a unique life between his mother and father.
New episodes of Bob Hearts Abishola premiere every Monday at 8:30 p.m. EST on CBS.