'Forgotlings' Is a Semi-Open World Metroidvania In the Charming Style of 'Forgotten Anne'
We tried about 35 minutes of 'Forgotlings,' a cinematic action-adventure Metroidvania from the creators of 'Forgotten Anne.' Here are our first impressions.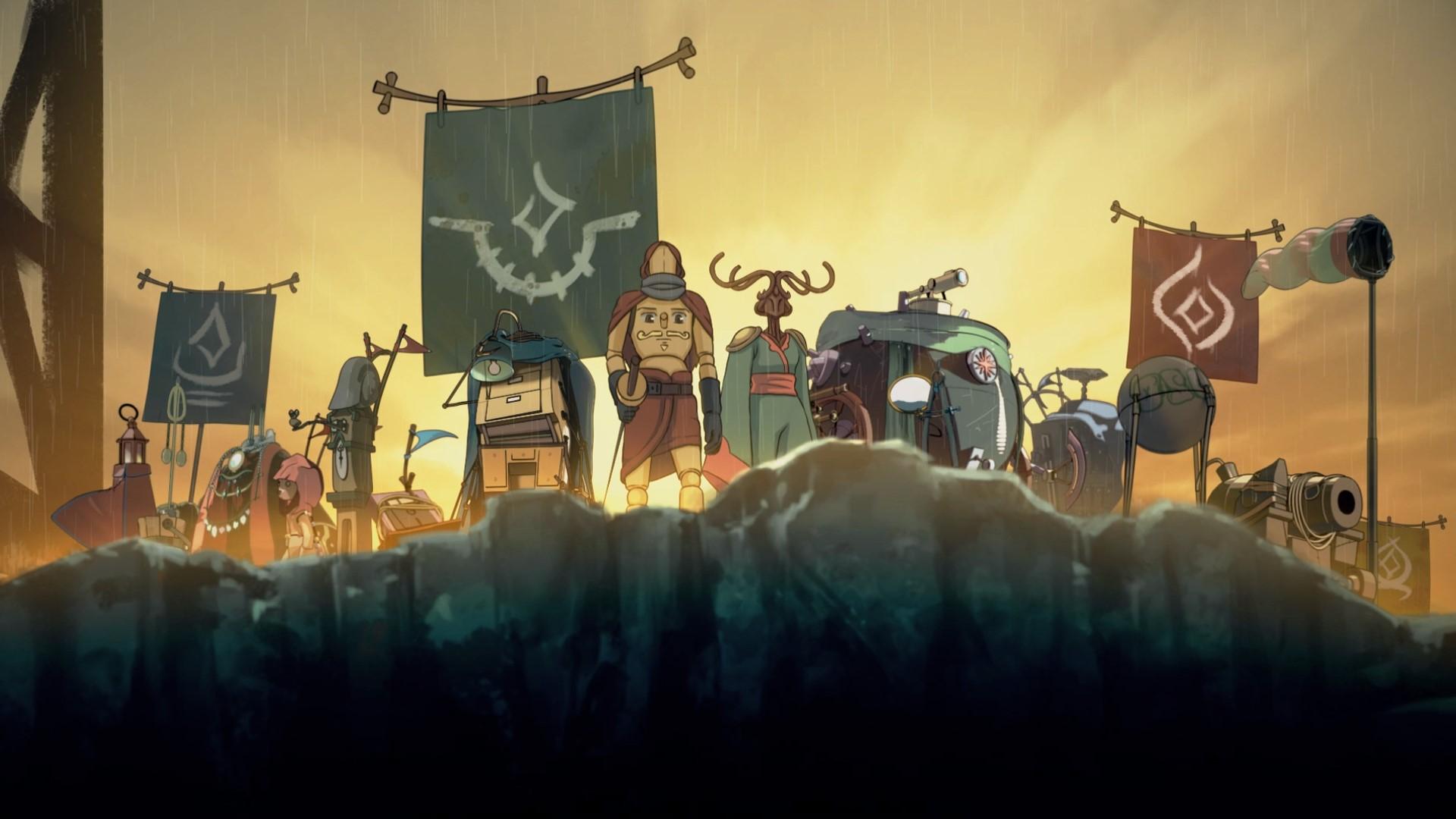 Coming into cult fame after its Forgotton Anne debut, developer ThroughLine Games tries to bottle lightning twice, employing the same seamless storybook hand-drawn animation to shape its upcoming spiritual sequel Forgotlings.
Instead of following in the beat-to-beat footsteps of its predecessor, Forgotlings roots itself as a semi-open world Metroidvania framed around puzzles, platforming, and hack-n-slash combat with stealth segments.
Article continues below advertisement
It's a daring and ambitious mechanical blend that attempts to step into the ring with Ori and the Will of the Wisps and Hollow Knight, but with its own twist.
However, in a sliced-up preview build that the devs provided Distractify to play, Forgotlings ungracefully came together. At times, combat felt clumsy, and button inputs weren't snappy — leading to frustrating jumping sections.
Understandably, we did play an early build, but Forgotlings' premise emphasizes being full of action and environmental challenges. Besides its gorgeous environments, delightfully quirky characters, and immersive sound design, its Metroidvania selling points may struggle to hit the mark if the final product echoes the demo's downsides.
Article continues below advertisement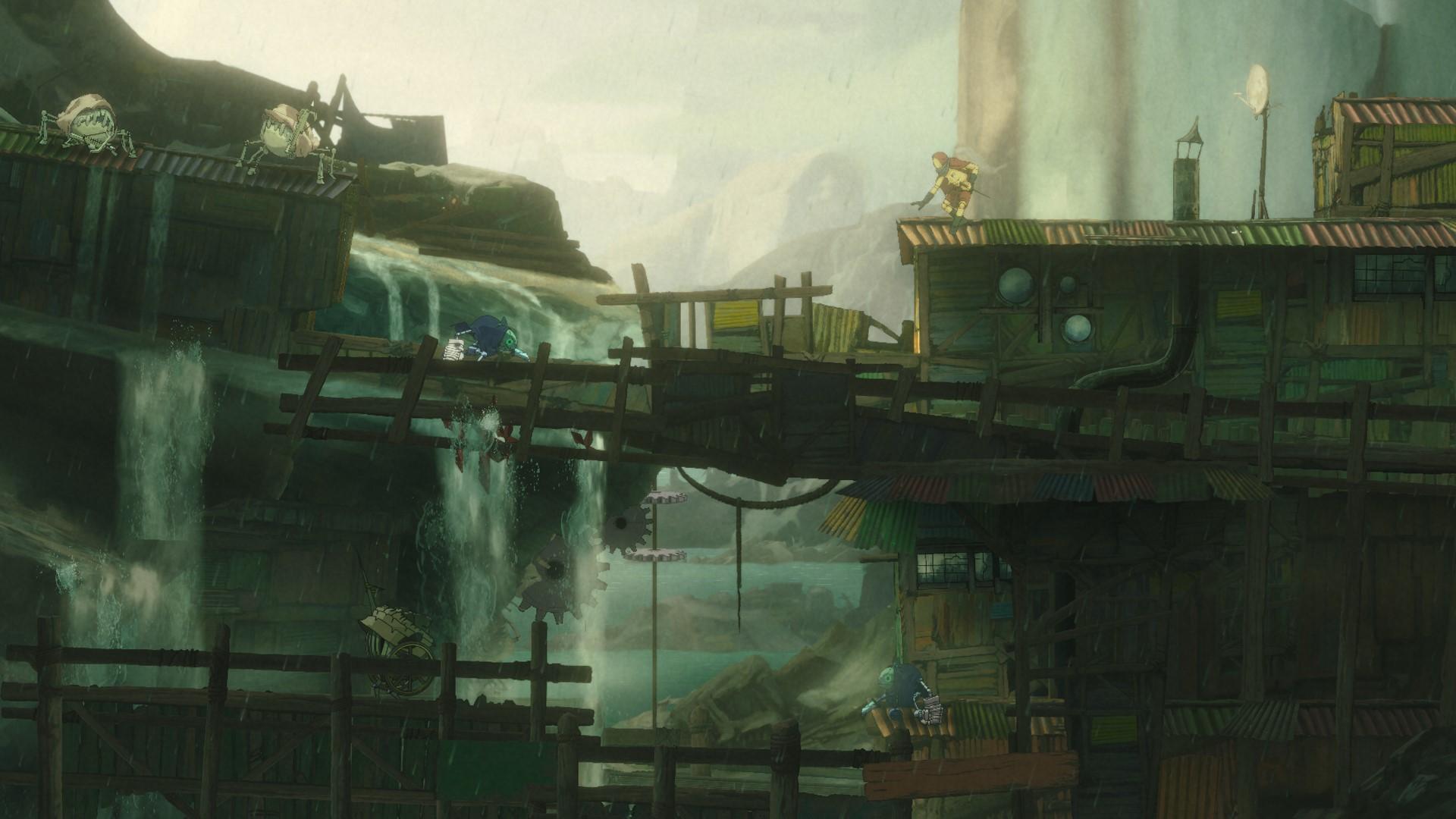 'Forgotlings' is a spiritual sequel to 'Forgotten Anne' that you can jump into without past knowledge.
Whether you played Forgotton Anne or not, the devs explained Forgotlings can be a perfect entry point into the series. The upcoming title features an original story set within the Forgotton Anne world — an enchanted realm inhabited by talking lamps, mannequins, stuffed animals, and other lost things searching for a purpose.
Article continues below advertisement
You play as Fig, the magical posing doll, a newcomer to the realm that becomes captain of the sentient boat ship Volare. Joined by companions with their own motivations, you'll leap and battle bandits across Fig's journey from corners of the realm to unite warring tribes against a much greater threat looming over all lost things.
The overarching narrative took a backseat since ThroughLine Games broke up our build into snippets focused on early gameplay and combat. But while we didn't encounter those bigger set pieces or get a glimpse at the narrative stakes, the early portion of Forgotlings establishes what makes Fig unique and how he can interact with other characters.
Article continues below advertisement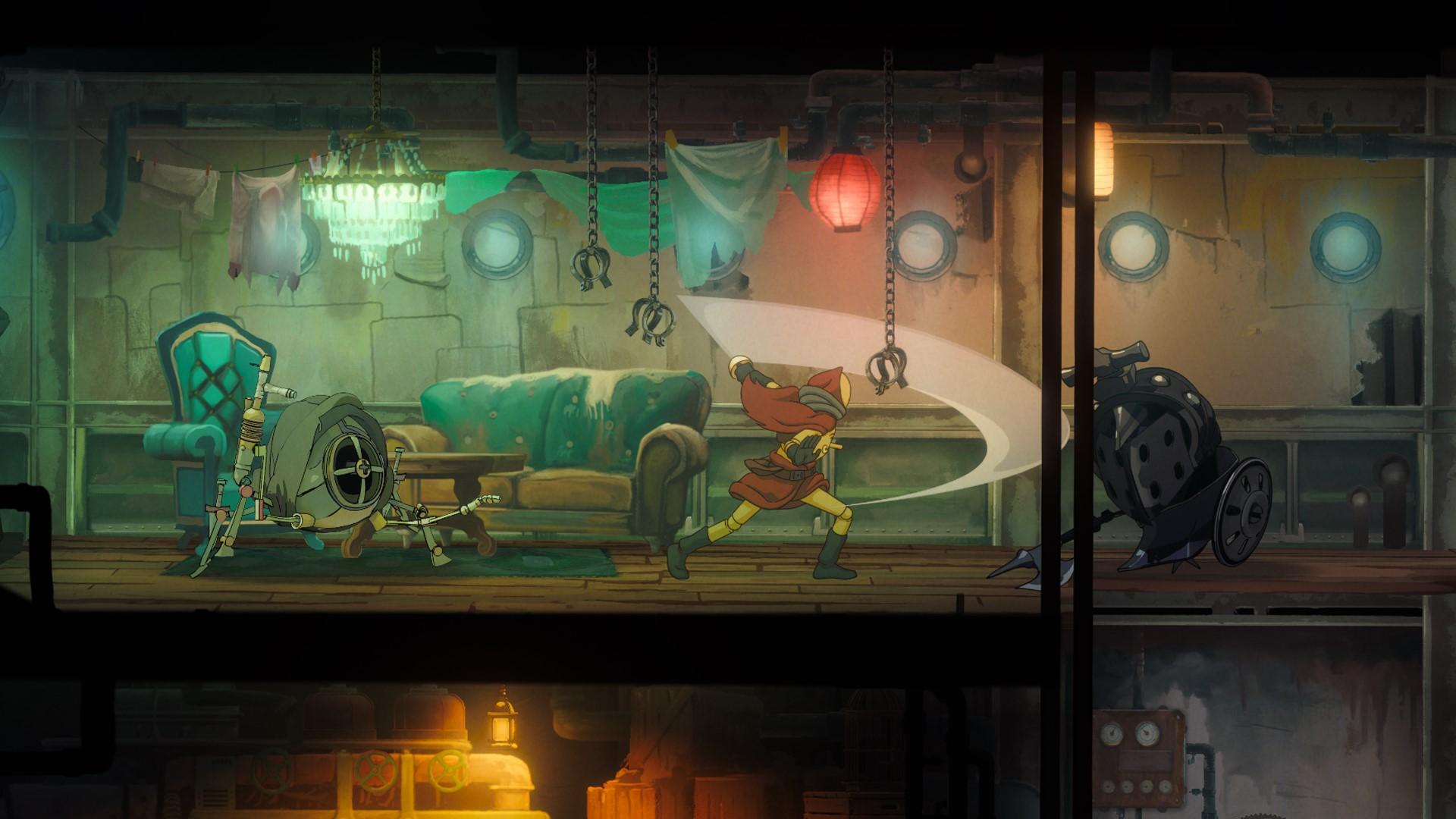 Combat sits awkwardly between being enjoyable and a bit clunky.
Dressed in adventurous garb and armed with his trusty sword, Fig is an agile biped doll.
With ease, he can wall jump and swing on ropes to vault rocky terrains or sling out his blade to cut down a mechanical bandit with directional inputs, triggering a heavy or lunging strike.
Article continues below advertisement
To navigate real-time battles, I could backstep out of attacks or use Fig's scarf-shaped friend Dilla to blind enemies.
Starting out, you have some light versatility in how you want to dispatch opponents that Metroidvania fans would appreciate, and according to the devs, Fig will learn more moves later. On paper, this all looks solid.
In practice, combat begins to trip over itself when overwhelmed by enemies. You can roll dodge to reposition against them, but that requires sheathing Fig's sword and uncomfortably jimmying it out before getting swarmed again.
Article continues below advertisement
Particular enemies are aggressive and faster than Fig, and then there are slower creatures that pose little challenge. Maybe due to the nature of its hand-drawn animation or how Fig maneuvers, Forgotlings is held back from being the hack-n-slash it wants to be. All the action is much more digestible and enjoyable during its stealth sections.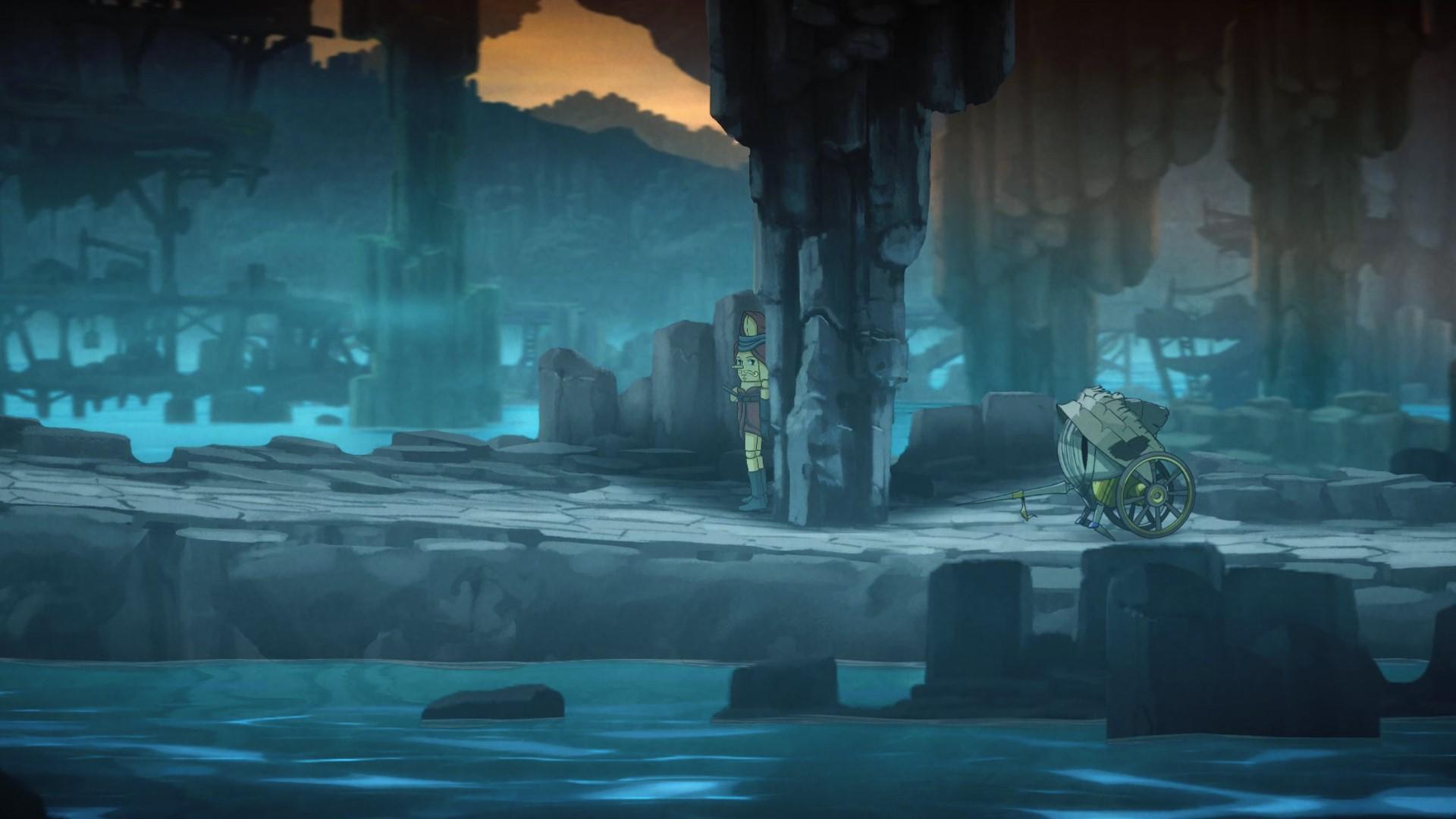 Article continues below advertisement
In the combat slice of the demo, I could stand Fig behind pillars inside a decrepit cave full of bandits, luring them with whistles and finishing them off from behind.
It was relatively simple, but hopefully, environmental interactables are introduced into these portions to have players approach areas more like a puzzle to harp on the strategic edge Forgotlings is going for.
Your actions and dialogue responses can affect story scenarios.
Outside of combat, Fig is conversing with characters throughout the realm. You will determine his dialogue responses, swinging the narrative in a way that affects the lost things.
Article continues below advertisement
For example, the Choice Wheel can appear at the bottom left corner mid-dialogue, showing four options representing Fig's emotional response: Challenge, Encourage, Empathize, and Question.
Depending on your choice, that will change Fig's reply and how characters react. These choices didn't change my gameplay during the demo, instead prompting different character reactions before returning to the same script. According to the devs, players could match Fig's emotional response to another's to solve various dilemmas later.
Article continues below advertisement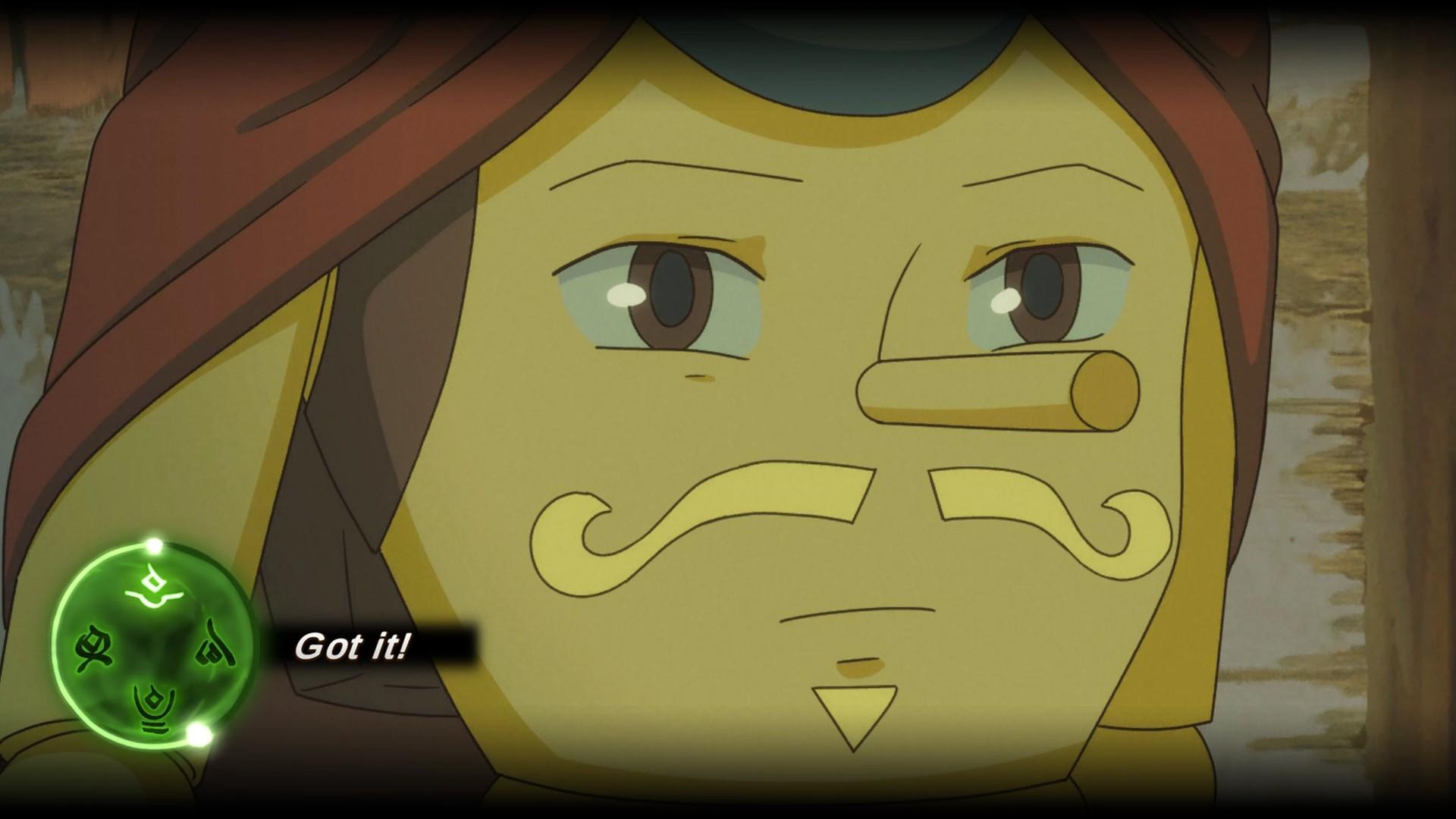 Forgotlings has intriguing ideas that are hard to determine whether they will be enjoyable or repetitive hours into it.
Its greatest highlight so far is that ThroughLine Games is applying the visual flair and solid platforming design of Forgotton Anne to Forgotlings, but its rocky Metroidvania half could inadvertently drag down those aspects. Only time will tell how much will change from now until its projected release next year.
Forgotlings aims to release in Q2 2024 for PS5, Xbox Series X/S, PS4, Xbox One, Nintendo Switch, and PC.