'Fortnite' Season 3 Hype Nite Is Almost Here — How to Participate
'Fortnite's Hype Nite is an opportunity for players to compete against each other in leagues of their own to earn Hype Points. Here's how to play.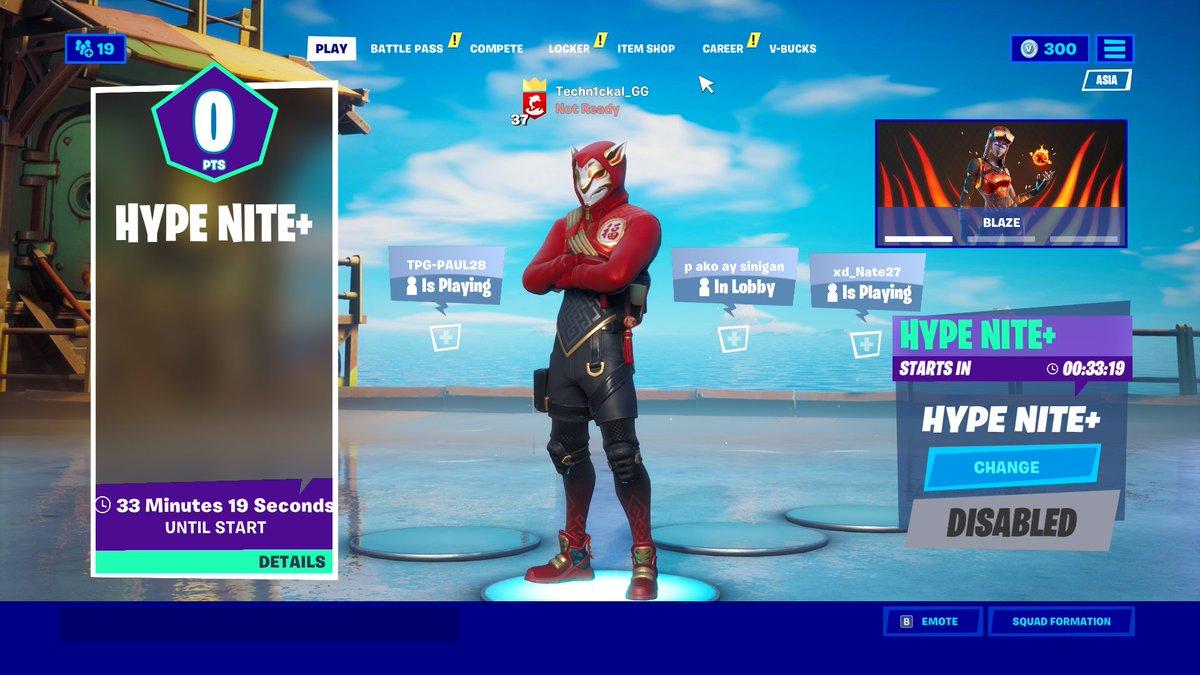 Online battle royale game Fortnite has no shortage of events and activities to keep players coming back for more. Season 2 just recently wrapped up, with the Doomsday event introducing the new map Season 3 is centered around.
Now that the tsunami caused by the Device has swallowed large parts of the map, there's a whole new playing field for users to play on.
Article continues below advertisement
For each season in the game's second chapter, Epic Games has introduced a Hype Nite for players to face off with each other. This creates an opportunity to rank on the game's leaderboard and earn more Hype points for yourself.
Even if you're not a fan of Fortnite's Chapter 2 map, you may still want to join in on Hype Nite to earn more points for your player.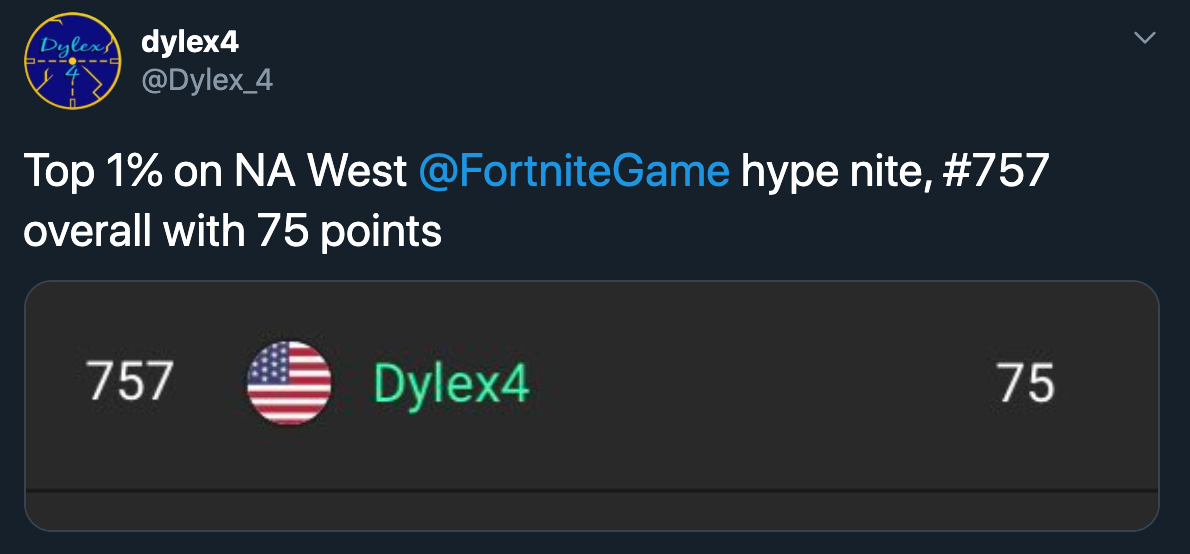 Article continues below advertisement
What is Hype Nite?
Hype Nite is Fortnite's new competition, pitting players against each other based on their skill level, competing to become the champion of their league and earn Hype points.
Season 3's Hype Nite is currently scheduled to take place every Sunday from July 19 to Aug. 16, according to the Epic Games website. The participants will be separated into three different leagues to compete in based on their Hype points. Those will no Hype or less than 1,500 Hype will compete in a division of the Open League, while those with anywhere from 1,500 to 6,000 Hype will compete in the Contender League.
Article continues below advertisement
Only those with more than 6,000 Hype points will be able to compete in the Champion League, playing for a chance to rank in the game's top leaderboards.
If you're not sure how many Hype points you have, you'll want to check before registering to know what league you'll be playing in.
Each Hype Nite will have a three-hour time window in which players can join matches. Once the session closes, though, they won't be able to participate in the event anymore that day.
Article continues below advertisement
To boost your Hype ahead of the Hype Nite competition, be on the lookout for Solo Hype Nites, which are held randomly in the game on Fridays and Saturdays. Participating in these single-round games will give you more Hype points, giving you a higher ranking in the leagues.
Your overall ranking in the league will also give you a Hype point cashout at the end, rewarding you if you rank within the Top 50 percent of participants.
How do Hype Nite sessions work?
Participating in a Hype Nite isn't difficult — it's remaining in the game that becomes more challenging.
According to the official rules, players are only eliminated from competing once they've been depleted of health and their shield (if they have one) has been destroyed. For every player you eliminate, you'll receive one point. Players will also be rewarded with bonus points during a match for placing in the Top 25, Top 15, and Top 5 players, as well as receive a bonus three points for winning.